How to travel and work abroad and pay later
Many of us have a dream of travelling beyond Nigeria, living and working somewhere else, and seeing the world. However, sometimes these trips can be too expensive, and not everyone can afford them. Is it possible to work and travel abroad, and then pay? Learn how to travel and work abroad and pay later.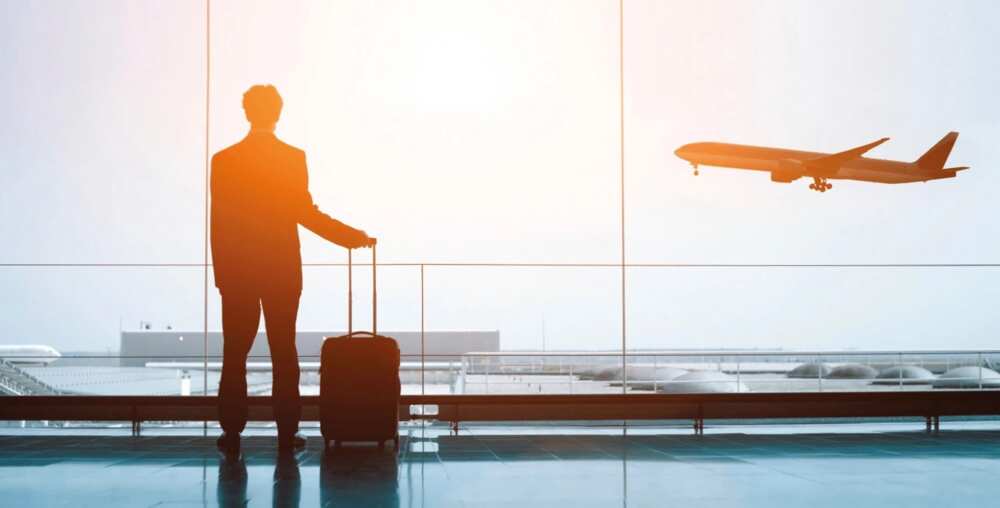 Travel and work abroad and pay later: how to do it?
Many people will answer you that is almost impossible. But in our post, we will give at least some clues on how to save your money and how to get the money for a trip and pay afterwards.
Lots of Nigerians are ambitious and wish they could work abroad, but how can you fulfill these wishes when you have no money on your bank account? There are a few ways:
Getting a well-paid job abroad – this could fully resolve your problem. You will only have to pay for living expenses. However, the money that you will receive at work will cover them. There are a lot of jobs available in different countries abroad: lawyer, doctor, developer, farm worker, bartender, au pair etc. Your future job depends on your skills and education.
Searching for free flights – you could subscribe to some of the newsletters by the airline operators. You could also shop at the stores which deal with the cheap airlines – for instance, shops like Amazon often give customers the flying credits along with the purchases. Also, if you pay with your card, you have a bigger chance to receive these credits.
Getting student scholarship – no matter how old you are, you can always apply for the university scholarships abroad. If you have graduated from the secondary school, you could apply for the undergraduate program. In case you are done with your bachelor degree, you could apply for master's degree. There are lots of opportunities for Nigerians who want to receive proper education elsewhere.
Get a loan and really pay later. If you want to borrow a loan and cover it later, there are some good platforms for your needs in Nigeria. One of such platforms is called Paylater and we will talk how you can apply for the loan there. This is just an example, and you can use another platform that gives loans.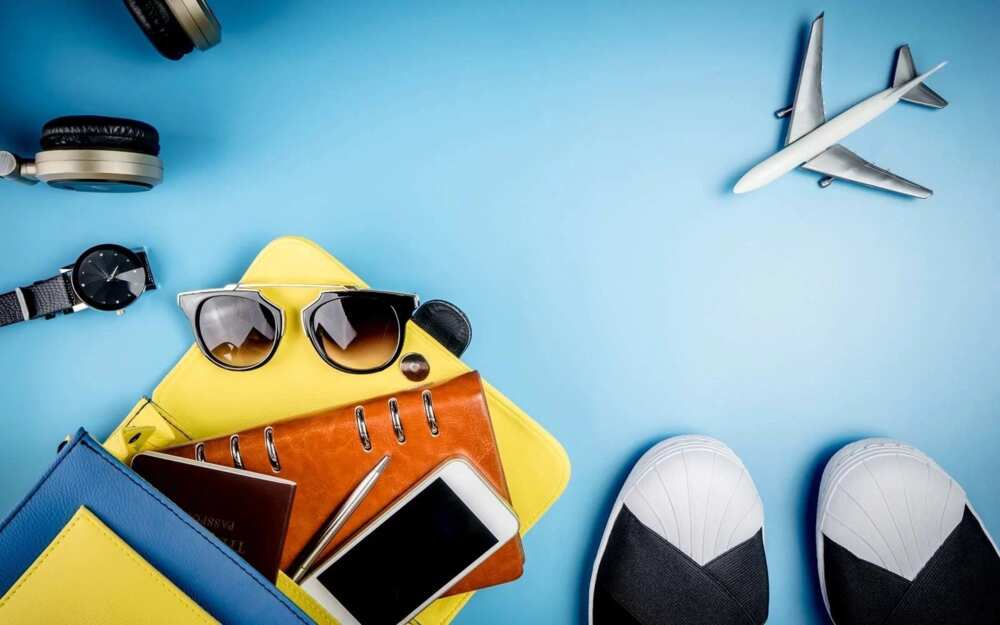 What is Paylater?
Paylater.ng is a platform where you can take a short-term loan for covering some unexpected or urgent needs of yours. You can always apply for it through the website by submitting the application. This can be done at any time, and you will see the status of your loan really quickly. Although Paylater is always ready to help those who are struggling financially, the loan should not be taken for long-term usage, so you should probably restrain from it if you have severe financial troubles and are unable to return the money soon.
You can get the Paylater Android app and borrow the loans according to two main programs provided by the service: Paylater and Paylater Plus, which is for those who earn a salary. These are a few packages on Paylater Ladder that you can choose from – three for Paylater and one for Paylater Plus, but be aware that you will have to return them in the period of fifteen days to six months, depending on the package.
You can build your rating of credit by borrowing the loans and returning them on time. The system works by increasing your diamond level and giving you points as you show the exemplary borrower behaviour. In order to increase your level and get points, you will have to repay your loans on time and refer your friends. This way, you will be able to rise up the Paylater Ladder and obtain the trust of the organization for receiving the bigger loans in the future. If you have any questions, you can chat with the agents of the service and receive some help from them.
READ ALSO: How to get a quick loan in Nigeria?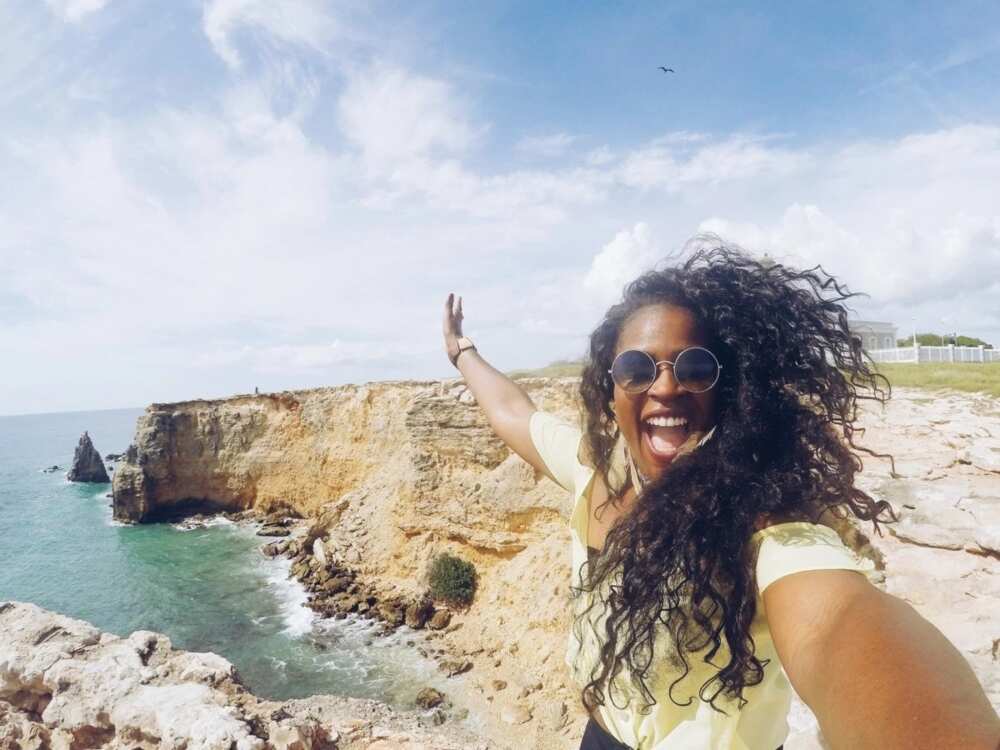 In order to apply, you can follow a few simple steps:
Download the Paylater app from Google Play Store.
Register your account, using the personal details.
Choose the loan that you want to take out and the duration of it.
Then, you will have to submit the application with your preferred loan. In a few minutes, you will be updated on the status of your application.
If your request will be approved, the account will be credited within the time of thirty minutes.
Paylater contact
For more information and questions, you can contact the Paylater office. Here are the contacts of the company: the e-mail is customer@paylater.ng, the social media accounts are facebook.com/Paylater and twitter.com/PaylaterNG, and the phones are 014609945 and 016311215.
Other ways to travel abroad with paying later
Some people travel with the help of couchsurfing. It is known to help people to travel around the world and stay at someone's house in exchange for helping out with their farm or providing other services. The hosts can also give you some money for spending.
You can also become the English teacher in another country, which welcomes people who can teach English. Mostly, it is practised in Asian countries, so if you find a good program that could provide you with such opportunity, you can travel for free.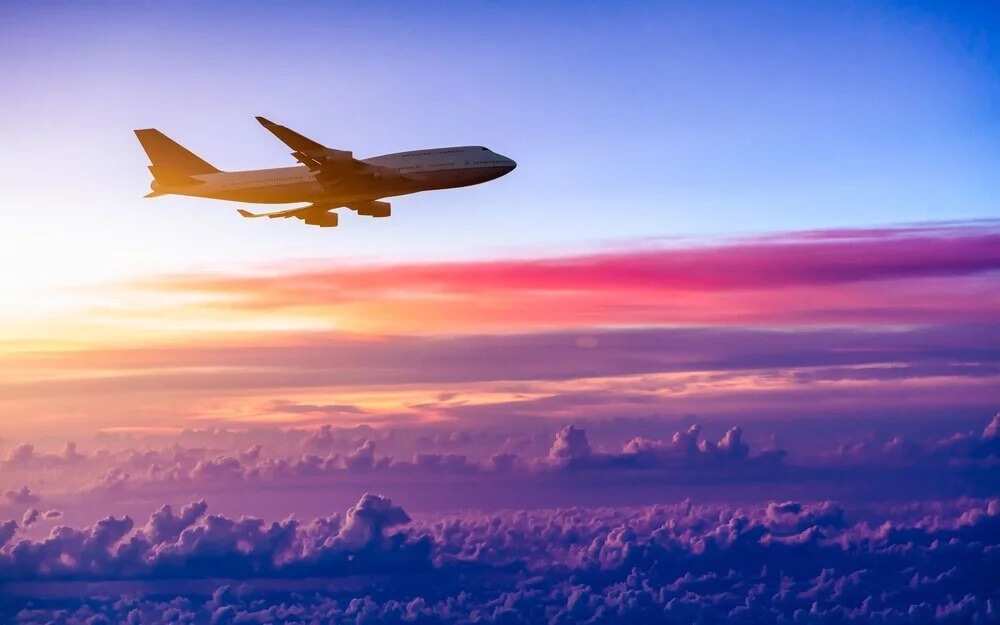 This was the guide about Paylater and free ways of travelling. We hope you found it interesting and useful for you.
READ ALSO: Where can I borrow money online in Nigeria?
Source: Legit.ng