How to write a journal entry for college
Do you want to write down a perfect journal entry for college? You might have been thinking about what you actually need to know to write a perfect essay for your educational institution! We will show you all top 10 factors you need to remember.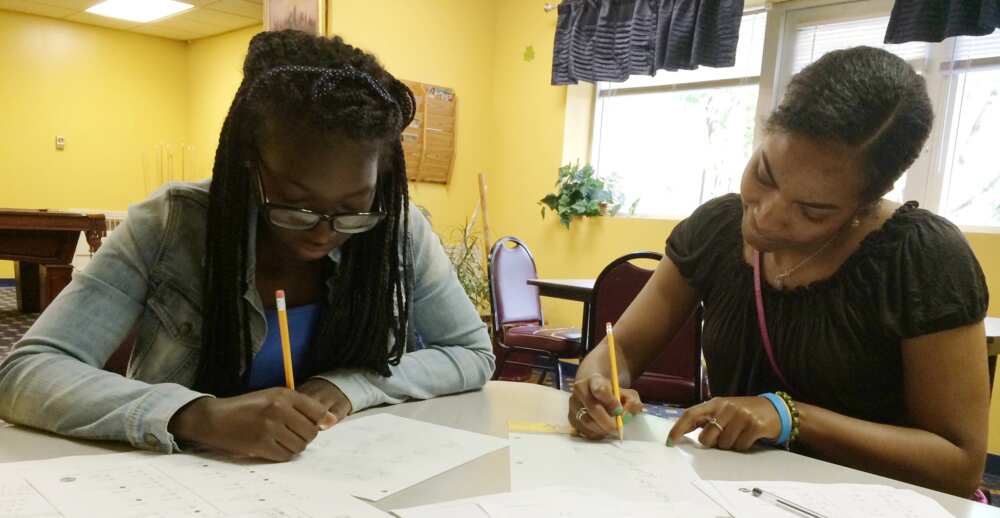 9 useful tips on how to write a good journal entry for college
1. Understand what you need to write
The first task you need to acquire before writing something is your goal! You need to understand what exactly you need to write. Have you been assigned to write a certain book or something else? Maybe you need to write something about your personal experience or your country experience.
READ ALSO: What words to use when toasting a lady?
No matter what you need to write – you need to understand the task first. Reread your task if it's necessary before you fully understand it!
2. Stick to the schedule
You will probably need a number of entries to get your essay to pass the assignment. Therefore, it's better if you try to set up a certain schedule for writing them. Do not try to write everything in one night! It's better to divide your task into several days. Therefore, you will not get tired, and you will not get lazy when it's time. It's what you really need to know how to write a journal entry for college.
3. Write in the first person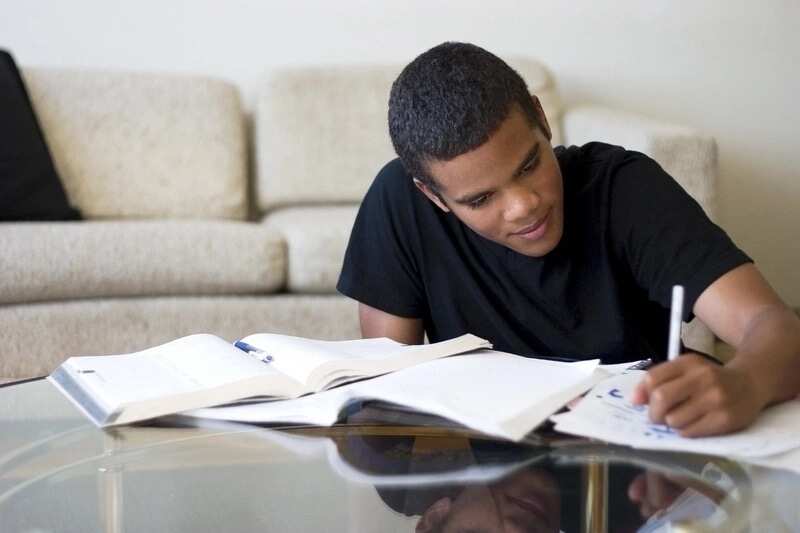 You may think that it's a good idea to write from the third person your journal but the actual truth is slightly different. It's better to start writing something from the first person. It makes the text more believable. Therefore, your entry may actually get your personal touch. There, do not forget to use I, Me, Mine or My in your sentences.
At the same time, do not forget about the task that you are given. If the requirements of your task clearly show that you need to write from the third person, then you have no other choice then to write from the third person.
4. Make sure that your entry is long enough
Do not forget that you need to provide at least 200-300 words of the content. This content should be unique, but it should satisfy the information hanger in many ways. You may need to specify how long your entry is provided to be.
5. Plan the details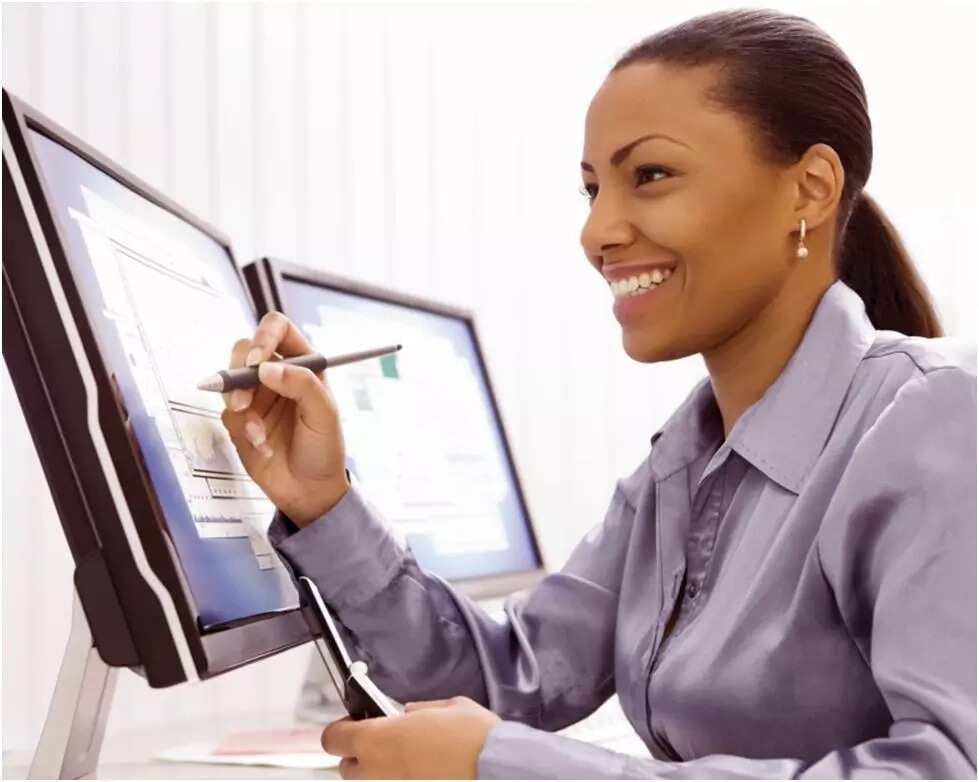 When you write something, you need to have a certain plan in your mind to provide in on the paper. There are no good results if there are not results at all! When you write down a plan. Actually, your plan might be the first step in the task of how to write a journal. Therefore, you may need to concentrate on your plan first, before the actual writing.
6. Use maximum amount of resources
You need to use the maximum amount of resources to provide the latest information on your journal entry. You may need to spend a lot of time researching the task instead of getting cut to the chase. Still, this time is necessary for you, as it can help you in the future. Whatever you read to write your task – it will help you to work in the future.
Therefore, you need to collect as much information about your subject as possible. If you are afraid that this information might actually be useless, then you may lose the opportunity to use it. Every book that you read and every article that you grasp is actually beneficial for you. That's the reason why you should use every opportunity to read more for your journal writing.
7. Use journal examples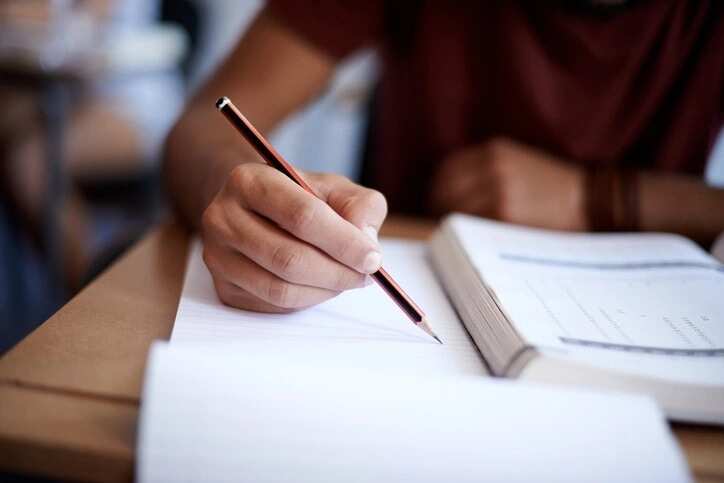 There are a lot of people who wrote journal essays, and some of them might be fit for your topic. It might be a good idea to get some inspiration from people who have already written a journal essay. They can also share some knowledge about how they managed to write an essay.
8. Ask for help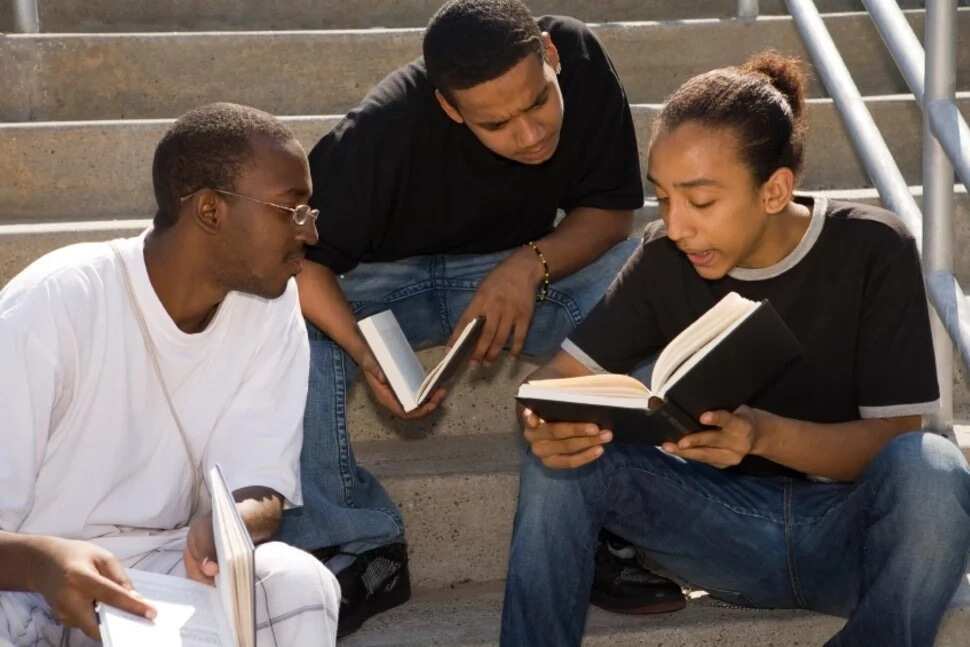 It's never too late to ask for help. You can search different forums to find out information on your topic. It's also possible to ask your friend to help you with this task. You can also write down what you want to say in your essay and then give your friend to ask his/her opinion. You can also ask your teachers to help you with this task if it's necessary.
9. Write by your own
You may simply try to buy your essay for the college, but it's not recommended. A lot of people try online services to get their essays, but not all of them get exactly what they need for these essays. Moreover, once you get into the essay service, you can be pretty sure that your essay may appear on the internet one day.
A lot of online writing services use the essays from their clients in the future to fill up their portfolio. That's the reason why the essay that you bought may backfire you in the future. Therefore, if you buy journal entries for your task, you need to discuss this situation with the online service.
Legit.ng highly recommend writing your journal entry with your own hands. It helps to understand the subject that you are writing and it also helps you to stay clear and not to be suspect in cheating.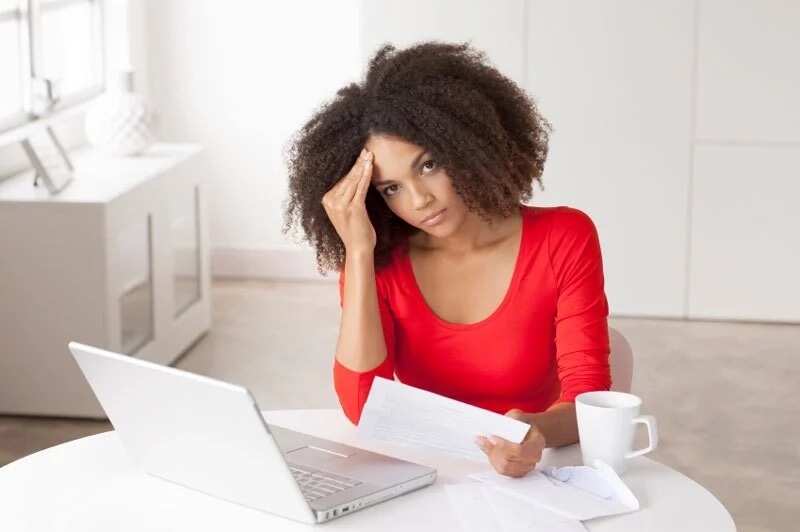 Let's sum up what should be going on in your mind when you want to know how to write a journal. First thing is your understanding of what you are actually writing. You will need to get your task clear before you even launch your writing process.
If you need to simplify your task, you need to plan a schedule for your writing. It's almost impossible to create a good task without a schedule.
Use maximum amount of help that you may get. It includes different forums, journals and resources. Everything you write – should be written correctly. There is no other way about that. Use maximum amount of resources.
Do not forget that you need to write everything by yourself. It's not advisable to use paid services to provide you with a journal entry for college.
READ ALSO: When is Mother's Day in Nigeria 2018?
Source: Legit.ng