Where is Kainji Dam located in Nigeria?
There are many interesting facts about Nigeria to explore and learn. Where is Kainji Dam located in Nigeria? Do you know the answer to this question? In case you don't remember this information, we are here to help you recollect some details about this most important hydroelectric generator of power in the country.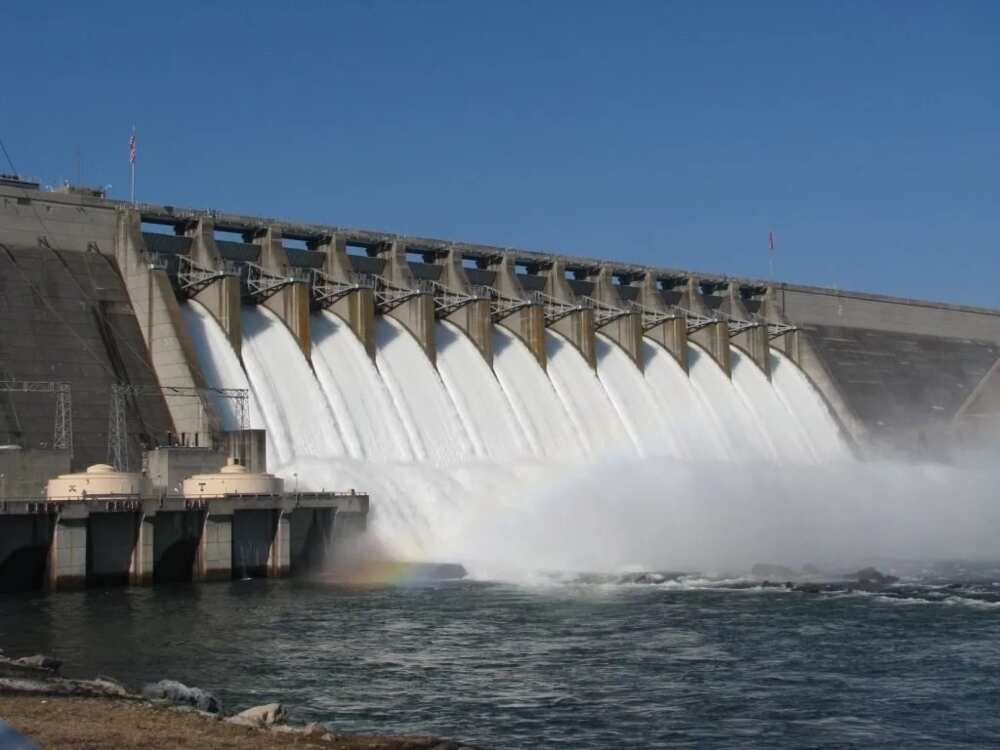 Kainji Dam
There are many great projects built on water across Nigeria, including reservoirs in Oyo and Osun States and water dams in Gombe, Sokoto, and Kano States. The largest ones were built from 1964 to 1968, and this includes the Kainji Dam.
Kainji Dam's creators were contractors from Italy. The project was designed by several companies, including Balfour Beatty, Joint Consultants, and others. By the way, this was a very expensive project. It cost over 200 million U.S. dollars to build this dam over 50 years ago. If we convert this amount to dollar value of today, we would get over a billion U.S. dollars. Can you imagine this?
Of course, not all the money were spent on the building project itself. Nearly one-fourth of the whole price was paid to help move people who lived in this area and needed to find a different place to live.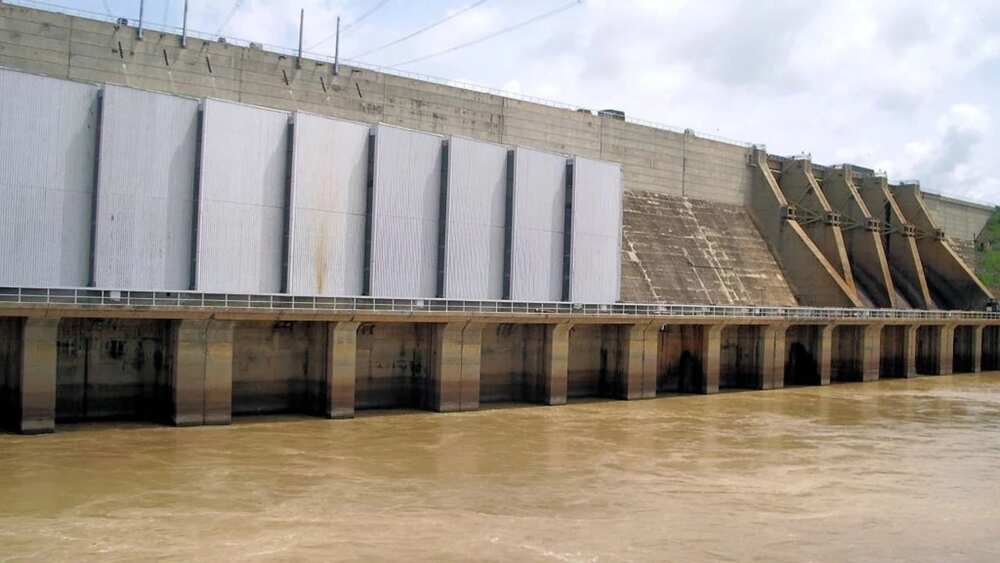 Location of Kainji Dam
So which state is Kainji Dam located in Nigeria? Its location is well known to all citizens of Niger State because this is the state where the Dam is built. It is a hydroelectric power generating dam. The country's government has made it on the river Niger.
This dam is extremely long. It is actually one of the world's longest dams. Its length is approximately 10 kilometers or over 6 miles, and its widest part measures at approximately 30 kilometers or about 19 miles. It can work with 12 turbines and produce 960 megawatts of electricity. However, it doesn't happen because 8 turbines are used instead of 12. They generate approximately 760 megawatts of electricity and supply it to Nigerian citizens (still some electricity is exported to nearby country of Niger).
READ ALSO: In which state is the Kainji Dam located?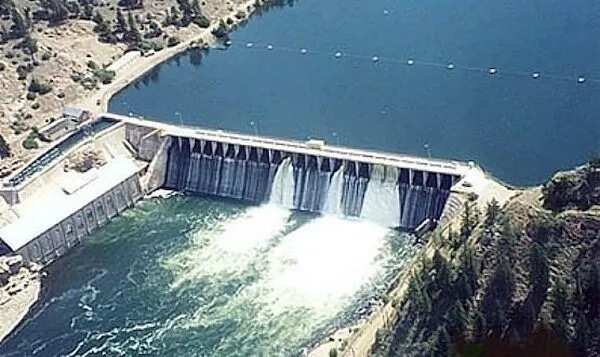 Some interesting facts about Kainji Dam
The dam is built from earth except for the middle part of it that is the home for the hydroelectric turbines. This section (its height is approximately 65 meters) uses concrete.
The river Niger that is crossed by the biggest Nigerian dam has unpredictable flow. Sometimes its level of water goes down or up, and this can result in electrical outputs across the cities that are supplied by the electricity generated here.
Back in late 1990's, the water level grew so high that it was necessary to release some water and this had widened the banks of the river Niger. Many villages that were located down the stream experienced real flooding problems. This was a real disaster because too much water was dumped at the same time.
Kainji Dam's building also resulted in the creation of Kainji Lake. This water reservoir is located in the western part of the country as well, bordering on both Niger State and Kebbi State.
Now you know where Kainji Dam is located in Nigeria. You are welcome to find out more interesting facts about the country and the whole world in our other posts.
READ ALSO: List of lakes in Nigeria and their location
Source: Legit.ng