Drinking garri during pregnancy: is it safe?
A lot of Nigerians love to drink soaked garri on the daily without really thinking about the consequences. Today, we are going to explore whether there are any consequences of drinking garri during pregnancy. That way, you will know for sure if you need to stay away from your favourite drink while you are pregnant.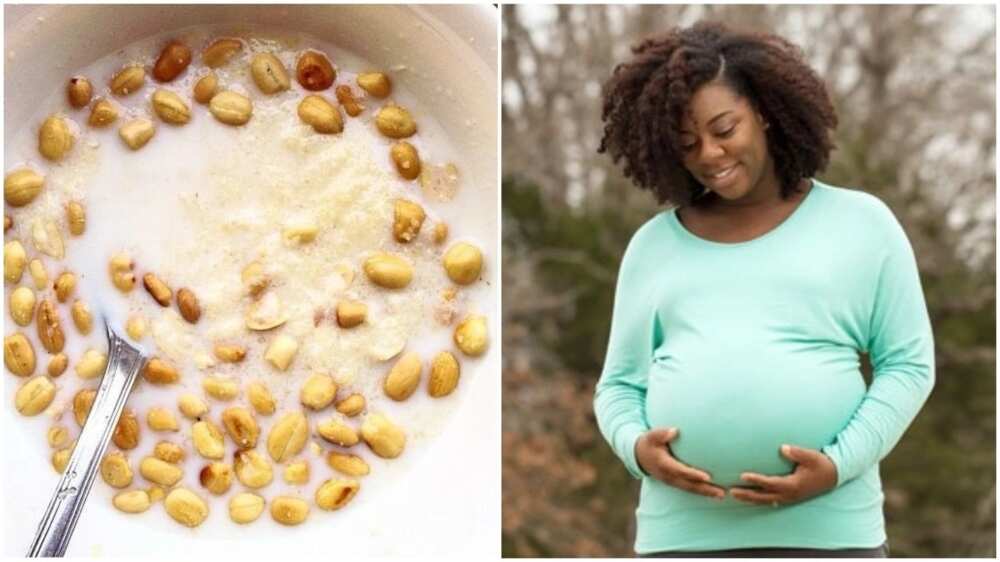 What is garri?
So what exactly is garri? Well, this word is usually used to describe a ground powdery substance made from cassava plants. The name 'garri' comes from a Hausa word garin, which means 'grain'. It is actually a very popular foodstuff in Hausaland, as people enjoy it in all ways. You can have raw garri in a drink by mixing it with water, sugar and milk, chew on the garri grains or cook it. Igbo people know cooked garri as utara, while Yoruba people call it eba/teba.
Even though it is a staple food for many people in Africa, consuming too much garri is not a very good thing. As cassava used for making garri contains hydrocyanic acid (in other words, cyanide), one should not consume it if it is not properly processed. In such cases, the effect of drinking garri will be mostly negative, as it might cause intestinal issues, worsening of ulcers and serious eye defects.
This leads to the question…
Is drinking garri good for a pregnant woman?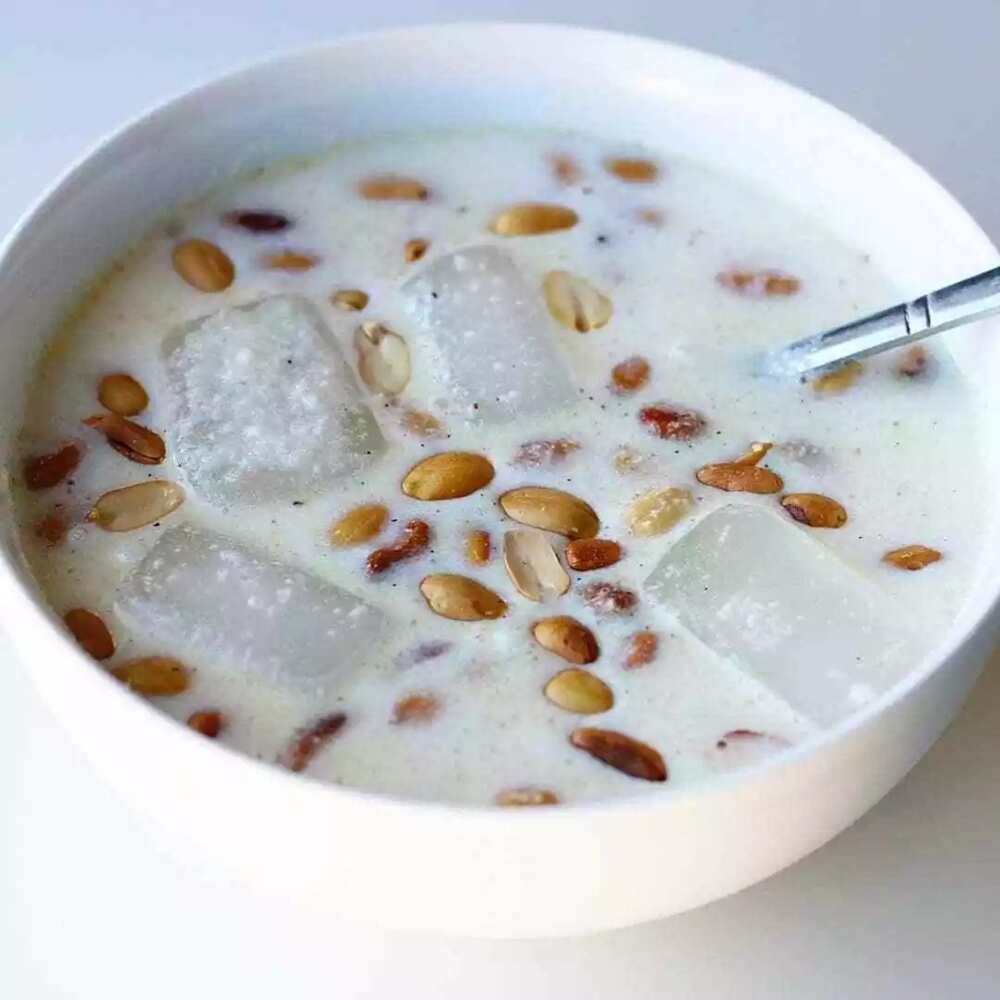 READ ALSO: Is ginger and garlic good for a pregnant woman?
Many expectant mothers enjoy drinking garri first thing in the morning or in the evenings, as its sour taste prevents them from vomiting. But should they actually be drinking it?
According to Mr. Razak Adeofalade, the chairperson of the Health Workers' Union of the Lagos State Council, drinking raw soaked garri is not a very good idea, especially during pregnancy. In addition to what we have said before about consuming improperly processed garri, it might also lead to Lassa fever.
Back in 2016, many Nigerians, including several pregnant women, suffered severely from the outbreak of this fever, and some even died from it. The Lassa fever was transmitted by rats who came into contact with cassava. Thus, drinking raw soaked garri led to contracting the fever and several fatalities.
If you want to avoid such fate, it is best to stay away from drinking garri during pregnancy. If you still want to have garri in your diet, make sure it is thoroughly processed. You can still eat it in the form of utara/eba, as long as you cook it properly.
As pregnancy is already a very stressful time for anyone involved, you should avoid adding more stress for yourself by worrying whether it is safe to consume something or not. If you are hesitant about anything, the best way to ease your worries is to ask a doctor about it.
READ ALSO: Benefits of unripe plantain in pregnancy
Source: Legit.ng