Ifeanyi Adefarasin biography
What do you know about Ifeanyi Adefarasin? She's one of the most brilliant wives of the most loved pastors in Nigeria. Her husband's story of his success and a prominent career is often told as a tale of the Lord's gift to a person. What else do you know about this outstanding woman?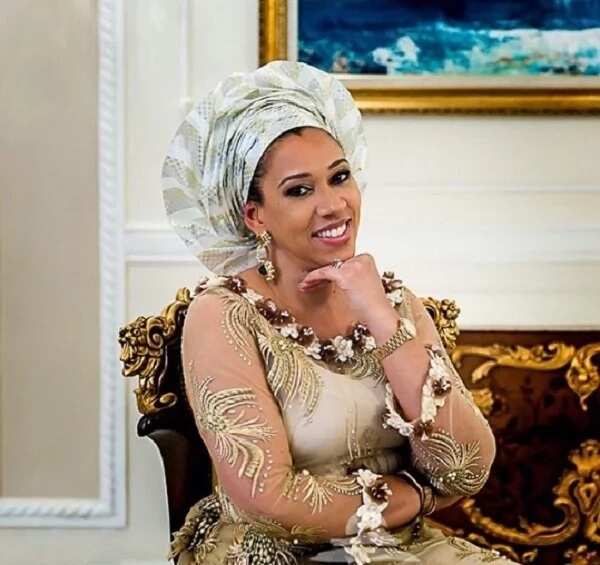 In brief: Ifeanyi Adefarasin as a personality
The wife of one of the most respected pastors in Nigeria, Paul Adefarasin, Ifeanyi is also a pastor. However, it has not always been so. Before she married Pastor Paul, she was a banker and former beauty queen and this can explain why she's always so stunning, young-looking even after having three children.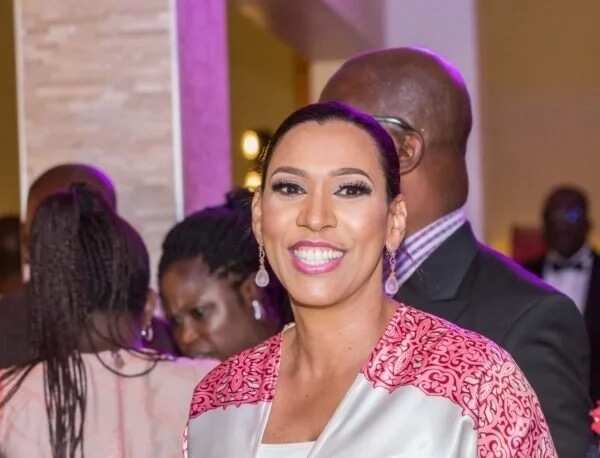 READ ALSO: Top 10 Nigerian gospel artistes in 2018
Having been independent and successful even before becoming the wife of a popular pastor, Ifeanyi realizes well how important it is for a woman to feel that she's worthy and able, whatever she undertakes, to be educated and have a profession.
This is the reason why Ifeanyi is struggling so passionately for the empowerment and encouragement of women in Nigeria and other countries in West Africa. She founded her Woman to Woman Ministry with this goal: to let the women know that they have support and that they have power.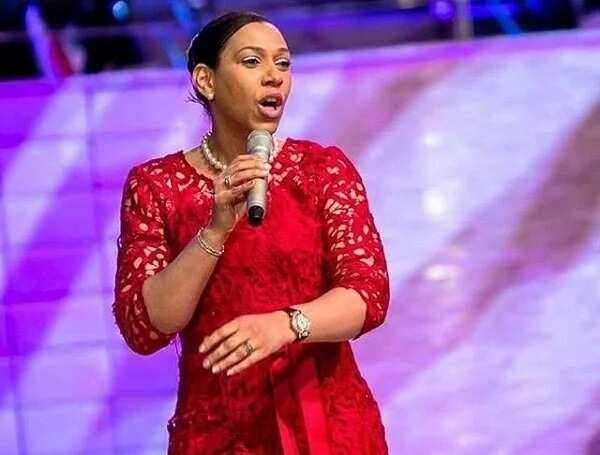 Apart from her own ministry, Ifeanyi works as a co-pastor in her husband's ministry, The House on the Rock, located in Lagos. Both the ministries are aimed at bringing help and commitment in many social matters. They are into fighting the lack of provision, education, and other social privileges for the most downtrodden social groups in Nigeria and all around the West African region.
Ifeanyi is treated with a lot of respect in Nigeria and abroad as she's a brilliant mentor and speaker. Her listeners love her for the clearness of her speeches and the practical approach to conveying the idea of hope and encouragement to people.
It's wonderful how her unique and passionate style of speaking has ruined all the existing prejudice against the female ministry and female pastors. Many people were literally healed and saved owing to her speeches and her unique ability to give people hope and empower their souls.
Now, let's take a closer look at the Ifeanyi Adefarasin success story and find out how it all happened that she has become such a ministry star for Nigeria.
Who are Ifeanyi Adefarasin parents?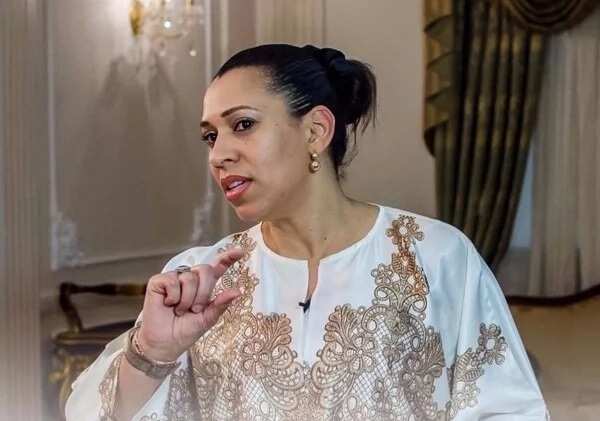 Everything in a person's life starts with his or her parents. It's the very fact of being born and the gift of life itself. Later, parents are the ones who build up a child's vision of the world, character, and interests. Who are Pastor Ifeanyi's parents?
Sadly, Ifeanyi's father passed away in 2016. Victor N. Mordi was a well-known and respected professor of medicine, he used to be the Head of Department at the famous Ahmadu Bello University.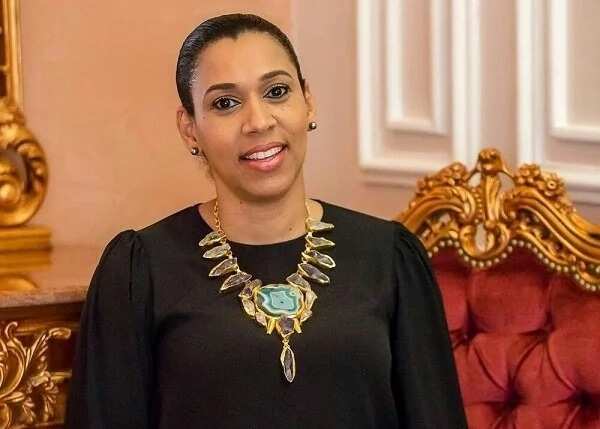 Ifeanyi's mother, the wife of the late Mr. Mordi is of a German origin. Within the years of their happy marriage, she gave birth to six daughters. Pastor Ifeanyi is one of the six. Ifeanyi's father is buried in compliance with his last will in Frankfurt, Germany.
Who are the five Ifeanyi Adefarasin sisters?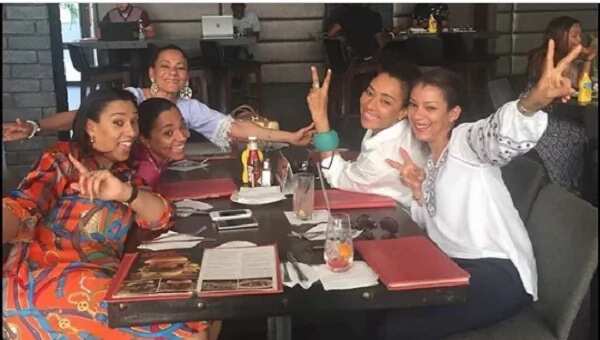 There's not much available information about the five Ifeanyi Adefarasin's sisters. The only recent proof of her happy and loving relations with her sisters is a picture with them. Another fact known about Ifeanyi's sisters and their life is that they have already blessed their parents with numerous grandchildren.
The story of Ifeanyi Adefarasin and her husband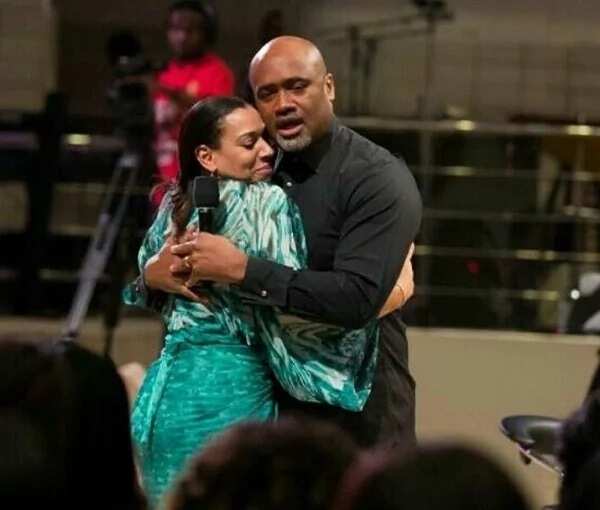 Pastor Ifeanyi and her husband Pastor Paul Adefarasin have not been that successful all their lives. When they met and got married in 1995, witnesses claim, they had nothing. She managed to see the future success in her husband and never feared to give birth to their first baby in a poor half-empty room where they lived. She didn't even worry because of fact that her prospective husband was once a drug addict.
They had no car of their own, only an old one that was ragged and almost broken. When they finally had a house to live in, a house that was their own, they needed practically everything because the only furniture they had was a kerosene kitchen stove to cook some food.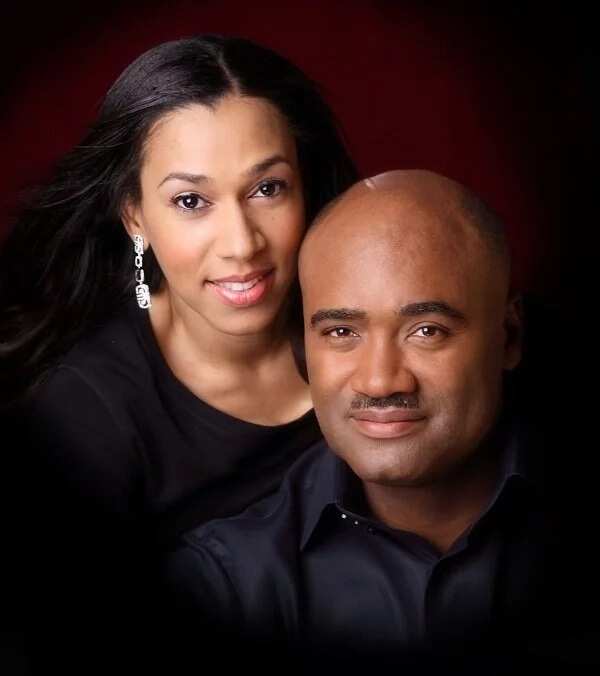 All the friends of the young spouses mentioned that even through that hard time when their first baby was born in that empty house, they never complained. Eventually, they were able to get some furniture but the process was very slow. Pastor Paul never received any salary for serving in the church.
In 2016, Pastor Paul and Pastor Ifeanyi celebrated 21 years marriage anniversary. Within this time, they have seen many rises and falls, poverty and success, and remained devoted and faithful to each other.
Pastor Ifeanyi and Paul Adefarasin children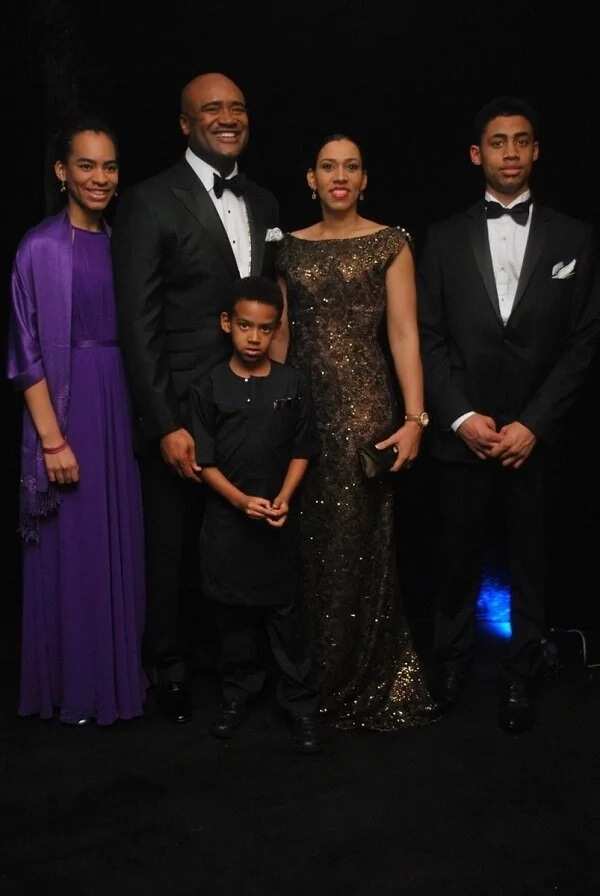 Pastor Paul and his wife Ifeanyi are blessed with three loving children: Hilda Adebola, the eldest daughter, Alvin Adegboyega, the middle son, and Alexander Adekunle, the youngest.
This is everything that's known about the two Pastors' children but their fans believe that the time will come when the children will keep on their parents' legacy and convey the word of the Lord to everybody who needs encouragement and hope.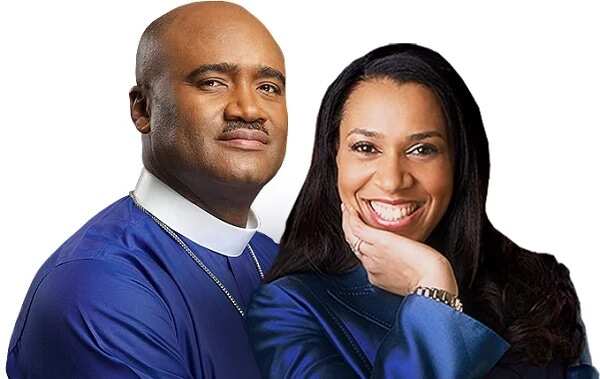 Well, this is what Pastor Ifeanyi's biography looks like. Once the wife of an unknown believer who was called to serve, now she is one of the most influential pastors in Nigeria. Widely recognized for her charm and elegance, she's not only a speaker of the Lord's will but also a vivid example for all those women who are surviving hard times.
All of her conferences and seminars are dedicated to serving those in need together with other people who serve in her ministry. She's a true star that shines brightly and helps people find their way out of darkness no matter how dense and deep it seems.
READ ALSO: Who is an evangelist according to the Bible?
Source: Legit.ng