Top multinational pharmaceutical companies in Nigeria
There is nothing more valuable in each human's life than his or her health. Find a selection of the top 10 multinational businesses that represent this healthcare industry in Nigeria.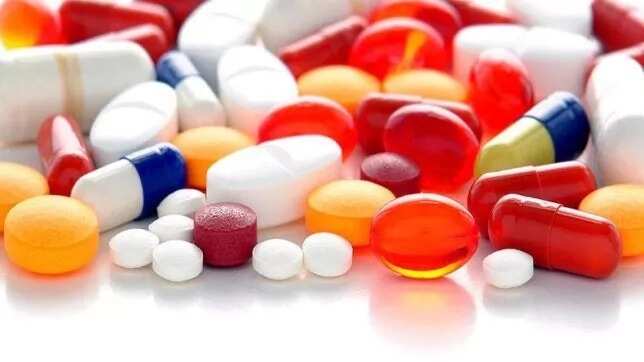 There are many multinational companies in Nigeria that work in the pharmaceutical industry. Let us list the most trusted and reputable firms that are well known inside and outside the country.
10 best pharmaceutical companies in Nigeria
The list has no specific order, it is just a selection of the most trustworthy and reliable representatives of the industry.
1. Emzor Pharmaceutical Industries Limited
This firm known in Nigeria for over 30 years is actually a subsidiary of Emzor Chemists Limited. The company is privately owned. Its main office and factory are located in Lagos. The company manufactures and produces medical consumables, drops, pills, and syrups.
Starting with the production of 4 brands the company has grown into manufacturing over 50 products these days, and this production list includes vitamins supplements, antibiotics, analgesic and others.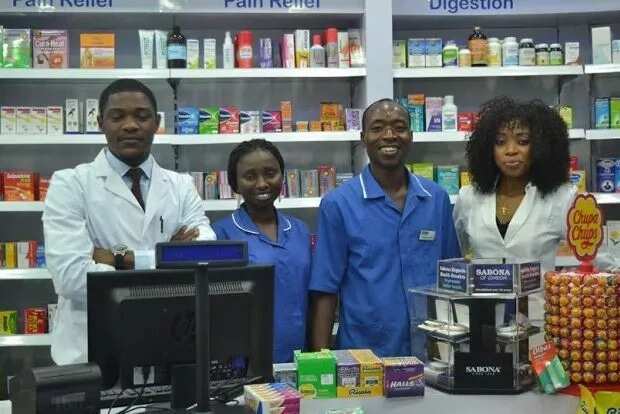 2. Vixa Pharmaceutical Company Limited
This firm is located in Lagos. It is involved in the production of cosmetics and pharmaceutical products in Nigeria.
3. Swiss Pharma Nigeria Limited
This pharmaceutical company is shortly known as SwiPha. It has been working in the country ever since 1976 supplying Nigerians and Nigeria government with 30 different line products.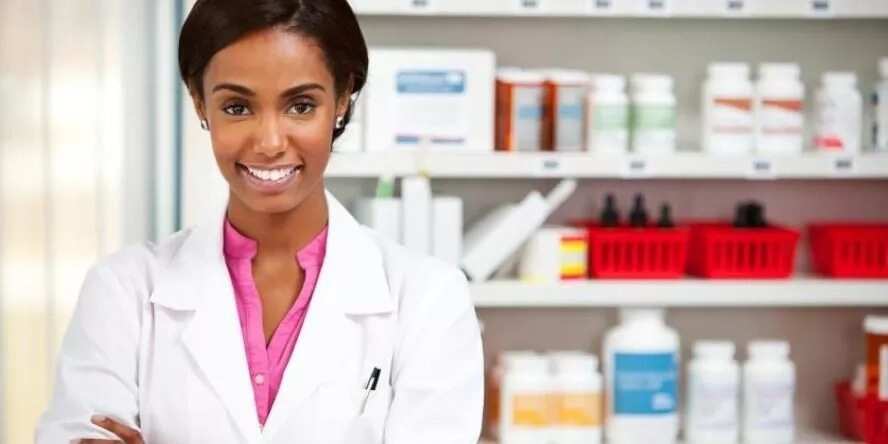 4. Fidson Healthcare Plc
The business exists since 1995. Its main plant is built in Ogun State. According to Fidson Healthcare site, this facility is the biggest one in West Africa.
The firm manufactures six different lines of products including pills (tablets and capsules), creams, liquids, powder etc. in psychiatry, anti-diabetic, chemotherapy, analgesics and heart/blood segments. The pharmaceutical company markets and distributes its products not only in Nigeria but also in other West African countries.
5. May & Baker Nigeria Plc
The company exists since 1944. This is the first pharmaceutical manufacturer in Nigeria. It started working in Ikeja and now has two factories. One is still located in Lagos (Ikeja) and the other one is built in Ogun State with a total annual production of 6 billion pills and even more bottles of liquid.
The firm offers over 80 different pharmaceutical products.
READ ALSO: Are slimming teas effective?
6. Zolon Healthcare Limited
This Nigerian company has many international partners from the USA, the Netherlands, South Korea, and other countries. It offers two products: dietary supplement and Osteoarthritis. The company is located in Lagos.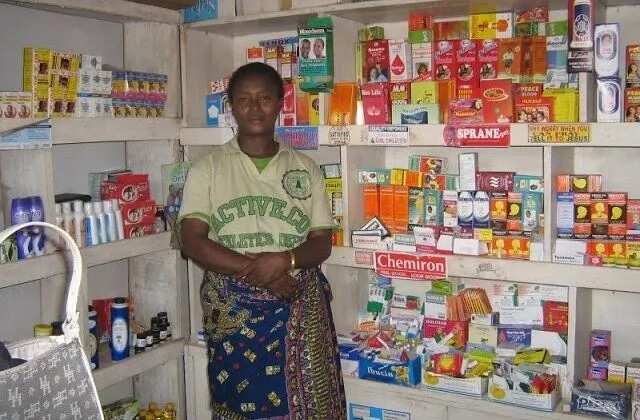 7. GSK
This British firm exists since 2000. GSK (the abbreviation stands for GlaxoSmithKline Plc) was created due to the merging of two businesses: Glaxo Wellcome and SmithKline. A couple of years ago GSK placed the 6th place as the biggest pharmaceutical company in the world.
The Nigerian branch of GSK was incorporated in 1971 with the main office being in Lagos. Today GSK Consumer Nigeria Pls offers many different products including different juices, drinks, and vaccines.
8. Chemiron International Limited
Previously this firm was named Chemech Laboratories Nigeria Limited. The establishment exists since 1987. Its full name today is Chemiron International Limited.
The company offers healthcare supplement products, blood sustaining pills, and tonics.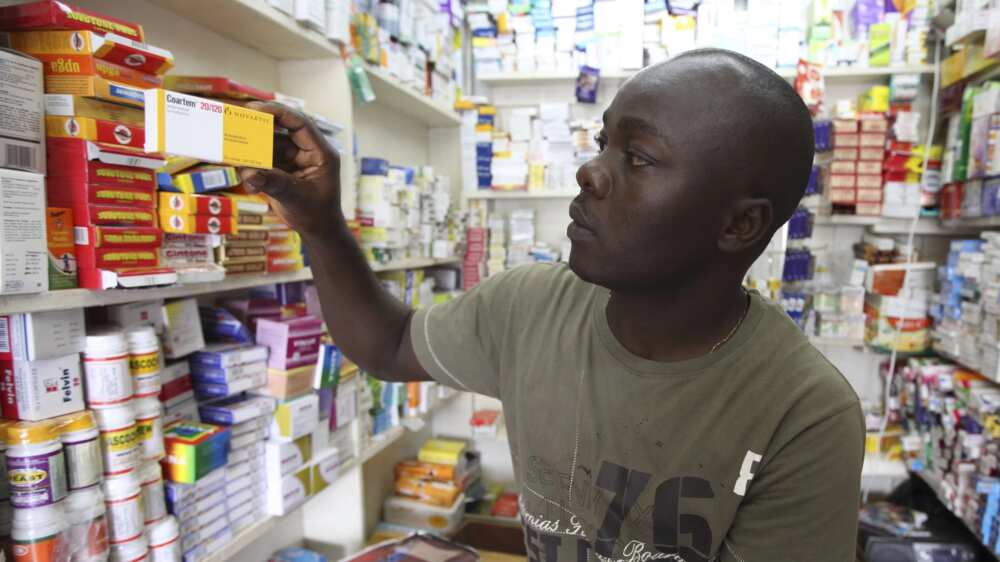 9. Mopson Pharmaceutical Limited
Existing since 1977, this Nigerian company is one of the most prominent in the country. The firm is constantly developing to offer best products in the market. It supplies many private and government hospitals.
The firm has many award-winning syrups that are created in its laboratories. For example, the cough syrup developed by Mopson was named the best one in 2006 and the company's asthma managing syrup was named the best one in Nigeria in 2012.
10. Neros Pharmaceuticals Ltd
Starting in 1986, this firm keeps growing and developing in Nigeria. Its goods include over 100 titles in vitamins, minerals, painkillers, anti-diabetics and other pill classes.
Neros represents different reliable and trusted international firms from China, India, and Vietnam.
You see how developed pharmaceutical industry in Nigeria is. It has many motivating companies that offer locally made medicine to Nigerians and visitors of the country!
READ ALSO: Effect of drinking bitter leaf juice
Source: Legit.ng