EFCC is an important commission in Nigeria since it investigates the crimes related to financial and economic spheres of the country. Who is the Chairman of EFCC in 2018? We want to tell you more about the new EFCC Chairman who leads the Economic and Financial Crimes Commission these days.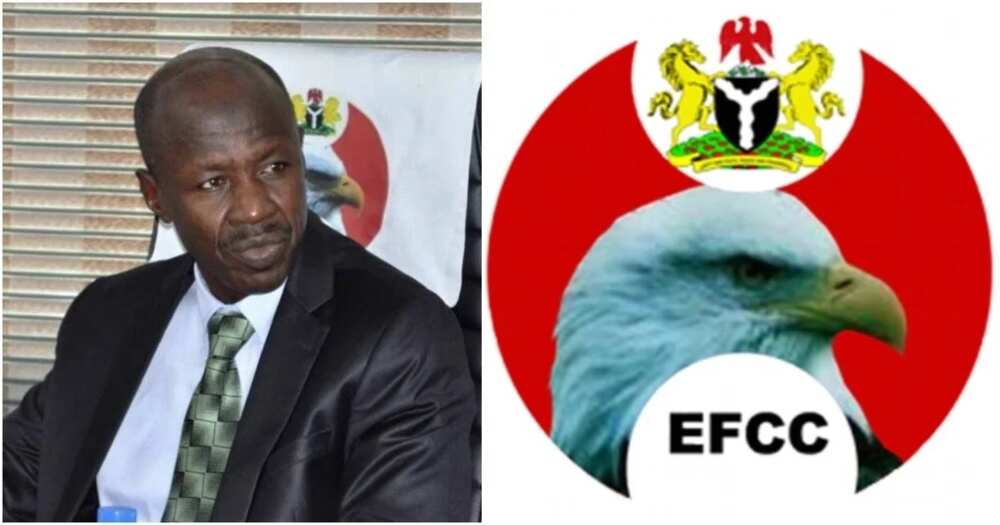 Current EFCC Chairman
The President of Nigeria Muhammadu Buhari was believed to replace Ibrahim Magu from his current position. The scandal about the possibility of Mr. Magu owing several houses in Dubai got a big resonance.
Still, regardless of all the rumors and news, Ibrahim Magu is still the acting EFCC chairman and he leads this organization in 2018. The official website of the Economic and Financial Crimes Commission in Nigeria has the official biography of Mr. Magu and lists him as the current EFCC boss.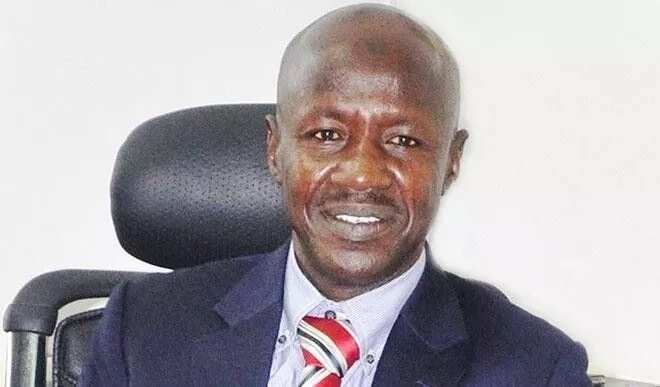 Ibrahim Magu's profile
The Nigerian President appointed Mr. Magu as the EFCC Executive Chairman in 2015, he has been working as a Chairman of the Economic and Financial Crimes Commission in Nigeria since November 10, 2015.
The current EFCC Chairman name is Ibrahim Mustafa Magu. He is 55 years old. He studied in several schools and institutions:
Maiduguri's primary school (from 1969 to 1975)
Waka Biu's secondary school (1975-1980)
Ahmadu Bello University's school and institution (1982-1986)
Mr. Magu studied accounting and served as an accountant at different government organizations until he decides to work for the Police Force. This decision was taken in 1990.
He was trained for one and half years as cadet trainee and got different job positions in the Nigerian police afterwards. He was investigating crimes, guarding, patrolling and commanding. His experience was important and valued, so when a new Special Fraud Unit was organized – Mr. Magu moved over there to work as a team leader. He helped to investigate different financial crimes and got a new promotion. He became the Superintendent of Police in 2002 and a year later (in 2003) got a position at the just organized EFCC.
READ ALSO: Latest prophecies about Nigeria for 2018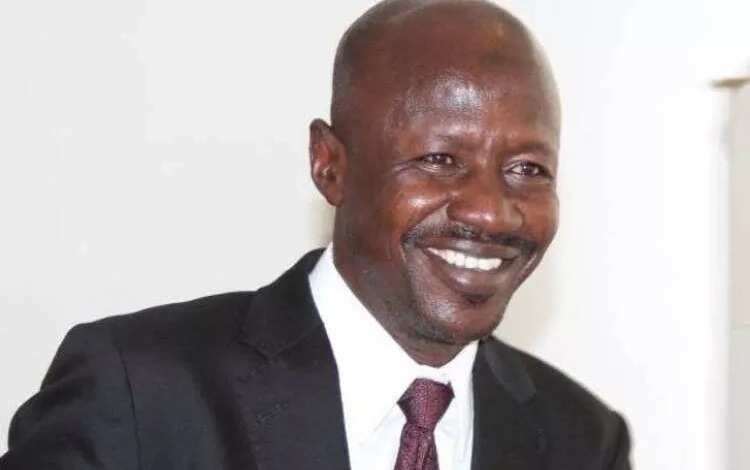 The future EFCC boss had a 12-year career in this commission before the latest appointment. He worked as the Head of EFCC Administration and Finance in 2003, was the Supervising officer, Head of Administration at special Task Force organized by the Nigerian President in 2006, used to be Deputy head of Police department in Ekiti State in 2009.
Mr. Magu also worked in the Special Investigation Bureau and Anambra State police. Then he returned to EFCC and kept working in different departments across the country, attending seminars, gaining new knowledge in financial investigation spheres, and collaborating with international police departments (Scotland Yard etc.).
Now you know who is the Chairman of EFCC in early 2018. It is still Ibrahim Mustafa Magu, a married man with 3 kids and an experienced Deputy Commissioner of Police in Nigeria.
READ ALSO: What is the full meaning of EFCC and its functions?