Greensprings School Anthony Campus in Lagos, Nigeria
If you are looking for a truly quality world class education school for your child then Greensprings school Anthony Campus is one of the best. In this piece, we will consider all the features of the school.. Anthony campus gives not just education, it nurtures strong personalities.

What is Greensprings School Anthony Campus?
The history of a school began in January 1985, in these times it was a Montessori school offering nursery education for children under five years old. Since then, the school has grown into a first-class education institution. The school started with only 3 pupils and grew into having 2 branches.
Greensprings School is non-partisan, independent, day and boarding school for boys and girls. The age of pupils is from 18 months to 18 years. The school encourages students to learn, to have great confidence and respect for society.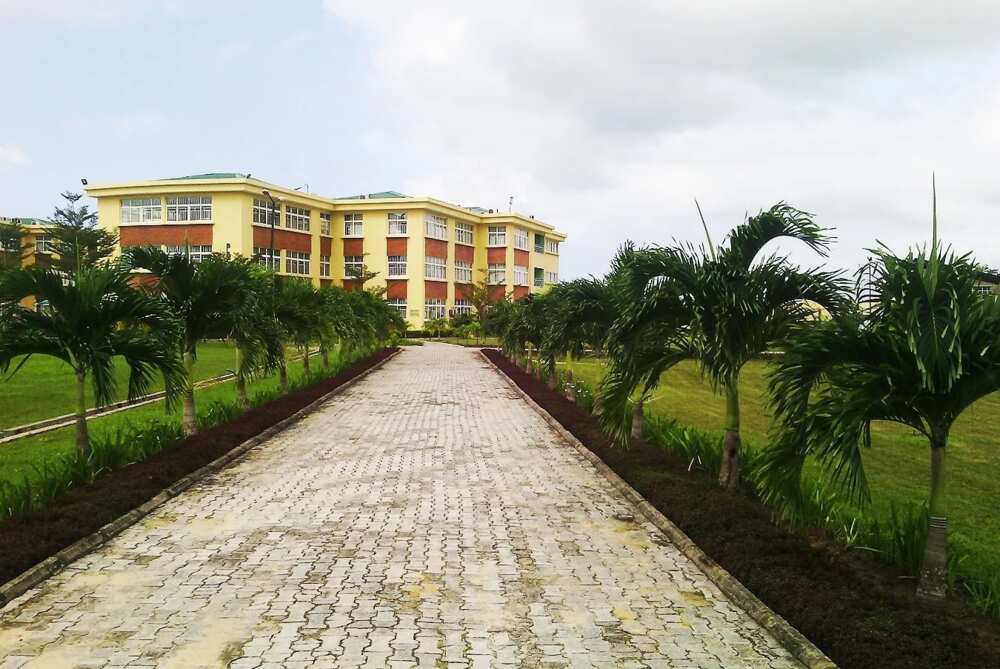 READ ALSO: Greensprings organizes open house for prospective parents (Free attendance)
The school is situated in the heart of Anthony Village in Lagos. Today there is one more campus in Lekki Peninsula in Lagos, this branch is specialized in the study of art. Greensprings School provides great value of moral and character education together with academic knowledge.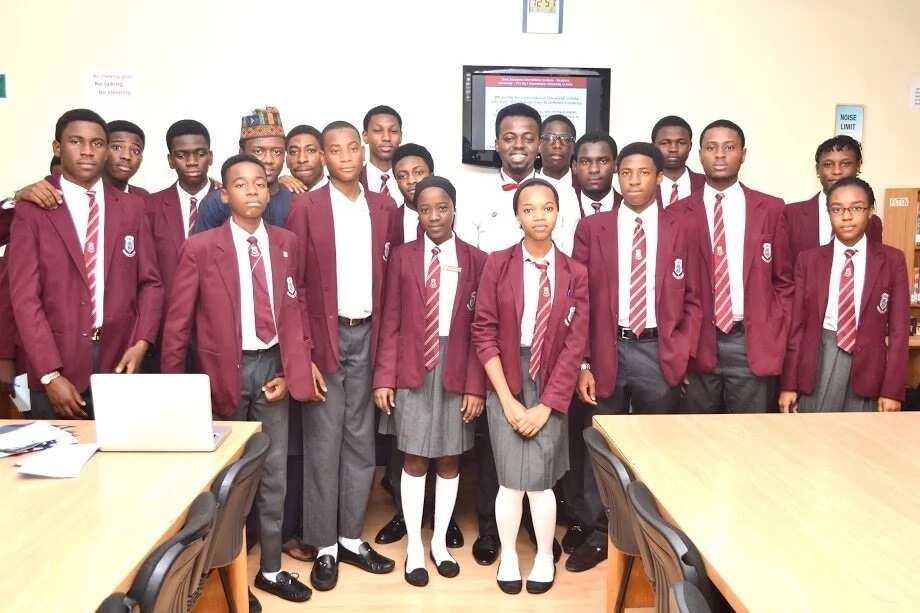 The quality and breadth of the educational experience of the school and dedicated professionals is a guarantee of quality education for your child. All the teachers of the school are passionate and innovative in the questions of teaching, they form a unique Greensprings School Community.
The main goal of the school is expressed in the idea that pupils need "to spring up to the highest clouds above in every aspect of their lives". The alumni take an active part in the life of the school community, their experience makes them good coaches and mentors for younger students. The school is entirely self-supporting.
Lekki Campus of Greensprings School Nigeria
Lekki Campus was established in 2005. The building of the school is designed for the needs of 21st-century education. There are pre-school age pupils and the pre-graduators. The boarding facilities care of students 24 hours. There is a clinic in the campus for emergency cases.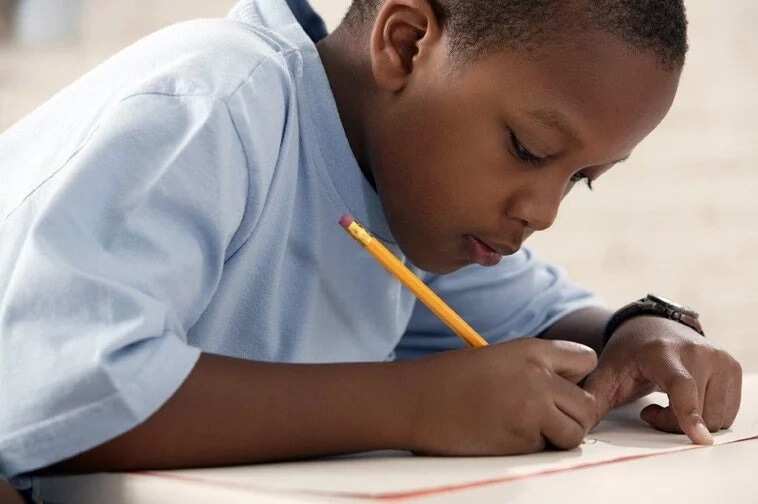 They have well-equipped science laboratories, learning-friendly classrooms, special rooms for art, life science and music. There are also in-place for sports and recreation, you can find there athletics tracks, swimming pools, football pitches and basketball courts, and all these objects are set in the safe and secure school environment.
Greensprings School Lekki is situated along the Lekki Epe Expressway.
Vision and aims of Greensprings School
The Vision is to provide inclusive, holistic, innovative world-class education in Africa.
The mission is to give an ability of lifelong learning in a caring atmosphere that can inspire students to be responsible and confident global citizens.
The aim of the school is to lay the foundation of individual confidence overcoming all distinctions. To develop a consciousness of society needs, and support the talents of students.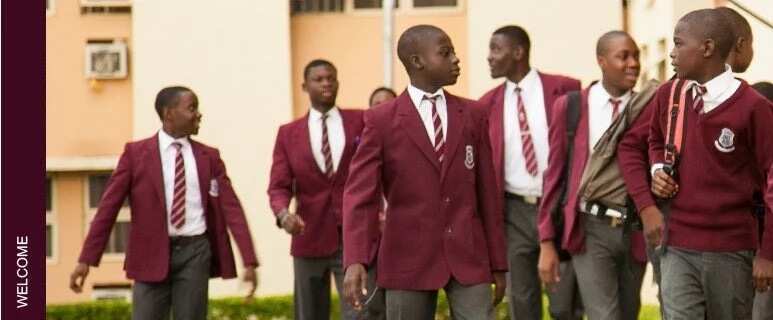 The child just should have academic merit and a desire to learn. The campus provides the education for children regardless of their social and economic standing. Education is considered as a global phenomenon, so the school professes internationalism.
Main Values of Anthony Campus
Greensprings School is trying to instill such qualities to their students as self-reliance, judgement, self-discipline and integrity. But there are no rigid rules, the code is based on providing the security and high standards of behaviour to students.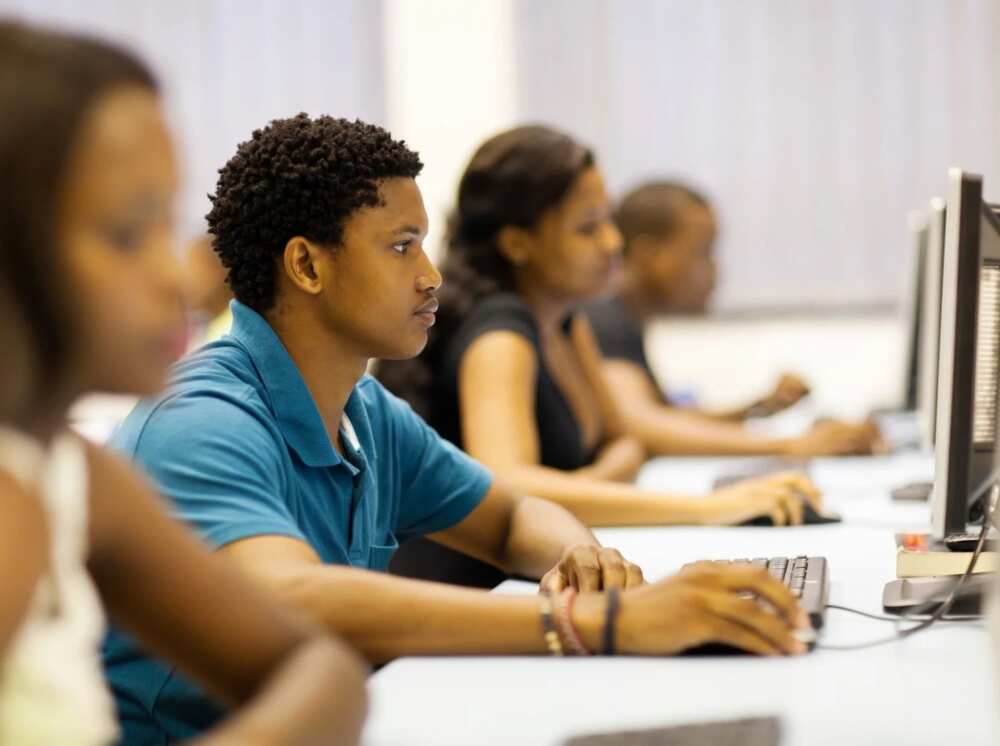 The school acknowledges its Christian tradition but there are no formal links to any religious denomination. The school readily accepts children of different religious denominations.
Every student leaves the school educated and well-equipped for achieving life goals. All students are encouraged in creative and independent thinking. Cooperation and healthy competition are encouraged through sports and other activities. These activities train qualities of teamwork and leadership. One of the strictest rules of the school: Students have to wear a uniform.
Accreditation of Greensprings School Anthony Campus
The school has all necessary approvals for operating by Nigerian Federal Government and Lagos State Ministry of Education. It has also accreditation of the Commission on International and Trans-Regional Accreditation.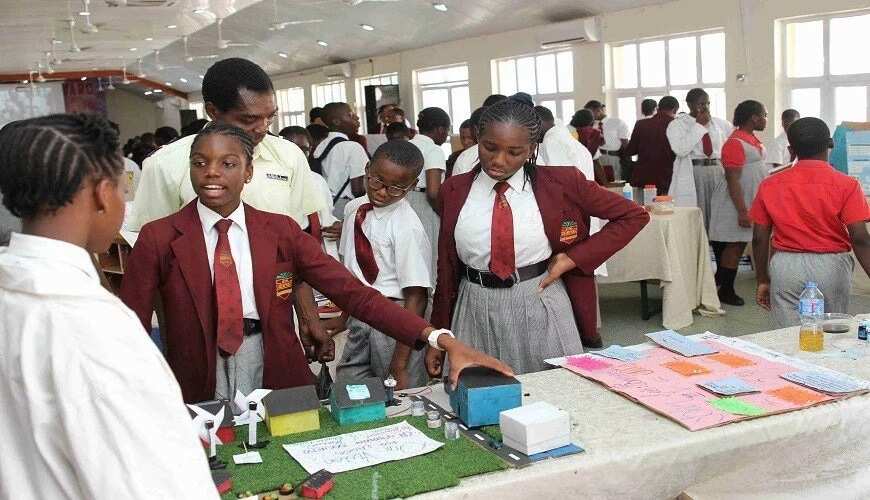 The school is an active member of Association of International Schools in Africa and the owner of the status of International Baccalaureate World School.
The Admission procedure
First, you need to Purchase an application form, it coasts N15, 000. Then submit the form with following documents:
2 recent passport photographs;
The most recent academic report card from your child's current school;
Photocopy of candidate's birth certificate or international passport data page;
Applicant's character testimonial from current school;
Parents living outside Lagos must provide the name and contact details of a guardian living in Lagos.
Greensprings School fees
For new students, the fees include the cost of registration, prospectus, textbooks, tuition and school uniforms.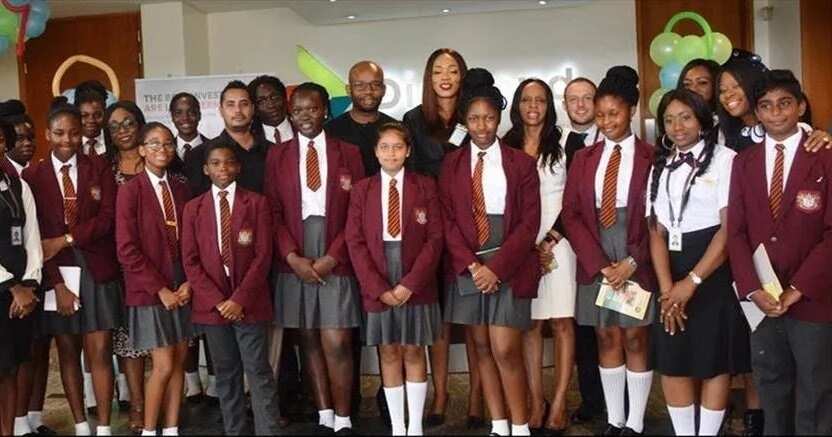 Boarding fees include a boarding deposit, medical deposit, house and Sunday wear, and student imprest account. The fees can be paid termly or annually. Every kind of fees are payable by bank draft, you can find all the requisites on the official website of the school.
And now you have received a lot of information about this school. If you want to give your child a high-level education, then Greensprings School is one of the best options.
READ ALSO: Top 20 secondary schools in Lagos
Source: Legit.ng