Top 10 recruitment agencies in Nigeria
There are many recruiting firms in Nigeria that help businesses and organizations find the best employees and help individuals searching for new jobs to find the company of their dreams. What are the most popular recruitment agencies in Nigeria? The choice is so huge that it is easier to look at the top 10 list we have created for you and select one from the best agencies in the market in 2018.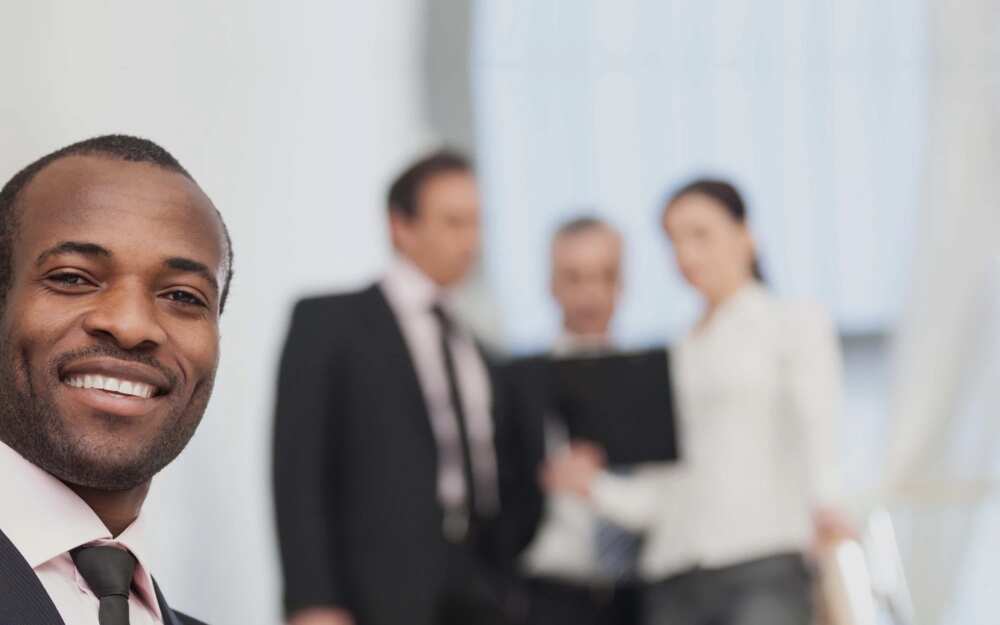 With over 190 million population, Nigeria has to have many recruitment agencies. While there is a big problem with unemployment in the country, there are also many agencies that can source out people who are suitable for this or that job position and help small, medium businesses, and private companies to fill their vacancies with talented and professional workers. This is also one of the ways to help with employment in Nigeria.
Recruiting firms in Nigeria
Since the list of all recruitment agencies is pretty long, Nigerians can search for the company based on its location or reviews. Most of the respected firms have websites so finding information about them online is easy, quick, and convenient.
So here comes the selection of the most trusted and interesting firms.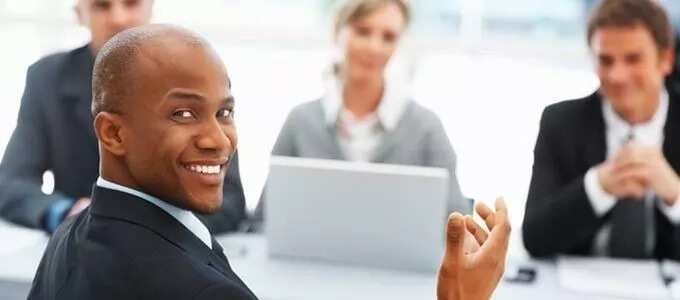 10 best recruitment agencies in Nigeria
1. People Temp and People Prime
These are two firms that work in close partnership. They both help those who are looking either for employees or employers. The company promises the great service to anyone who needs its professional help. Besides, this is the place where you can find a job for a short-term or long-term or even for a couple of days only. You can find more information about these recruiting firms on their site http://www.peopleprime.net/.
2. PG Consulting, Lagos
This is a big firm with many different services including human resources management that promises professional search for trusted and tested workers, recruitment and deployment as well as other interesting packages for individual and corporate clients. The company's web site is http://www.pgconsultingng.com/.
3. eRecruiter Nigeria
This company is always happy to help people find jobs or employees. You can get useful advice, recommendations and find talented and excellent workers or get an interesting position at the company of your dreams. The firm's site is http://www.erecnigeria.com/.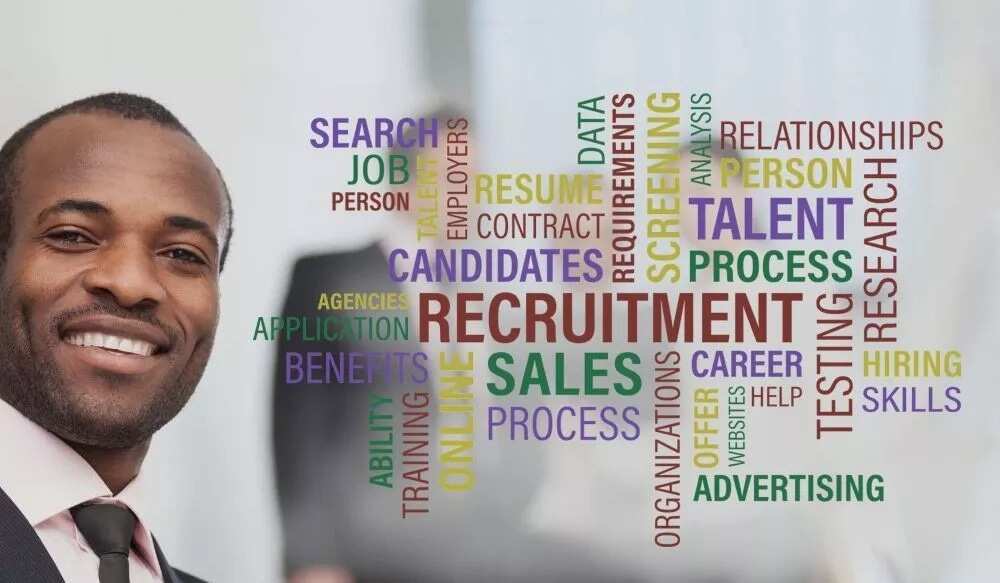 4. Clement Ashley Consulting
This is the place where you can find different job vacancies available at the moment. You can also use a number of extra services besides recruiting such as consulting, career development, training courses, and others. The agency's web site is http://clementashley-consulting.net/.
5. NG Careers
This is a huge Nigerian network with a database of available job positions and job seekers. It is possible to post jobs at https://ngcareers.com/ or search for interesting propositions according to industry, company name, location or field.
6. Adexen Recruitment Agency
This is an international company that offers services in Africa and Europe. It has an office in Lagos and is an expert in head hunting, consulting, and other fields. You can visit their official web site https://www.adexen.com/en/ and find more information about possibility of finding a perfect managing position just for your talent.
READ ALSO: How to fill Lagos State Employment Trust Fund application form?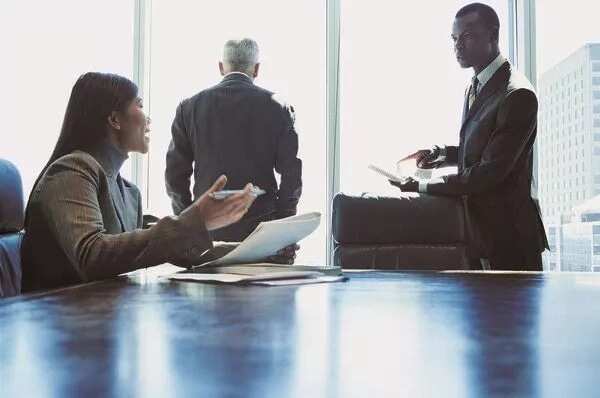 7. IRS (International Recruitment Service)
This is an international service that has been operating since 2008. This Nigerian recruitment agency specializes in the foreign labor market. Citizens of Nigeria can find high paid jobs overseas, develop and gain new knowledge. The website can provide more information about all the IRS services is http://www.internationalrecruitmentservices.com.ng/.
8. PeopleSource Consulting
A big list of vacancies is available at http://peoplesourceconsulting.com/ site. This recruitment agency provides local and international services. The staff meets with each candidate for a short interview. It believes that only personal meeting can help understand the candidate's talent, skills, and abilities.
9. Staffline Consulting Ltd
The company promises only exclusive search for candidates for high-level manager positions. It also conducts a test to make sure that the candidate really fits. Testing includes questions on different topics including engineering, leadership, customer service etc. The company's web site is http://www.stafflinenigeria.com/.
10. MyJobMag
This is a big online database available to all Nigerians and businesses that are searching for new employees or looking for a job. The site is https://www.myjobmag.com/ has many interesting features. For example, you can find vacancies by the level of your education, by field of your interest, by region, and state.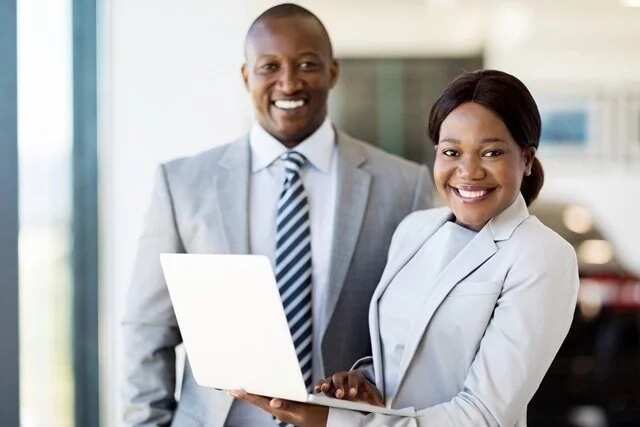 These top 10 recruitment agencies guarantee fast employment in Nigeria to all job seekers because there are so many interesting vacancies available online and at the agency offices. Companies that are looking for new staff and exclusive workers will also succeed once they contact one of the firms above.
READ ALSO: Best job sites in Nigeria
Source: Legit.ng