What service is from Google: Facebook, YouTube or Twitter?
Giants of the Internet industry often offer an exciting commercial life, details of which we do not always have time to notice. Most people just use these convenient services from large sites and might not have time to find out who bought which company. But if you're interested in what services is from Google: Facebook, Youtube or Twitter, the answer will be found out in the article below.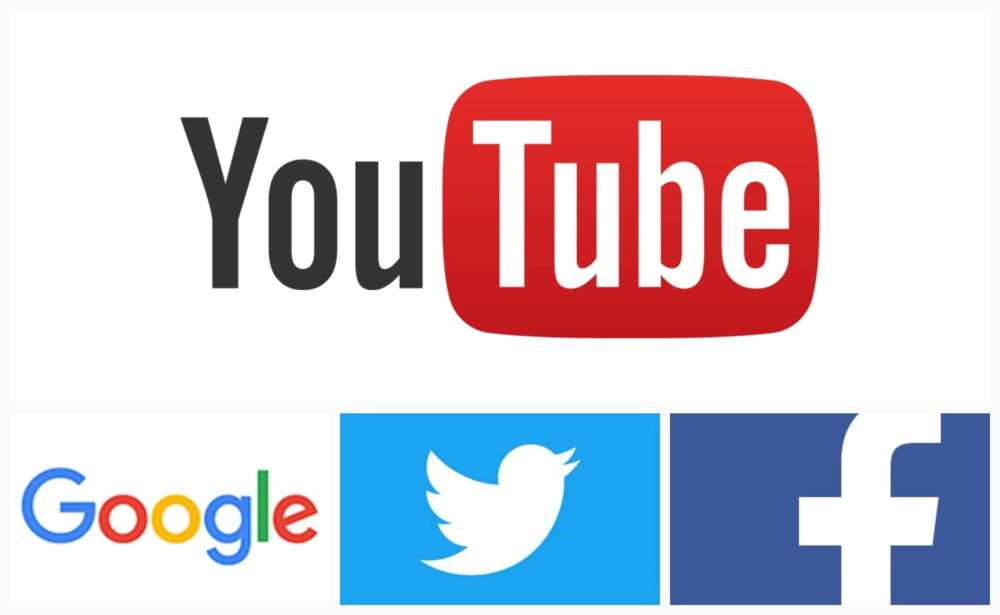 In fact, only YouTube belongs to Google. The other two companies are independent of this giant. On 9/10/2006 the major search engine management announced the purchase of the popular service YouTube for 1.65 billion dollars. It was a direct competitor to Google Video and completely retained its trademark after the end of the deal. Google earns on YouTube through the placement of contextual advertising.
Rumors about the merger of Google and YouTube first appeared in early October 2006, but the press services of both companies at that time refused to comment on this information. However, on October 10, 2006, the founders of YouTube recorded a 1.5-minute appeal to the audience, which received about three thousand comments.
Despite the fact that this is the largest acquisition made by Google, they did not pay a single penny in cash for Youtube. The absorption occurred through the exchange of shares. For Google, it was a great chance to make millions.In addition, they did not even have to move to the new office - YouTube's headquarters stayed at the same place.
READ ALSO: Young Ghanaian tech entrepreneur to unseat YouTube with his own creation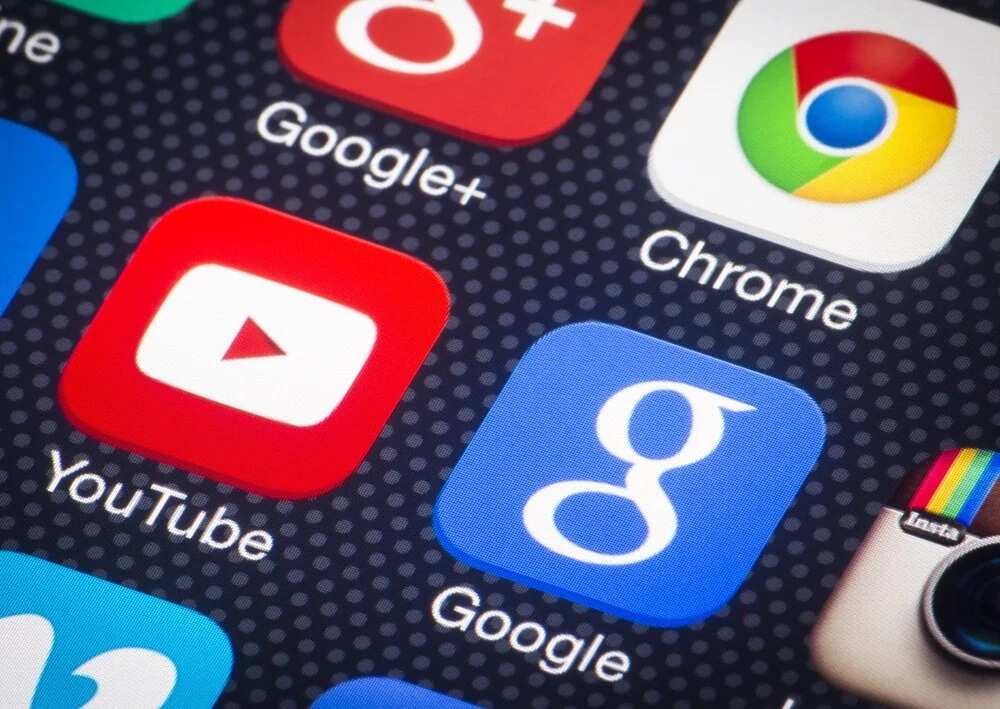 YouTube phenomenon
The history of this video broadcasting service is very simple. Three friends – C. Hurley, S. Chen, and J. Karim started their business after registering youtube.com on 15/02/2005.
In November of that year, the young company attracted venture capitalists represented by Sequoia Capital. The latter is quite a notable player in the Internet space. Google, Yahoo, and PayPal were once sites like YouTube and used Sequoia money.
It should be noted that all three founders once worked in PayPal, and then they were joined by Roelof Botha, a partner of Sequoia Capital and former financial director of PayPal, and things went just fine with the new company. As early as December 2005, YouTube's video service opened and began to gain momentum.
In parallel with YouTube, the Google Video service developed. It began with an appeal to users in April 2005 to add their video files. The project was opened in summer 2005.
Both services are very similar:
They gave users the opportunity to embed files on their web pages and blogs.
They use Flash to play clips.
They allow you to maintain lists of liked files and have a comparable set of services.
However, there are differences. Google immediately began to build a business model based on the paid viewing of some material. Thus, the authors of the videos were able to use Google Video as a platform for earning money - they received part of the pay-per-view. YouTube went the other way - experimenting, and focused less on video advertising.

Mark Сuban's expert review
Every major transaction has its own attentive observers. In the case of the tandem Google-YouTube, one observer was the well-known billionaire Mark Cuban. He's a popular person who earned his billions during the boom of Internet portals, having managed to sell his Broadcast.com to Yahoo search system.
So, his opinion about the purchase of YouTube by Google search engine is rather interesting and controversial. According to Cuban, it's hard to think of anything more unreasonable than buying YouTube. In his argument, the businessman relies on the experience of Google which once bought the advertising places on the MySpace portal. The businessman said the transaction with MySpace looked simple - Google deducted a certain percentage of the revenue generated by advertising on the site.
Cuban said that it is not necessary to buy YouTube to make money on it. He added that when buying the popular video service, Google acquired all legal risks. They are huge for YouTube, as any user can download copyrighted material on the site. Google has to deal with the violation on behalf of YouTube.
Interestingly, many analysts were saying that $1.65 billion is too much for a startup like YouTube. Nevertheless, the potential of this project was and remains huge. YouTube exceeded MySpace in terms of growth in 2006 was and now it is one of the ten most visited Internet sites. We can clearly see that today that decision has really justified itself.
In addition, YouTube has been one of the few services that were able to compete in speed with similar services from Google. Therefore, the head of the popular search system Eric Schmidt decided to perceive YouTube as a "natural partner" (quotation from the press release of Google).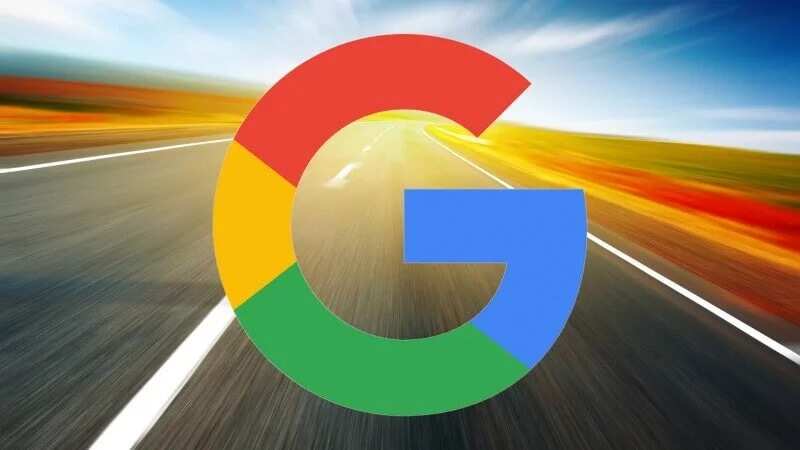 We can clearly see that the story of YouTube is interesting. We can only guess who Google's next natural partner will be. Perhaps Twitter or Facebook? Well, in September 2016 Alphabet (parent company of Google) already tried to buy Twitter, like many other large companies. The deal was close to being held but in October 2016 the prospective buyers abandoned it. Let's see what will happen next.
READ ALSO: Meet Nigerian genius Ire Aderinokun female Google developer expert (photos)
Source: Legit.ng