Full meaning of NECO in Nigeria
The issue of education in Nigeria is always important and relevant. In order to get a certificate that proves a successful completion of secondary school in Nigeria, students must pass all the exams. One important exam is conducted by The National Examinations Council. Learn more about the full meaning of NECO in Nigeria!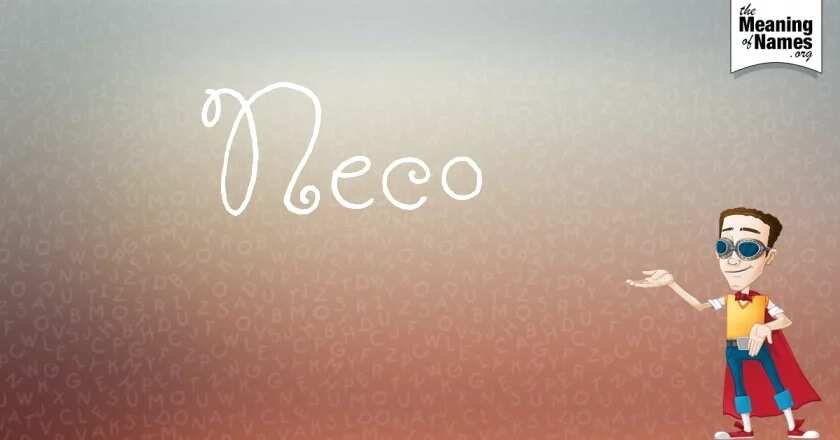 What is the full meaning of NECO in Nigeria?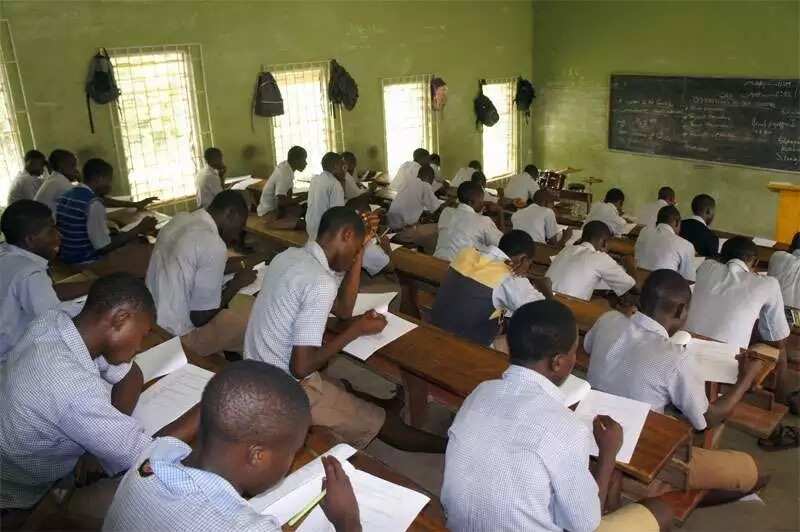 NECO stands for The National Examinations Council. This examination body conducts the Senior Secondary Certificate Examination and the General Certificate in Education. Students take this exam in June/July and December/January.
According to the rules of education in Nigeria, students who want to enter the university need to pass the University Matriculation Examination. In order to take part in the entrance examination into the university, students must obtain the Senior School Certificate.
The examination process is controlled by the Western African Examinations Council. And another one is organised by NECO.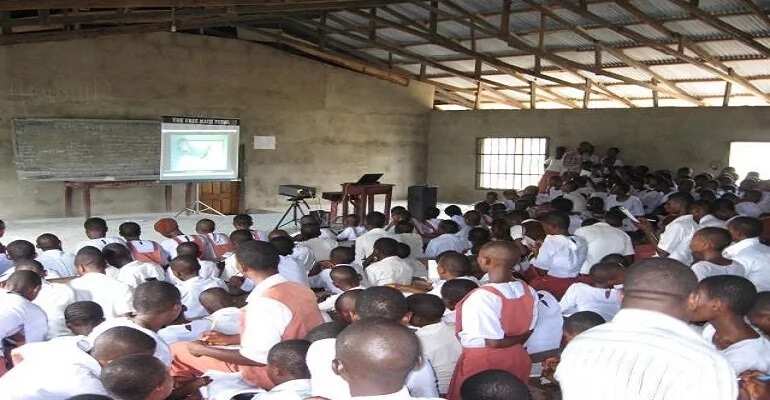 Knowing the meaning of NECO is important. The organisation was created in 1999. It was created by the Federal Government. NECO is in charge of conducting exams for secondary school certification.
In January 2000, NECO services were established in every State. It is important to know that NECO has provided jobs for a lot of Nigerians. The head of NECO is Promise Okpala. This registrar was assigned by former president Goodluck Johnathan.
NECO exam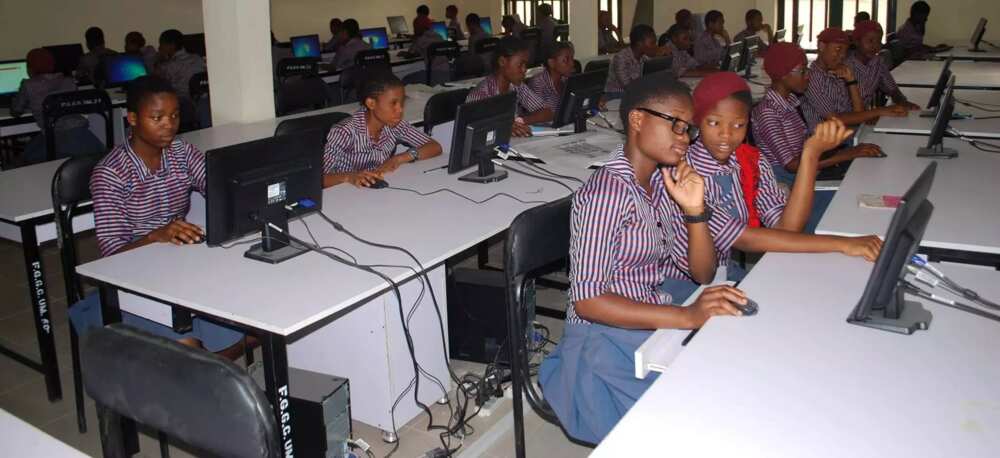 Students who participated in this exam can view their results online. They can also print it. It is important to make sure you input the right registration information, otherwise, you will not get a required result. While the West African Secondary School Certificate Examination is organised by a West African body, the NECO is organised by Nigerian governmental body.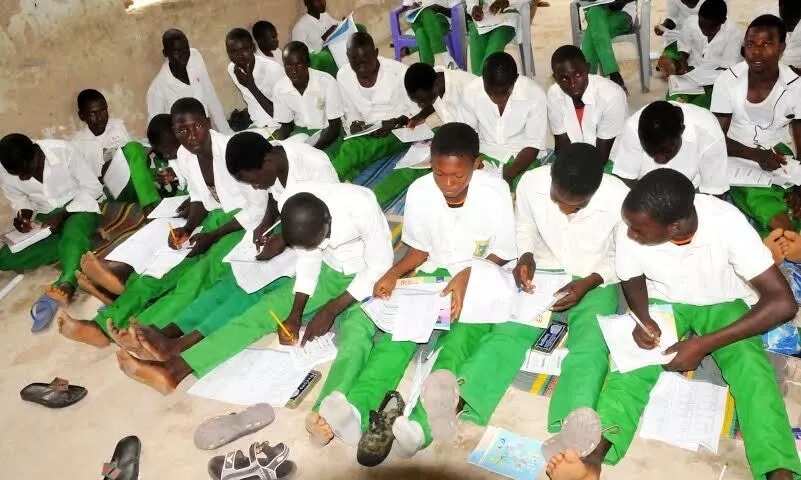 Passing of NECO is a crucial if you want to get into University especially if you do not have a great WAEC score.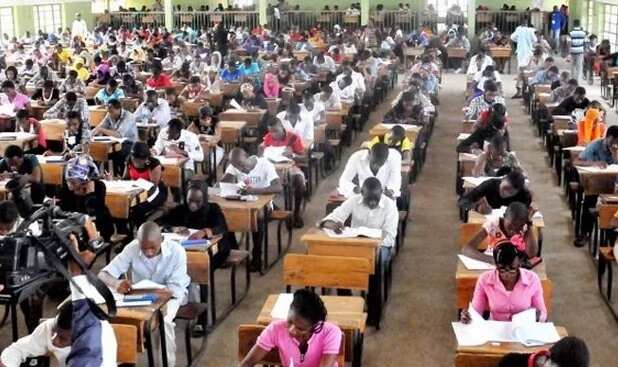 READ ALSO: Adekunle Ajasin University courses offered
The educational system in Nigeria requires studying:
- six years in the primary school;
- three years in the junior secondary school;
- three years in the senior secondary school;
- four years at a tertiary institution.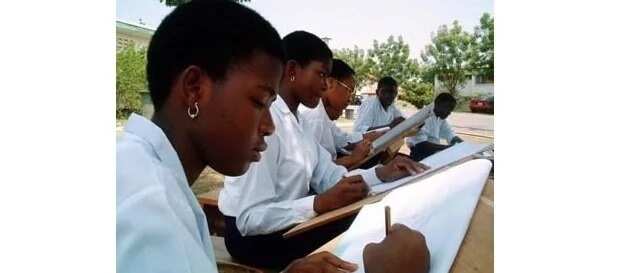 The NECO conducts the following exams with these grades:
1. Senior Secondary Certificate Examinations (SSCE Internal):
A1 - Excellent;
B2 - Very Good;
B3 - Good;
C4 - Credit;
C5 - Credit;
C6 - Credit;
D8 - Pass;
D8 - Pass
F9 - Fail.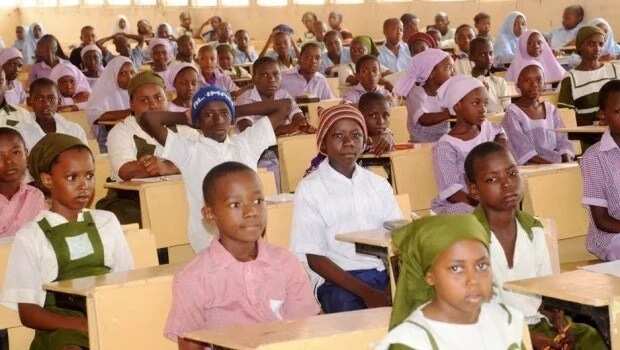 2. Senior Secondary Certificate Examination (SSCE External).
3. Junior Secondary Certificate Examination (JSCE):
A – Distinction;
C – Credit;
P – Pass;
F – Fail.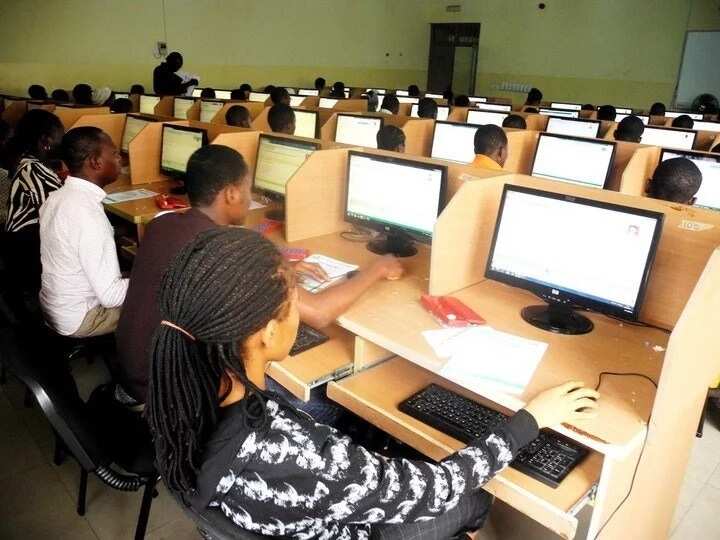 4. National Common Entrance Examination (NCEE).
5. Gifted Examination Into Federal Academy, Suleja.
This particular one is designed to identify gifted children at the primary school stage.

The exams which are conducted by this organization are an integral part of the students' admission to the university. It determines the level of each person's knowledge. If this level is positive, the student has the opportunity to enter the university. After graduation, he can find a well-paid job. Therefore NECO helps a lot of students create a stable future. But they must have sufficient level of knowledge to go to the next stage in this system.
READ ALSO: Madonna University Okija school fees 2017-2018
Source: Legit.ng