Nigerian men's fashion trends have come a long way over the years. One style that has rejuvenated traditional attires among young men is the Senator style. It is now a common attire worn by both young and old men across Nigeria. Read to find out more about this style and why it's widely worn across Nigeria and beyond.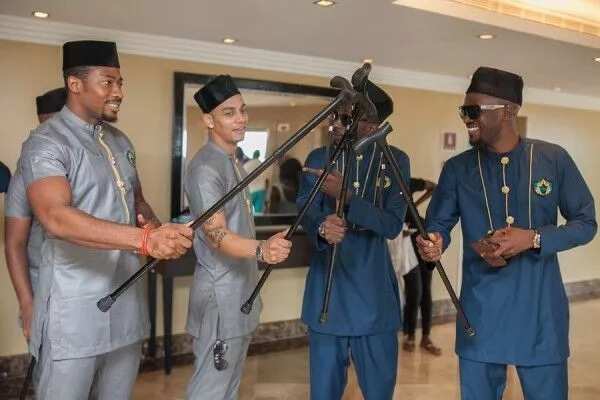 This traditional attire was firstly worn by a senator. Senator Anyim Pius Anyim to be precise. He was the President of the Nigerian Senate from 2000 to 2003. Now you understand the origin of that particular name.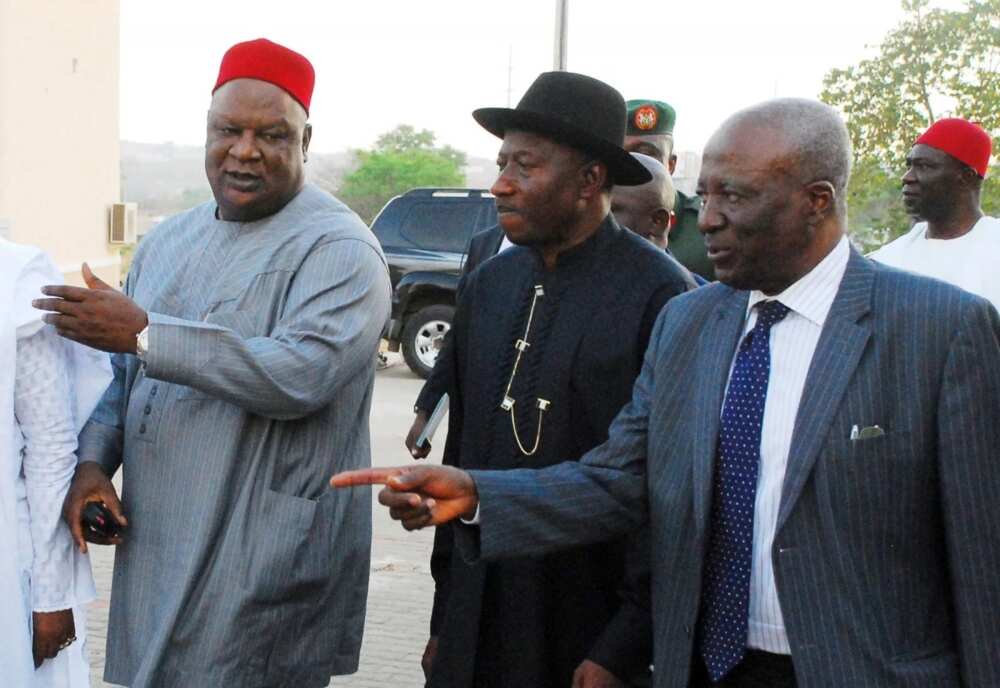 Senator style for men was originally common among the people of Igbo and Niger-Delta origin. Its design is based on the native styles and is made from different materials. Unlike the native styles which are made with Akwete fabric, the Senator cloth design is made from a simple suit material.
READ MORE: Nigerian native styles for men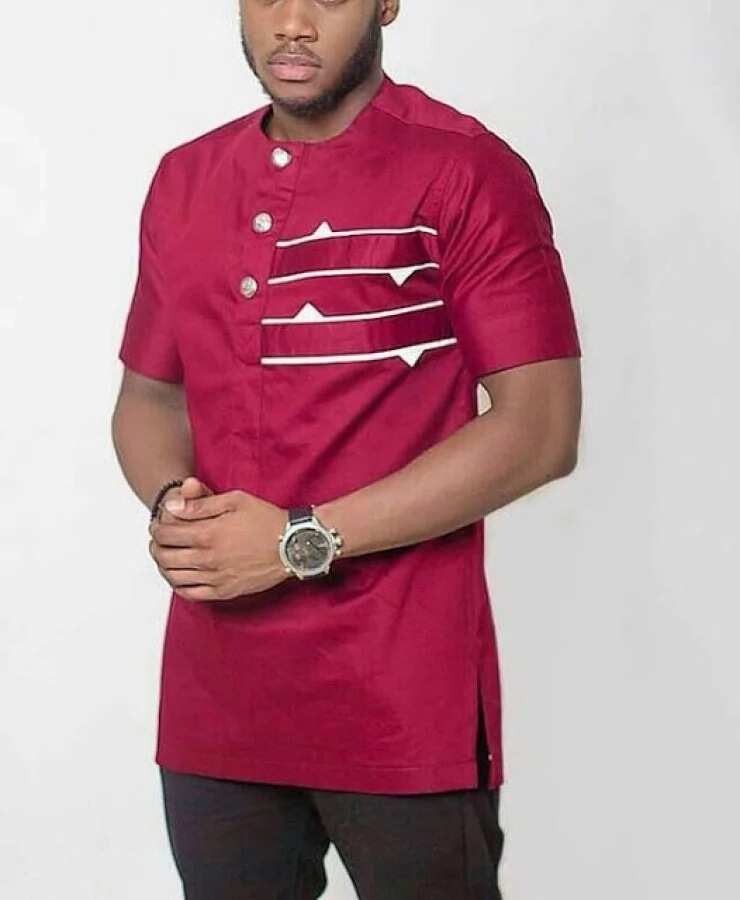 Now let us talk about the outfit itself. Unlike most Nigerian native styles for men, the Senator style is a simple and minimalist outfit. It comprises of a long top or shirt almost reaching knees and trousers. The top usually has various designs and ornaments usually located around the collar, chest and/or belly. The trousers are plain and simple. Senator style for men is usually completed with a matching hat.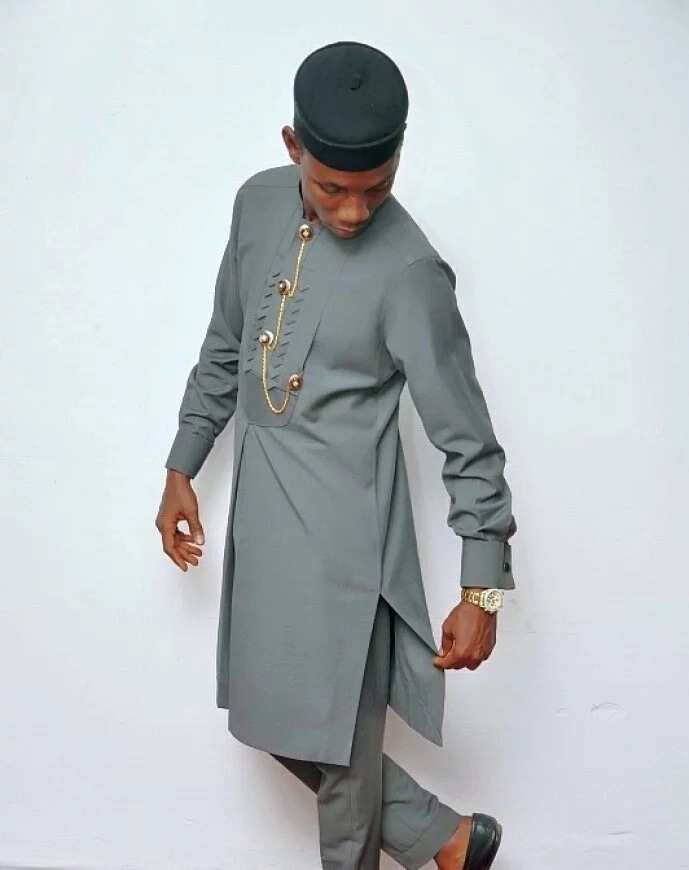 Senator suit designs are usually made with bold and strong color materials. They often come in black, blue or gray colours. But red and white are some of the most popular.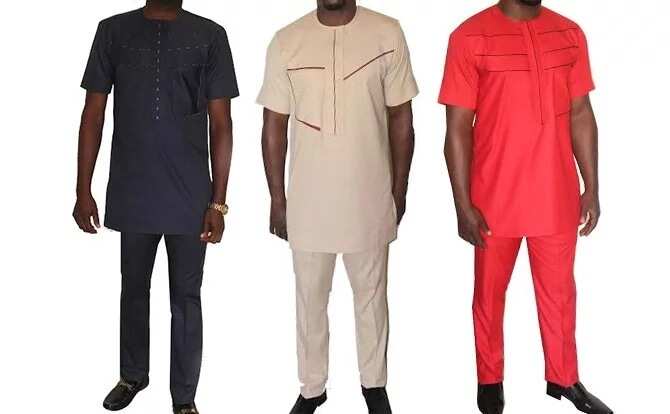 Senator wears give off a very mature look and can be worn to almost any occasion including work. It is easy to wear, simple, classic, fashionable, and very affordable.
Check out some pictures of Senator style.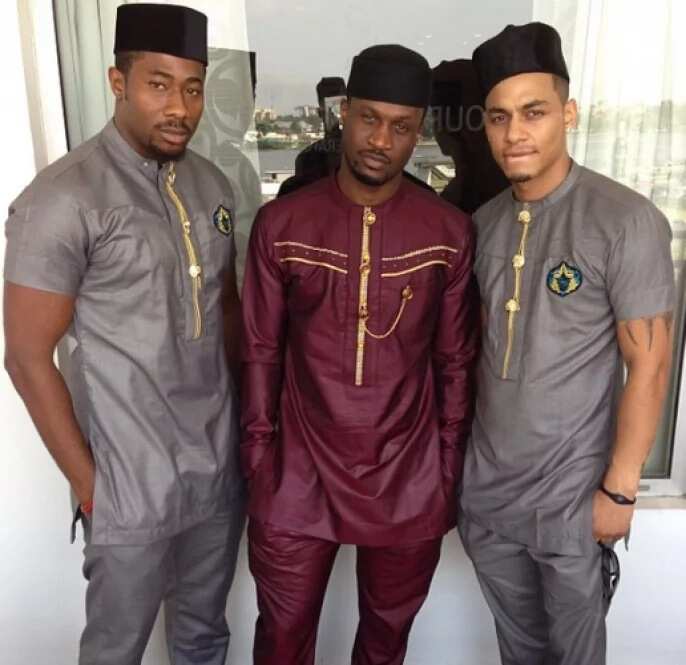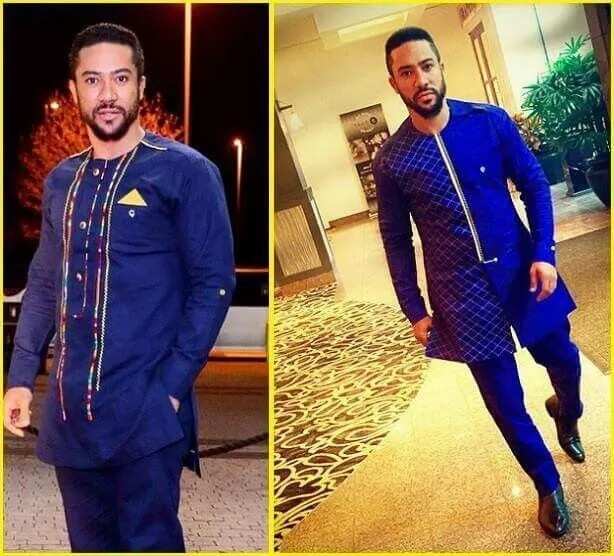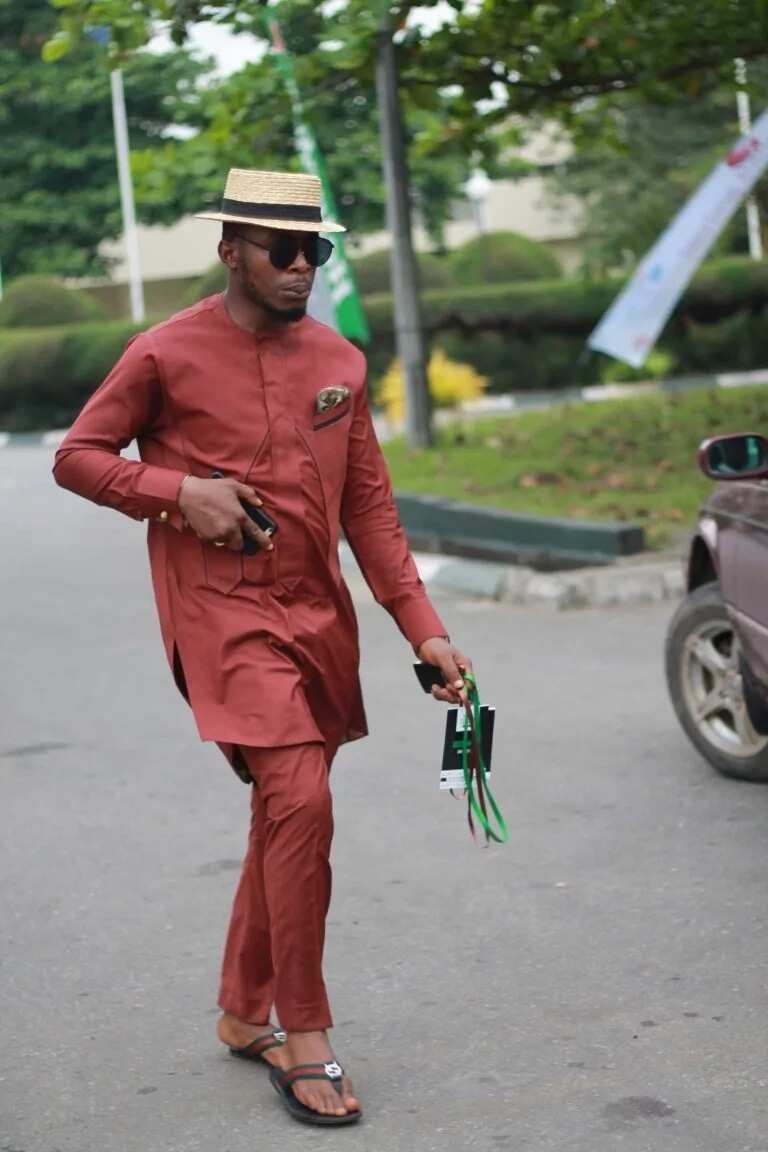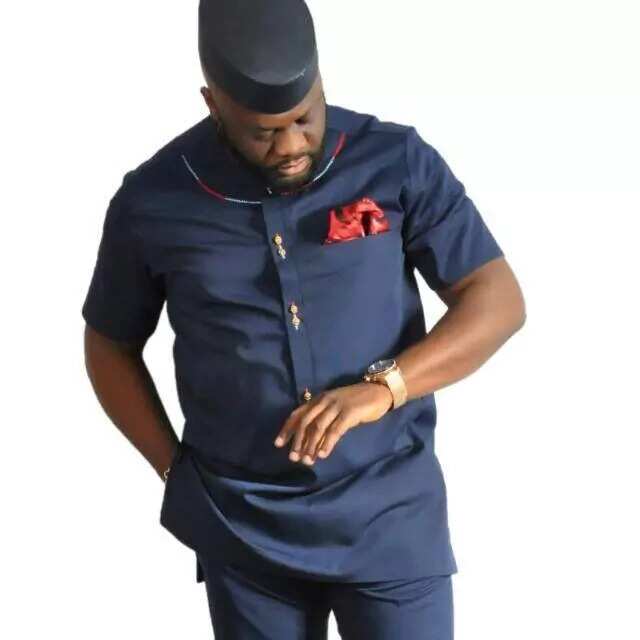 Hope you are fashionably inspired by our article. Try the Senator style and you will be glad you did. Stay stylish and clean.
READ MORE: Top 10 Ankara styles for guys 2017
Source: Legit.ng