Backlash Greets Oshiomhole's Alleged $6B Stolen Funds
Edo State Governor Adams Oshimhole who is known for his strong opposition to former President Goodluck Jonathan and his ministers over allegation of misappropriation of state fund had yesterday dropped yet another bombshell.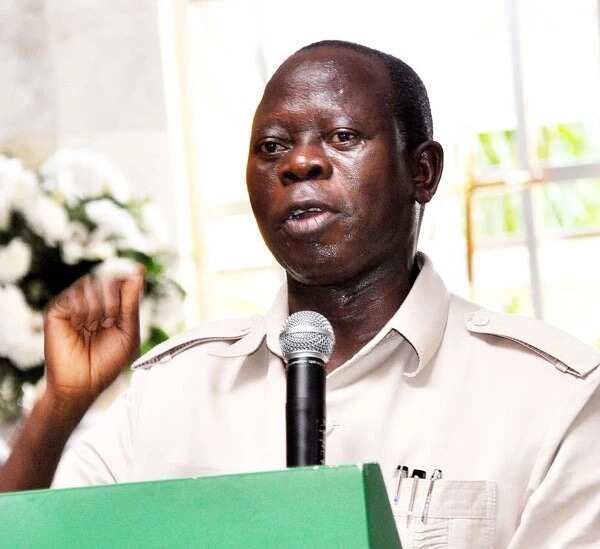 According to the governor, a certain minister in Jonathan's government allegedly stole a whopping $6 billion from the federal government coffer. This statement by Oshimhole is generating heated argument among Nigerians on social media platform.
Below are what Nigerians are tweeting about.
READ ALSO: SCANDAL: US Disclosed That Jonathan's Minister Stole $6bn – Oshiomhole
READ ALSO:  Bombshell: Okonjo-Iweala 'Stole' $1bn For Jonathan – Oshiomhole
Source: Legit.ng