Nigeria's GDP to Crash in Q1, Bismarck Rewane's FDC Projects
- Research firm, Financial Derivatives Company has projected a 0.5% fall in Nigeria's economy for first quarter
- The firm said the gross domestic products will fall slightly amid declining inflation
- FDC stated that there will be pressure on the CBN's monetary policy firm as they meet next week
PAY ATTENTION: Join a community of CEOs, founders, and decision-makers: subscribe for a free monthly business newsletter Digital Talks and succeed BIG!
Financial Derivatives Company has projected that Nigeria's gross domestic products will contract in the first quarter of 2021 after recording a slight growth of 0.11 percent in the fourth quarter of last year.
The economy growth recorded at the last three months of 2020 had exited the country from its second recession in five years. The first was in 2016, and it ended the next year.
The continued disruption to global trade has been affecting global economy growth, with Financial Derivatives stating that the Indian experience could be recorded due to low vaccine supply and inoculations.
According to the company founded by Bismarck Rewane, the Nigerian economy will decline slightly by 0.5% in Q1 2021. FDC analysts said:
"The GDP numbers are scheduled for release on May 24. We are projecting a mild contraction of 0.5 percent,"
With the decline in inflation numbers, the analyst said they also projects that the Central Bank of Nigeria's monetary policy committee will maintain their rate when they meet next week.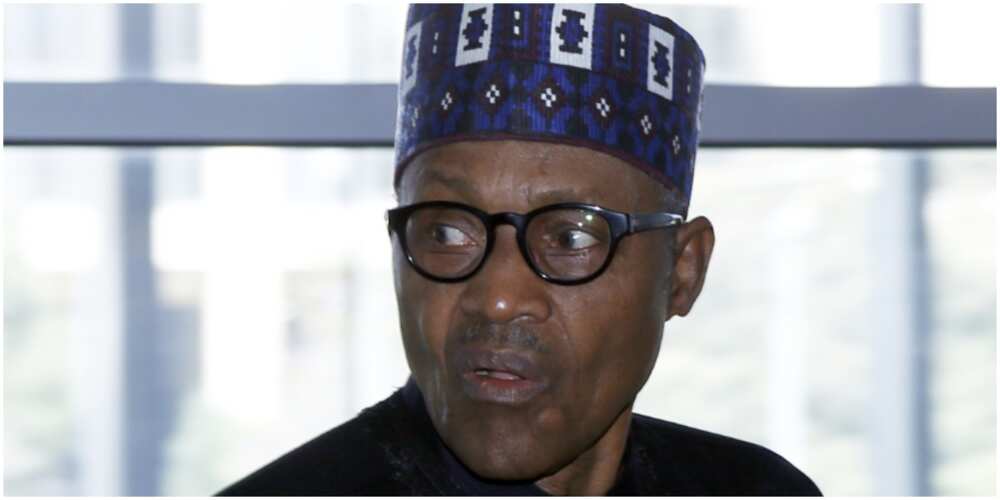 The analyst stated:
"Our view is that the committee would maintain its current stance and watch the indicators closely. This is because inflation is likely to increase again in the month of May due to output shocks and supply chain disruptions as a result of heightening insecurity. This will be compounded by exchange rate pressures and higher logistics costs."
Guaranty Trust Bank shareholders lost N4.40 billion in three days following a crash in the company's market value between Monday and Wednesday this week.
Meanwhile, Legit.ng had previously reported that BFREE, a Nigerian startup, raised N325.99 million to improve its financial solution platform. The fund was raised from three investors.
BFREE assist debtors to repay their loans in a convenient way through its financial technology platform. It helps borrower plan their repayment process in order to.avoid bad debt.
The platform is used by 300,000 customers. Aside from helping borrowers, it also assist creditors to receive their loans on time without having collection problem.
Source: Legit.ng