Analysis: South Africa pauses AstraZeneca vaccine rollout. What it means for Nigeria
- South Africa has paused AstraZeneca vaccine rollout for its citizens
- The country took the decision after a study shows the vaccine offers less protection against a newly discovered variant
- Legit.ng analyses the implication of this for Nigeria and steps needed to be taken, given the fact the country is also expecting AstraZeneca vaccine
PAY ATTENTION: Join Legit.ng Telegram channel! Never miss important updates!
South Africa has announced it will pause its rollout of AstraZeneca vaccine after a study showed that it offered very little protection against mild or moderate illness caused by a new COVID-19 variant discovered in the country, B.1.351.
According to CNN, the study's findings were disclosed a week after the first million doses of the Oxford-AstraZeneca vaccine arrived in South Africa, the epicentre of the pandemic in Africa.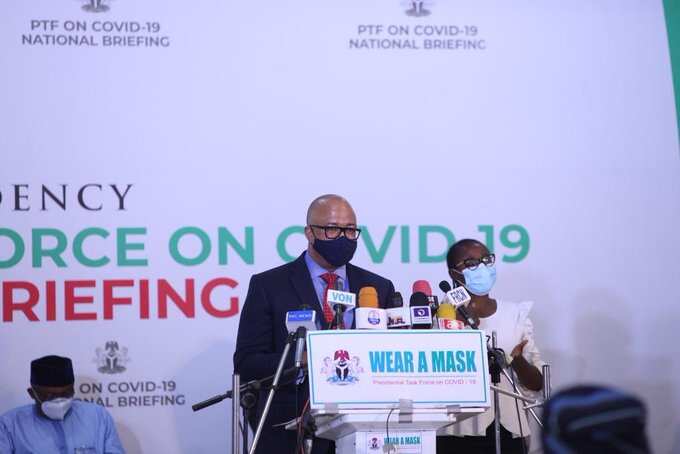 B.1.351: The South African COVID-19 variant
Viruses, according to a BBC report, constantly mutate into new versions or variants in order for them to continue to survive and spread more.
This is what has happened to COVID-19 with many variants being discovered across the world.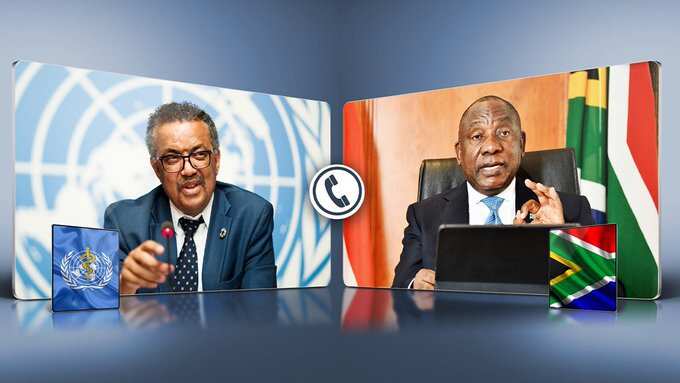 B.1.351 variant is one of the thousands of new variants of COVID-19 which are now circulating.
There are concerns the South African variant can spread more readily and vaccines may not work quite as well against it.
Legit.ng gathers that the South African variant also carries a mutation, called N501Y, that appears to make it more contagious or easy to spread.
AstraZeneca vaccine: What should Nigeria do?
Under the COVAX programme, Nigeria is expecting 16 million doses of the AstraZeneca vaccine.
Also, though there are still some brewing controversies, BUA Group says it has purchased one million doses of AstraZeneca COVID-19 vaccines for Nigeria.
In the light of the development in South Africa, should Nigeria still go ahead to get the AstraZeneca vaccine?
Faisal Shuaib, the director of the National Primary Healthcare Development Agency, said Nigeria will continue with its plans to get the AstraZeneca vaccine.
He based this decision on the fact that Nigeria has not yet discovered the South African variant, a report by Reuters stated.
Improved vigilance: Key steps Nigeria must take
Within the short period of its discovery, the South African variant has been identified in at least 41 countries, according to a CNN report which cites the World Health Organization (WHO) as its source.
This means Nigeria needs to take proactive steps if it wants to protect its citizens from the more contagious B.1.351 variant.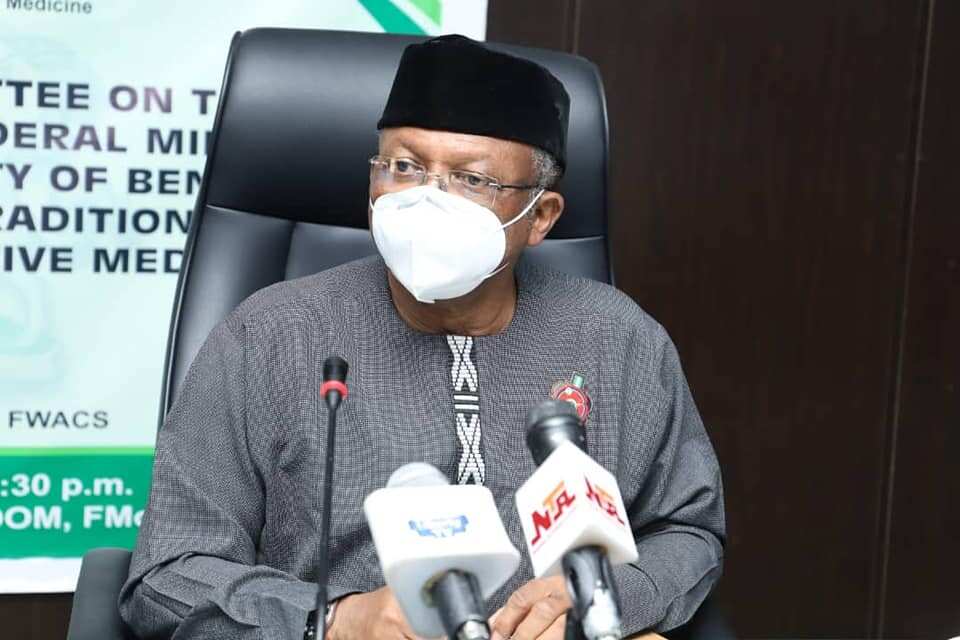 1. Urgent steps to control movement to and from South Africa
Prevention is better than cure, so the saying goes. If Nigeria wants to avoid the B.1.351 variant, it has to be step up its travel measures on South Africa.
Special focus should be given to those who travel from South Africa to ensure they are tested and made to undergo other relevant measures.
Nigeria has been experiencing difficulty in ensuring that those who arrive in the country from other places observe important preventive measures, including taking COVID-19 test and observing two-week quarantine.
Recently, about 419 Nigerians who were on Friday, January 29, repatriated from the Kingdom of Saudi Arabia rejected the plan to have them quarantined in line with the COVID-19 guidelines.
Also, for the second time, the federal government has sanctioned one hundred passports after their owners failed to follow the COVID-19 guidelines.
The penalty for violation of COVID-19 guidelines for travellers is a 6-month travel restriction.
The failure to adequately enforce the guidelines has already led to the discovery of cases of the UK variant tagged B.1.1.7.
To avoid the South African variant which can disrupt its vaccine plans, Nigeria must step up its measures on travel restrictions.
2. Improved tracing and testing
With a population of about 200 million people, Nigeria has only carried out 1,398,630 COVID-19 tests, according to the Nigeria Centre for Disease Control (NCDC).
So, there is a need for improved tracking and testing to ensure early detection of new variants which may be deadlier before they spread further.
3. Improved genomic surveillance
To be able to detect the South African variant or other variants on time and check their spread, Nigeria must also step up its genomic surveillance.
PAY ATTENTION: Install our latest app for Android, read best news on Nigeria's #1 news app
4. Get more vaccine types
Another important proactive step the Nigerian government should take is to get as many types of available vaccines as possible.
Apart from the AstraZeneca vaccine, there are also Moderna and Pfizer-BioNTech vaccines which have also been rolled out.
If a vaccine type is less effective against a variant, perhaps another one will prove more effective against it.
Source: Legit.ng