What anime should I watch next quiz
Anime refers to an animated movie or series that uses Japanese-inspired styling, including colors, facial expressions, movement, panning, and other aspects. To the Japanese, however, it refers to any cartoon regardless of its country of origin. Animes have gradually gained a vast audience all over the world as more and more viewers fall in love with the sketch-inspired movies and TV shows. If you are already a fan, you are probably wondering, "What anime should I watch next?" Take this simple quiz to find out.
Which are some of the most popular animes?
Here is a look at some fantastic animes that are undoubtedly worth giving a try. Take the above 'what anime should I watch quiz' to find out which among these would suit you best.
Death Note
One of the best suggestions is Death Note. This one ran from 2006 to 2007 in Japan, spanning 37 episodes. It is based on a manga titled Death Note that was created by Tsugumi Ohba. The manga's illustration work was carried out by Takeshi Obata. The series follows the adventures of a genius teenager known as Light Yagami. He stumbles upon a puzzling notebook, which grants its user the ability to kill anyone whose name appears on its pages.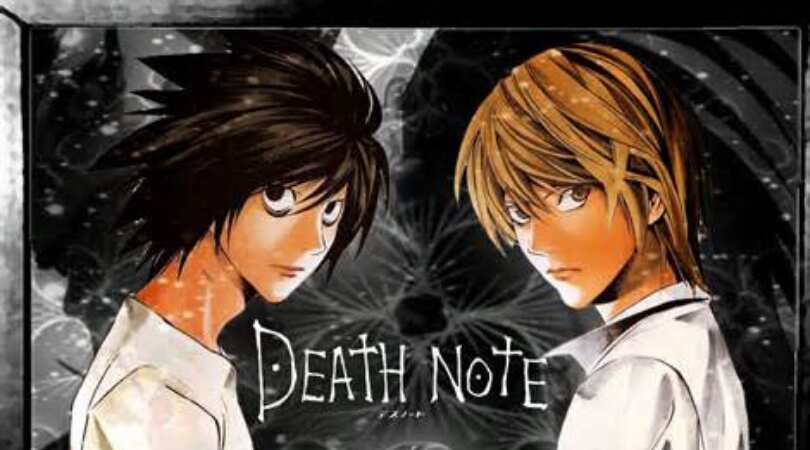 Yagami then begins a mission to rid the world of morally-corrupt individuals. He seeks to create a utopian crime-free world.
Hunter x Hunter
Hunter x Hunter is based on a manga series by the same name. The term can also be used to refer to cartoons in Japan. Hunter x Hunter follows the story of Gon Freecss, who finds out that his long-lost father is a famous hunter. In the comic, hunting is a popular profession and includes activities such as exploring new lands, tracking criminals, and locating rare animal species.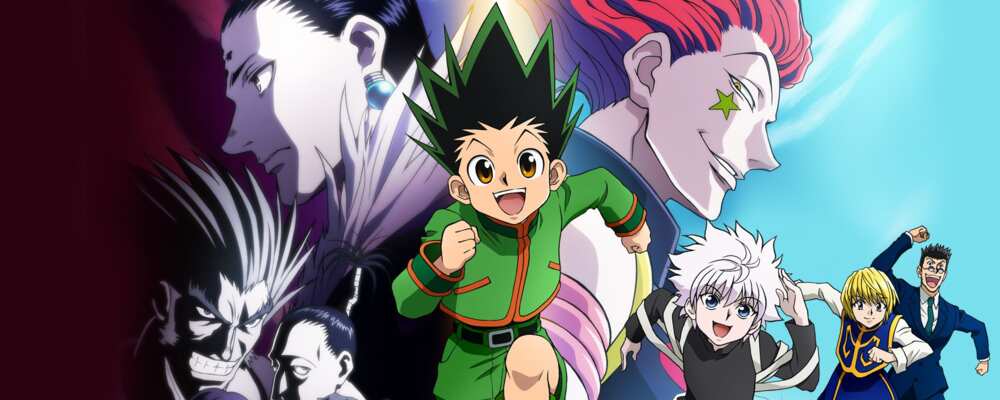 Gon decides to follow his father's footsteps by taking the examination to qualify as a hunter. He passes and begins a journey to find his father. The anime adaptation of the manga ran from 1999 to 2001 in Japan for a total of 62 episodes.
Fairy Tail
Fairy Tail is based on Hiro Mashima's manga by the same name. The animated series and manga both follow the adventures of Dragneel, one of the members of a wizard guild known as Fairy Tail. He travels the fictional world known as Earth-land searching for a dragon. During his journey, Dragneel encounters Heartfilia, a celestial being. He invites her to become part of the Fairy Tail guild.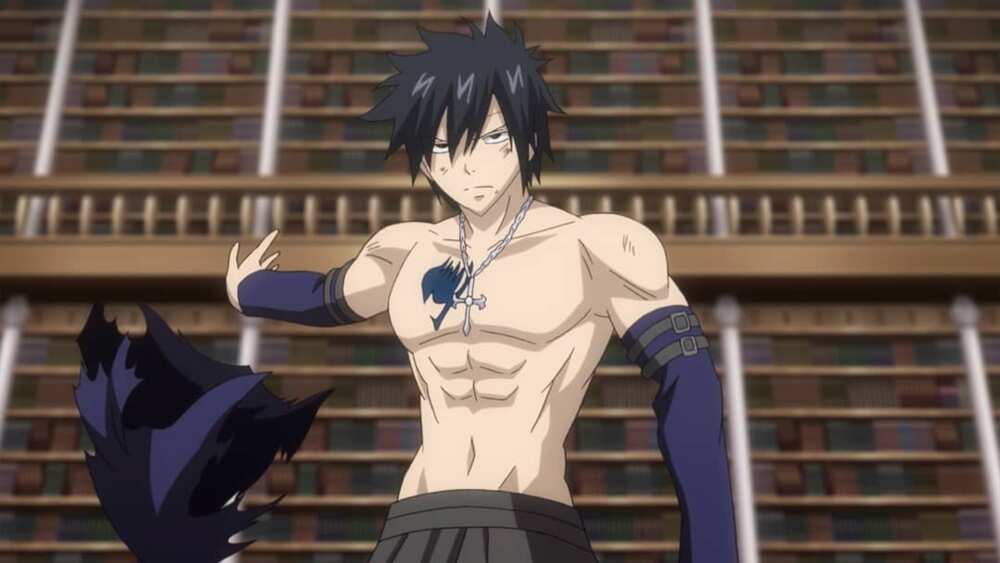 It was aired in Japan from 2009 to 2013. It was aired in North America in 2011.
Fullmetal Alchemist
Fullmetal Alchemist is a Japanese anime series based on a manga of the same name by Hiromi Arakawa. The anime's theme borrows heavily from elements of the world after the European industrial revolution. The series is set in a fictional world where the science of alchemy is one of the most advanced techniques. The main characters are two brothers named Edward and Alphonse.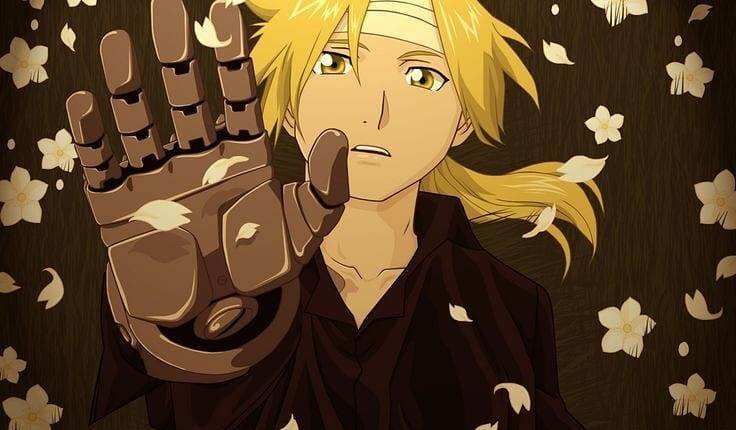 The two brothers are searching for a philosopher's stone. One of the brother's souls is trapped in a suit of armour while the other one lost limbs in alchemy attempts. The original manga was adapted into two series; Fullmetal Alchemist and Fullmetal Alchemist: Brotherhood.
Bleach
Similar to most other animes, Bleach is based on a manga of the same name. The series aired from 2004 to 2012 for a total of 366 episodes. Bleach tells the story of Kurosaki (the main protagonist), who gets the powers of a soul reaper. This happens after his encounter with Kuchiki, a soul reaper from the fictional town of Karakura. Kurosaki's new abilities lead him to become humanity's defender against evil spirits. The animated series' storyline contains several parts absent in the original manga.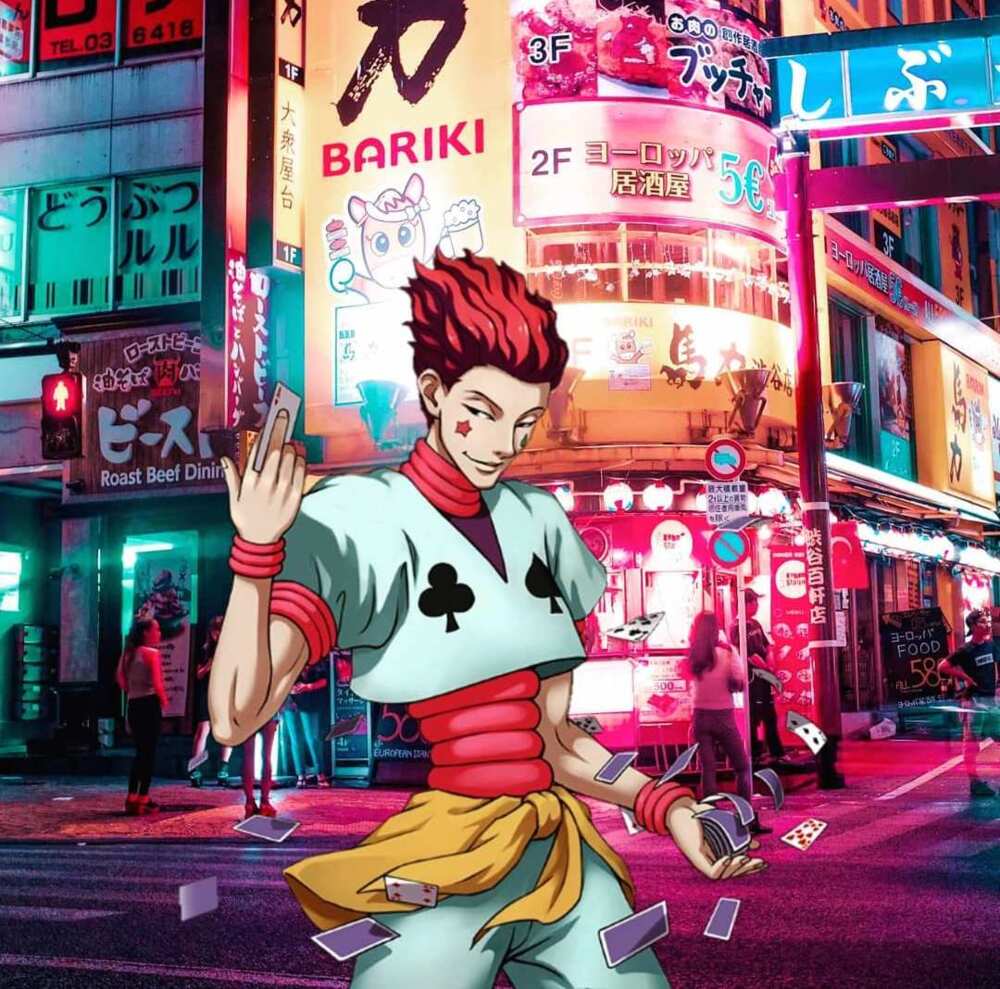 Attack on Titan
Attack on Titan is an animated series based on a manga written and illustrated by Hajime Isayama. The events in the series take place in a fictional universe where people live in walled territories to protect themselves from man-eaters known as Titans. This is undoubtedly one of the top anime recommendations for any interested viewer. Attack on Titan received critical acclaim for its voice acting, music, animation, and storyline.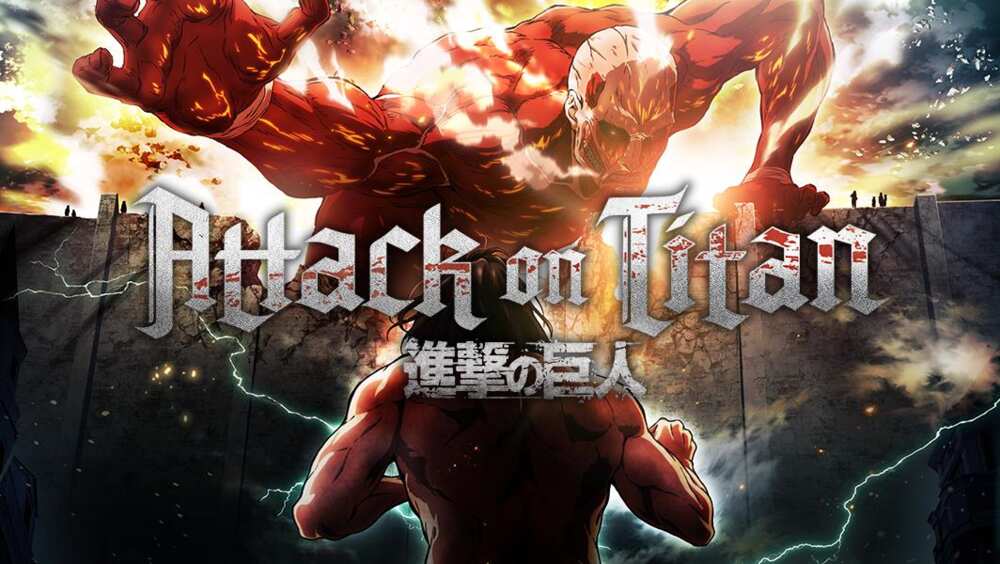 Dragon Ball Z
Dragon Ball Z is the sequel to a popular anime known as Dragon Ball. Both are based on the manga called Dragon Ball, illustrated by Akira Toriyama. Dragon Ball Z initially aired in Japan in April 1989. It was later dubbed for other countries such as Canada, Australia, and the USA. The series follows the adventured of Goku and his friends as they defend earth from attacks by aliens, androids, and other creatures.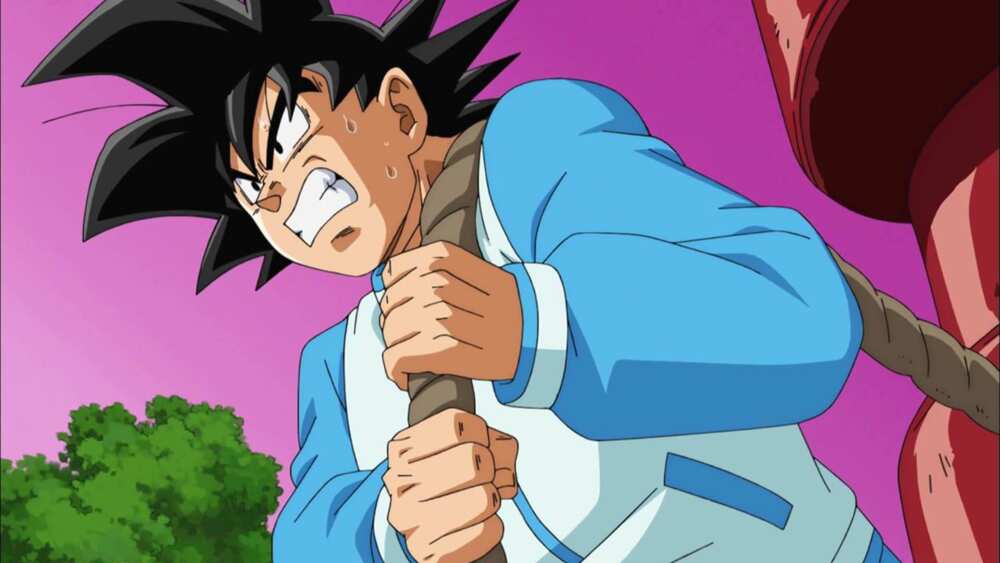 Dragon Ball followed Goku's life since his childhood, while Dragon Ball Z follows Goku in his early adult years.
Our simple 'what anime should I watch next quiz' will help you to choose one of the top animes. Your genre preferences and other general information will determine which of the top anime recommendations you should watch next. Which storyline did you find most interesting?
Source: Legit.ng