FIFA 20 soccer video game is the creation of Electronic Arts. This latest version comes with 3D effect, HD resolution and has Volta Football. It has unique features that allow you to customize your players.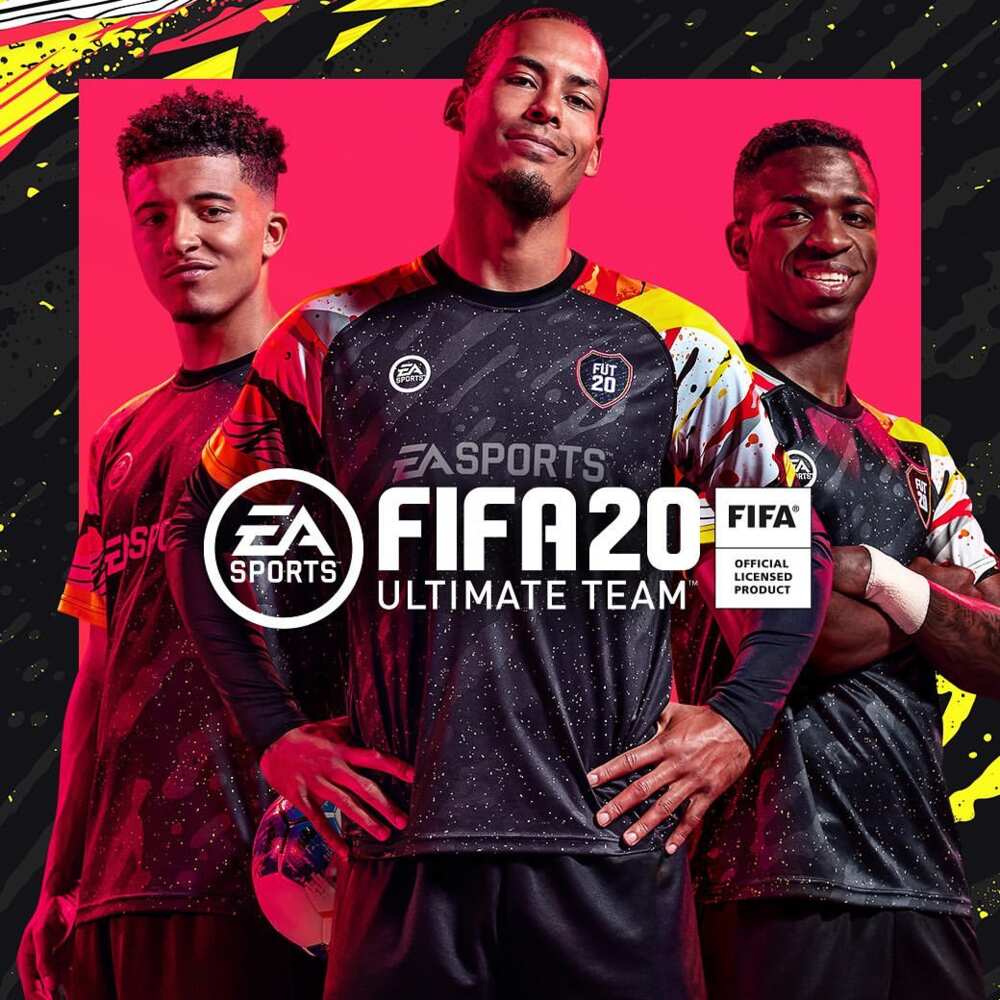 Electronic Arts have developed FIFA 20 with a new street-style mode of playing called Volta Football. This allows you to play 3v3 without goalkeepers, 4v4, 5v5 and Professional Futsal matches. Instead of the conventional 11v11, you can build your squad. You can also customize your male and female avatar with different clothing, tattoos, emotes, and hairstyles.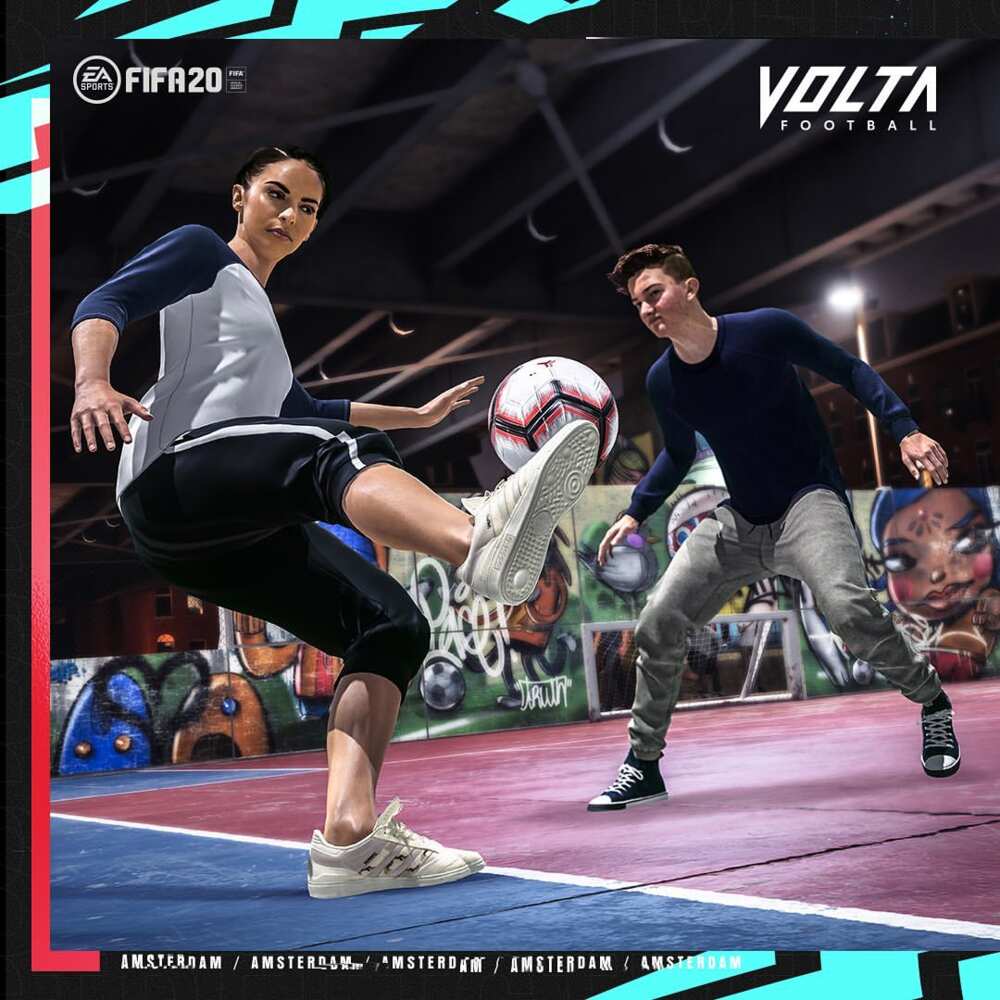 FIFA 20 details
Developers: Electronic Arts
Publishers: EA Sports
Platforms: PlayStation 4, Xbox One, and PC
Worldwide release date: 27 September 2019
Genre: Sports
Modes: Single-player, multi-player
Voice: English
FIFA 20 release date
The game will be released on different days for different editions and will be available on PlayStation 4, Xbox One, and PC. Find the release dates below:
Origin Access Premier – Thursday, September 19th, 2019
EA Access and Origin Access– Thursday, September 19th, 2019
Champions and Ultimate Edition – Tuesday, September 24th, 2019
Standard Edition – Friday, September 27th, 2019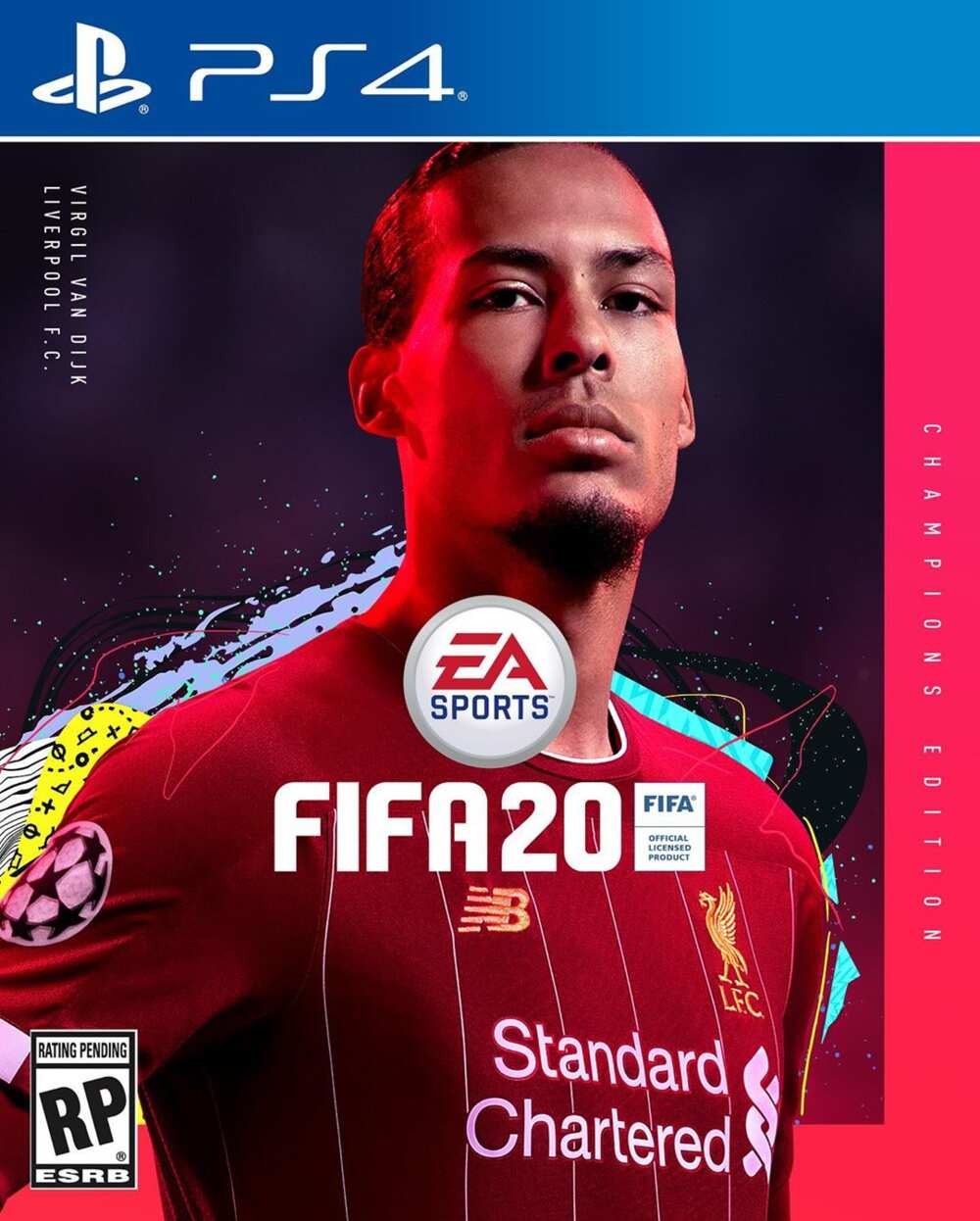 FIFA 20 demo download
The demo became live on Tuesday, September 10, 2019. To download it on PS4, do the following:
Go to the PlayStation Store
Next, go to the Games tab on the left
Then select the Demos sub-tab within it
There, you will find the Demo download
You can also find it in the "hot now" section.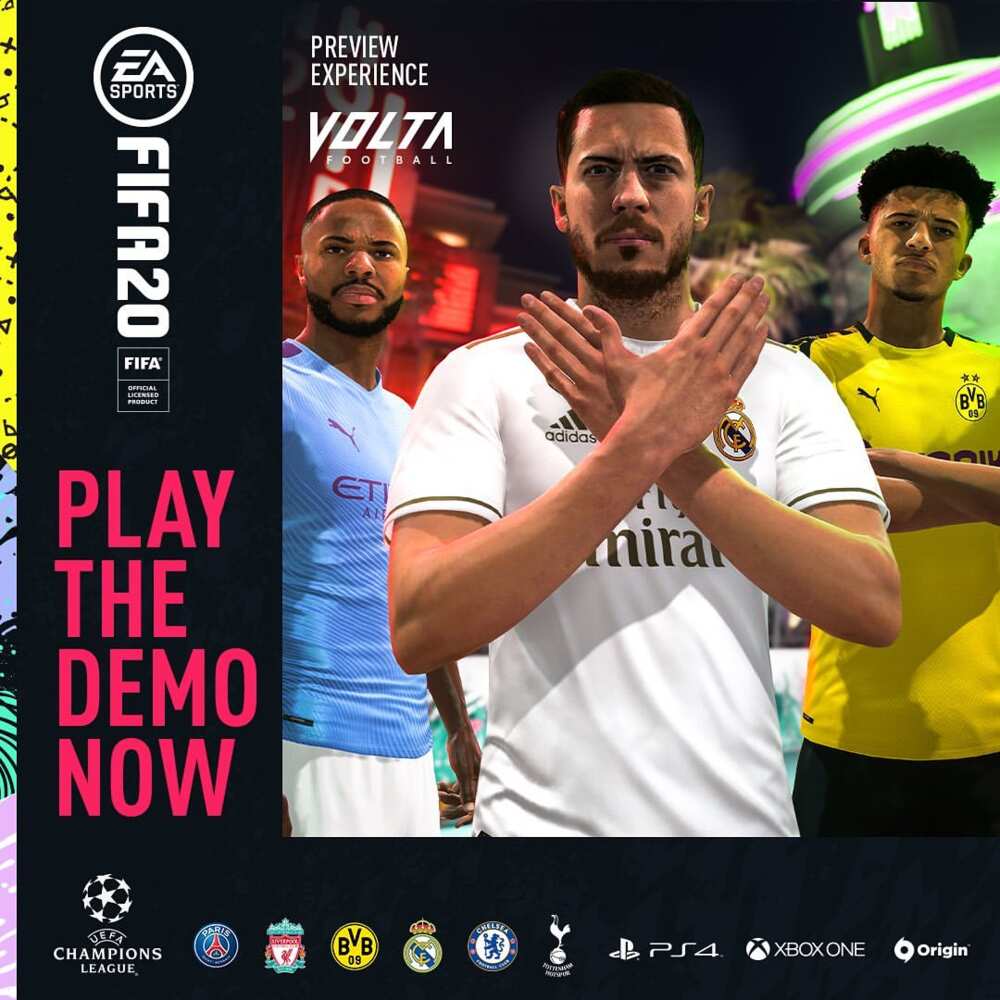 FIFA 20 pre-order
On how to pre-order, you can go to the PlayStation Store. Once you place an order, you will be able to enjoy the amazing features some days earlier before other game players. The expected prices vary for different editions. Find them below:
EA Access members - £53.99
Standard Edition - £59.99
Champions Edition - £79.99
Ultimate Edition - £89.99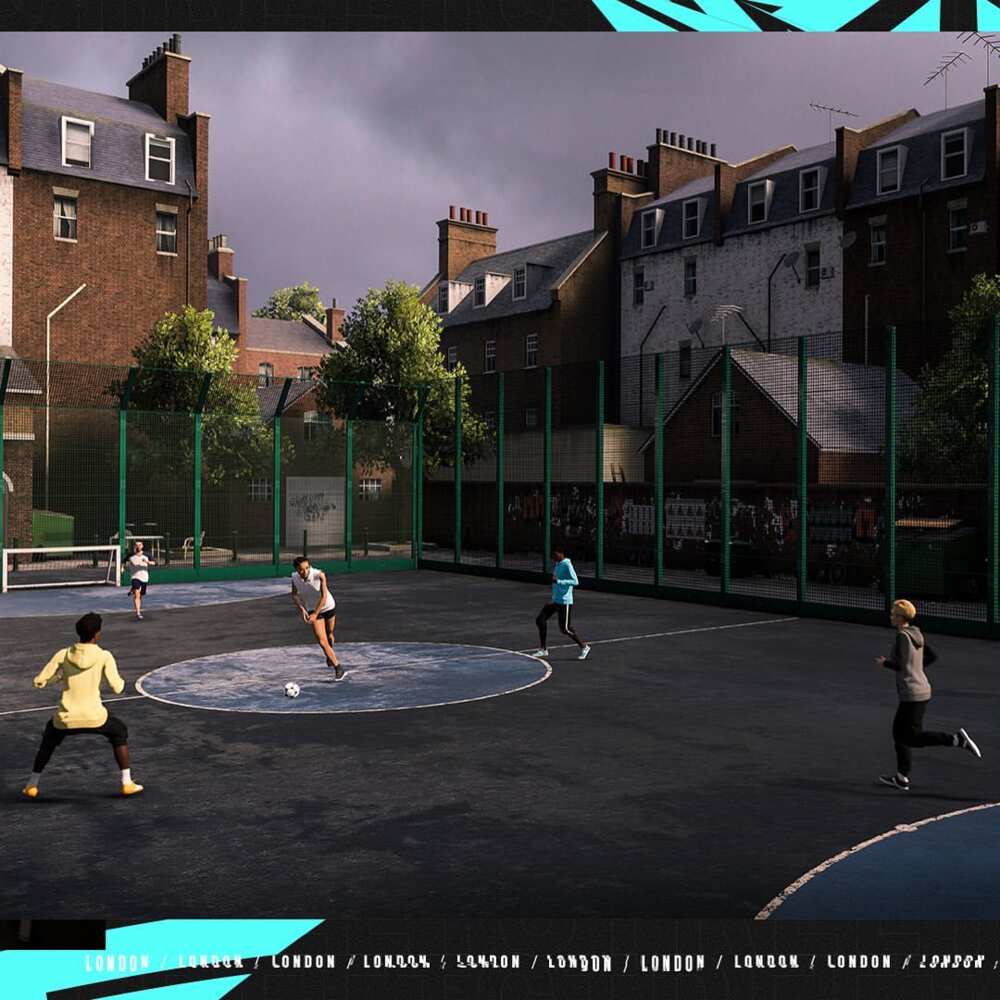 This game version has awesome features as players can also choose whether to play in the stadium or in the street. There are nice playgrounds for the game, including a cage in London, a rooftop in Tokyo and an underpass in Amsterdam.
Fans are excited and have started rating the game based on the demo. You can watch the FIFA 20 trailer on YouTube. The anticipation will soon be over as the release date draws nearer.