Uyo postal code full list by area
When writing letters or sending parcels to this Uyo, Uyo postal codes are required. They are specific for particular areas and thus help in the sorting out of letters and parcels. Well, as much as trends in communication are changing every day, and the world is embracing more direct and fast means, for example, calls, texting and emails, the paper letter has remained a formal and reliable way of communication. It is therefore essential that we look at Uyo zip code.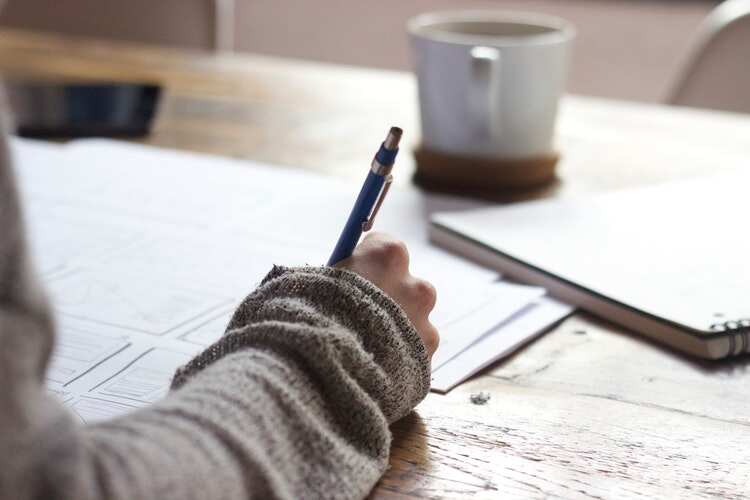 Postal code and Zip code can be used interchangeably in Nigeria. They are letters and sometimes numbers ending address that are used to sort letters or parcels for specific places from others. Normally, they come mostly as digits like the ones we are about to see. That said, let us now take a look at the zip code for Uyo city.
Postal code for Uyo Akwa Ibom state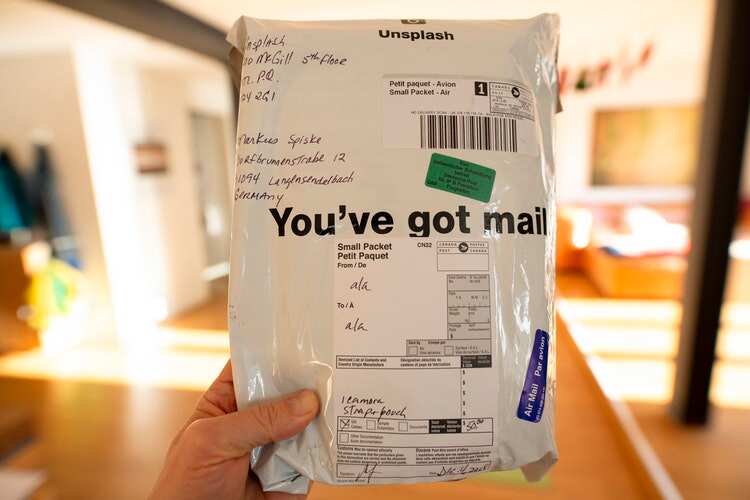 Akwa Ibom is one of the thirty-six states of Nigeria. It has its headquarters in Uyo, Nigeria. Uyo has several areas under it with all of them having distinct zip codes. The city is also subdivided into districts, and each district has its own as well.
READ ALSO: Port Harcourt postal code full list by area
What are the Uyo postal code for each area?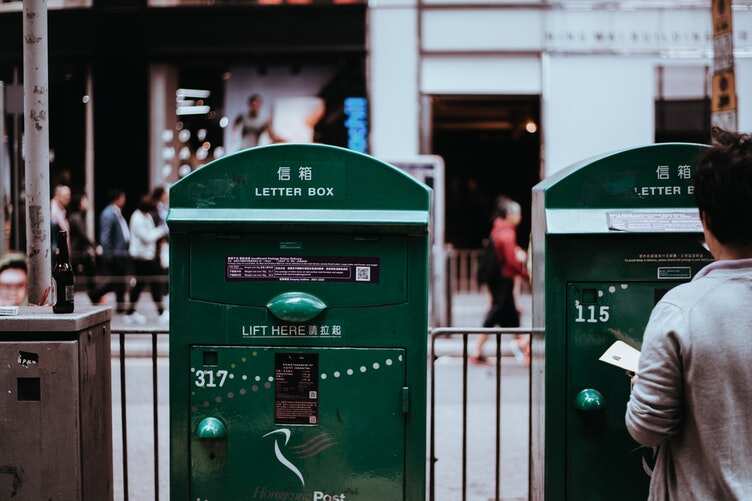 A clear grasp of the Uyo zip code can only be achieved by looking at the areas and districts within the city. It has nine areas with each area having several avenues. The following are their postal codes:
Iboko area — 520261
Akpan Essein Rd.
Akpata St.
Faith Rd.
Ekka St.
Ekpong St.
Idiam St.
Abak Rd.
Ikot Ekpene Street
Idoro Ipo Abak Rd.
Oku Street
Udo Obio St.
Willian Bassey Road
Akpan Street — 520222
Faha Oku Akpo — 520211
Barrack Rd.
Udo St.
Effiong Udo Akpan
Asutan Street
Eka St.
Plateau Rd.
Udo Otong Ubo
Umoren Street
Itiam Ikot Abia area — 520241
Obio Imo
Aka Rd.
Ake Itiam Rd.
Ata Inim
Etoi
Etuk
Idem
Inim Etok Akpan
Iwe
Johnstone
Nyong Essien
Oniong
Pauline
Udo Ekpon Inyang
Udo Ofong Ubo
Catholic Secretary area — 520221
Affau St.
Gibbi St.
Akpabio Books Rd.
Akpan Street
Ekpo Obot St
Ekpeyong Street
Paul Bassey Street
Plateau Rd.
Postal code Uyo market — 520251
Jubilee School
Akpan
Enoidem Street
Etinad Rd.
Etok Street
Odosen Nkahia Street
Itiam Street
Itiam Lane
Nsentip Street
Nsit Lane
Port Harcourt St.
Udo Eduok Street
Udo Ekong Lane
Chief Ekepnyong
Ukana Offot Lane
Yoruba Rd.
School of Art and Science area — 520271
Akpan Idiok
Ekong Essian
Ekpon Rd.
Ikot Ekpene Rd.
Ikpa Rd.
Itam Rd.
Onyong Udo
Udo Ekong
Uko Essiat
Military office Iba Oku area — 520212
Housing Estate Ewet — 520231
Akpan Efuk
Atakpe
Ewet
Oron Rd.
Udo Obot
Udosien Uko
READ ALSO: Full Nigeria postal code list for all 36 states
Zip code for Uyo districts
The city has four districts, each district has a number of towns within it that share the postal information. If you are looking for the postal code for Uyo districts together with their towns and respective numbers, then check them out here.
Oku District — 520103
Afaha Idoro
Nung Uyu Idoro
Ikot Uduro
Ikot Oku
Iba Oku
Ikot Ebibo
Ikano District — 520104
Nung Ukim
Ikot Iton
Ikot Eboro
Mbiabong
Ikot Ayan
Ikot Offiong
Etor District — 520102
Itiam Etoi
Ikot Abasi
Ifa Atari
Ifa Ikot Akpan Abia
Obio Etoi
Mbuku Ikot Ebo
Miabong Ikot
Ifan Ikot Obong
Offot District — 520101
Iboko
Nsukara Offot
Aka Offot
Obio Offot
Uyo Offot
Ikot Anyang
Effiat Offot
Well, if you were thinking of sending a parcel or letter, there you have Uyo postal code. They have been broken down for specific districts and areas. All you are required to do is to identify the area you intend to send your item then read the digits.
READ ALSO: Owerri postal code full list by area
Source: Legit.ng