The Kolade Johnson story: what happened?
Kolade Johnson was a young man full of life. Unfortunately, his life was cut short by stray bullets. He was loved by many people. His death was greatly mourned. Continue reading to know how Kolade died.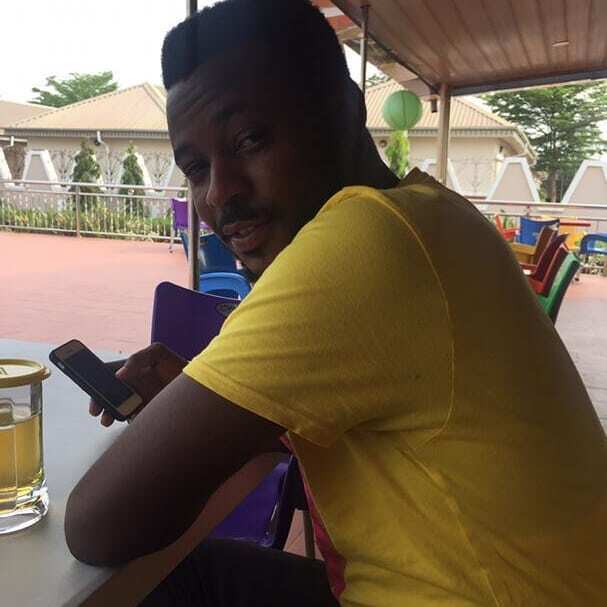 It is sad how this football lover passed away doing what he loved. His son has to grow without a father, and it is a dream of many to have both parents by their side.
Who is Kolade Johnson?
He was the only child they had. He had a beautiful wife, and they had been blessed with one child. Kolade was only 36 years old when he passed away.
READ ALSO: Outrage as Yomi Shogunle asks Nigerians to speak pidgin to avoid being killed by SARS
What did happen to Kolade?
It was on Sunday, 21st March 2019 when Kolade met his death. On that fateful day, Kolade went to Mangoro/Onipetesi area in Lagos to the football viewing center to watch the English Premier League where there was a match between Tottenham and Liverpool. While watching the match, some policemen from Anti-cultism Unit came looking for someone then suddenly started shooting sporadically. It was discovered by people that the policemen from Imota Police Division came into the community on that Sunday to look for suspected criminal hideouts, that is when the shooting started.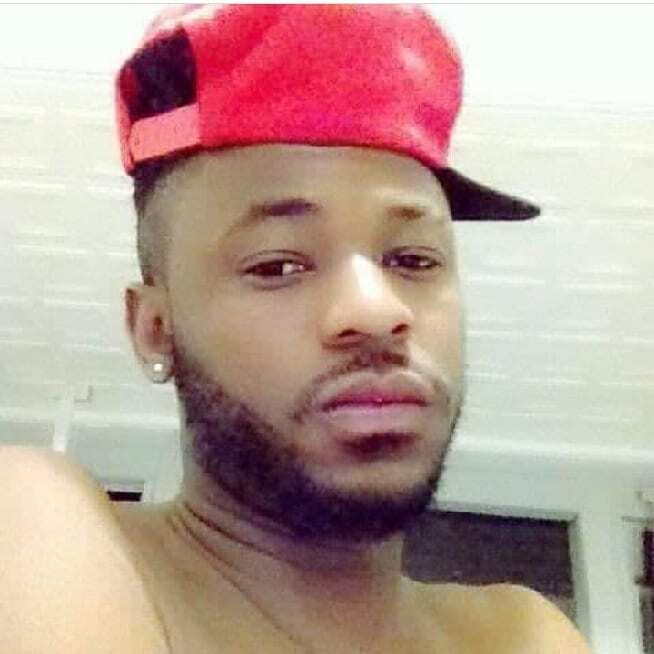 Inspector Ogunyemi Olalekan was summoned by the Lagos State Police Commander as Johnson Kolade's alleged killer. He was arraigned at Ebute-Metta, Lagos before a Chief Magistrate. Before the elapse of 24 hours of his arraignment, he was dismissed. Olalekan was found guilty of discreditable conduct by the police "shooting and killing Kolade Johnson" among other crimes, he was punished by being dismissed from the service and prosecution. He was handed over to the Criminal Investigation Department.
READ ALSO: Nigerian Catholic faithful hold fervent prayers for member who was killed and molested by a gang
The outcome from his shooting
Different reactions were generated by people after his death. Youths were angry and brought the anger to the street by lighting bonfires on Lagos-Abeokuta expressway, both lanes.
Okechukwu Nwaguma, the Executive Director in charge of Network Police Reform in Nigeria, spoke to the public where he condemned the act (killing).
Bankole Wellington, aka Banky W who is a music star, was pained by the incident, he requested for Kolades' justice by writing to President Muhammadu Buhari an open letter.
In response to the letter, the president sent Johnson's family a condolence message through his Twitter handle.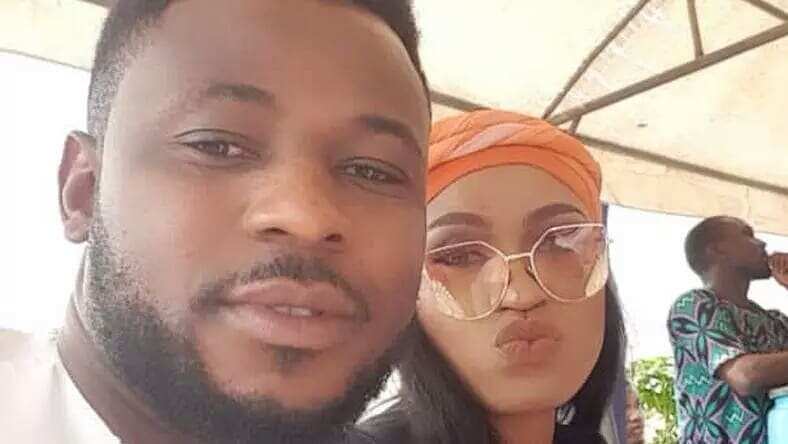 Bukola Saraki, who is the Senate President, also spoke about the incident. He said assault, extortion and senseless killing of Nigerians every day by some 'bad apples' is what made the Police Reform Bill be introduced by the Senate.
It was a bold step by Zubairu Munzu who is in charge of the state commissioner of police to pay Johnson's family a visit and stand with them through this difficult time, and he promised to reposition and reform the Anti-cultism Unit.
The DCP, who is in charge of the Department of Finance and Administration, was accompanied by Muazu, DCP Mohammed, the DCP who is in charge of the operations department, DCP Yetunde Longe, the DCP who is in charge of Criminal Investigation Department, DCP Ayuba Elkanah and other commanders from senior police officers.
It is not good when innocent lives are taken away. Everyone deserves to live their life to the fullest and spend as much time as possible with their families. Kolade Johnson will always be remembered, and his memory will live on.
READ ALSO: Breaking: Olowo Of Owo, Oba Victor Olateru-Olagbegi dies at 77
Source: Legit.ng