Women empowerment in Nigeria: best programmes
Programmes of women empowerment in Nigeria are one of the available solutions for the reduction of poverty level in the country. This is done to provide women with equal rights with men since despite their constitutional rights, women often experience discrimination and their possibilities and opportunities compared to males are limited by the society.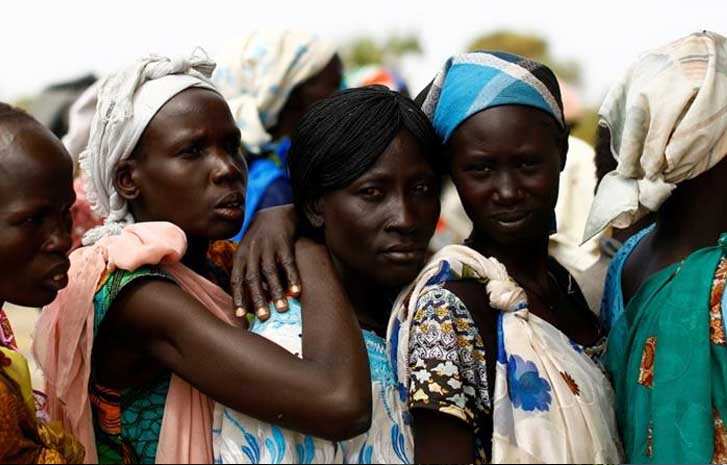 Top programmes of women empowerment in Nigeria
Since this initiative cannot be implemented momentarily, there's a need to create a range of effective programmes that can support the rights of women, prevent them from discrimination, and give them a chance to build their life as they wish. Below, you will find a list of existing programmes created to support certain social categories of women who can't provide themselves due to specific stereotypes or social treatment.
READ ALSO: New Federal Government Empowerment Program in Nigeria
This programme was started in 1992 by Pat Utomi. Widows in the Nigerian society are treated in rather a barbaric way and since they lose their husbands they can hardly provide themselves and their children with everyday things they need. Depending on the region where a woman lives, laws can treat her in different ways and Islamic ones can be especially severe towards her. This is why this programme is meant to defend women against court injustice and help them provide their needs in a decent way.
The organization that runs this programme is non-governmental. It's located in Lagos and is known as a leadership values center. Everyone who wants can reach them via emails or personally by visiting their office in Lagos.
Leadership training center
This is a center that trains young women (aged 18 to 40) to run their own enterprises. The programme lasts for 12 months and is aimed at the development of leadership and vocational skills. The training embraces many fields like photography, fashion, creative arts, trading like selling and buying, broker commission, entertainment, and so on. Among other courses, there is also agro processing and agriculture, which are especially important for women in countryside.
However, to become a candidate, a woman needs to have a school certificate that confirms at least a minimum school education. The courses are available in many states: Kano, Kwara, Anambra, Delta, Adamawa, and Lagos.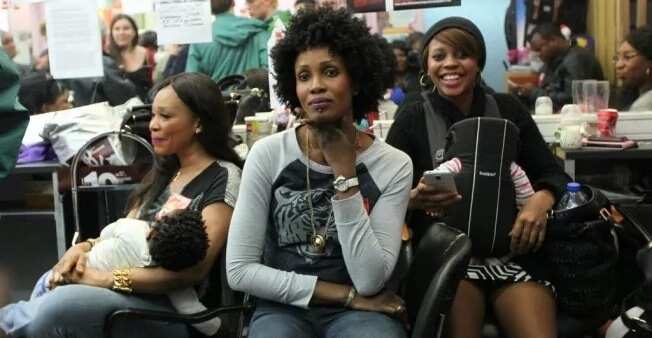 READ ALSO: Successful female entrepreneurs in Nigeria
This programme (Women Empowerment and System Synergy) was launched in 2013 by INTELS Nigeria Ltd, an oil and gas enterprise. Their goal is to empower women from rural regions through teaching them how to tailor and design fashionable clothes. The program is meant to last for 20 years and it is supposed to give many women a chance to provide themselves within the Nigerian traditional society.
The scheme has turned out to be a success. It has already given a fresh start to 200 female graduates in 2017 and 250 graduates in 2018. It's open to all those women who want to obtain a new skill and find a job that could feed them and their children.
The Women For Women (International) initiative is aimed at training women in the sphere of agriculture and animal care. It also includes such traditional female skills as knitting, poultry faring, petty trading, and running small business.
The organization operates for the benefit of women in Rwanda and Congo, in Iraq and even in the United Kingdom. It's run by a non-profit organization headed by Bukola Adeola.
The programme titled Sheleads Africa is aimed at helping women find and develop their own business ideas. It's not about training women, it's about finding what their plans are and developing these business plans as due. This programme operates actively in Kaduna State, in Lagos (Island and Mainland both), and in Abuja.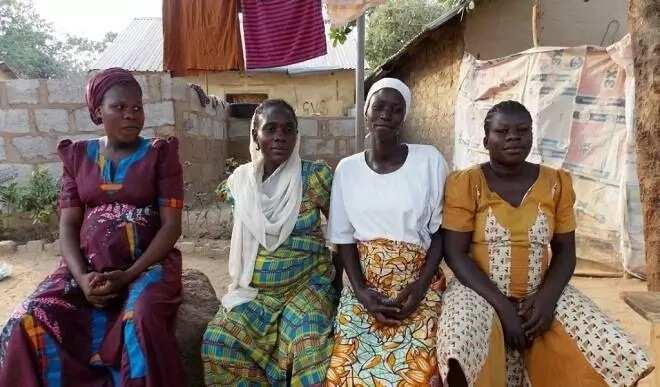 This is a programme for young women who want to gain knowledge and acquire skills in the field of energy, catering, fashion, agribusiness, emergency, security, and entertainment. Run by a non-governmental organization, this programme is aimed at attracting young women from all parts of Nigeria, giving them proper education, so that they could return to their homelands and help develop respective areas there.
This programme located in Lagos is meant for female entrepreneurs. Secondary school students and adult women are equally welcome in this school that provides them with the skills and knowledge they may need to start and successfully run their own small agricultural business.
Many programmes of female empowerment in Nigeria are aimed at agricultural business because this is one of several spheres that are the most available to Nigerian women. It's quite hard to start and run a business on your own if you are a woman but in case you inherit a piece of land from your husband or father, you can do at least this to feed yourself.
READ ALSO: 20 social changes to be done in Nigeria for bright future
Mirabel Violence Crisis Center
This is not quite empowerment but a great support for women who have suffered from violence and, especially, from rape. Unfortunately, it's still a frequent situation in the life of Nigerian women and the existence of such a center is their salvation. The center helps them find the medical services, legal defense, and counselling they may need after such a disaster.
Nigerian Women Foundation
This programme headed by Olufunke Baruwa is aimed solely at the growth of the number of women in the government of the country. There's a big imbalance in the number of women and men in the government of Nigeria and the goal of this organization is to reduce the gap and make women more conscious of the weight they can have in politicians.
Launched in 2002, this programme is aimed at teaching women to face and fight the challenges they have to face quite often at their workplaces, when searching for a job, or when starting their own business. They teach women to train their leadership skills, to fight for their rights, and to reach success. As a result of their activities, the number of women who are at the topmost levels in big companies in Nigeria has grown significantly.
The problem of child and infant mortality is acute in Nigeria. It's very important to provide mothers with enough knowledge and skills that will let them help their babies and children stay as healthy and fine as possible under their living conditions. This foundation teaches women how to treat newborns and babies right to reduce the level of infant mortality. Also, the foundation takes care of expecting mothers and starts to teach them the proper baby care before the delivery.
Is there any need of female empowerment in Nigeria?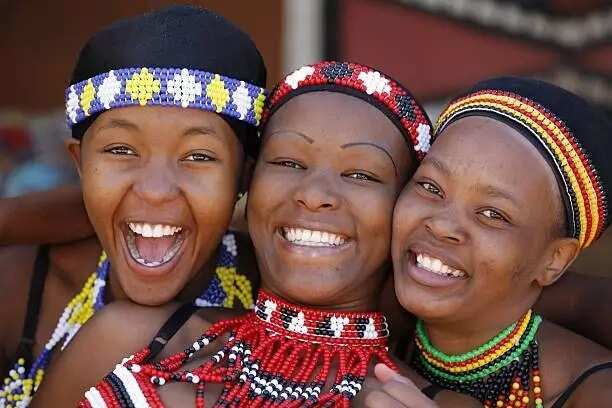 The society in Nigeria is organized in such a way that traditions are still very powerful and religious beliefs mean a lot. In this situation, women are often treated as beings that are lower than men in the hierarchy of family, working abilities, intelligence, and so on. In those states where Islamic laws prevail, women have very limited rights and can't enjoy the equality promised by the Constitution.
It's a big problem that married women in Nigeria have extremely restricted rights in birth control matters. They don't choose and decide whether they want to have children, how many of them they want to have or when they want to have them. This is the matter that men decide and women often suffer a lot because they can't build careers or develop their talents because of the endless domestic troubles.
Programs of women's empowerment in Nigeria are vital, they can change the life of many Nigerian woman for the better and give them a chance to live the life they want.
READ ALSO: Google digital training for youth empowerment: how to register
SOURCE: infoguidenigeria.com
Source: Legit.ng