With the spread of the Internet, many of us began to spend more time behind the monitor and communicate less live. It is a fact. That's when sites for meeting new friends. But it is not so simple. The network is just a tool, and each uses it in its own way.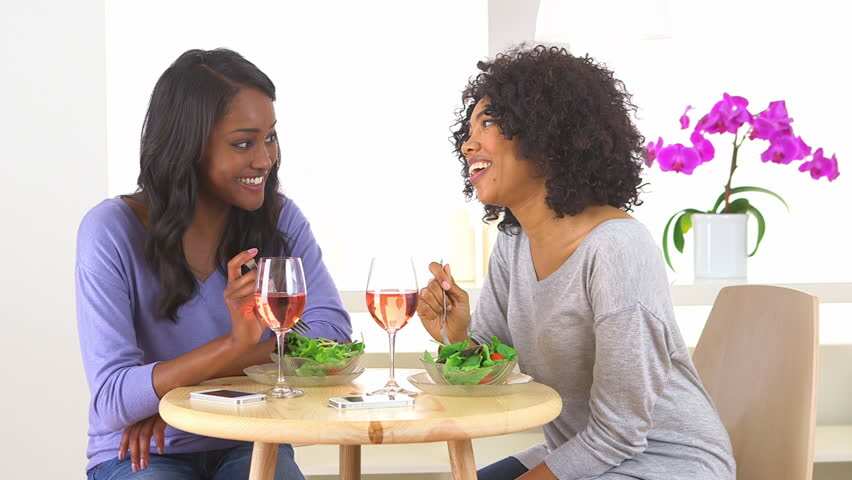 On the Internet you can see both a refuge from the real world, and a powerful means of socialization. Sites and services, which will be discussed later, gather a huge number of people every day. Already today you can make friends there. They are called sites to meet people.
Internet forums, chat rooms in messengers like WhatsApp and Telegram, public pages and groups on Facebook and other social networks are all platforms for efficiently searching for new fellows.
But what are the best sites for meeting friends? How to be sure they are what you need? We can help you as we have already gathered the list of the best sites, where you can meet people you like.
Online sites for meeting friends
Girlfriend Social
SocialJane
GirlFriendCircles
Meetup
Yelp
Active
DailyMile
My Social Passport
Life Knot
CouplesList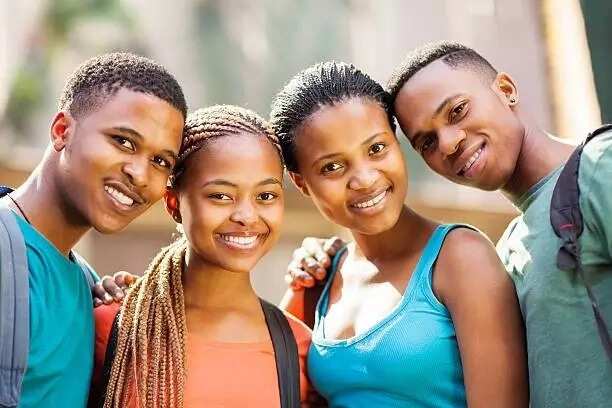 READ ALSO: Best friend poems
Kupple
You can also use apps for the same purpose. Here is a list!
Apps for meeting friends
Nextdoor
Bumble
Peanut
Skout
Nearify
Meet My Dog
Foursquare City Guide
Me3
MeetMe
Simple tips to help you make friends
Always be yourself. So you will not deceive anyone when meeting them and will not disappoint when they get to know you better.
Think carefully about what you value in people most and with whom you find it easier to communicate. Keep this in mind when looking for new friends.
Do not be prejudiced, do not judge new people by rumors or first impression. Learn a person better, only then draw conclusions.
Friendship is a mutually beneficial relationship. Offer help when you see a person in need. If this is a true friend, then you can count on help in return.
Keep in touch with new friends: communicate on the Internet, arrange new meetings, try to diversify joint leisure. But don't be too pushy. If a person ignores you, do not impose.
Do not worry if new friends lose interest to you. You may not have met the people you need or made mistakes. Analyze the experience and keep looking.
We hope this page will help you in searching and you will find you bestie online!
READ ALSO: Betrayal quotes in friendship to express your feeling