Wizkid's father house: what do we know?
Have you heard about a new Wizkid father house? Media reported that the singer bought a new mansion for his parents. This is a great step of a thankful son, but we've found out, that the story has unexpected turns. Read on to see more.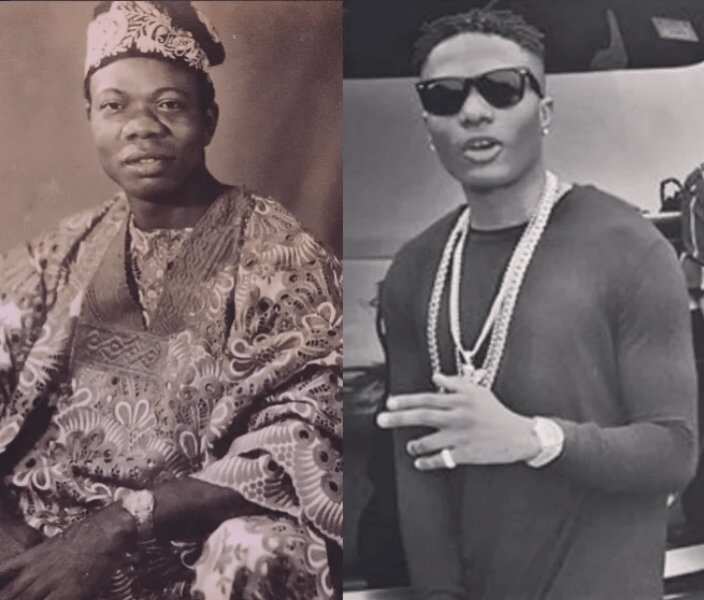 Photo: madailygist.ng
What is known about Wizkid's father house?
Wizkid father full name is Alhaji Muniru Olatunji Balogun, he has three wives and thirteen children. The family lived in Shitta, Surulere, Lagos. A year ago it became known that Wizkid bought a new mansion that is situated on Tafawa Balewa Street for his parents, in Lekki, Lagos. It is obvious that the house is very expensive, but the exact price is still unkown.
We know that the singer even promised to buy a house for his parents in his song known as Jaiye Jaiye. The promise is fulfilled, but the situation turned in an unexpected way. Wizkid father and mother refused to move in new luxuries home. See also: Wizkid and family pics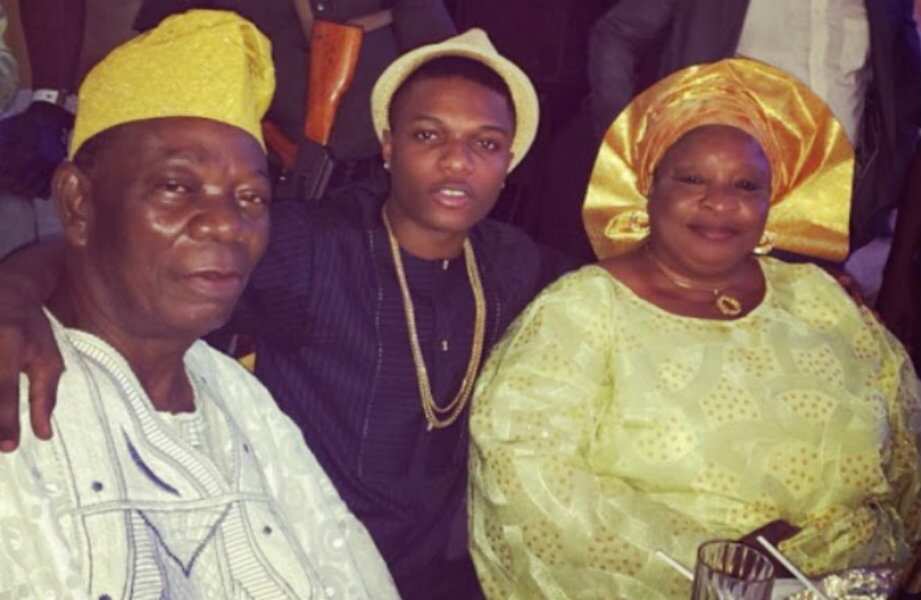 Photo: NaijaGists.com
READ ALSO: Wizkid and father: the wealthy empire
In the interview, Wizkid said: "My parents are still living in the ghetto, they refuse to move to Lekki, I just got them a nice house and a better place in Ojuelegba."
It is known that the singer supports his family and they appreciate his help. But for some reason, they decided to stay in an old house. Some say that they did so because the father was against the musical career of the son. Others claim that they are modest people and don't want to show off. Anyway, it is known for sure that the family still has warm, loving relationships. See also: Wizkid's net worth in 2018
We know that Wizkid and father are very close. We often hear the mentions about a family in the songs of Wizkid. It seems like the parents and son has great family relationships and nothing can disturb them. Fans were happy when the singer shared a photo of his father. Wizkid even confessed that he wanted to make a tattoo in honor to his father.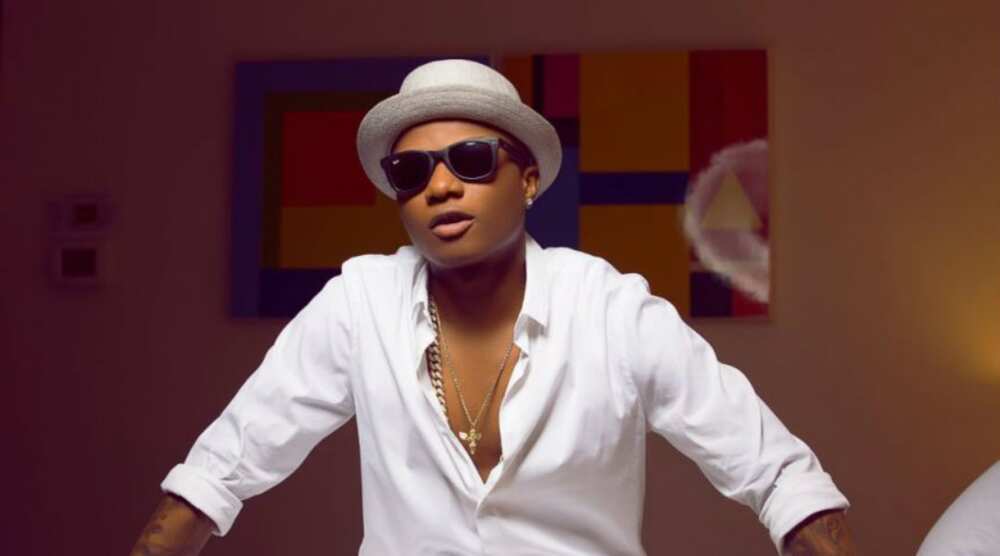 Photo: premiumtimesng.com
It may surprise you, but on April 9, 2017, Wizkid's father received the title of religious leader that is called "Mogaji Adinni". The father was awarded by such title for contribution to Islam and local mosque. As it turned out this is a family of titled personalities.
Even after receiving the title Mr. Balogun stays in an old house, and we are waiting for the new turns of the story.
READ ALSO: Wizkid family background: interesting facts you should know
Source: Legit.ng