Wizkid's net worth in 2018 and how he spends money
It is almost the end of the year, which means that it is good time to talk about the Wizkid net worth 2018. The man seems to be on top of his game at the moment, and that has definitely had a positive effect on his bank account. Check out this article to find out just how rich this Nigerian sensation is. Prepare to be shocked!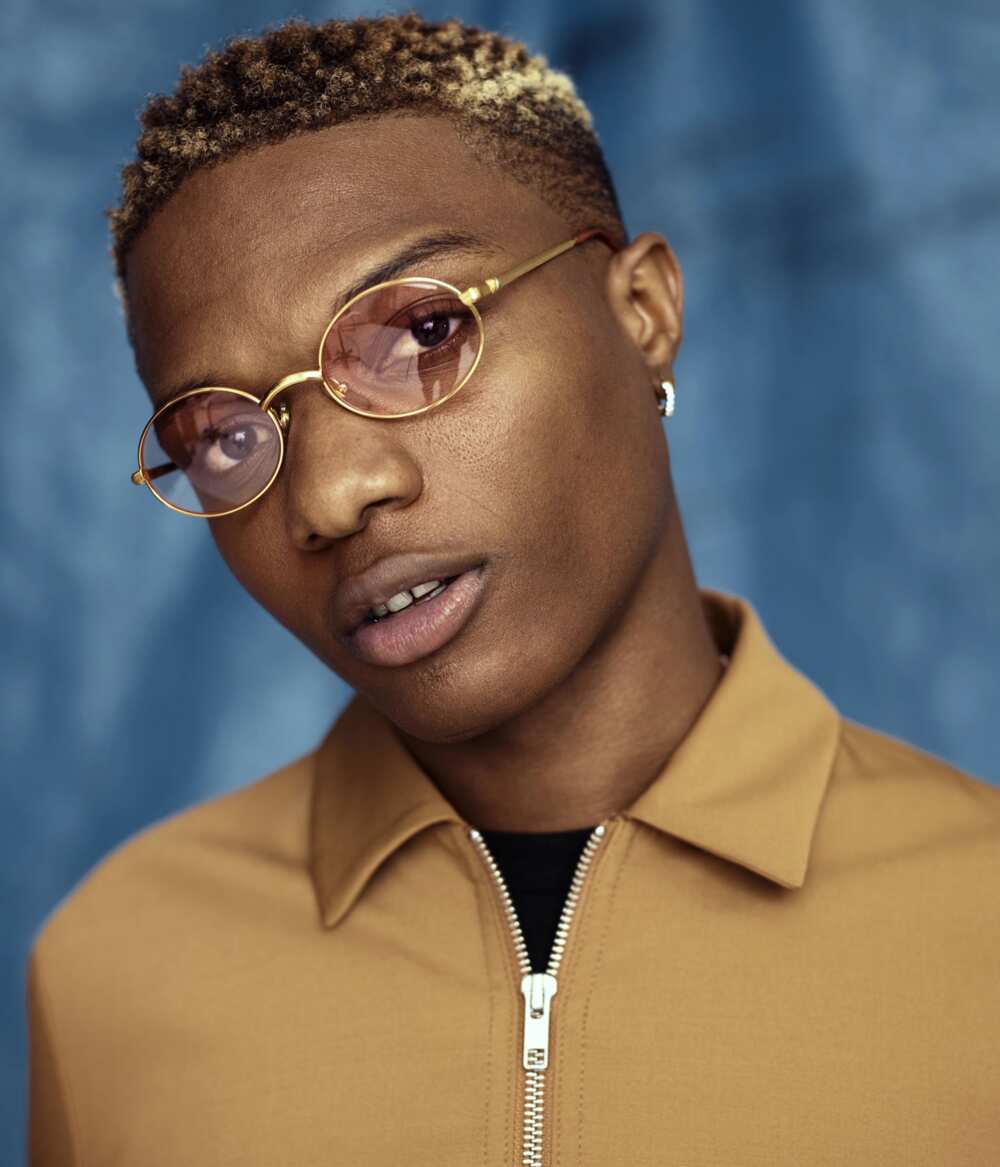 Photo: hungertv.com
Wizkid's net worth
If you are Nigerian, it is very unlikely that you have never heard any of the Wizkid music. While he has been a musician since the age of 11, he gained insane popularity in the most recent years. Since 2016, Wizkid even went international after the single 'One Dance' that he recorded with Drake. But just how much money has he been able to amass throughout his career?
Well, hold on to your jaw, as it might just drop when you hear this insane number. According to several sources (including yours truly), Wizkid is currently worth the impressive $12 million. Can you even imagine that much money? To compare, the now popular rappers Lil Pump and Chance the Rapper are worth $4 and $9 million respectively and they are quite big in the US.
Now, you might be wondering how Starboy has managed to earn so much money. Well, let's break it down. First, there are, of course, the sales of Wizkid albums and singles, and the man has been pumping them out with enviable frequency. Then we have the money from tours. It is known that he charges up to ₦2-10 million per concert, so you know he has it good.
READ ALSO: Highest paid musician in Nigeria and his path to success
However, this is far from being it. Probably the largest amount of money Wizkid earns comes from various endorsement deals. Over the years, he has held multiple big (and profitable) contracts with some large players, such as Pepsi, Guinness, MTN and Glo. Currently, Starboy is the ambassador for Ciroc Premium Vodka, and he has collaborated several times with Nike to create his clothing.
In addition to all that, Wizkid is also the creator and CEO of his own label by the name of Starboy Entertainment. He has signed several acts, such as LAX, Legendury Beatz, Maleek Berry and others. Moreover, Starboy Entertainment is also responsible for his clothing and shoes line, and for management.
What Wizkid spends his money on?
READ ALSO: How many children does Wizkid have?
Most of the people who are of Wizkid age (who is 28 at of writing this article) cannot even imagine the riches he has, which is why it is interesting to see what he has chosen to spend some of his money on. And boy, is he a spender!
For instance, Starboy has several large houses in Nigeria and the US. His Surulere mansion is reported to be worth $36,140, while his Lekki mansion is worth $189,040. As for his house in Los Angeles, it is unknown how much it costs, but it is probably even more expensive, taking into account the general prices of the LA real estate.
It would be strange if a star of such grandeur did not travel in style, which is why you can only see the musician flying on a private jet (although it is not known whether he has his own or rents one). Wizkid is also an avid fan of expensive cars. He enjoys purchasing them himself, and he has gotten quite a few expensive presents over the years.
READ ALSO: How many awards has Wizkid won?
Starboy's garage includes a 2012 Mercedes-Benz Compressor ($25,020), 2012 Hyundai Sonata that he won with his Next Rated award at The Headies ($27,000), BMW X6 ($30,580), Porsche Panamera ($36,140, now wrecked in an accident), Lamborghini Prime X2 ($77,840), Bentley ($125,100) and Porsche Cayenne. There might also be some other cars we do not yet know about.
His clothes and accessories are also worth a fortune. Wizkid is a big fan of Gucci and Dolce&Gabbana, and he owns a diamond crusted wristwatch worth $1.2 million. It is also interesting to note that the singer even got a chance to walk in the D&G fashion show alongside none other than Naomi Campbell!
Apart from spending money on himself, Starboy also likes to pamper his loved ones. You can often see pictures of his kids (there are three that we know of) or his mother, with their expensive gifts and big smiles.
For the past few years, Wizkid has been on top of the world, and it does not seem like he is planning to come down any time soon. We cannot wait to see what else he has in store for us. Let's see how much more he is going to be worth next year!
READ ALSO: Is Wizkid a Muslim or a Christian?
Source: Legit.ng