Study all uses of iTunes gift card to get your friends or relatives, even yourself excited on a special occasion with beautiful gifts. What exactly it iTunes card used for? Keep on reading the article to find out the different iTunes card uses!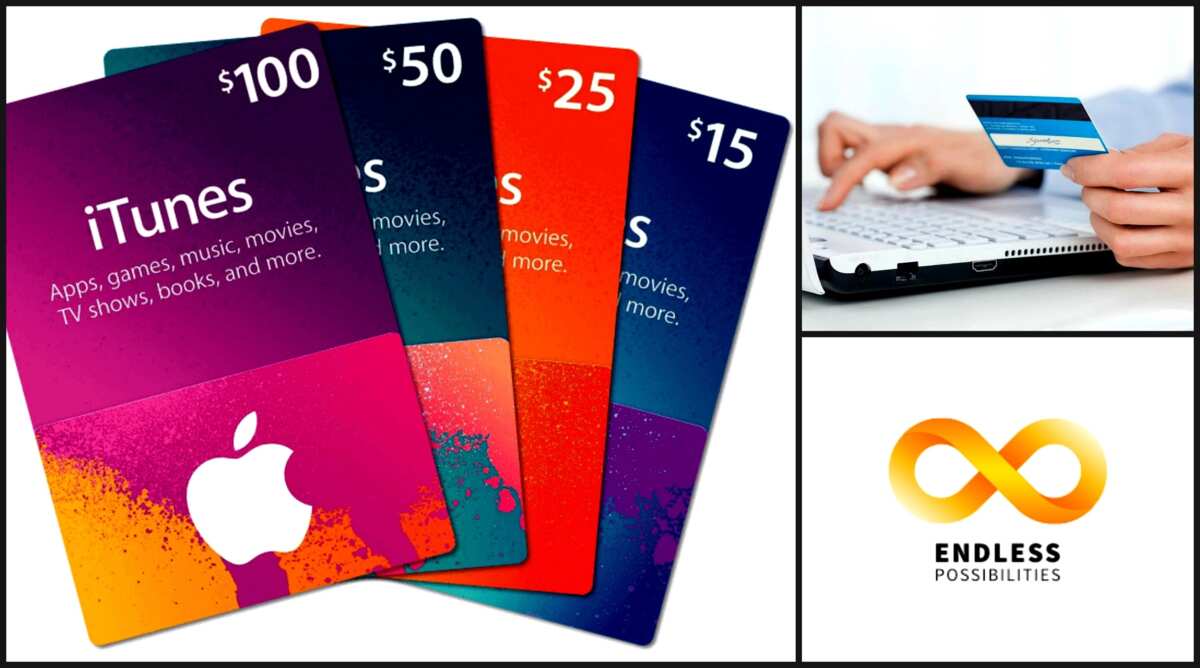 It will take you only 1 minute to study all the uses of iTunes gift card!
An iTunes gift card primary purpose is for shopping items on the internet. You can buy it on the Apple Store online, on an iPhone, in retail locations, on a Windows PC or a Mac with installed iTunes.
The best uses of iTunes gift card are:
disburse signing for Apple Music;
buy any game, game credits or perform money transactions connected with a computer game, premium applications, the iBookstore, movies or music;
use iTunes gift cards vice credit cards;
to do In-App purchases and for shopping in the App Store (including Netflix, Apple Music, HBO etc.).
READ ALSO: How to convert iTunes gift card to bitcoin in Nigeria?
Attention! Things you can NOT buy with the itunes card: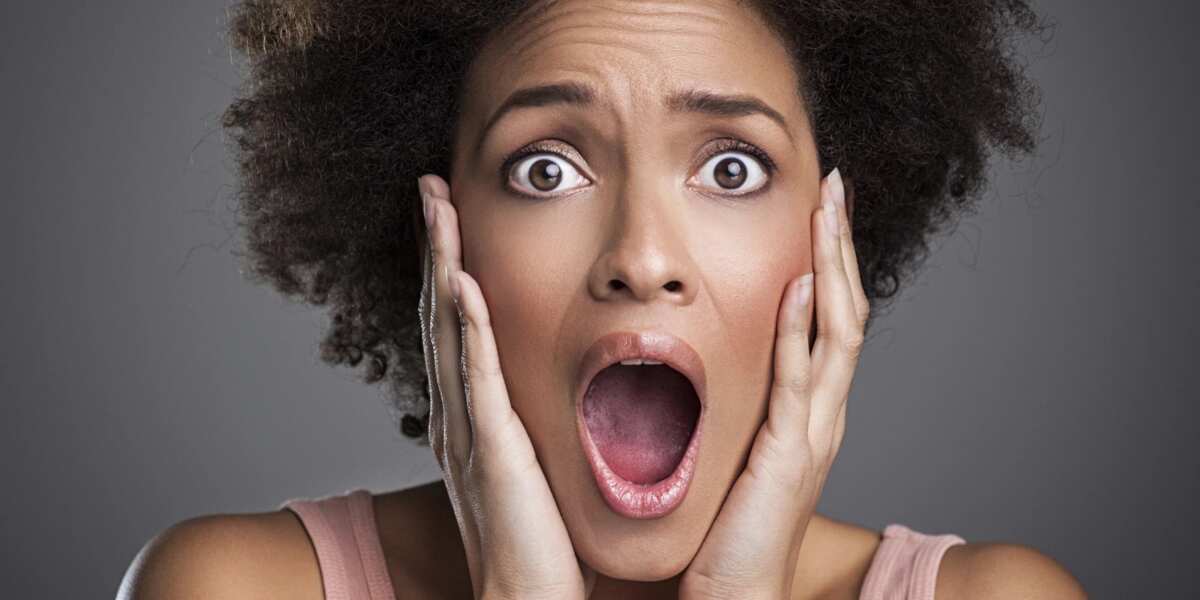 the enlargement of storage on iCloud;
give an application as a present for a friend;
sign to services provided by Apple (such as iTunes Match);
buy real products (accessories or electronic gadgets).
READ ALSO: Best site to sell iTunes and Amazon gift cards in Nigeria - Cardtonic
How to use iTunes card
the very first step is to install iTunes onto a laptop or computer;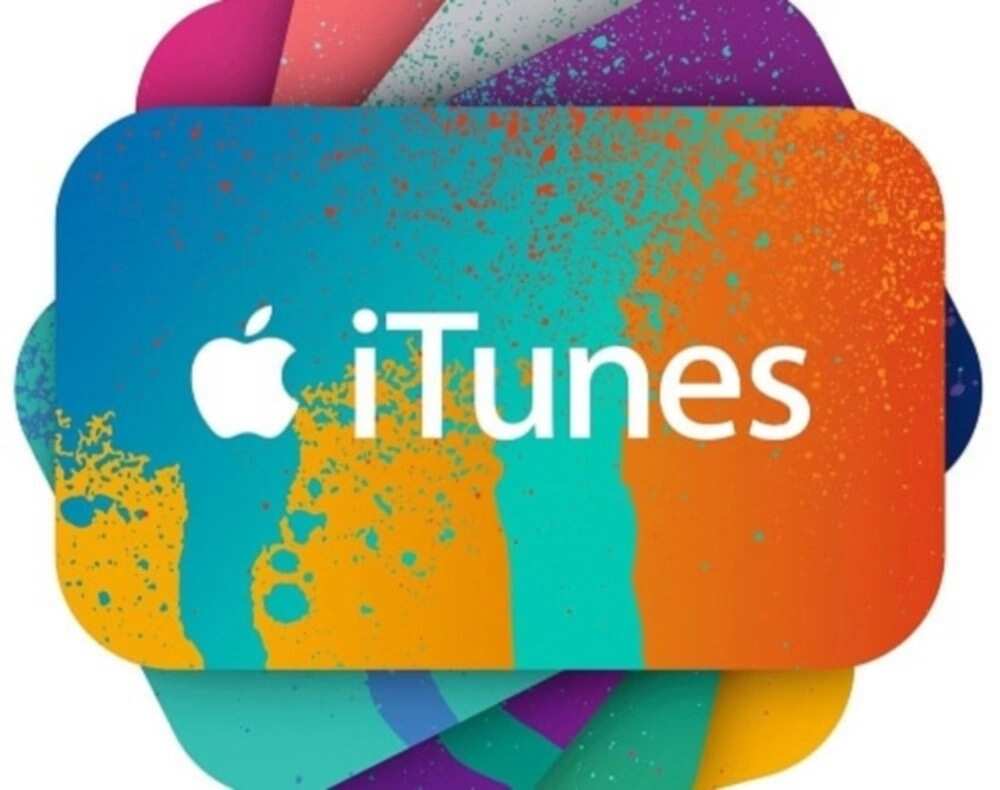 create and sign in with your Apple ID or account;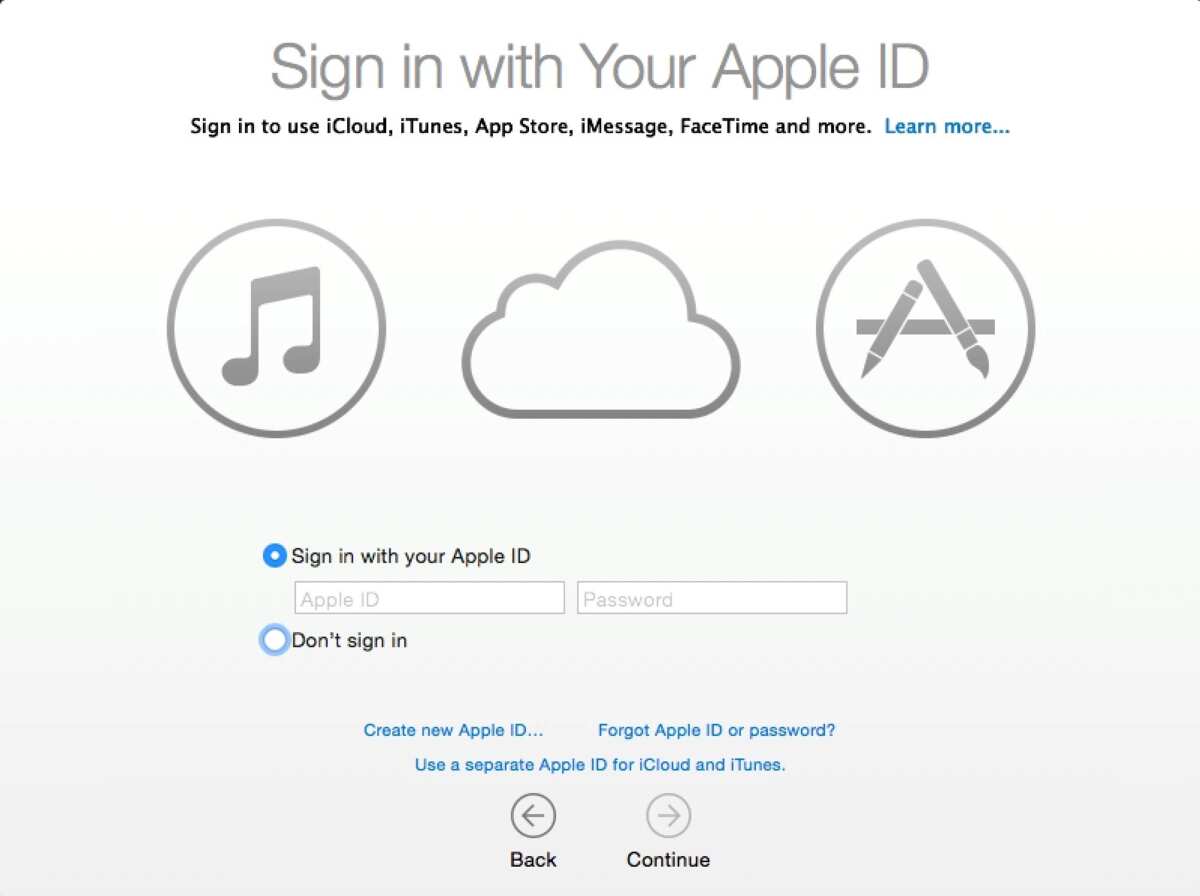 buy the card to add the money to the Apple ID from the iTunes card
shopping on iTunes or App Store
sync the device and purchases to enjoy the purchased products on your other Apple devices.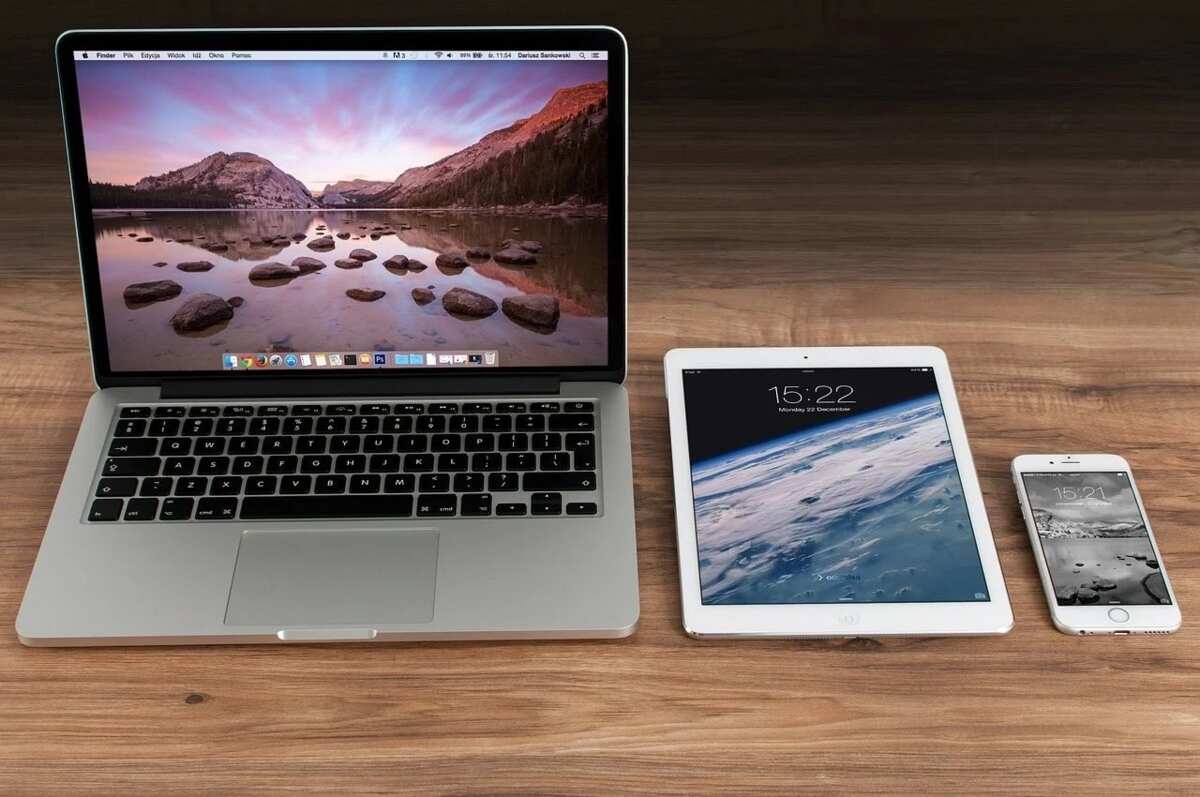 This gift card is like a magic key, opening the doors of iTunes store and the App Store. Every user has to hold a regular account monitoring to obtain information about the cost of potential purchases and balance. It helps avoid going over the limit.
READ ALSO: How to sell iTunes gift card in Nigeria
Source: Legit.ng