Many rumors are going around Saheed Osupa new house. Is it big? How much does it cost? Are there real Saheed Osupa house pictures on the Internet? We want to tell you what we know about Osupa house.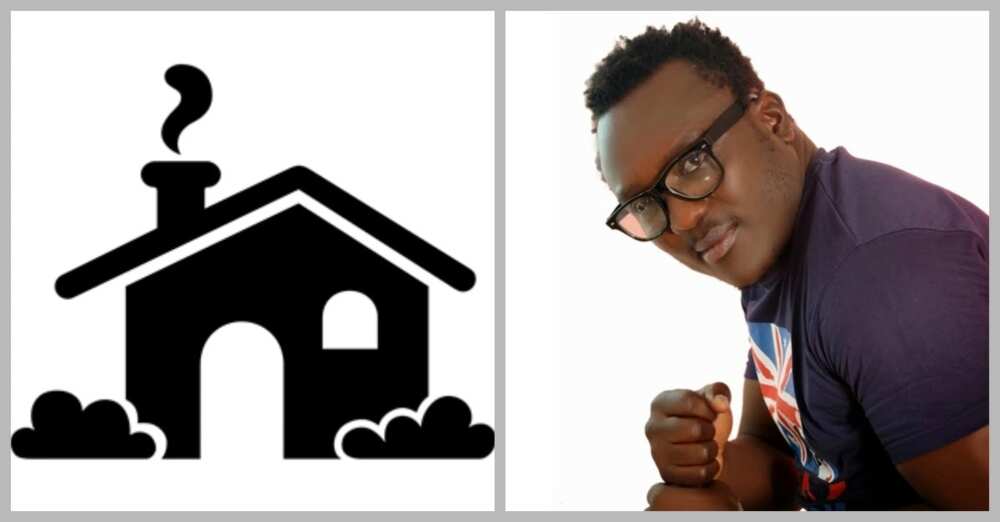 About Saheed Osupa
This is the stage name of a famous Nigerian celebrity. His real name is Akorede Babatunde Okunola, but all fans of this actor and musician prefer calling him King Saheed Osupa or King of Fuji.
The Nigerian star was born in 1969 in Lagos State. His impressive music career began in 1983. He won the cool Yoruba Academy and City People Entertainment awards for 'best musician' back in 2013 and 2015.
He is one of the richest Fuji musicians and can afford luxury, including big mansionS and expensive vehicles. Is it possible to find Saheed Osupa house pictures on the web?
READ ALSO: King Dr. Saheed Osupa biography and musical career
Saheed Osupa new house at Magodo
The now-famous man didn't have the easiest and happiest childhood. He had to grow up when he was still young. He had to take care of himself.
The popular musician has two wives and children and this is one of the reasons why many fans wonder what Osupa house looks like, whether it is big enough for the famous family and if the singer has a new house at Magodo or not.
Since the musician is rumored to have an impressive net worth of 450 million Naira, millions of his fans wish to see his gorgeous home or even several houses along with pictures.
Saheed Osupa is active on social media and his Instagram account (a professional one) has nearly 100,000 followers. However, if you visit his page https://www.instagram.com/kingsaheedosupa/ you will notice there are no Saheed Osupa house pictures, expensive vehicles or family photos. The page only shows the singer with a microphone, the music king visiting various events, being on stage, etc.
We can only learn about his property from his interviews. According to the singer, he feels the help of God from above and is blessed with good financial support and making all dreams come true.
READ ALSO: Pasuma house at Magodo, is it a rumour?
There are unconfirmed reports about Saheed Osupa house located either in Sango Ota, Ajao estate or Magodo, Lagos State. This is believed to be a 3 bedroom duplex where his second wife lives.
He also talks about purchasing another comfortable house in Ibadan (Oyo State). This home is located at Felele and is rumored to cost approximately 12 million Naira and that Saheed's senior wife lives in Ibadan, in the big and beautiful 5 bedroom duplex.
You will not find pictures of these houses on social media, because the singer doesn't like to share them.
READ ALSO: Top 10 richest Fuji musicians in Nigeria