How to check credit balance on Etisalat?
Most people do not know how to check credit balance on Etisalat? It's because this company has changed its name to 9Mobile. If you have multiple SIM cards on your mobile phone, then you may tend to forget how to check your account on all SIM cards. Continue reading to find out more!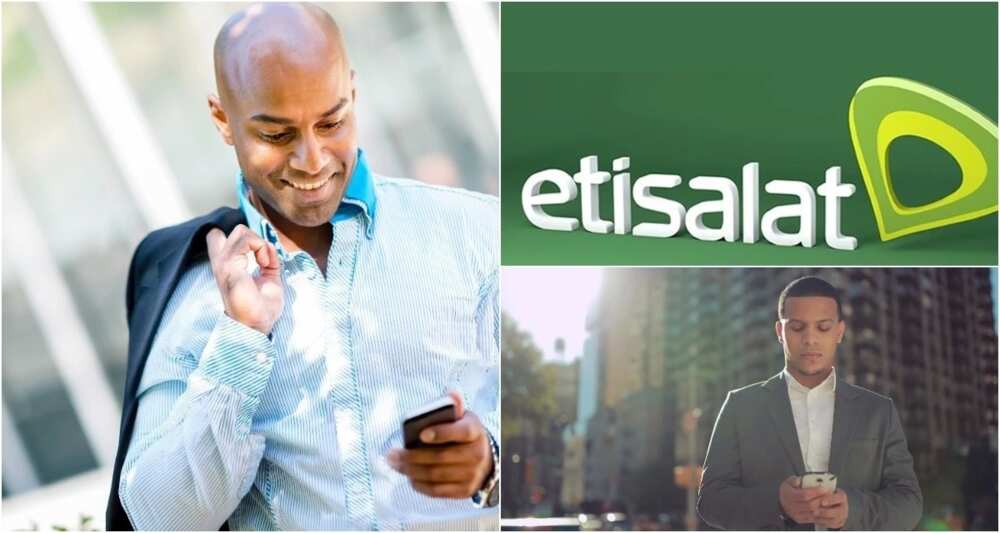 Etisalat balance check
Etisalat has changed logo and name, but it still provides the same quality of services, like before. It means that all the plans that you could see at Etisalat, you can see in 9Mobile. How to check credit balance in Etisalat? It's quite simple! Just follow the guide!
USSD balance check
The most obvious choice for you is to check credit balance on Etisalat by using USSD code. It's the most efficient way to check your balance.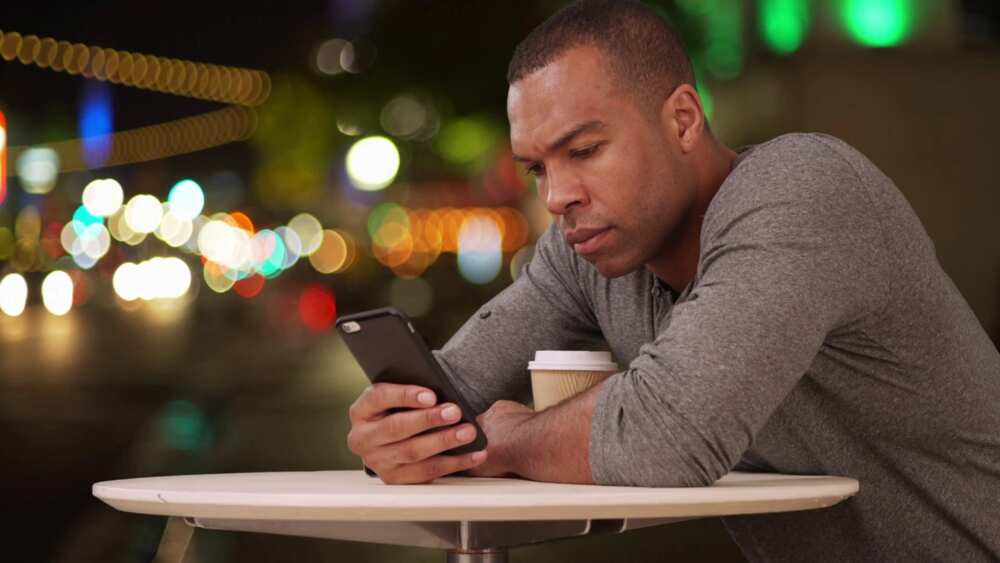 READ ALSO: Cheap data plans for Etisalat in Nigeria
You will need to type *232# and send.
In a few seconds, you will get you mobile credit account displayed on your mobile phone. It will take almost no time!
You will also receive an SMS, where you can check all the details about your balance.
My9Mobile app check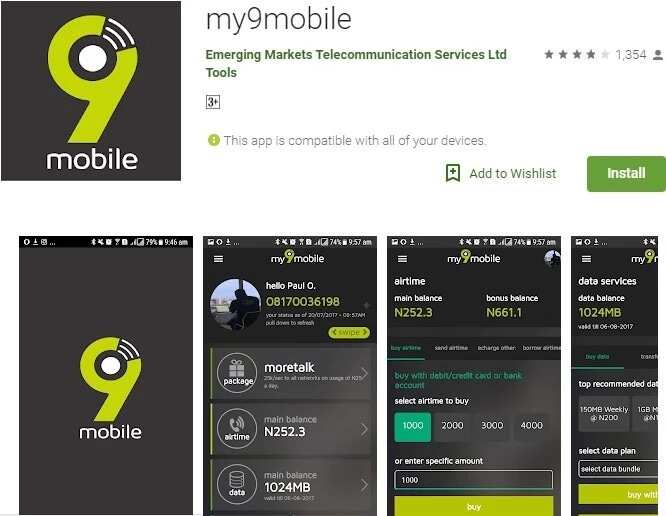 You will need to download and install the mobile 9Mobile app. It's possible to get through the Apple Store and Google Play Store. Therefore, the app is possible to install for iPhone and Android. You just need to download the app.
Your second step is to install the app.
After that, you will need to Login to the app by using your Gmail or Facebook account.
If you have logged in, then you can try to find your Etisalat balance. Moreover, it can help you to see other options that you can find by choosing 9Mobile balance.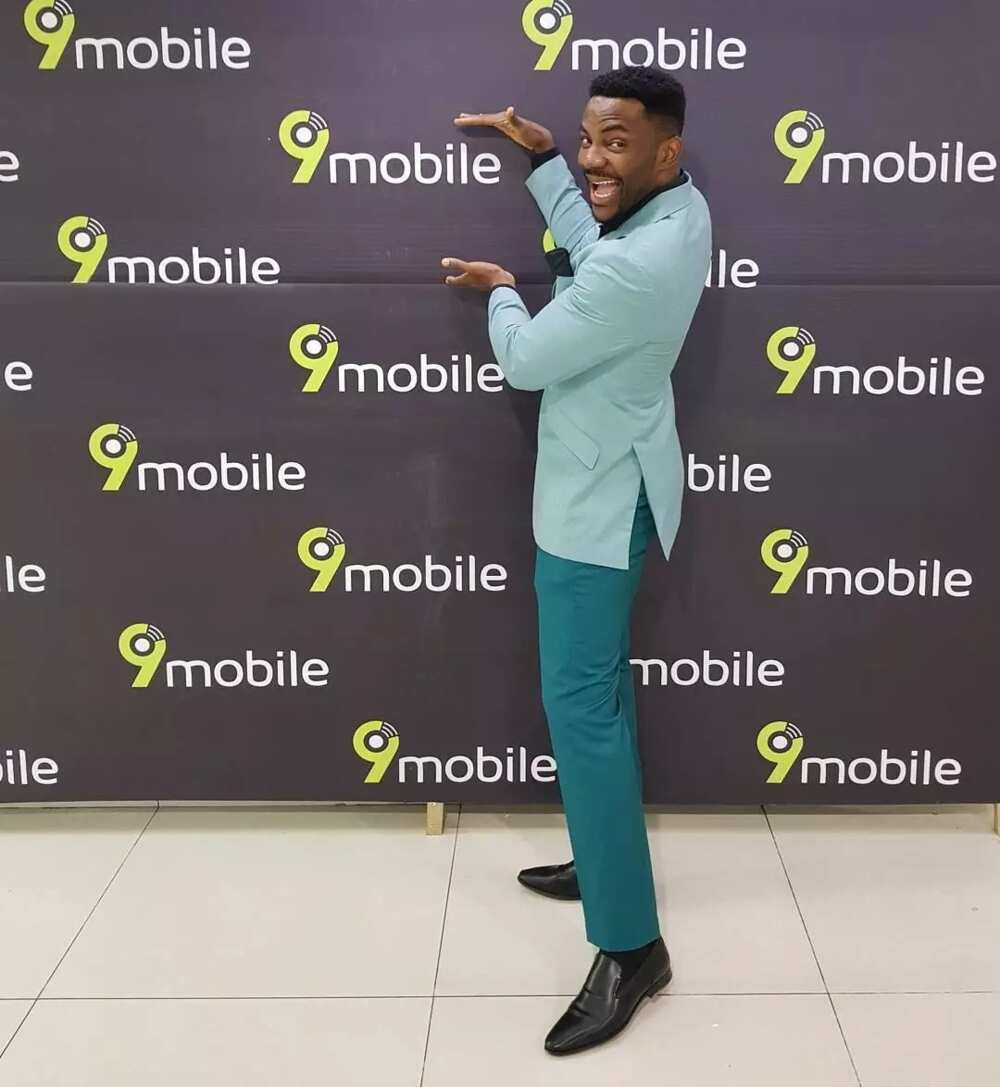 Now you know how to check Etisalat balance with no problems. You can also check how to know account balance of GLO, BVN and other mobile operators in Nigeria! You have two options to do that with Etisalat! The first option is to check the balance by using USSD code and the second option is by using the mobile application. You can also find much more interesting features in the 9Mobile application.
READ ALSO: 9 Mobile (Etisalat) night plan data bundle and code
Source: Legit.ng