While you cannot find Fulani states in Nigeria on the map, this can be very interesting to discover what part of the country this group of people inhabit. They are met all across the country but mostly concentrated in the Northern territories. Keep reading to find out names of states in Nigeria where Fulani leave.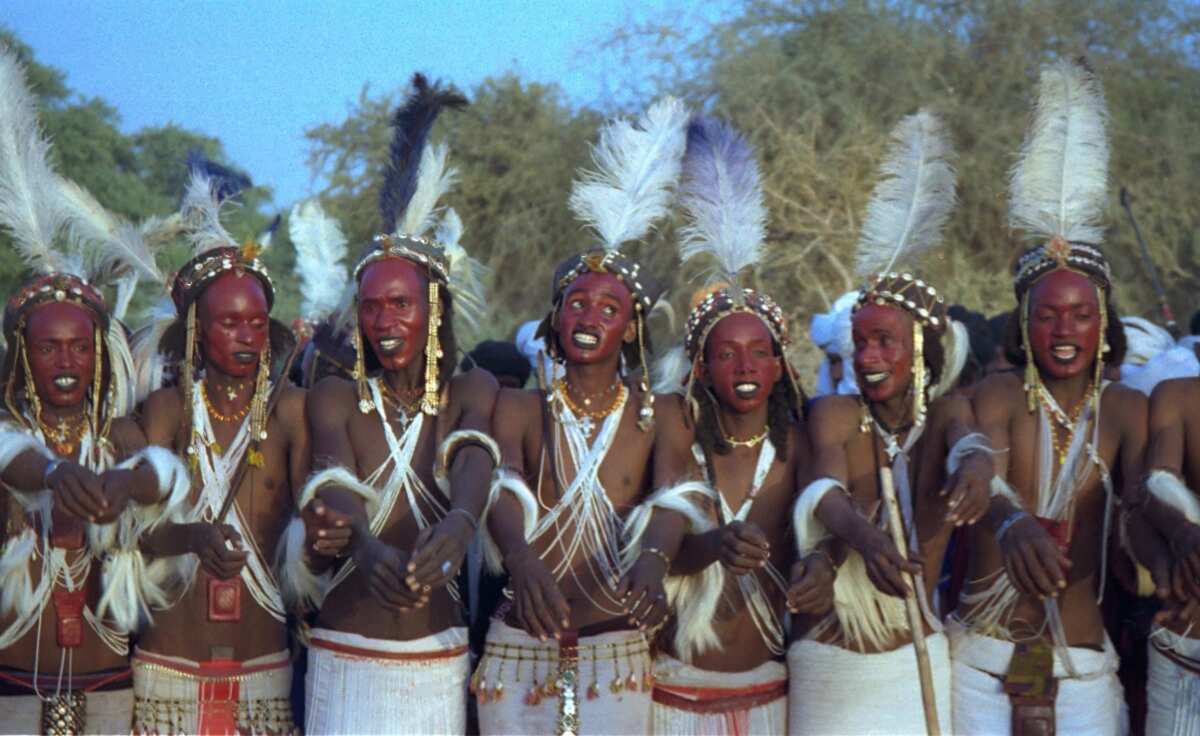 Fulani people
Northern Nigeria is the home for groups that are often called shortly 'Fulbe' and 'Fula.' These groups are not too big if to compare with Igbo tribe or other Nigerian tribes. All big Nigerian tribes have their exclusive languages, but Fulani people despite their not very large quantity also are united by unique language known as Futfulde.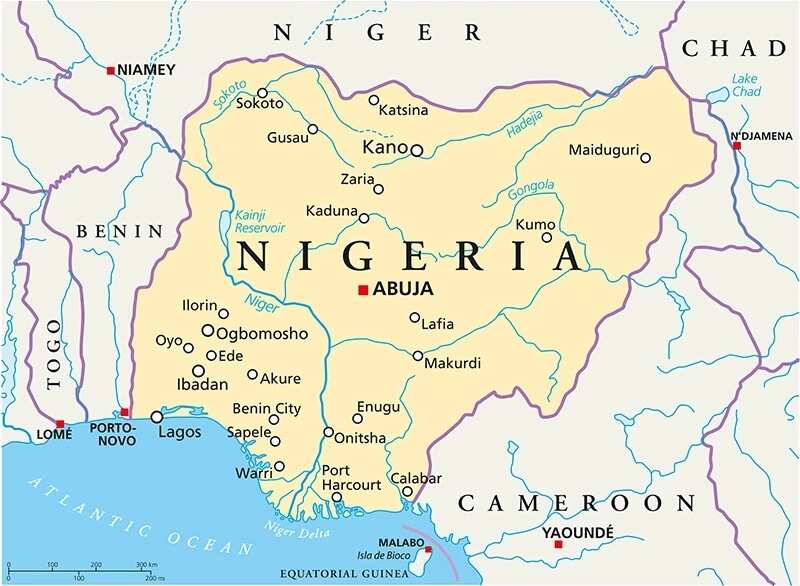 Names of states in Nigeria inhabited by Fulani
We all know that Nigeria is a federated African country. It consists of 36 states. Besides, it has Federal Capital Territory that is abbreviated as FCT. So, how many states are inhabited by Fulani and where exactly do Fulani people live in Northern Nigeria?
Hausa Fulani states in Nigeria
The list of Fulani states includes different territories in the North such as Gombe, Sokoto, and Katsina. Besides, you can meet these people in Bauchi as well as Kebbi. Some live in Yobe, and it is possible to meet some Fulani people in Benue.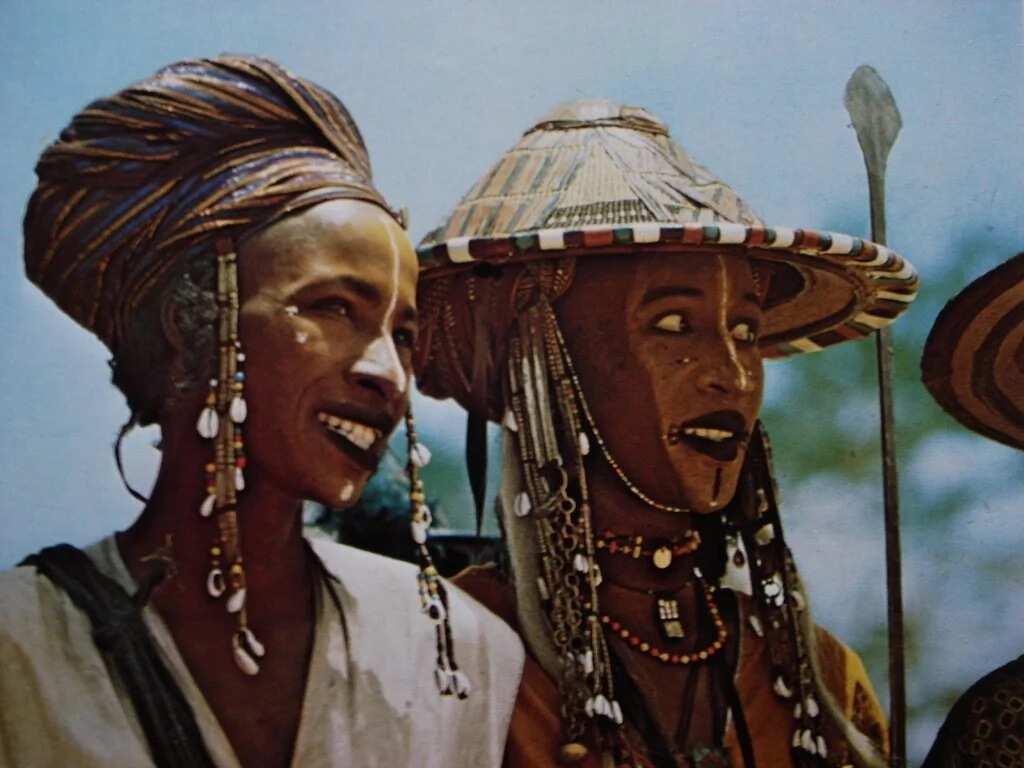 Most of Fulani groups are of the nomadic type. They don't like to stay in the same place forever, so they are mainly cattlemen who move from territory to territory along with their cows, sheep, and goats. They trade, and this is how they make their living.
What else do these people have in common besides several states and language? They have their own code. It is called Pulaaku and includes the following human qualities:
Self-discipline
Personal control
Courage
Modesty
Responsibility
Hardworking
Friendliness
READ ALSO: Who are the Hausa Fulani?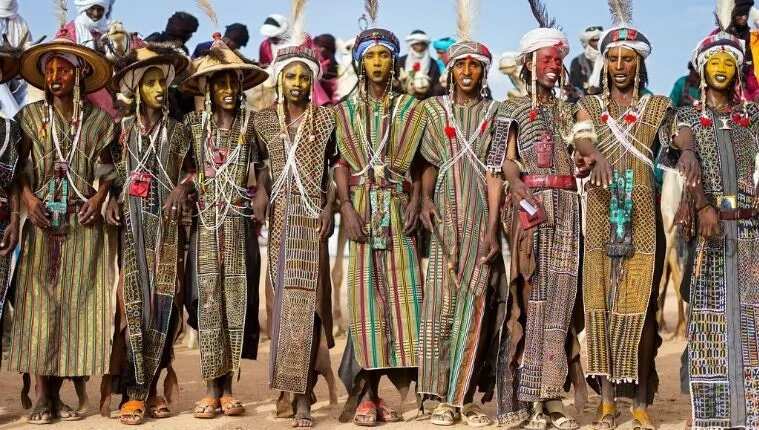 Even though we have noted that the main Fulani states are concentrated in the North of the country, these people can also be found in Southern areas of Nigeria, especially taking into account their nomadic mode of life.
READ ALSO: History of Fulani Herdsmen in Nigeria and today's crisis
Source: Legit.ng