World's fattest woman alive in 2018
Who is the world's fattest woman alive in 2018? It's the question that you may want to get the answer. Do you think that obesity is the problem that can be dealt with? This article will show you the impressive story of the fattest woman in the world.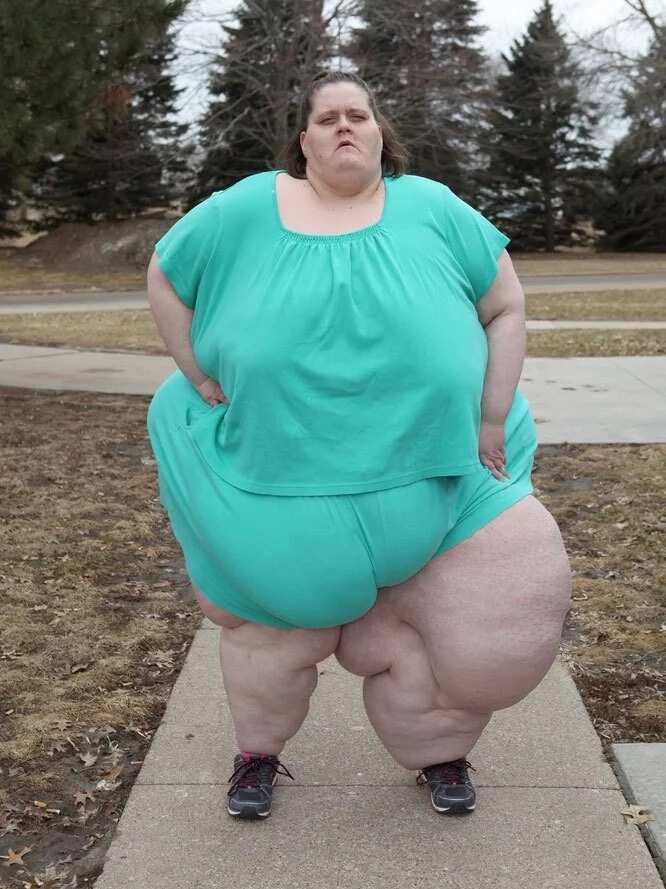 Charity Pierce 346 kg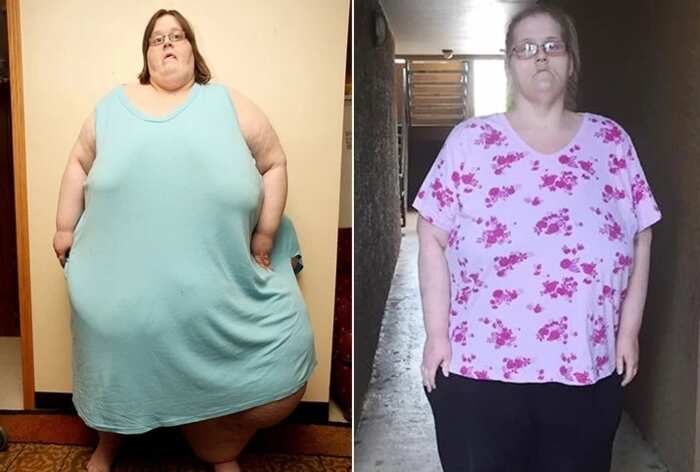 READ ALSO: Longest hair in the world
A new superstar in 2017 and 2018 is Charity Pierce. She went through the TV program My 600-lb Life, where her weight was staggering 346 kg. She is one of the largest patients on the show and the world's fattest woman, but she was ok with her weight for quite a long time. Only her relatives insisted on her going through surgery to slim down.
Charity also went through the plastic surgery to get rid of almost 18 kg of skin. She used to say, that she was a prisoner of her own body. She didn't expect that losing fat could be that hard for her. One of the biggest problem for her was the series of multiple skin surgeries. She had to go back to the hospital several times to cut off her excessive skin.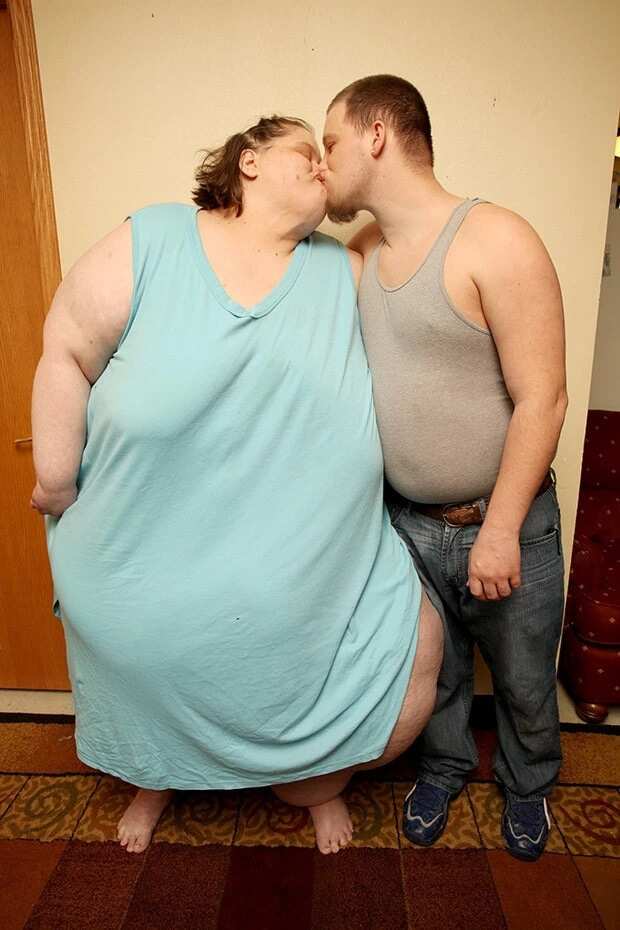 It was hard to keep making progress for the world's heaviest woman, especially with psychological issues. She had to go through psychological treatment as she couldn't cope with losing weight easily. Still, she also wanted to be slim for her future husband.
At the very beginning of her path, Charity dropped from eating 10,000 calories per day to 1,200 calories. She also started exercising a lot and even poor results in the first weeks of losing fat did not stop her. She had to go through as she was in deep love to her future husband.
Why is it so difficult to name the fattest woman alive? Well, there are reasons for that. Officially, the Guinness record of 293.6 kg has not been beaten yet. It means that despite fantastic stories that you hear on the news and even read her, it's problematic to name the fattest woman in the world. It's needed to get a team of specialists to fix the result.
At the same time, you can see that there is another woman in the world whose weight is more than 293 kg. Her story is quite fascinating and provided to be filled with love. The support of her close friends and relatives is what she needs right now!
Nevertheless, the story of this poor fattest woman in the world should help readers understand that obesity is a real problem that must be dealt with immediately. Hopefully, some of the stories really have a happy ending.
Source: The Epoch Times
READ ALSO: Top 5 richest comedians in Nigeria
Source: Legit