All football fans know the full meaning of FIFA. However, those of us who are not big fans of this game but enjoy following the latest trends (millions of people are preparing for the upcoming World Cup that is scheduled for summer 2018), might be interested to understand what FIFA means and what CAF is in football.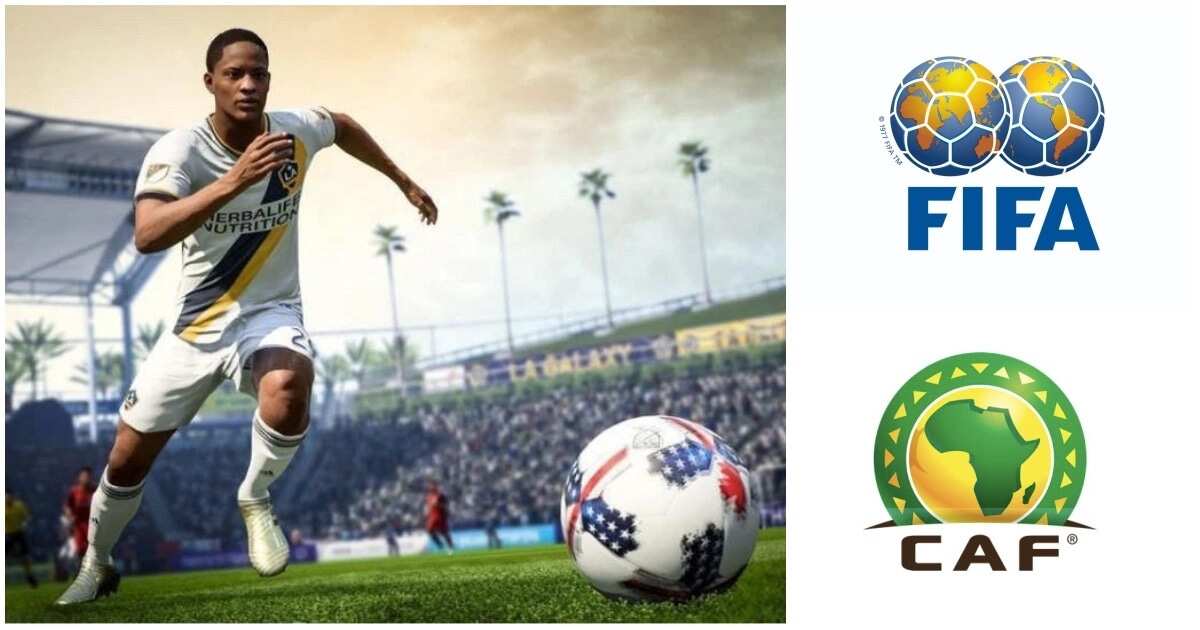 FIFA meaning
The four capitalized letters are recognized all across our planet Earth. FIFA is an abbreviation. Its full title is Federation Internationale de Football Association. You can notice that the title is in French. This is the authorized name of FIFA. All countries that do and don't speak the French language are expected to use the same French version, so it is the correct name.
What is the full meaning of FIFA? Firstly, this is an international organization. Secondly, it has the power to govern football and related sports (including beach soccer and association football aka futsal). Thirdly, it consists of many members and associations. Finally, yet importantly, FIFA is associated with United Nations of Football.
The body was established back in 1904, over a century ago. Its main goal was to supervise and manage tournaments between different countries. Its first members were Germany, Sweden, Spain, France, Belgium, the Netherlands, Denmark, and Switzerland (8 countries in total). Now, over 100 years later, the list of countries that have joint the club is over 200.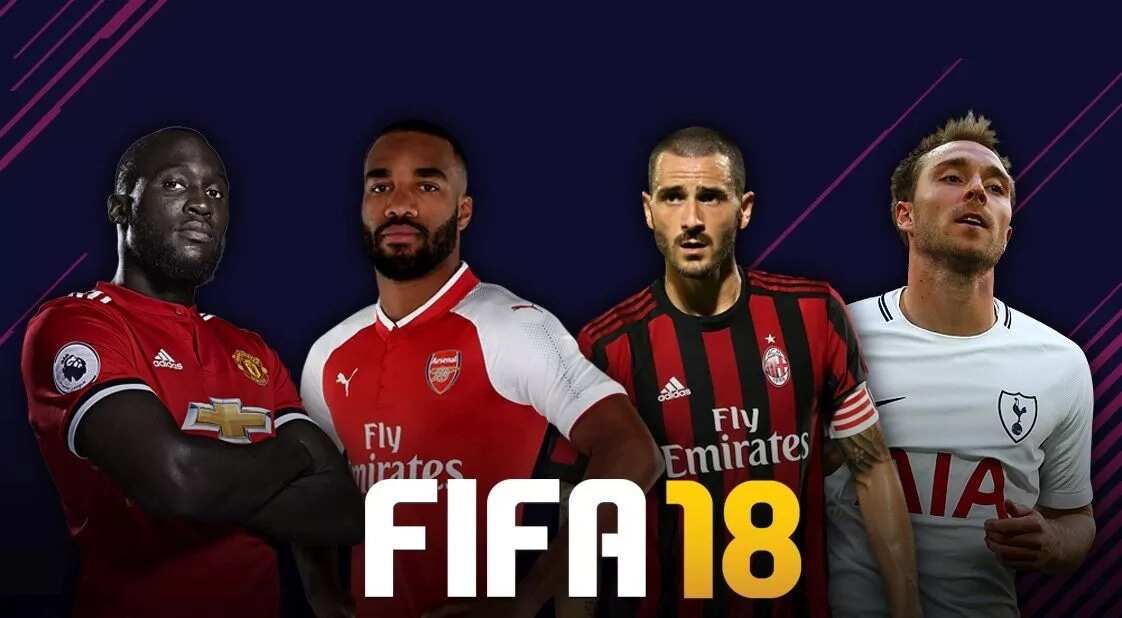 FIFA organizes and promotes the most important football tournaments all over the globe to generate good revenue (usually, it is over a billion US dollars per year). The popular and widely expected World Cup is one of such competitions and attracts millions of fans from Africa, Asia, Europe, and other parts of the planet.
For countries that are members of FIFA, it is a real award to get a chance and trust in hosting the World Cup championships once in every 4 years (ever since 1930). The 2018 event is organized for the twenty-first time in the history of Federation Internationale de Football Association. It is taking place starting on June 14th, 2018 and will last until July 15, 2018. This year the World Cup is accommodated by Russia and will include 64 games played across the country with the final tournament being held in Moscow, the capital of The Russian Federation.
Confederations in FIFA
This football organization is a large one. It includes six big confederations located across different continents:
CONCACAF (Central and North America)
CONMEBOL (South America)
OFC (Oceania)
UEFA (Europe)
AFC (Asia)
CAF (Africa)
READ ALSO: Football and Music: Which is the richest in Nigeria?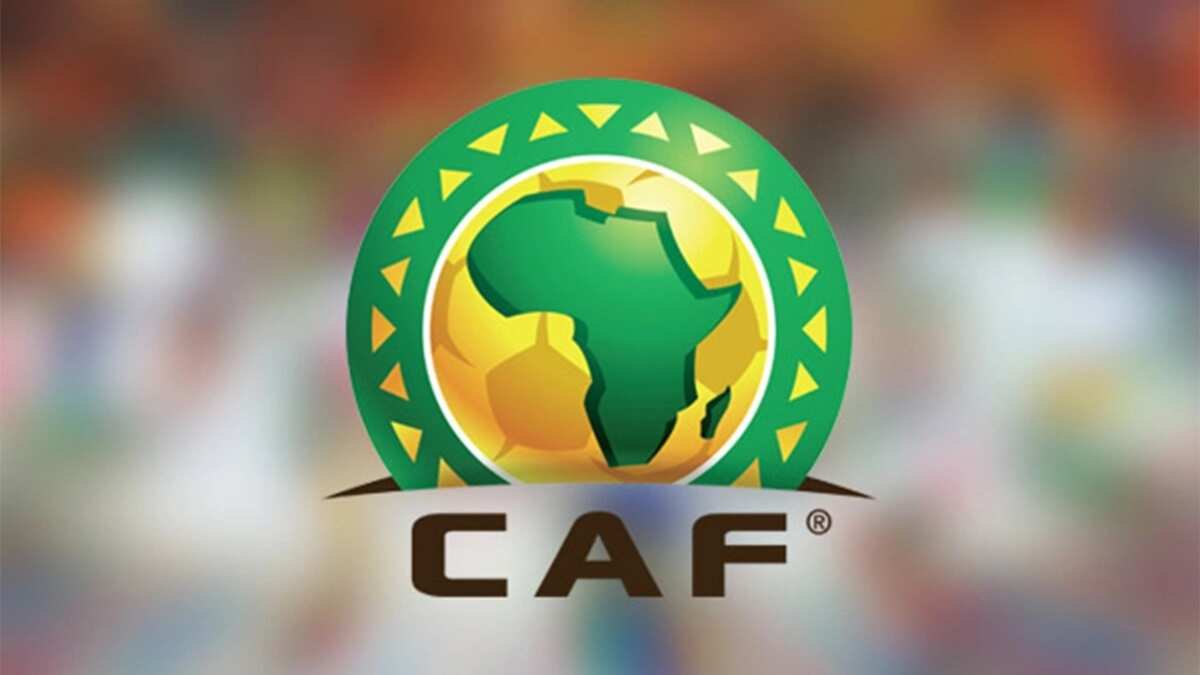 Full meaning of CAF
You already understand that CAF is one of the 6 FIFA confederation members and is actually the biggest of all the confederations. Still, what is the full meaning of CAF?
CAF is the abbreviation of Confederation Africaine de Football. It is also a governing body (similar to FIFA). However, it represents Africa continent and governs football here (through organization of national and continental tournaments) while FIFA governs it across the globe. South Africa officially joined FIFA back in 1909, but CAF was founded in 1957 with the modern administration centre located in Egypt.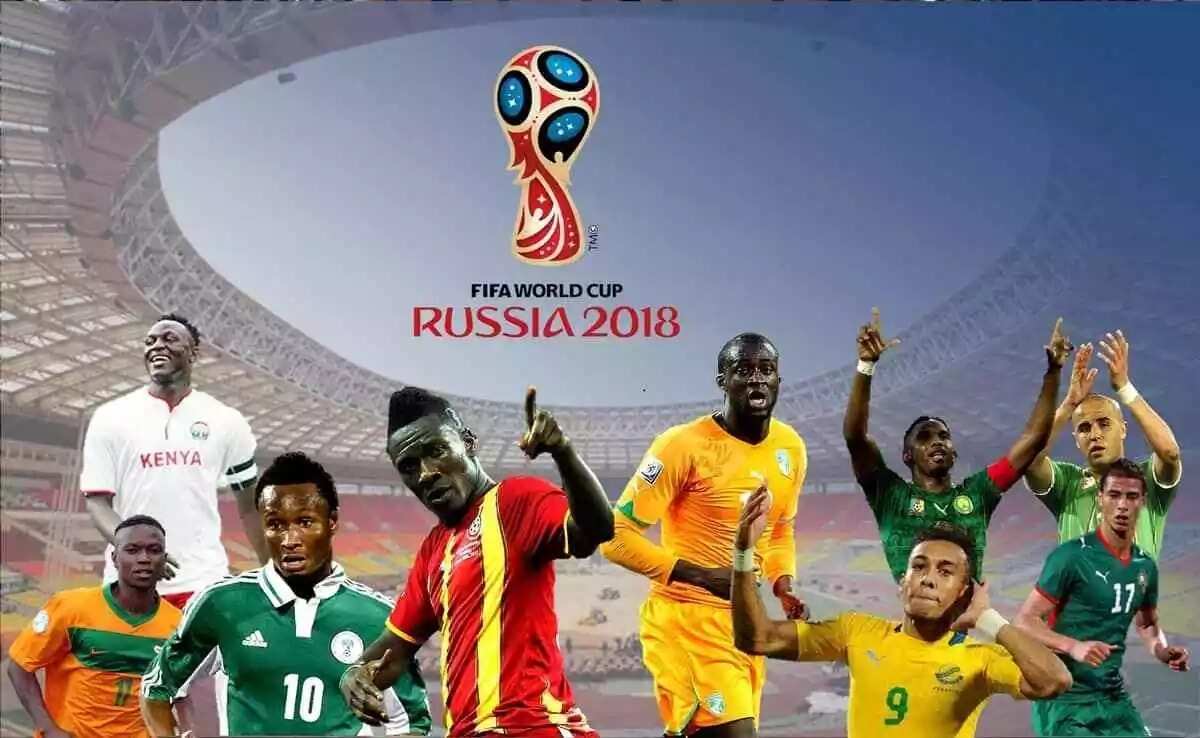 CAF consists of 56 members. These are all African countries that have their football associations controlled and led by Confederation Africaine de Football. It also has 6 places for hosting potential World Cup finals, and it also consists of 5 regional football federations plus 1 extra federation:
CECAFA (Eastern parts of Africa)
UNAF (Northern parts of the continent)
COSAFA (South of Africa)
UNIFFAC (Central parts of Africa)
WAFU-UFOA (Western parts of the continent)
UAFA (Arab parts of the world)
Nowб since you already understand the full meaning of FIFA and CAF, you can follow the competitions and get ready to watch the impressive World Cup 2018. Maybe you will quickly turn into a fan of football if you are not fond of this sports game just yet. Who knows?
READ ALSO: Top ten most expensive trophies in football
Source: Legit.ng