Water quality parameters for drinking water
Water is one of the most essential elements of our life. We should know and control water quality parameters, to be safe. In this article, we will tell you more information about this significant topic.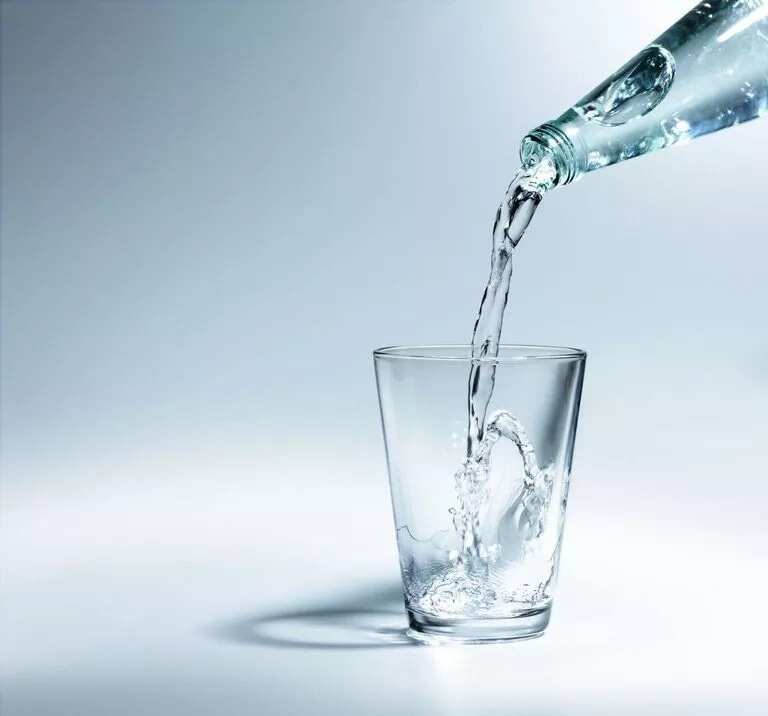 It is easy to underestimate the importance of quality of drinking water, the testing of water quality parameters is the responsibility of government and each of us. Read on to find out more about the parameters of drinking water.
Water quality parameters standards and characteristics
Physical parameters of drinking water quality include temperature, smell, turbidity and color. These parameters determine the organoleptic quality of water. Water quality chemical parameters: these are usually the hydrogen index of water, alkalinity, stiffness, mineralization, as well as the content of inorganic and organic substances.
The hydrogen index is the index of the ions contained in the water. In the case of drinking water, the hydrogen index should be from six to nine. A different index is a signal of a violation of the technological structure of water treatment.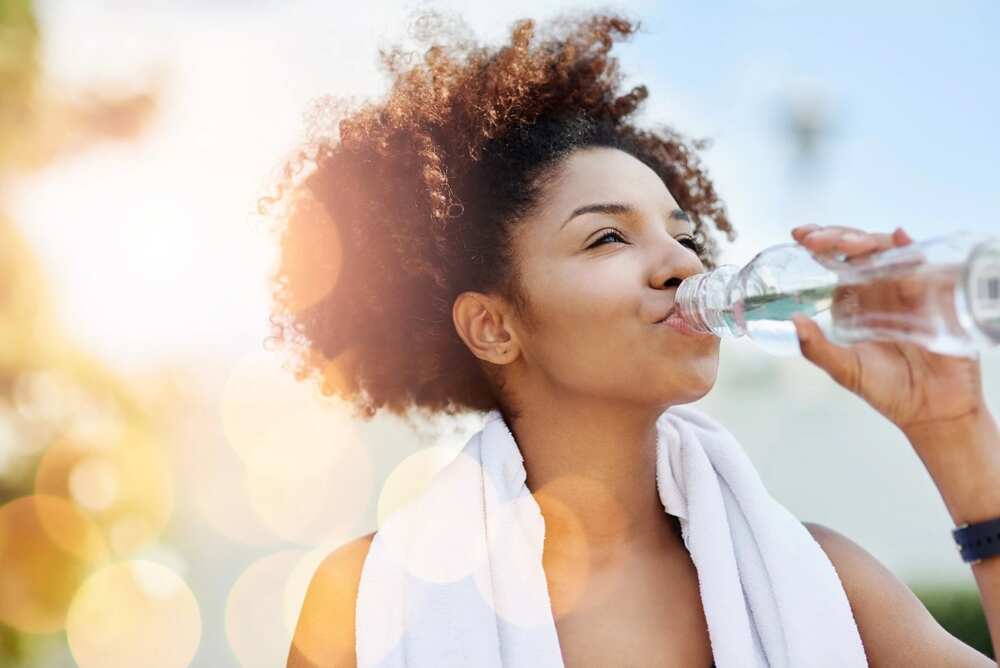 READ ALSO: Сommon diseases in Nigeria
Water hardness is characterized by the presence of magnesium and calcium cations. Hard water can negatively affect health and form a scum. Physicians suggest that it is hard water that plays a main role in the development of urolithiasis. An index of the hardness of drinking water should not exceed seven.
It should also be said that in our days there are more and more cases when the total number of chemicals in drinking waters have an adverse effect on human health. For example, if the fluoride content in water is more than 1.5 mg, it can cause the development of tooth decay.
Too high molybdenum content in water leads to an increase of alkaline phosphatase, as well as an increase in uric acid. If the water contains a low level of iodine, an endemic goiter may develop.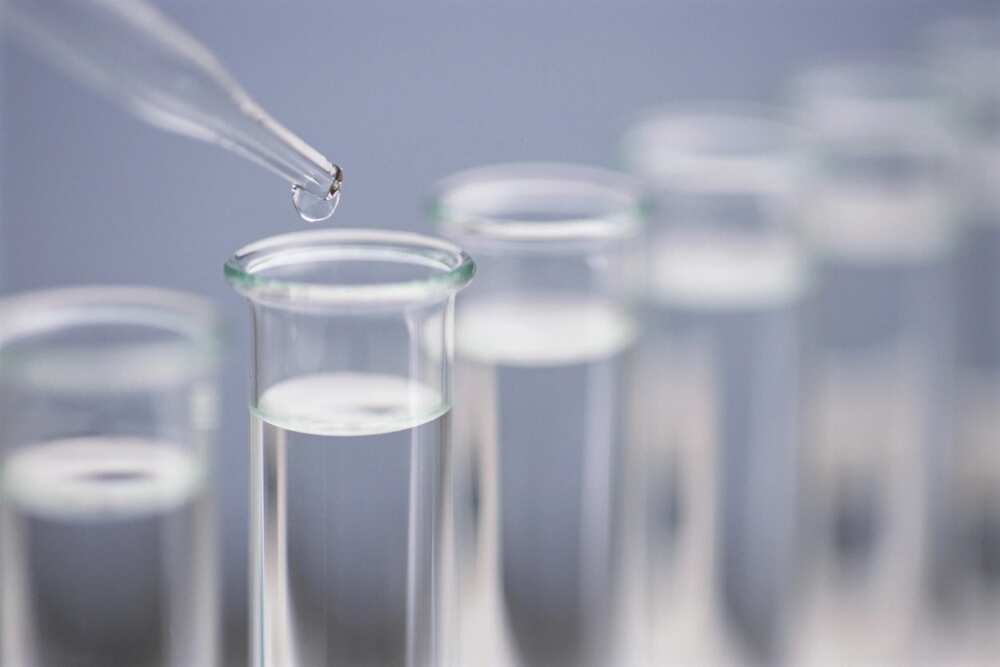 Mercury is a toxin element, and its presence in water leads to diseases which can affect the central nervous system. Aluminum is a neurotoxin and can accumulate in the neural tissue and in vital areas of the brain, it leads to severe disorders of the central nervous system. Barium is a highly toxic substance. If it enters the body, it accumulates in the bone tissue and becomes dangerous for health.
Bacteriological and sanitary indicators of drinking water quality are characterized by general bacterial contamination of water, for example: E. coli, radioactive and toxic components in water.
Epidemic indicators - water is an ideal environment for the multiplication of bacteria and microbes: pathogens of the abdominal type, cholera, dysentery, viral hepatitis. Water that does not pass water treatment is a carrier of various worms.
Water quality parameters standards by World Health Organisation
Here are the parameters of drinking water that may have direct adverse health impact:
Arsenic 10μg/l
Barium 10μg/l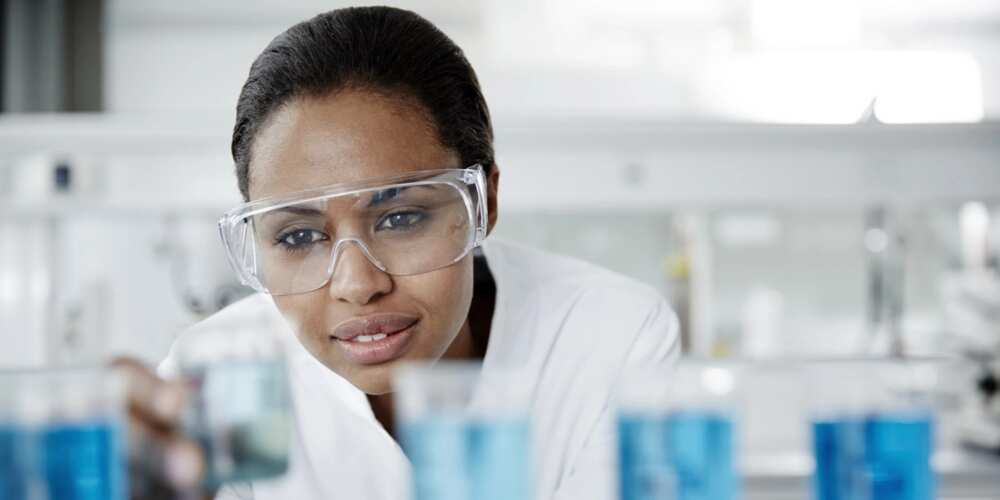 Boron 2400μg/l
Chromium 50μg/l
Fluoride 1500μg/l
Selenium 40μg/l
Uranium 30μg/l
Organic species:
Benzene 10μg/l
Carbon tetrachloride 4μg/l
1,2-Dichlorobenzene 1000μg/l
1,4-Dichlorobenzene 300μg/l
1,2-Dichloroethane 30μg/l
1,2-Dichloroethene 50μg/l
Dichloromethane 20μg/l
Di(2-ethylhexyl)phthalate 8 μg/l
1,4-Dioxane 50μg/l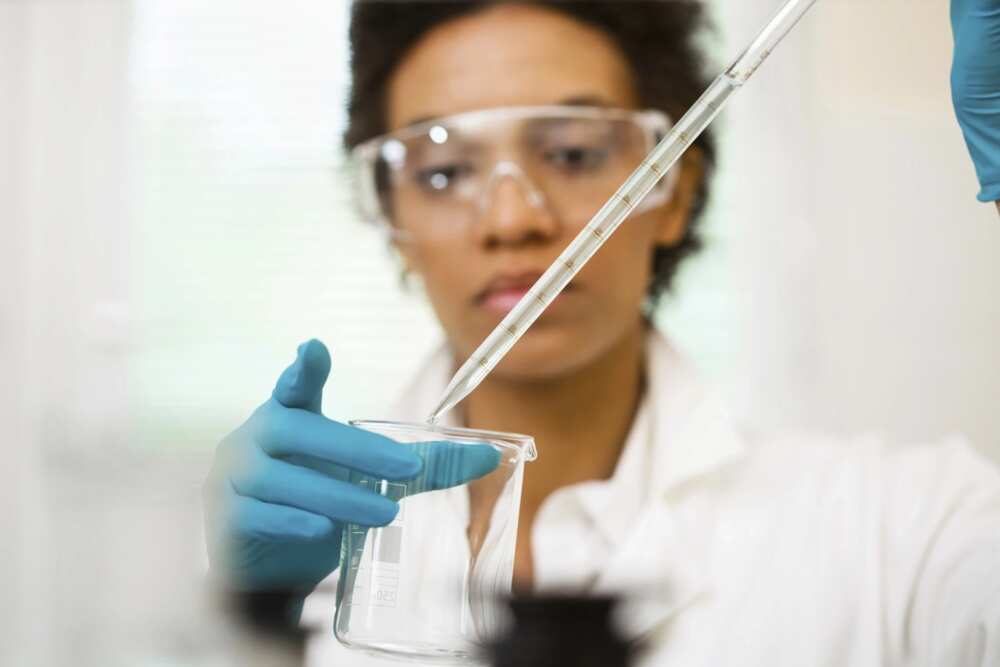 Edetic acid 600μg/l
Ethylbenzene 300 μg/l
Hexachlorobutadiene 0.6 μg/l
Nitrilotriacetic acid 200μg/l
Pentachlorophenol 9μg/l
Styrene 20μg/l
Tetrachloroethene 40μg/l
Toluene 700μg/l
Trichloroethene 20μg/l
Xylene 500μg/l
How to measure water quality parameters at home?
The simplest experiment to determine the quality of water is to overview the appearance and taste. Water should be clear, free of sediment, without chemical or any other smell.
To determine the degree of transparency, a 2 cm layer of water can be poured into a transparent glass. Try to read the text on paper, looking through a glass of water. If it is easy to do, the water is transparent.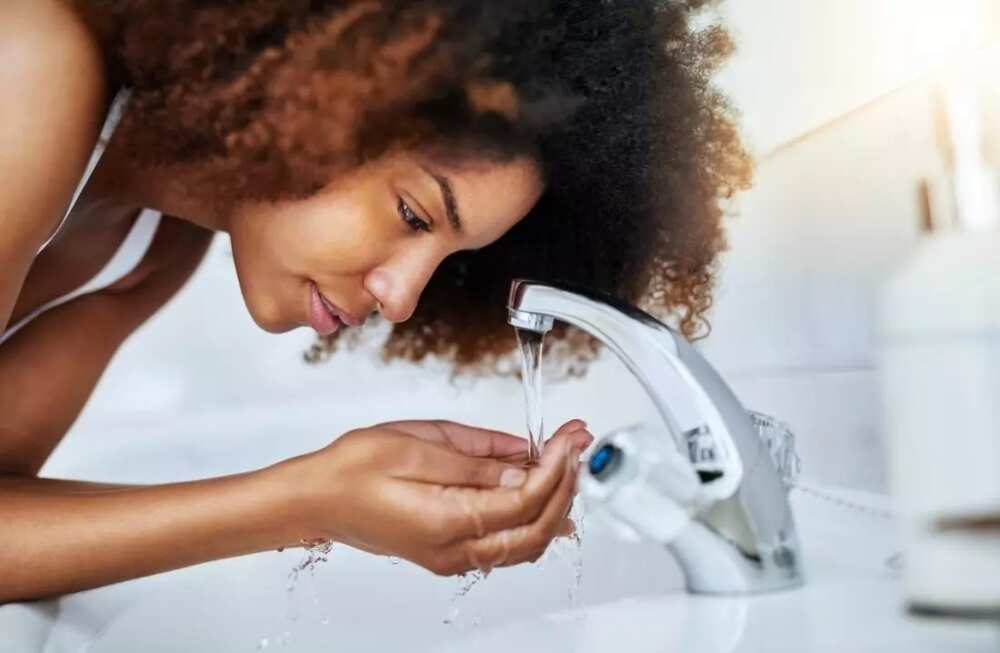 The color of the water can be determined in the same way: pour 100 ml of water into a transparent glass and look through it on a white paper background. Any organic substances will make it turbid.
It is possible to determine the hardness of water with the help of soaping. A stiff water is not easy to foam.
The smell of water can also tell a lot about the level of purity. First, heat the water to 20 ° C, then to 60 °, unpleasant smell indicates poor water quality.
However, these methods also have their own hidden drawbacks. The complete information about the quality of your drinking water can be obtained by a complete water analysis conducted by specialists.
We hope that this information is useful for you and help to protect your health.
READ ALSO: Top 10 fast moving consumer goods in Nigeria
Source: Legit.ng