In this article, we are going to tell you about one of the most famous pastors in Nigeria. His sermons fill people with the faith around the world. Abel Damina biography shows the power of belief. Here are the main facts of a great pastor's life.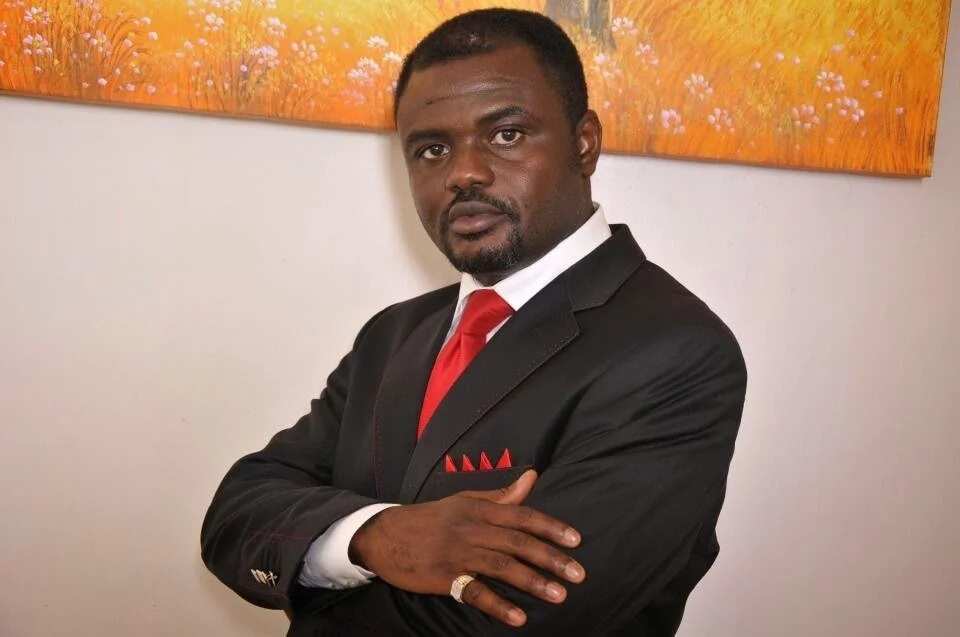 Biography of Dr Abel Damina main facts
Dr Abel Damina state of origin is Akwa Ibom. The pastor is known as a founder of Abel Damina Ministries and Power City International since 1992.
In 1993, Power City International organized the first service in Apex Cinema Hall, Uyo, Akwa Ibom State, Nigeria. Dr Abel Damina runs there three services every sunday. Pastor says about the ministry: "God spoke me: feed my sheep, for they are hungry; I'm raising a quality people who will stand their ground and not fail me."
Dr Abel Damina together with his wife Dr Rachel Damina are the parents of three great daughters: Jemima, Jesimiel, and Jeiel. The daughters are known on the music scene as a "Triple J plus" band. A loving father takes an active part in the creativity of girls.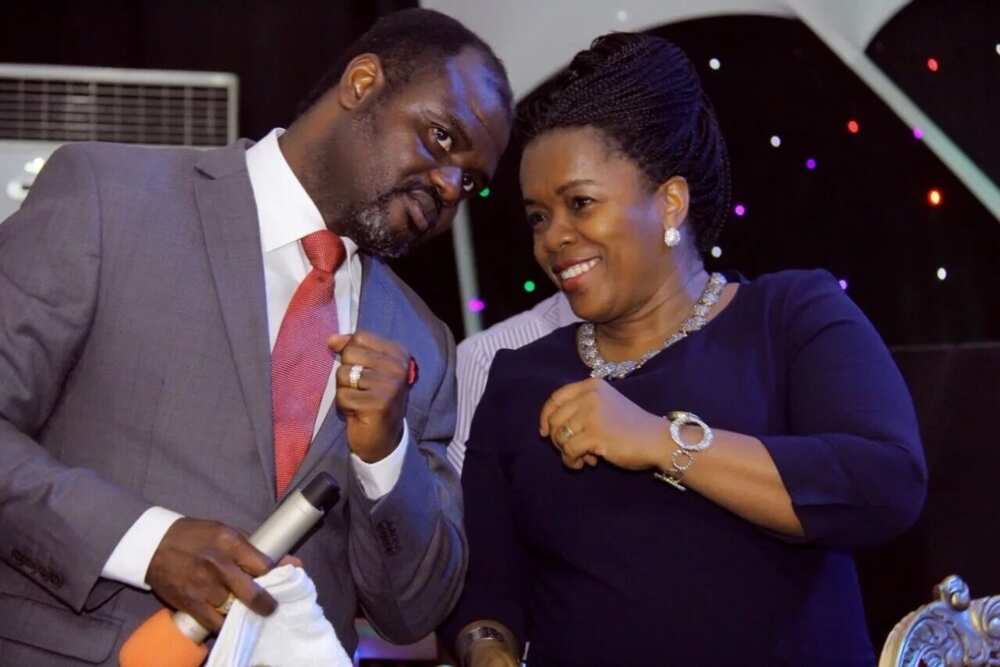 READ ALSO: Christian spiritual maturity quotes
Dr Abel Damina and his wife are the CEO's of Kingdom Life Network TV - this is Satellite TV channel for Christians, that cowers Africa, North America, Canada, Middle East, Europe and Asia. Another project of Dr Abel is International Charismatic Ministers' Association (ICMA), this is the organization that provides ministerial and covering resources for Ministers of the Gospel globally.
Dr Abel hosts everyday radio and TV programs, Righteous Invasion Of Truth [R.I.O.T.].
Dr Abel is the owner of many honours and awards of ecclesiastical excellence, pastor travels around the globe to preach the Gospel.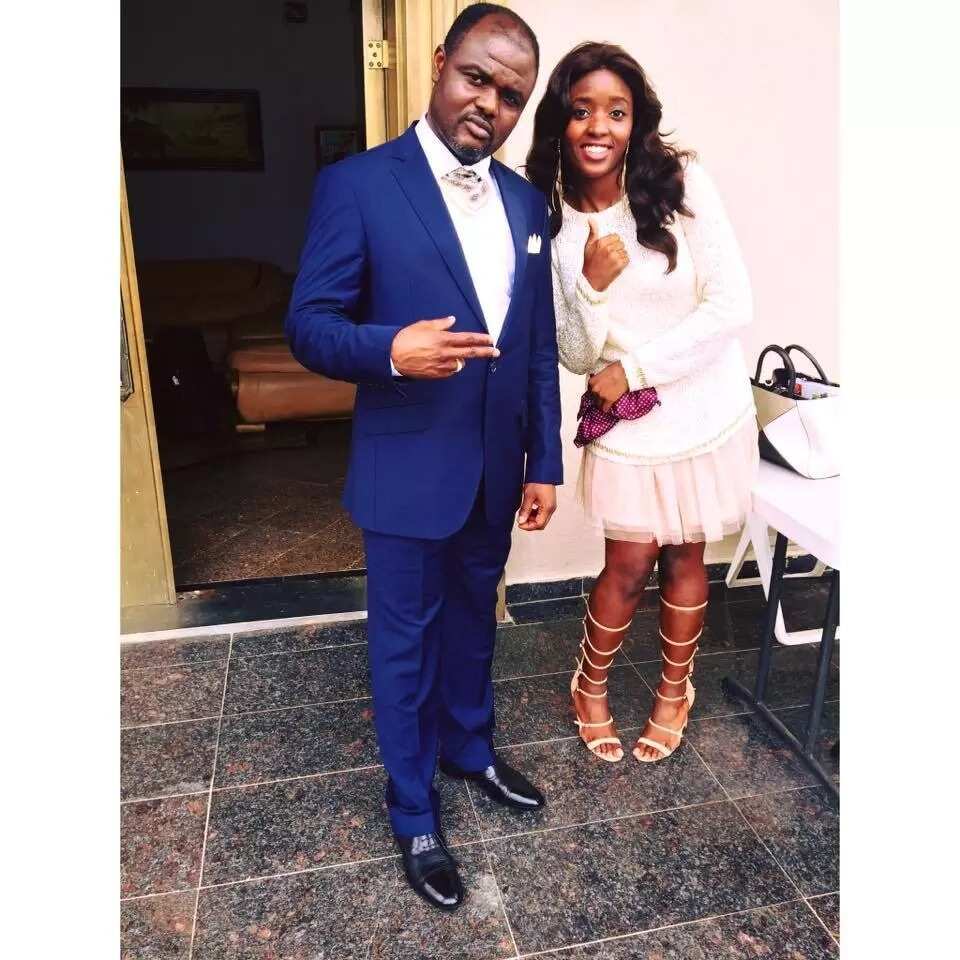 Another post is National Chairman, Pentecostal Fellowship Of Nigeria Youth Wing.
Dr Abel Damina is a writer of several books: The Priesthood of Jesus, The Gospel-Reign of Life and Immortality, Grace the Struggle-free Zone, God in a Man, Higher Life-Redeemed to Reign in Life, The God Class.
Dr Abel Damina sermons inspire people around the world, so we continue to follow the news of this great pastor's life.
READ ALSO: How many ministers do we have in Nigeria?
Source: Legit.ng