Sweet text messages to make her smile
Best love messages that you send to her, can easily express your thoughts and feeling. Very often, relationships between loved ones cannot be full without happiness, care and trust. And it's not that expensive gifts we give to each other, the number of flowers that are in the bouquet and not the price of the jewelry that is given that makes your girlfriend feel happy. Sweet text messages are an example of how to demonstrate your feelings and care.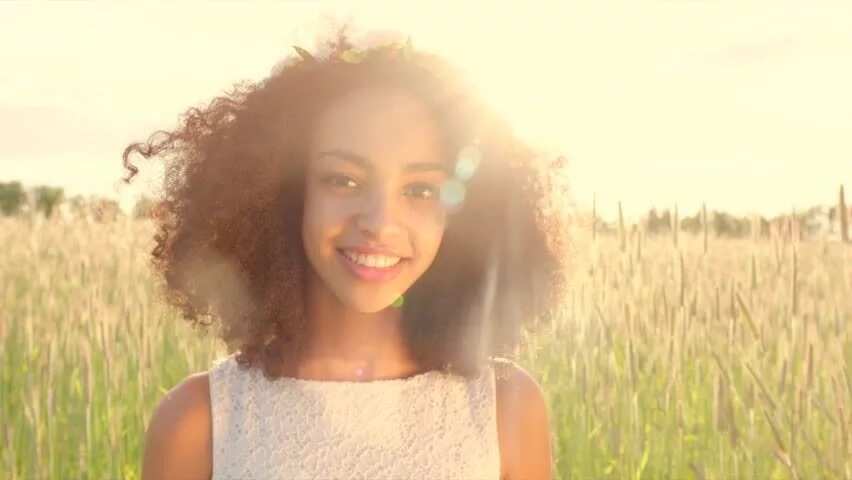 Romantic love messages for her
My honey, can there be something more beautiful than to see your eyes and feel the loveliness of your soul? The purity of your love makes me the happiest man in the world! Your beauty fills me with love and passion.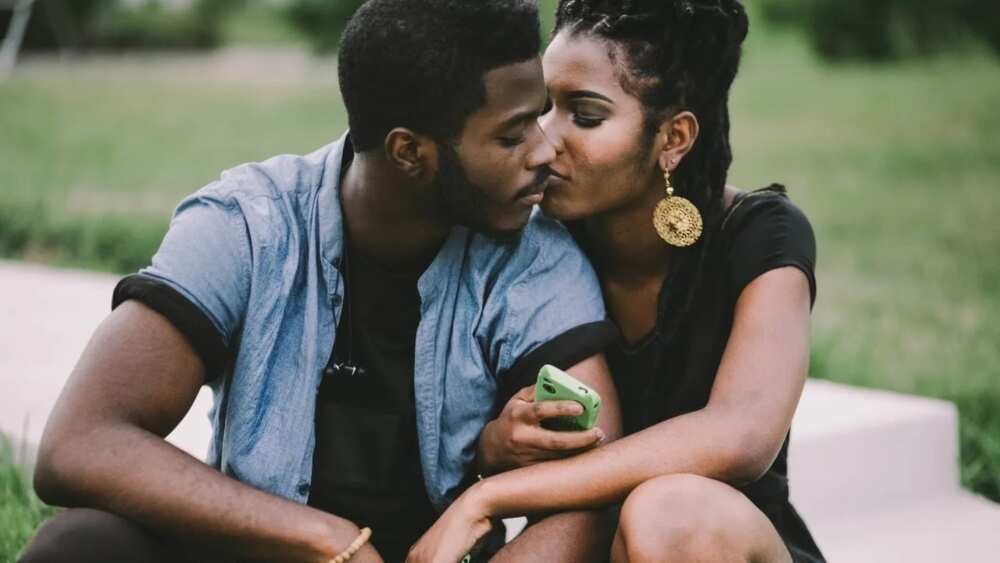 Beloved, I hope these words will give you a warm smile. We live in a fast-paced world, and only your smile and love for me, are the only things that will be never changed!
I understood that I am really in love with you, as soon as I imagined what a happiness it is to be with you and catch the every single moment that you are mine.
I want to be a real romantic with you. I feel, that only your smile makes the sun to be so warm, and the stars to look so bright. You make me so happy every day.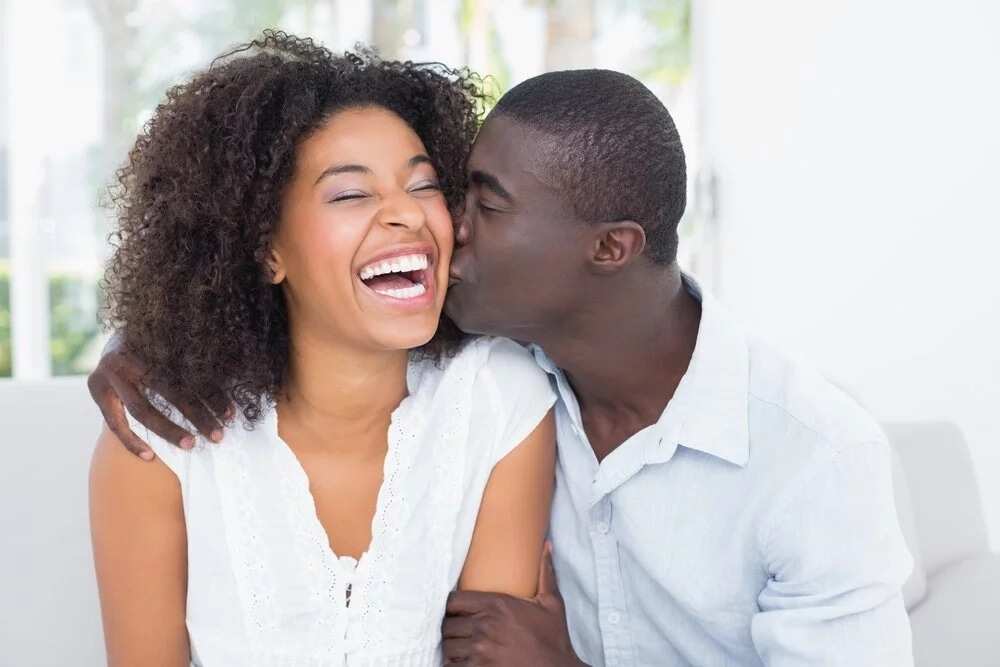 You've stolen my heart and prisoned in your soul. My love is like a wind that keeps blowing so fast. Your eyes are stars for me that shine much brighter than all diamonds in the world.
We've met, and now I'm struggling with the world to win your love and make your beauty mine. Forever is the only word I keep to say with love and passion when I hear your name.
Your passion can melt the ice that covers all the heart of mine. Your smile that makes me fly is better than all wonders of the world. Your real love that just belongs to me is made of stars that cover soul and heart of mine.
I thank the Lord for making you so beautiful and charm. My dreams came true when you just smile at me, my dear lady.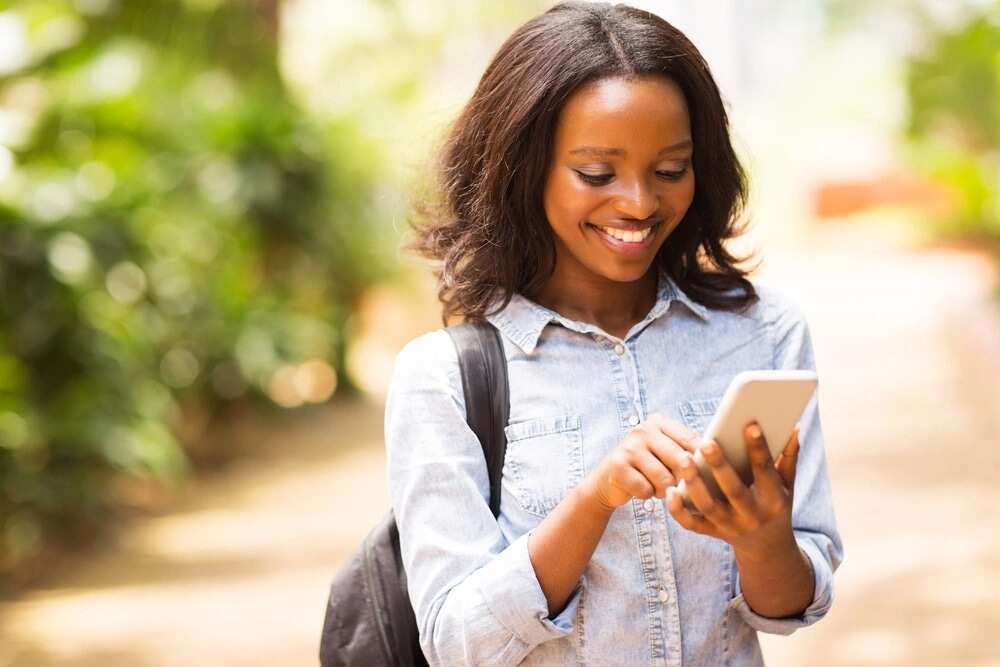 READ ALSO: Love messages for her from the heart
I want to conquer all the world, to make you happy and delight. To show you love and share my feelings. I want to feel you next to me and pray the Lord to keep us with this love forever.
You look so beautiful that all the flowers of the world cannot be so. Your smile can shine in mind forever. I gave my soul to you my love and really I hope that this will last with us forever.
Can anyone be happier than me? Can someone be so lucky and so dreamy? No, no one can, believe me queen of love. I know that just because my heart belongs to angel!
I need you every moment of my life. I feel you just the way you are. And no one makes me feel alive, but only you my lovely the treasure.
My heart reacts to all your smiles. My soul keeps wondering your beauty. Your love is mine and can fly to the moon and get all the stars to you my lovely sweety.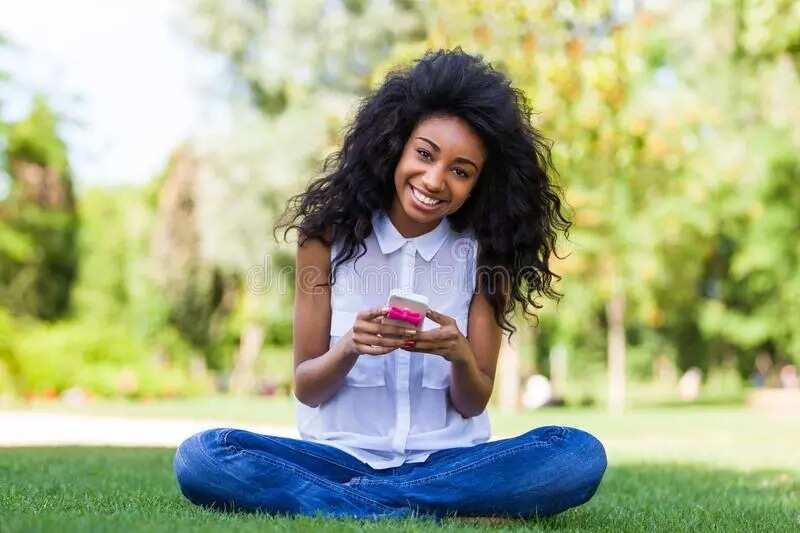 If you wish to make your girlfriend truly happy, then do not miss the opportunity of such small things as romantic messages and make them remind her of your love and feelings. Pleasant images that you create with such sweet love messages will help you to build your special relationship stronger and more interesting. Such pleasant little things as love text for her can show all your real care and the wish to do the impossible.
Any of these warm romantic messages for her will emphasize the importance of her presence in your life. She might feel the importance of your relationship, and you can become a man she dreamed about. In this case, gentle and beautiful words can strengthen your relationship, and also show how important a person is to us.
READ ALSO: Very short love messages to melt her heart
Source: Legit.ng