20 inspirational birthday quotes for myself
Sometimes it's very difficult to say the right words for yourself to keep up with the life. People tend to change every day. Some people become better at something while others are stuck behind. Nonetheless, it does not give you any reason to stay the same every year. Check out 20 best inspirational birthday quotes to myself that everyone loves.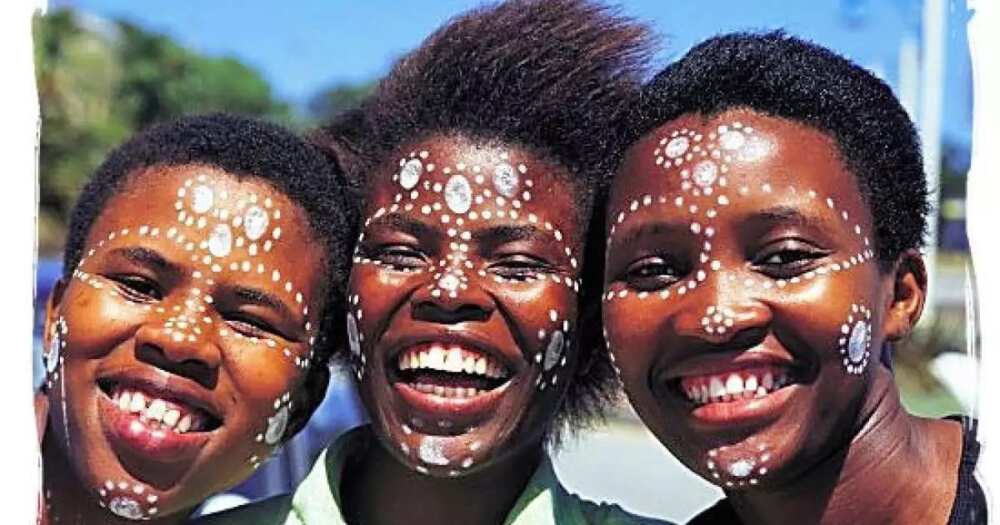 Top 20 Inspirational happy birthday messages for myself
Happy birthday to me. No matter what happens next or what happened before – I managed to stay me through all the past and future experience. I`ll never give up, and I will continue fighting!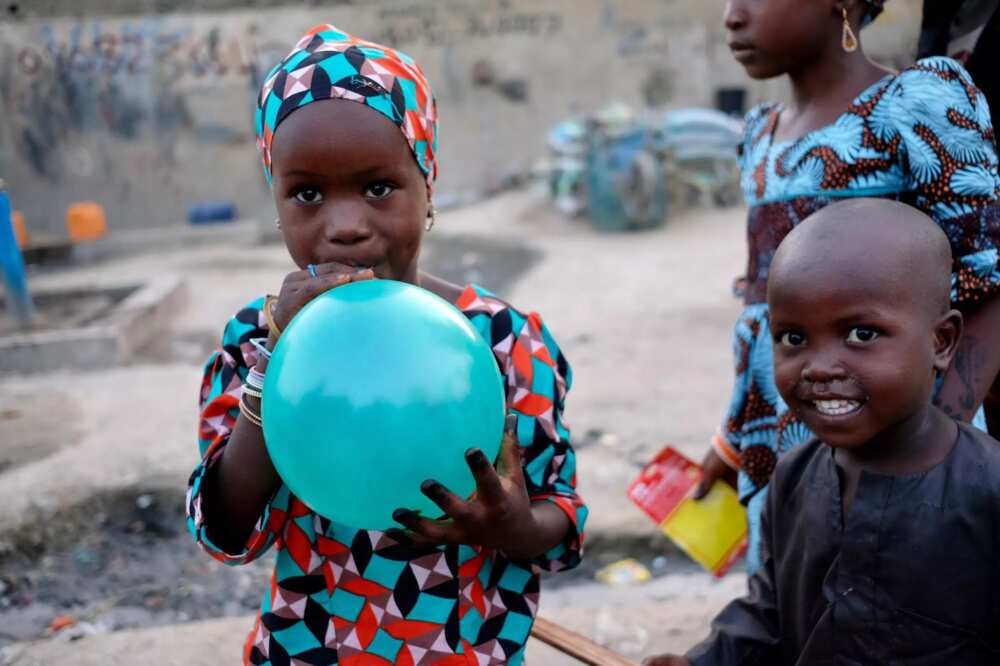 READ ALSO: Couples sleeping positions and what they mean
Keep up! No matter what may happen in your life! The most powerful creature in the world is you. Nobody could experience what you experienced this year. Despite all problems – you survived - you are still a hero of your own story! Happy Birthday to a Hero!
It may be not the best year of your life. It might be said that you had better years in your life. Nonetheless, this year was filled with the purpose. It's the purpose to continue to be happy and successful. It`s one of the best inspirational happy birthday quotes you can imagine – be happy and successful. Happy Birthday!
Celebrate your courage! Day after day you live your life. It's a happy life filled with joy and trustfulness. Do you trust yourself? You are the happiest man alive, and today you celebrate one more year of this happiness.
I love the wishes that come true! I love when my plans become a reality! I love when I dream, and the dreams happen. All my wishes, dreams and plans will eventually happen! I will work hard to make them happen. Happy birthday to me! To a person who makes all his wishes happen!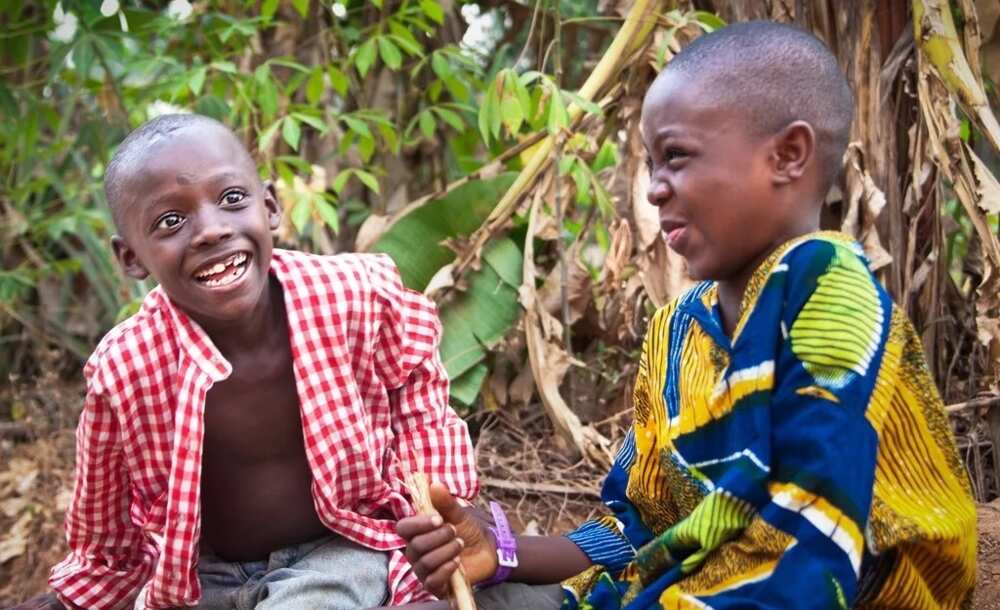 I'm a son/daughter of God. He gave me my life on purpose, and I shall continue to live it and show my gratitude for the life he gave me. I will continue my path and will become a better person next year. Happy birthday to me!
A man is not what he thinks but what he does! You have done a lot of things this year. Good things – bad things – it does not really matter. You are responsible for the deeds you did in the past, and you will be responsible for the everything that will become next.
One step at a time – its just one step at a time, and you are becoming mentally, physically, intellectually and spiritually mature. Do not break this sequence – Happy Birthday.
Just look back at the experience you have passed this year. Look how you become a person that you are today. It's a long way, but you will have much better experience in the future! Do not hesitate to step into this new and wonderful experience! Happy Birthday to you!
Never back down and never slow down. You are born to be victorious in your life! Did you think about how much you have achieved for the previous year? Did you think about how much you can achieve if you keep going on the same direction? Find your way to glory this year! Happy Birthday and be proud of yourself!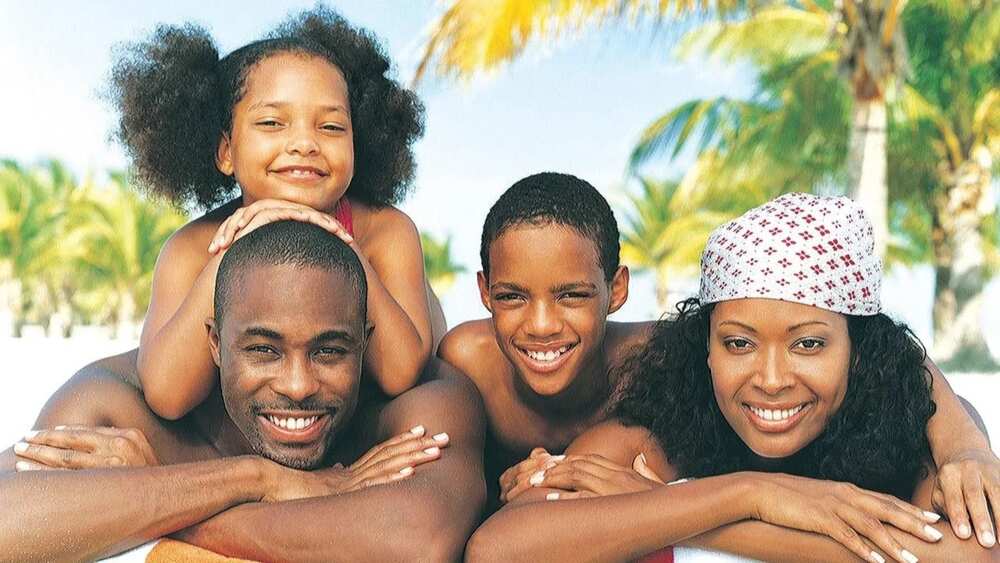 Your life is a constant success. You are born to be successful in the future. What can be better in the life than knowing that you are a successful person? It`s your life, and you are worthy to make this life even better for your birthday!
You don't care what life has brought to you. It may be a year of success or a year of failures. Nonetheless, it was the year that you have already lived. Do not forget about that! No matter what happened in the previous year of your life you should be certain that the next year will be much better. Do not miss this opportunity to get it better!
Every birthday reminds you of what kind of miracle you are. It's necessary to remember all good things that happened to you this year! It can help you to become better and help yourself every year. Do not miss this wonderful feeling! You can become better every year. It's one of the most inspirational birthday messages I give to myself every year.
I have been pushing forward. Step by step and year by year. I become a better version of myself. I become more experienced, more loved and more trustful to other people. I will keep searching for better ways to improve myself this year – happy birthday to me!
It was another year when I felt love, happiness, friendliness, success and a lot of other good feelings. It was a year when I felt distrust, disgust, and anger. It was a year of experience I will never forget in my life! Happy Birthday to me!
There is no amount of bad experience that can destroy my wishes to get to the very end of my path. I will continue to work hard if I want to become a better man next year. I will not let myself down! Happy birthday to me!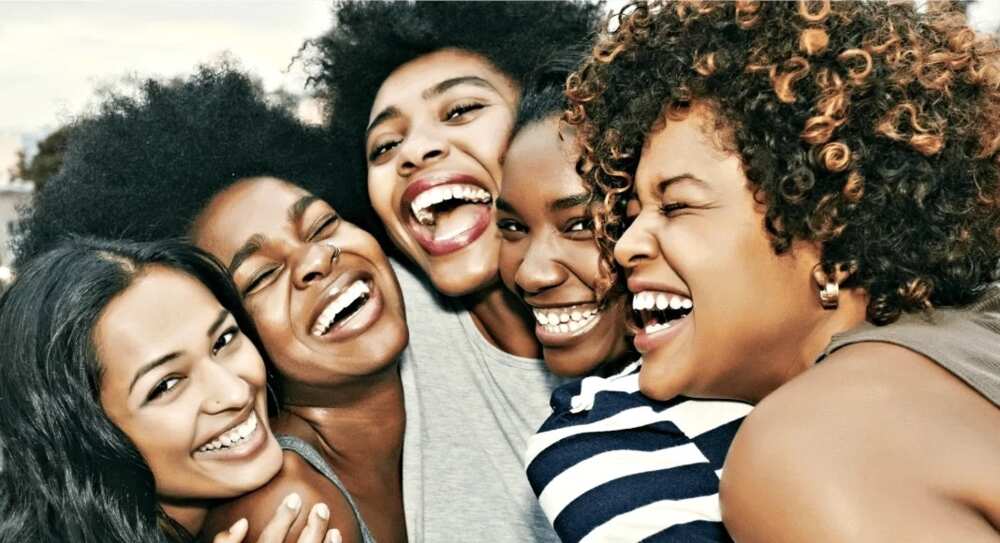 Compassion and kindness are two main things that will bring my life to become more meaningful this year. Happy birthday to me! To a kind and compassionate man that I am!
I regret nothing, and I believe that it was worth experience in my life! Happy birthday to me!
My birthday is an inspiration! My birthday is an achievement! My Birthday is the victory! I celebrate my birthday today! It`s a birthday of achiever!
I shall continue to live like a wealthy and successful man! I will never let my guard down! My life is full of meaning! I know it! Happy birthday to me!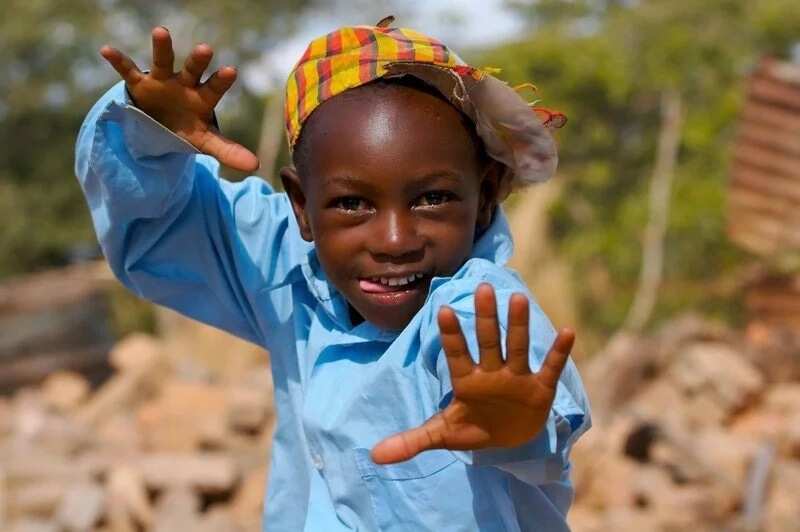 You may use these quotes as an example of your inspirational birthday quotes to myself. Moreover, you can create your own inspirational quotes and personalize your experience. It will help you to get a more meaningful message to a person that you are today.
READ ALSO: Fela Kuti's quotes targeted at President Muhammadu Buhari (video)
Source: Legit.ng