Top short bob braids hairstyles for 2018
When women care about their beauty, they always want to look chic making minimum efforts. Bob braids will help you to be special in all facets of excellence and stand out from the crowd. At the same time, caring for the hair will not take a lot of time.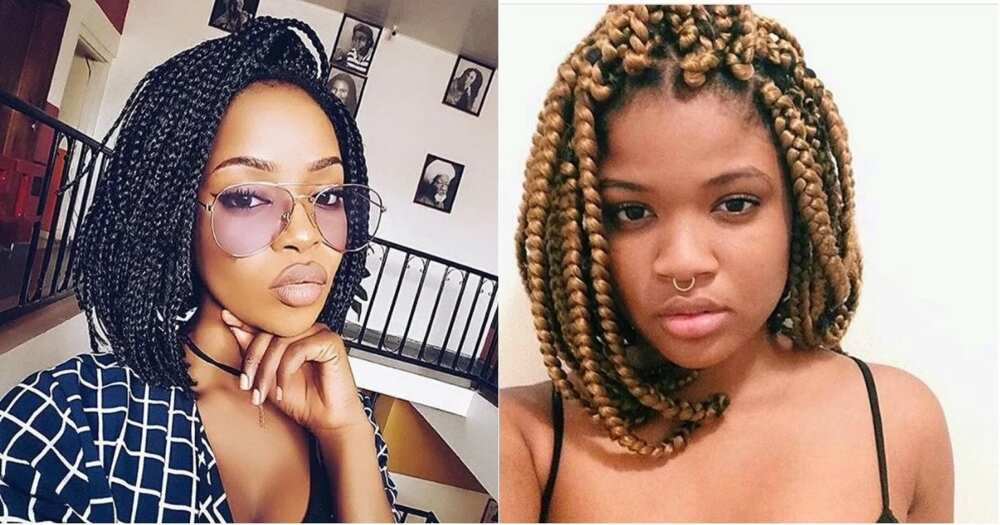 In beauty, as in all other aspects of life, people want to achieve the desired easily and go to the goals in the even way that shouldn't cause unnecessary inconvenience. Although beauty requires small sacrifices, they do not equal the result that we get.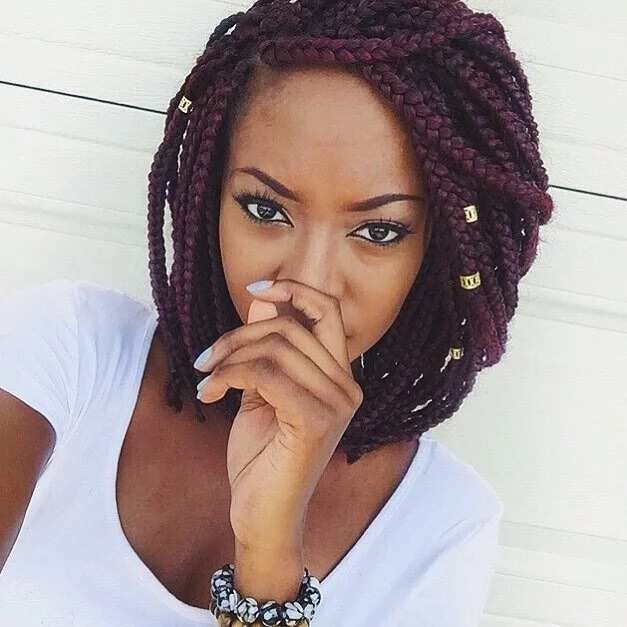 Short braids – popular fashion trend of 2018 in Nigeria
No woman could escape daily combing of hair, regardless of its length and thickness. Although no! This is quite possible for ladies who made short bob braids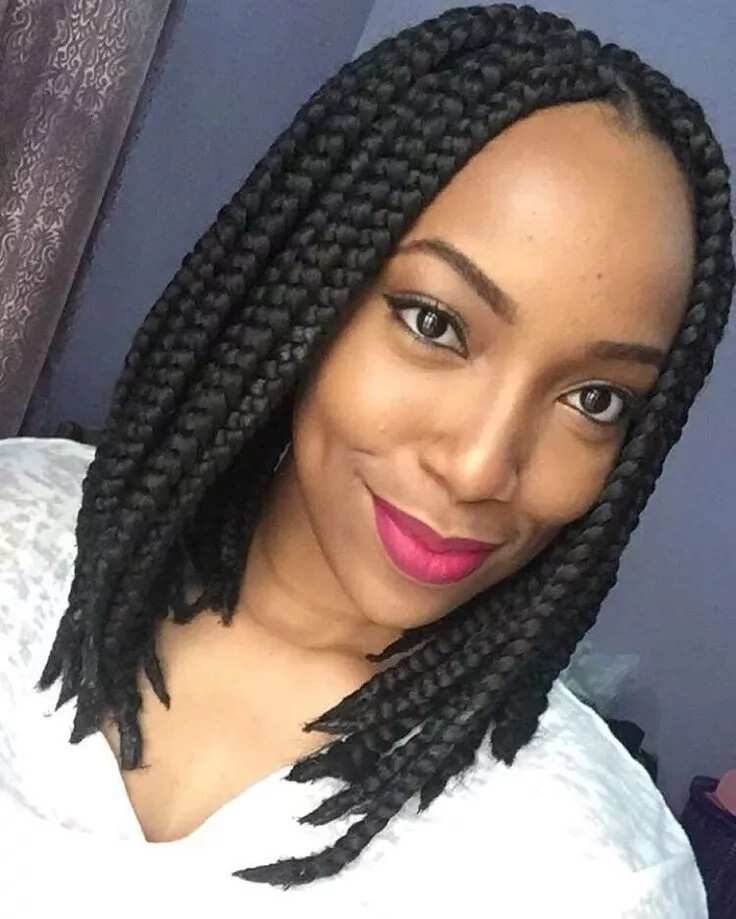 You do not have to spend hours in front of a mirror in the mornings. Nevertheless, everyone will think that a lot of hairdressers and stylists have worked on your head. Simplicity is the key to natural beauty.
READ ALSO: Brazilian wool hairstyles in Nigeria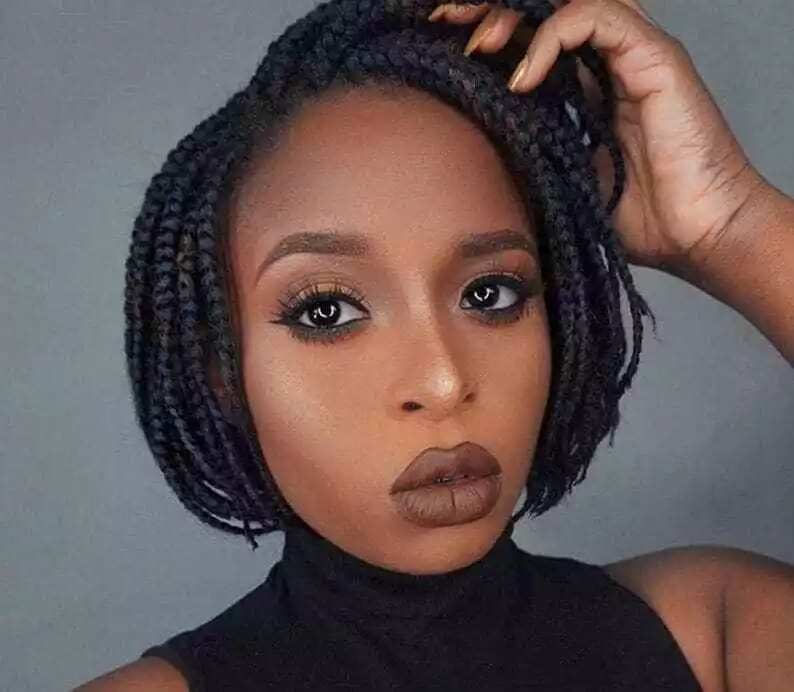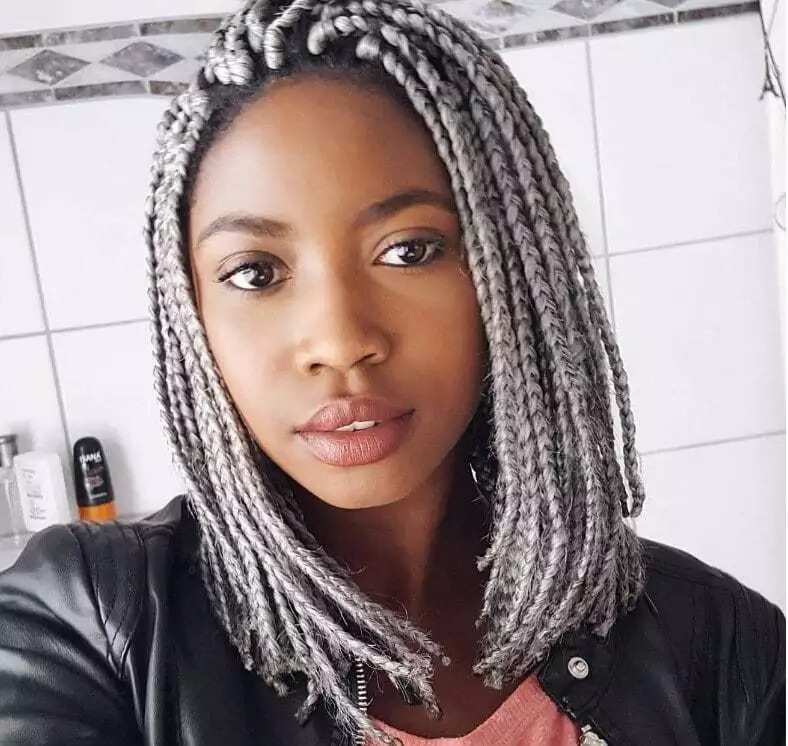 If you are a frequent guest of social events, be ready to meet a storm of admiring comments. Also, short braid styles are the best choice for club parties and rest.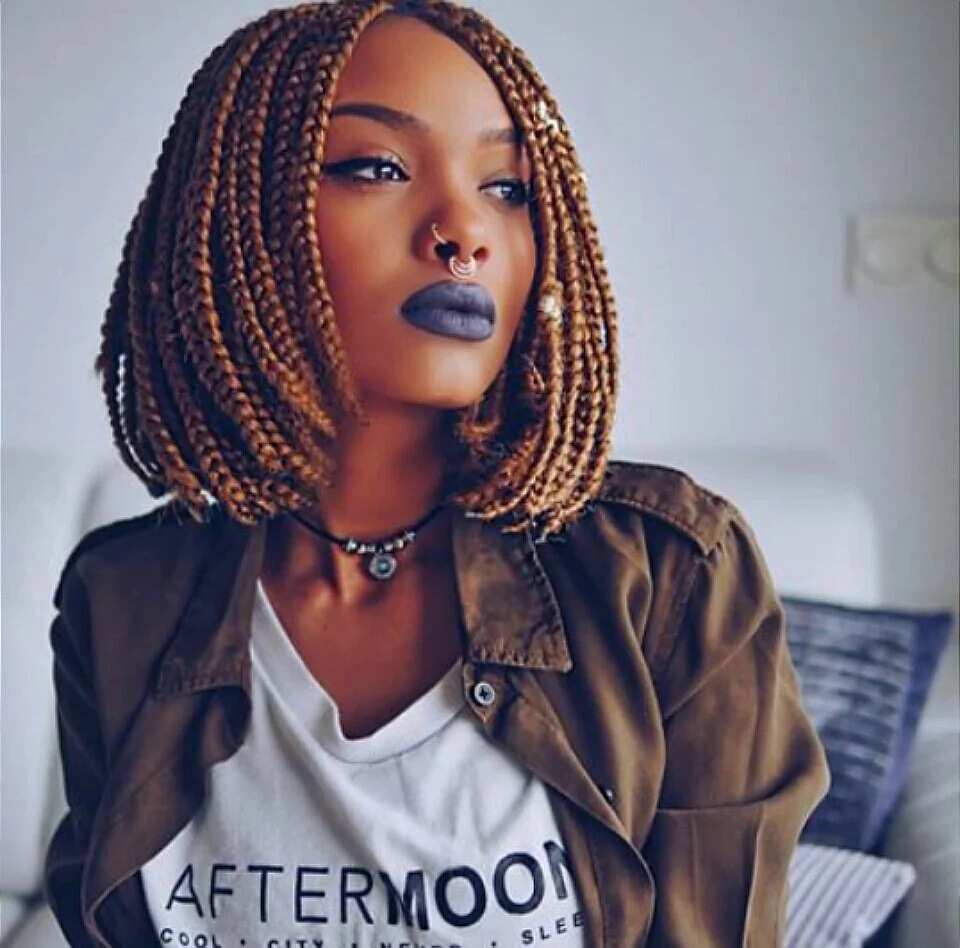 Pros and cons
Take into account the following advantages:
Such hairstyles for black women are chic and original.
They are convenient because short haircuts need to be styled every day with a hairdryer and a curling iron. A girl doesn't need this if she has braids.
Bob braids are noticeable to others. In such places as a club or beach, you definitely will not leave unnoticed.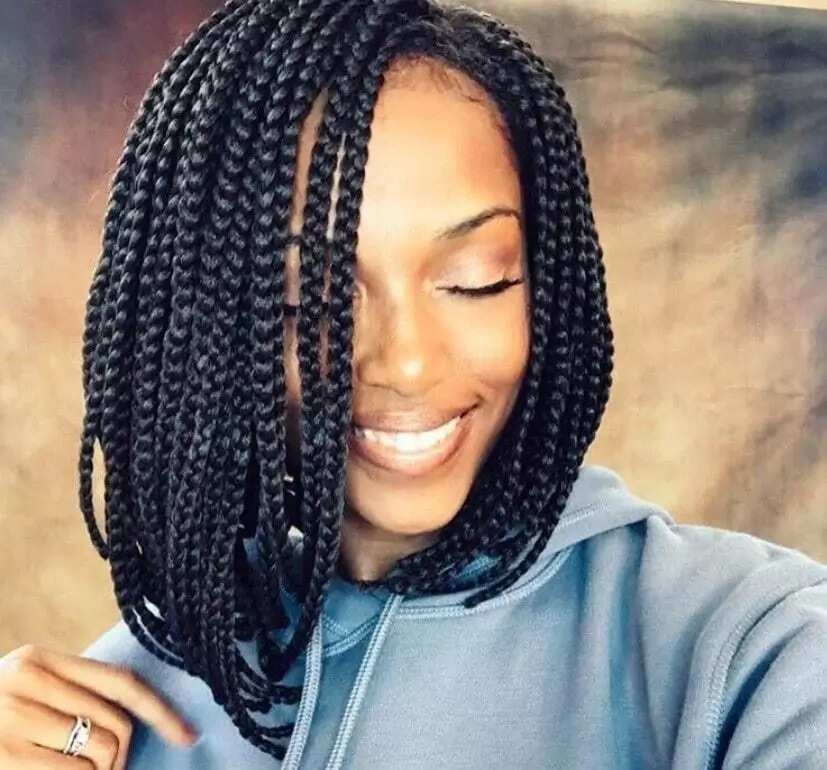 The main disadvantage of this hairstyle: the irritation of the scalp is possible after weaving since the braids are tightened especially when artificial hair is used.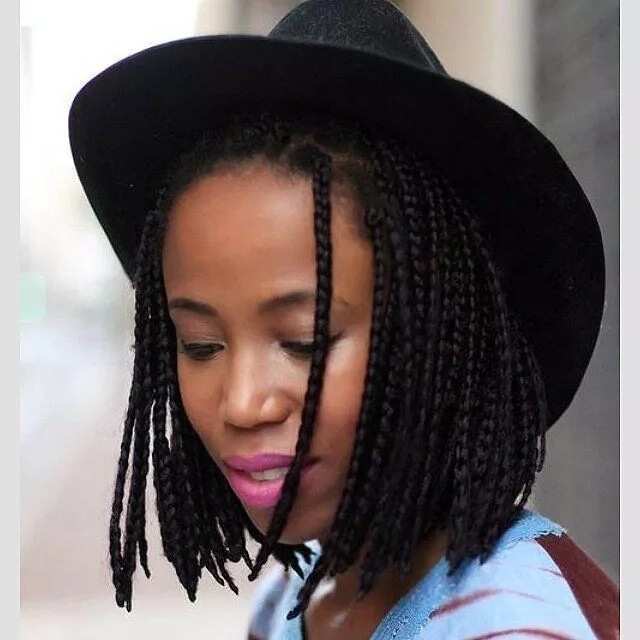 A girl can also experience a shock because of the number of lost hair. This is only because of the fact that for a long time her curls were fixed in braids.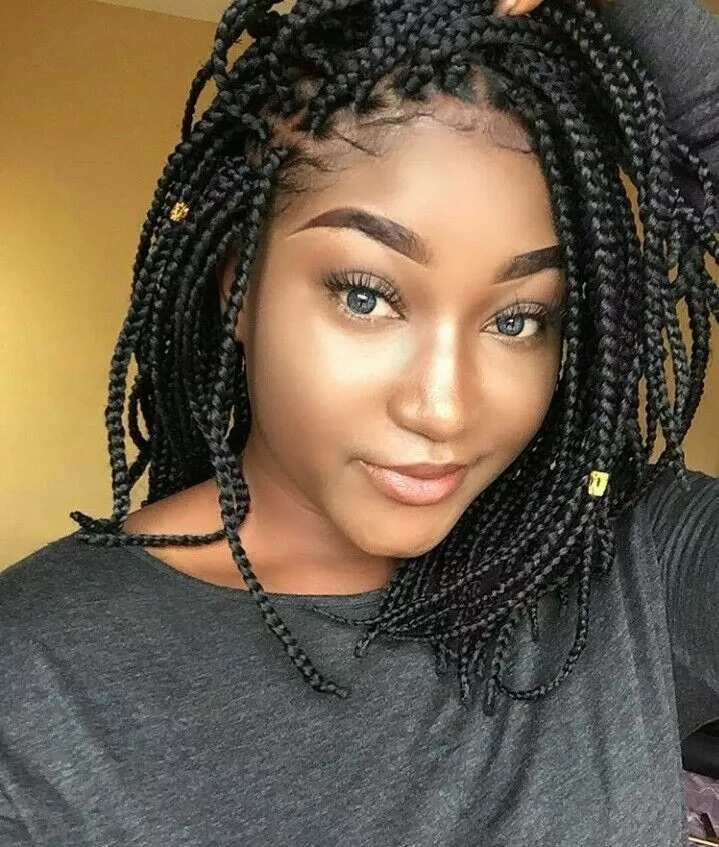 What do you need to know before braiding?
African braids can be made even of short hair from 3-4 cm long. You may add the artificial material (kanekalon, threads, ribbons), decorate the braids with various accessories and combine different accessories. Such weaving can be used for up to 2 months if you properly care for it.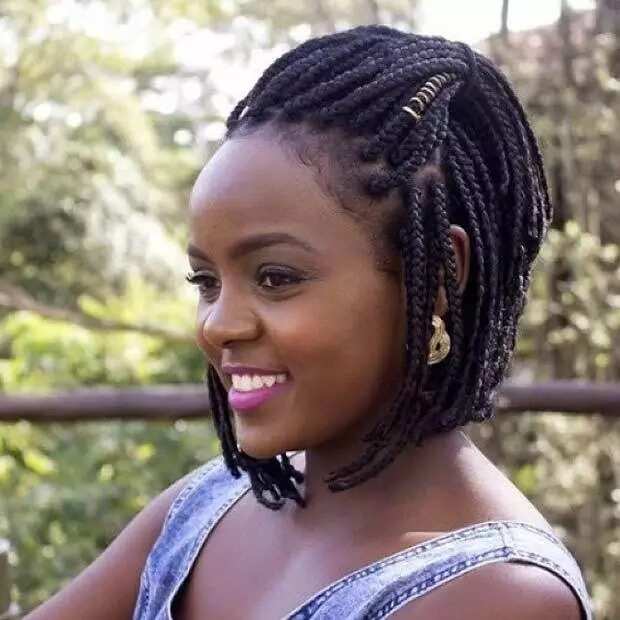 Often, braids are made for kids. This saves parents' time and stress, especially on vacation. It is not necessary to use artificial materials for such weaving. Better create the braids from natural hair. You can add coloured threads or beads.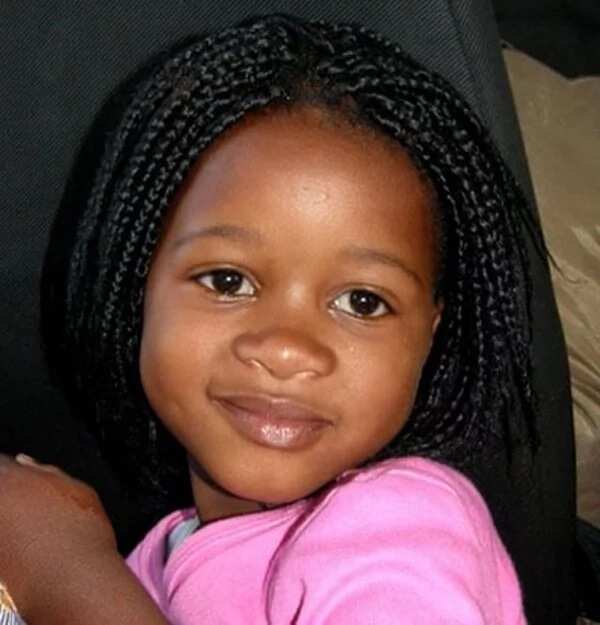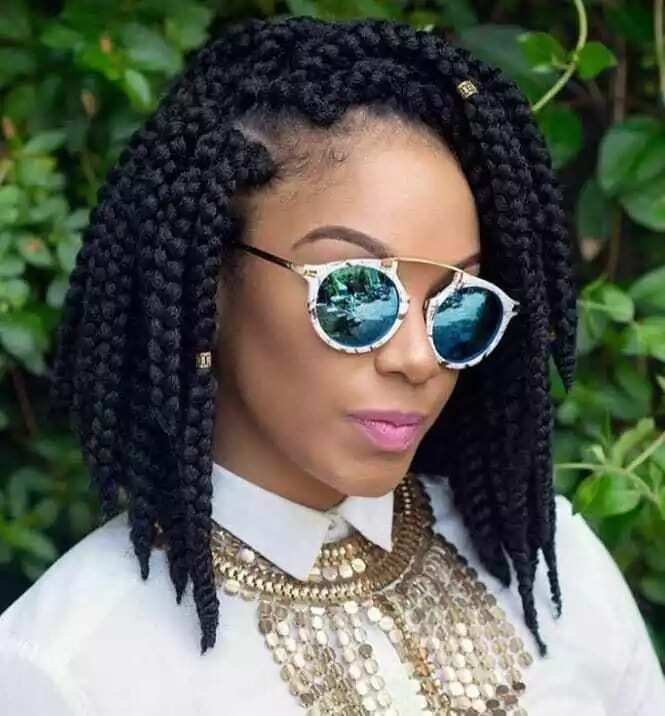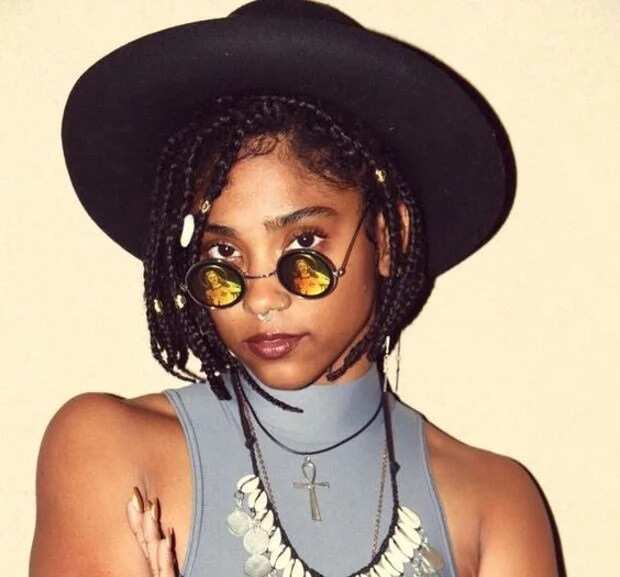 Do not make braids if there are problems with dandruff or if your hair is thin and brittle.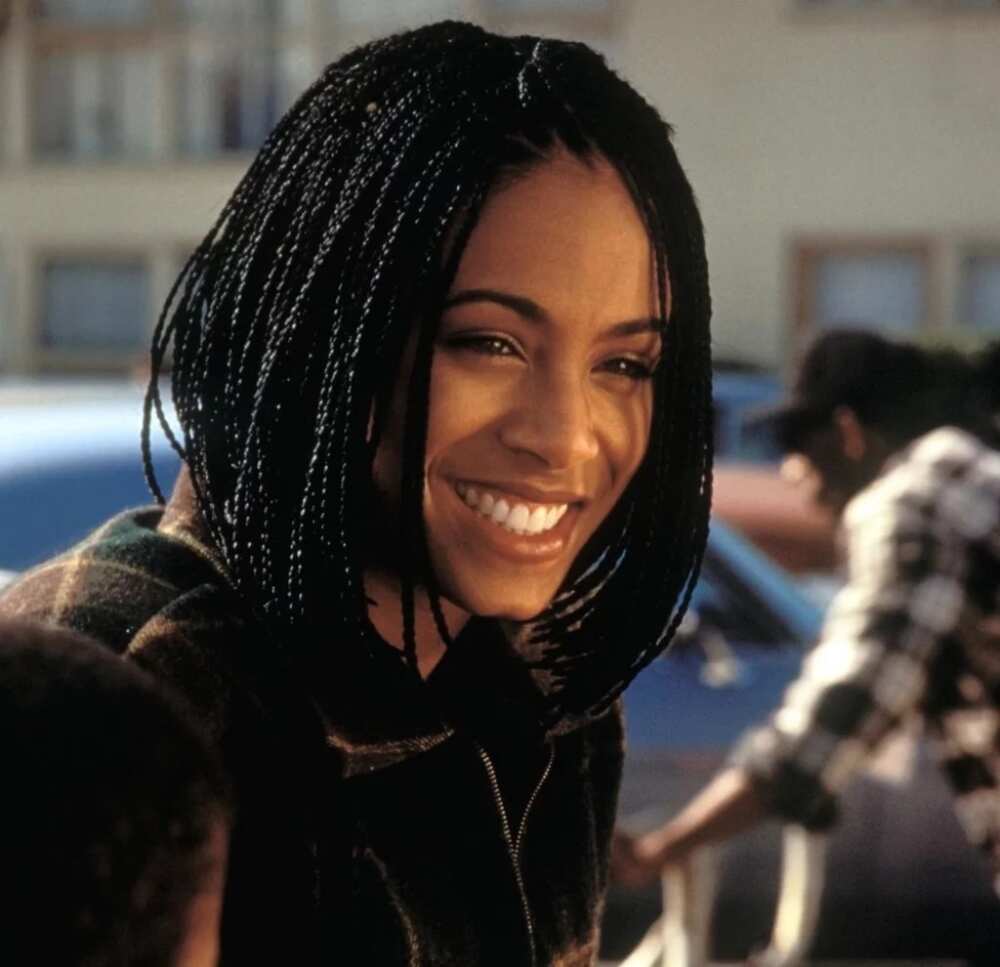 After a month of using such a hairstyle, you should have at least 1-2 months of a break before weaving the braids again.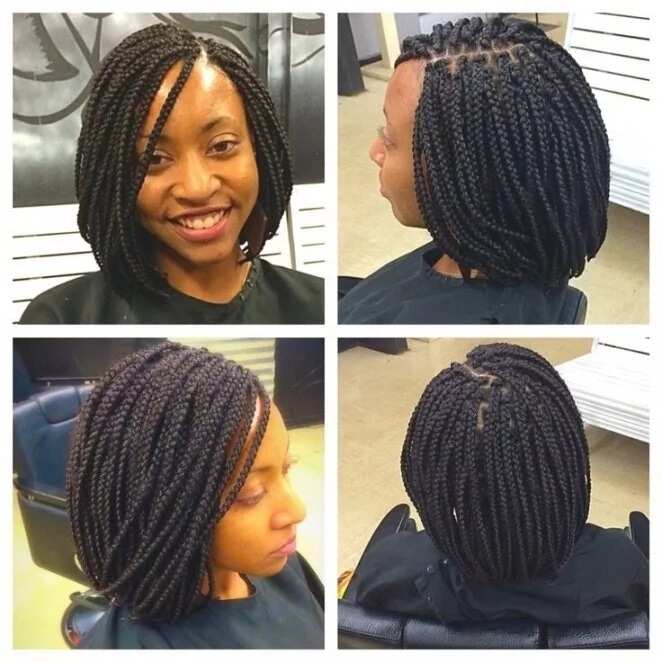 Bob braids styles
Modern hairdressers are accustomed to the unusual requests of women of fashion. Therefore, a lot of original and spectacular hairstyles are in their arsenal.
There are many ways of weaving:
ordinary braids with 3 or 5 strands;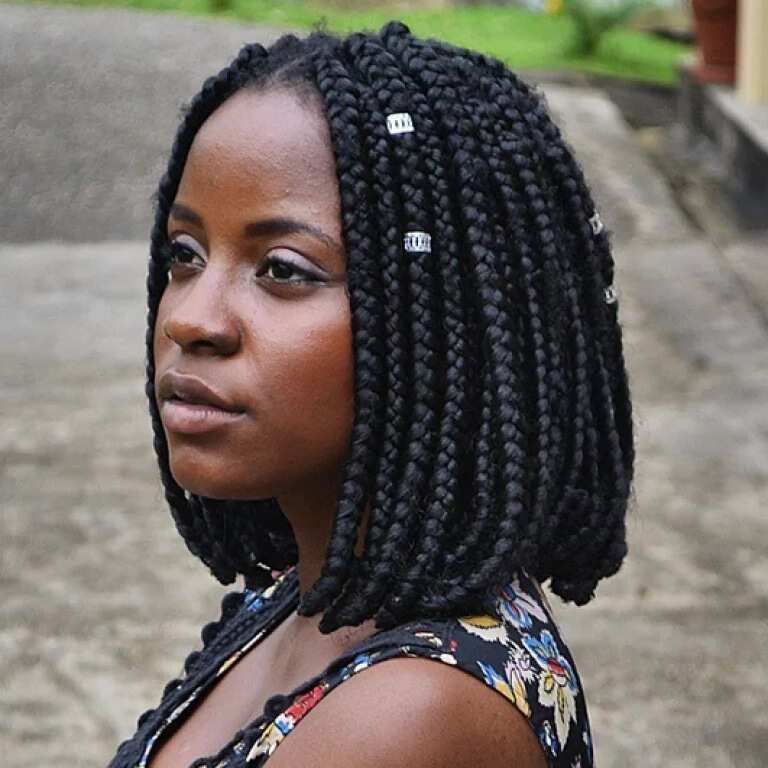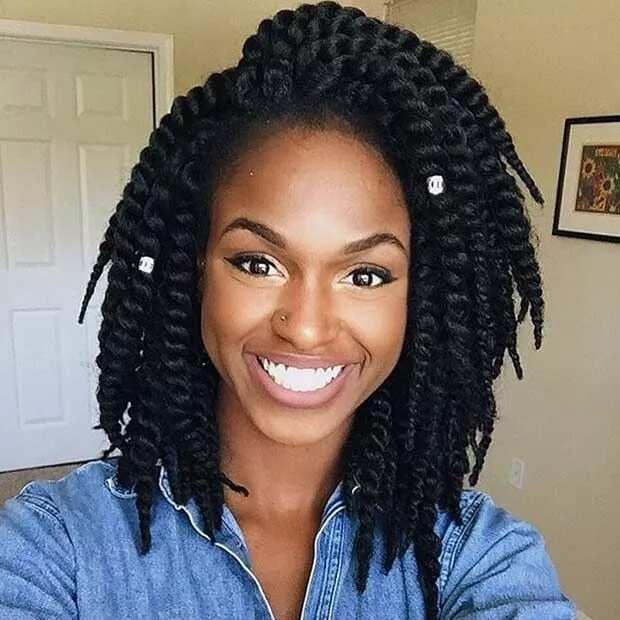 winding of threads on hair strands;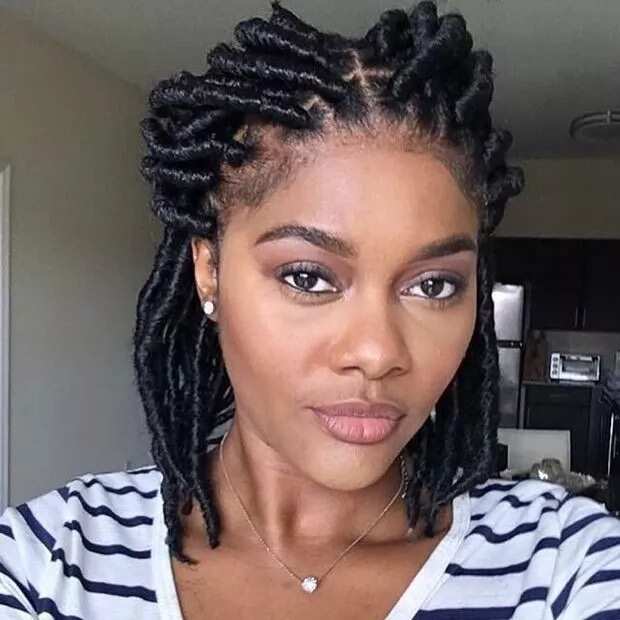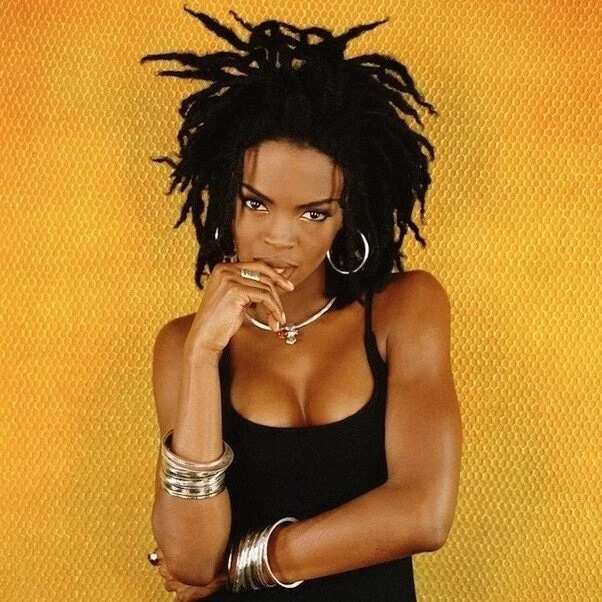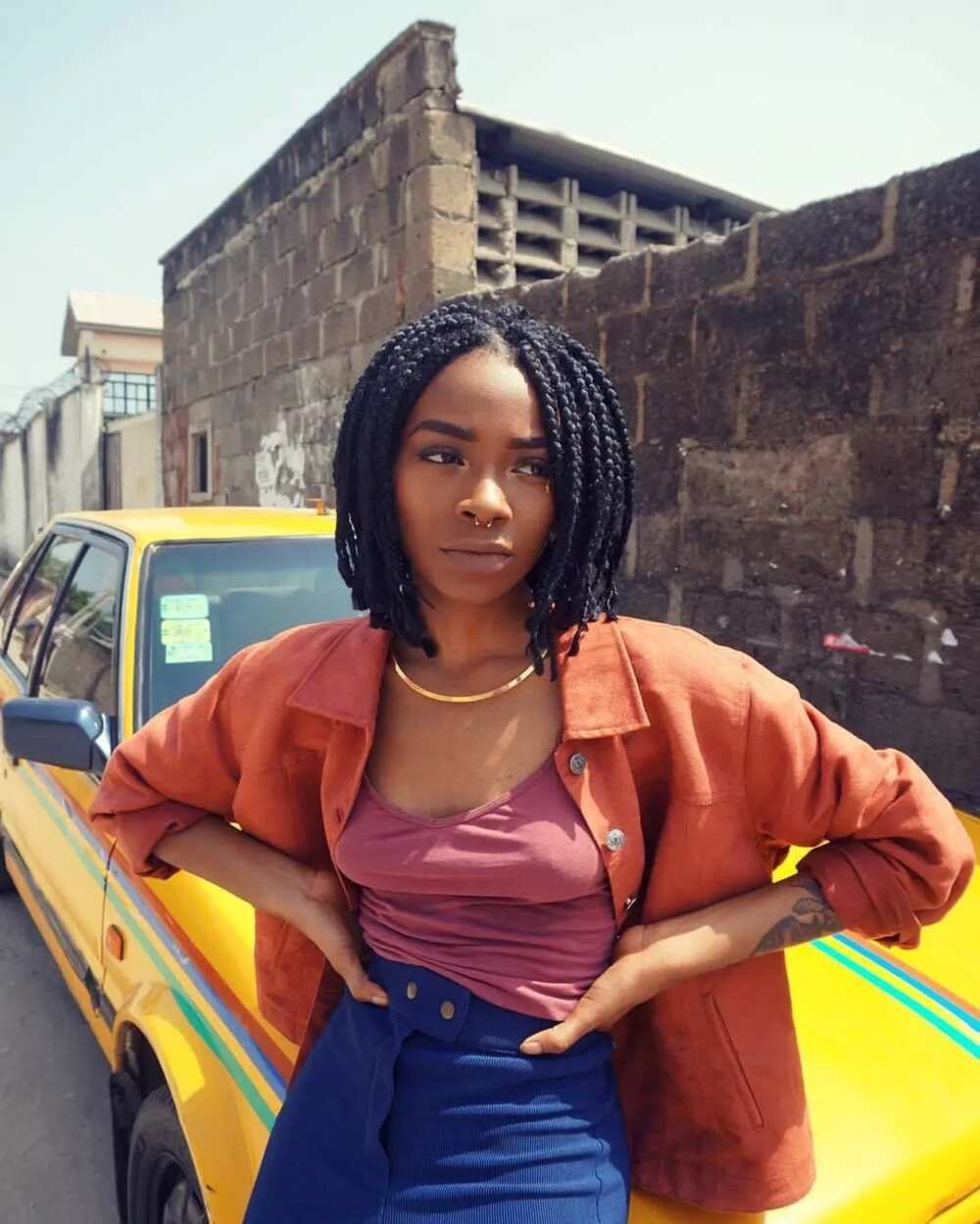 Be beautiful and adorable with short bob braids!
READ ALSO: Best Nigerian hairstyles with attachment to rock in 2018
Source: Legit.ng