History of jungle justice in Nigeria
In theory, the safety of society should be ensured by the government. But the history of mankind has a lot of examples when the common people had to unite their forces against the criminals, terrorist, and other felons. Many look at such cases and in 90% of them people make a conclusion, that this was a right decision, because of a the lackadaisical attitude of law enforcement officials towards putting criminals away and getting justice for victims. In our country, there are many similar events, these events are popularly called jungle justice in Nigeria. Let's figure out the history of this social phenomenon. WARNING: this post contains some shocking contents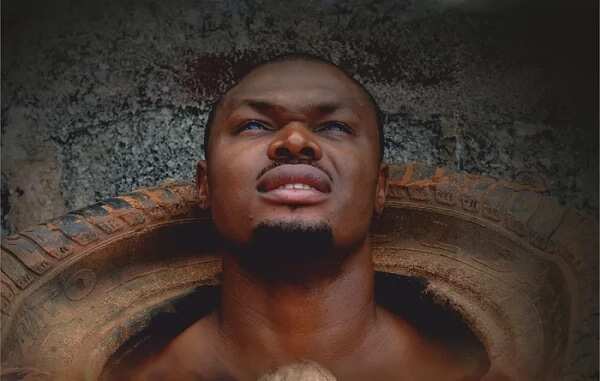 Definition of jungle justice
Jungle justice or mob justice is a form of public non-official killings in Sub-Saharan Africa, and most notably in Nigeria and Cameroon. The reason for such behavior is the dysfunctional and corrupt judiciary system and law enforcement in this states. Most government units and officials have lost all credibility.
Jungle justice is when a crowd or individual vigilantes humiliate, beat, punish or summarily execute criminals in front of people. Tortures could be different. For example, a muddy treatment, where the victim is made to stay in mud for hours. In other cases, it could be a simple beating or hanging.
History of jungle justice in Nigeria
You can't say with certainty when the jungle justice began. Jungle justice has been happening for years in Nigeria, but the act became very popular after with the creation of a non-governmental armed group, named Bakassi Boys.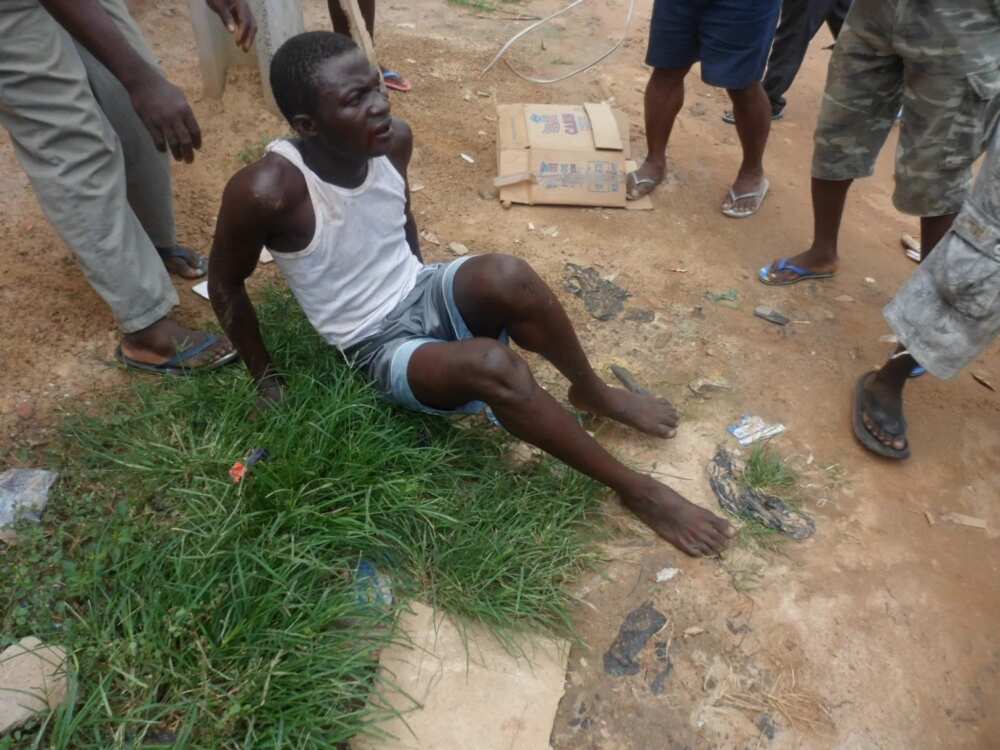 Bakassi Boys Story
This group was established in 1999 on the basis of several ethnic associations of the Igbo people, such as the Onitsha Traders Association. It consists of people from the state who are engaged in business. The first leader of the organization was Gilbert Okoye.
The purpose of creating the Bakassi Boys was to confront gangster groups because of the inability of the police to establish law and order in commercial centers in the state. Thus, the group became a parallel power, opposing criminal organizations. In fact, the group managed to reduce significantly the level of crime in Abe, Abia State. To achieve this goal, the Bakassi Boys burnt the severed limbs of convicted bandits and criminals to frighten the population.
Between 1999 and 2001, the group was legalized in the states of Abia (during the governor's office of Ordzhi Uzo Kalo). The group was banned in 2001. After this, the leader of Bakassi Boys Gilbert Okoyoye was arrested.
Another interesting story is connected with a brutal execution of four innocent men in River State. These events are also known as Aluu four lynching.
Aluu four lynching
The story of Aluu four is not so old, as Bakassi Boys actions. It happened in October 2012, when 4 students of the University of Port Harcourt were horribly killed with a necklace method. If some of you don't know, what it means, you can read it by yourself on Wikipedia.
The reason, why these poor students were killed was a false accusation from their debtor who didn't want to pay. While the boys paid a visit to the debtor in order to get their money back, the debtor screamed that the boys were armed robbers. Upon hearing the word "robbers" the crowed gathered very fast and attacked the boys. The innocent students were killed after hours of tortures.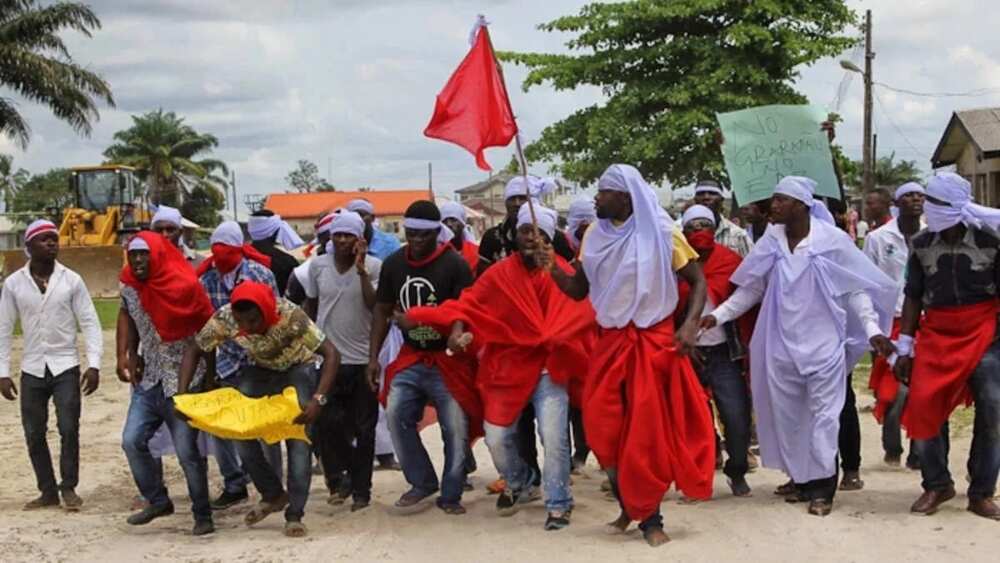 Furthermore, all these horrible things happened in front of the local people, and with their full support. The sister of one of the students was nearby and tried to stop this madness, but she was pushed away by the force of the crowd and threatened, the only thing she could do is to film the execution by phone.
This story clearly sent a message to Nigerian society, that the jungle justice is not dead, and we still have to be prepared for its consequences.
READ ALSO: History of Boko Haram insurgency in Nigeria
Causes and impact of jungle justice
In fact, there are a lot more instances of jungle justice in Nigeria. A couple of years ago, in Lagos, a 7-year old boy was beaten and burnt to death for allegedly stealing garri. While this was happening, people preferred to stay in their places and watch.
Similarly, a girl who was allegedly caught stealing at Shoprite Mall in Lagos was stripped naked and an iron rod was inserted into her private part. The lady was subjected to the worse treatment as she was violated. Don't forget, these events had taken place, not in the last century. They are happening just right now, in the modern and civilized Nigeria. And you can't argue, that this is very wrong.
If we are talking about the causes of jungle justice, in each case they are similar — people don't trust the current system of order and justice. And we can't say, that we don't understand this position. Really, there are still a lot of regions in Nigeria, where criminals and their actions are totally ignored by the government forces. Maybe because they have not enough men and resources. But in peoples mind, these officials seem to indifferent towards criminals, so they want to hear no excuses.
Despite all these thoughts against jungle justice, we accept that the moral aspect of this story is very complex. On the one hand, the desire of people to get at least some kind of protection where the state cannot provide it is clear. But on the other, we all have to understand, that arbitrariness and lynching are taking our country only backward. So, we hope that Nigerian government will do everything to prevent the episodes of jungle justice.
READ ALSO: Best prayers for Nigeria in distress
Source: Legit.ng