Ozumba Mbadiwe twins: top facts you should know
This article will tell you the most important things you need to know about the Ozumba Mbadiwe twins and the top interesting facts about their life. Believe us when we say you will be impressed by the lifestyle of these two handsome sons of a billionaire.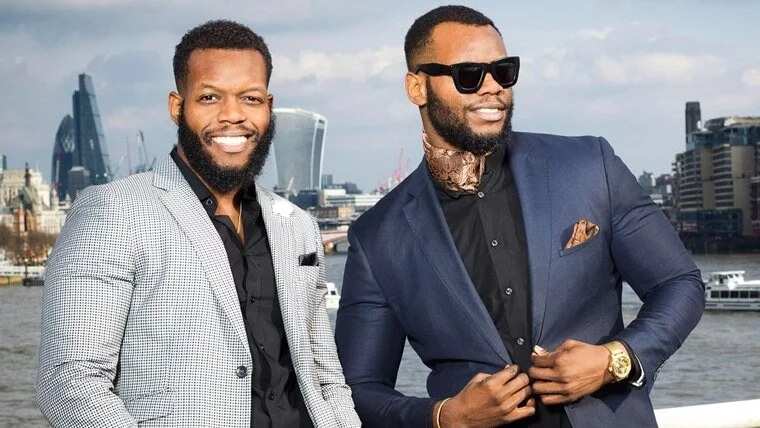 Top facts about Mbadiwe twins
Their names are Ozee and Ocee (Ozumba and Oseloka).
Their father is Greg Mbadiwe. He is a successful billionaire. Thanks to him, his children bathe in luxury and are not denied any good thing in life.
Another famous member of their family is their grandfather, Kingsley Ozumba Mbadiwe. Nigeria remembers him as a talented politician, minister and statesman. He lived from 1915 to 1990 and actively promoted the ideals of nationalism. In addition to Greg, he had five other children - Betty, George, Chris, Francis and Paul.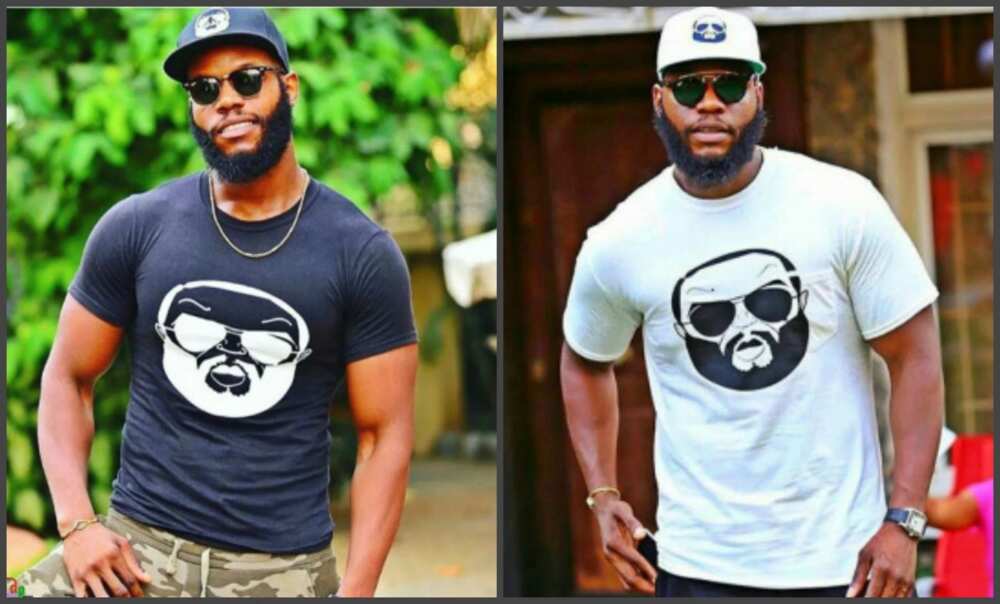 Both Ozumba Mbadiwe twins studied at the University of London and received a Master's degree in law, just like their sister.
The twins pay much attention to their health and appearance, so they can often be found at the gym. This is obvious from their perfect physique.
Ozee and Ocee spend a lot of money on luxurious and stylish clothes.
The Mbadiwe brothers enjoy nightlife both in Lagos and London. They participate in lavish parties and, of course, spend a lot of money.
Many people started paying attention to the Mbadiwe twins after they appeared on a controversial television program about rich people called "From London To Lagos - Meet Britain's New Super Rich". The show was broadcasted on British Channel 4.
READ ALSO: Top 10 richest Yahoo boys in Nigeria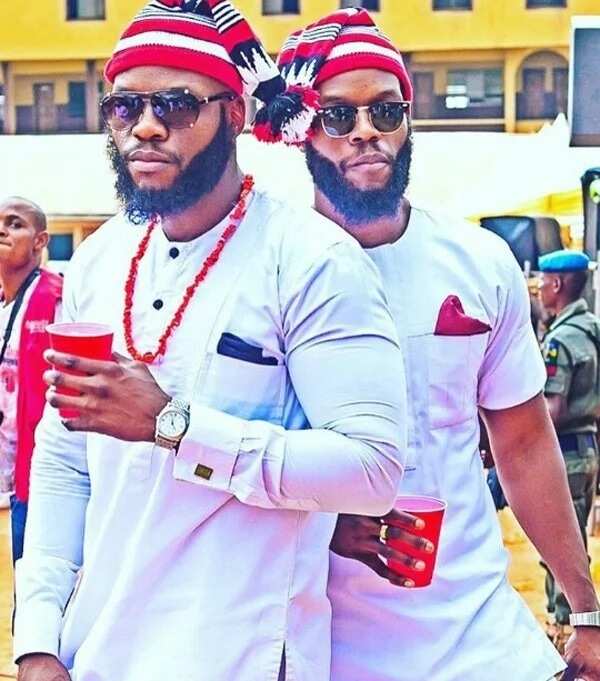 The twins were portrayed in the program as part of the Nigerian elite in England who enjoy wealth, boast of getting educated in privileged universities, arouse admiration, and at times intrigue and envy.
Some people argued that the show is of low moral value because it extols the consumer culture over other more important things. The economy of Nigeria is in a deplorable state. Instead of restoring the welfare of their homeland, the children of wealthy Nigerians travel abroad and spend their whole lives having fun. We can only see their cars, houses and lavish lifestyles on TV screens. Many Nigerians were very disappointed by what they saw on the show.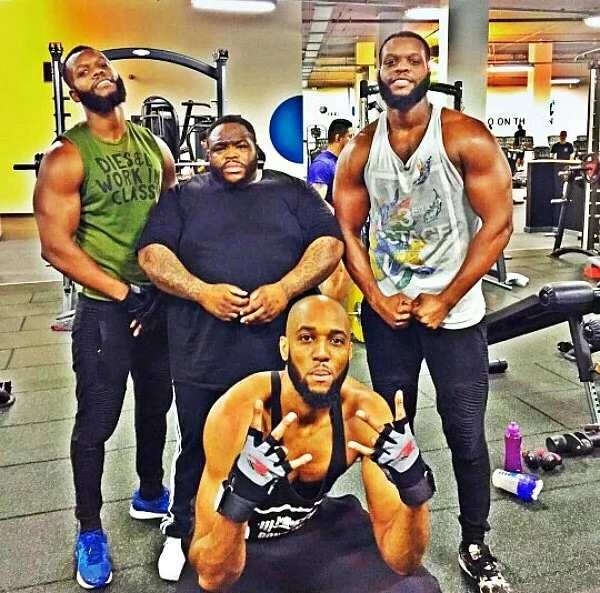 Other viewers did not criticize them and liked the fact that they were able to take a virtual walk through the luxurious clubs and shops the twins visit regularly; to them it was like becoming a part of the life of their idols.
The documentary lasted for about an hour and was first shown on television in the summer of 2016.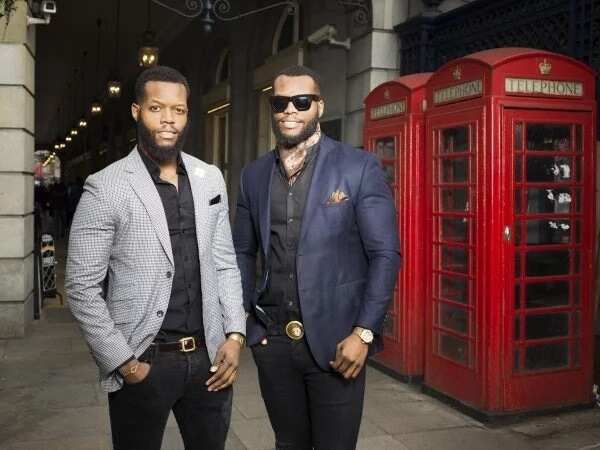 We hope you had fun learning about these charming rich guys. Be sure to watch the episode of the show they participated in to get even more information; check out the video to see not just the rich twins, but some other famous Nigerian celebrities who like to spend money in London.
READ ALSO: Mikel Obi and 2face Idibia: who is richer?
Source: Legit.ng