Location of Royal Ceramic Tiles in Abuja
Royal is a product of West African Ceramics Limited, a leading manufacturer of Ceramic, Vitrified and Roofing tiles in Nigeria.
The company has been serving the needs of building material industry in West Africa since 1994.
Starting with a single unit production facility of only ceramic tiles at Suleja, Niger state, the company moved on to a bigger production facility at Ajaokuta, Kogi state, by presenting an array of products in wall and floor tiles in both ceramic, vitrified categories and also roofing tiles.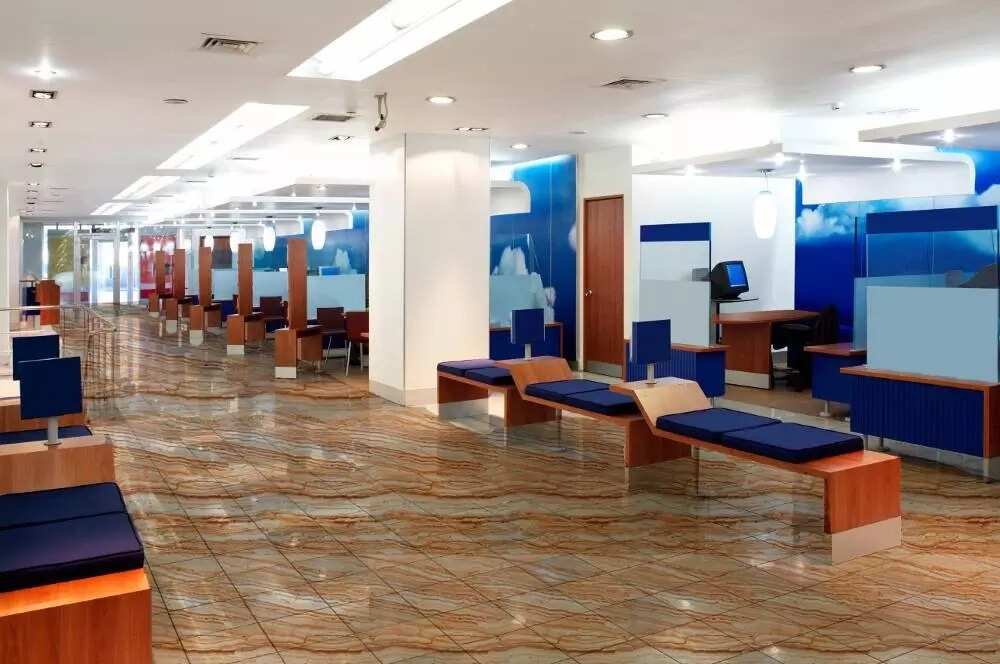 The company has since doubled its initial production capacity in order to meet consumers needs and demands.
READ ALSO: Where can I buy armhole ruler in Abuja?
Product designs of the company includes lapato finish, leather finish, wood finish, stone finish, rustic and metallic finish of tiles.
The company has a wide distribution network of 200 distributors and 3 depots across the country.
There are also stores tagged - ROYAL Experience Centers in Abuja, Lagos and Port Harcourt. The stores help the company to take its full range of product and services to the door step of its discerning consumers.
In Abuja you can get Royal Ceramics at Office Everything, close to the Lake side. In the Central Area, you can get it at Jet Ceramics Limited, while in Garki, you can get the product at Fezel Nigeria Limited.
In Kuje, Eze Joshua C.N Orji & Company Kuje is the best place to get the product, while for those around Gwarimpa, Dutse and Bwari, HPS Stores Coated Roof Tiles is the place to go.
Happy shopping, renovation and decoration!
Watch Legit.ng TV interview with Nigeria's 'ambassador of peace' living on a street in Abuja:
Source: Legit.ng