History of NNPC and its operating arms
Have you ever heard of NNPC? Do you know the meaning of NNPC? Are you interested in learning the history of NNPC in Nigeria? If yes, then let us interest you in our article about NNPC Nigeria, where we will tell you about what NNPC stands for, the history of NNPC, what subsidiaries it comprises of, and its corporate services. Do not miss out!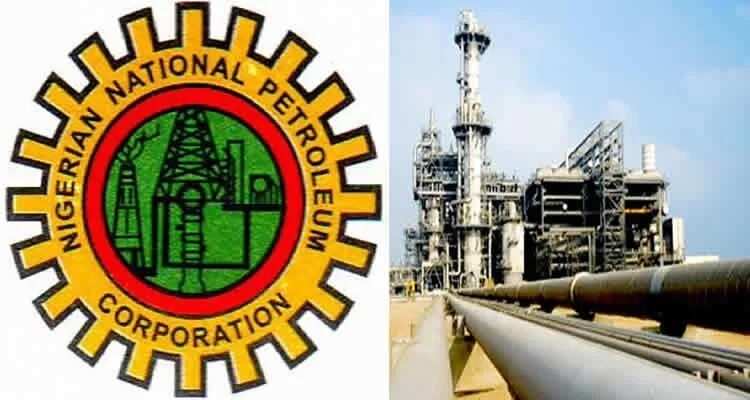 History of NNPC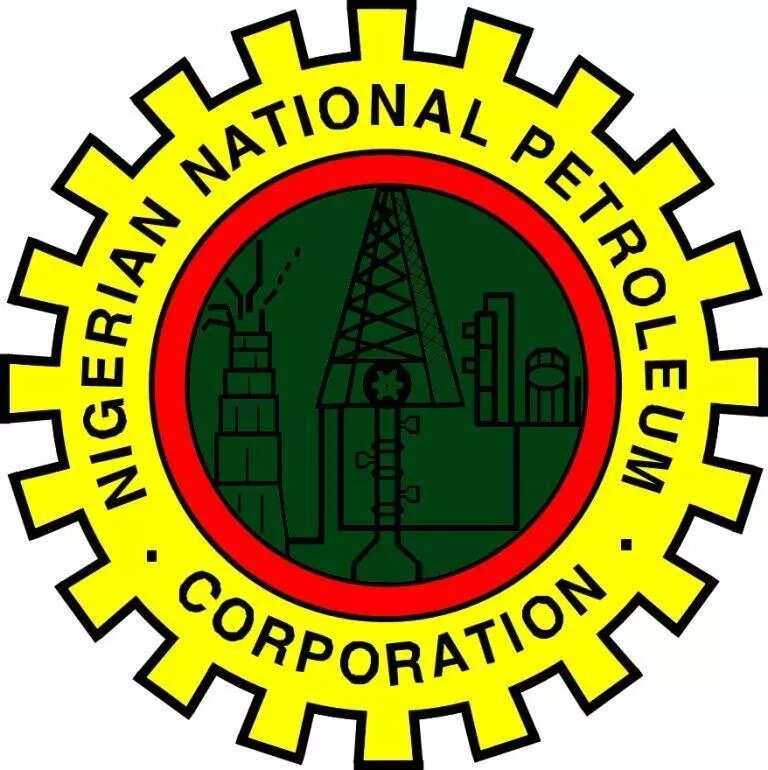 Nigerian National Petroleum Corporation or, as we simply call it, NNPC is a Nigerian oil and gas corporation. It saw its creation in 1977, April 1 to be precise. It was created from merging the Nigerian National Oil Corporation, or NNOC, with the Federal Ministry of Mines and Steel. By decree №33, it acquired the liabilities and assets of the NNOC and took on the responsibility for some of the Ministry's functions.
Why did the merger happen? For that, it is important to give you a few words about the NNOC. It was created in 1971 after Nigeria decided to join the Organization of Petroleum Exporting Countries. As you can see, it lasted for only six years before being turned into NNPC. The reason for that is its operating failures that led to the Crude Oil Sales Tribunal of the 1980s.
As the investigation for the tribunal showed, NNOC was incapable of finding buyers for its product, which is why it failed to collect 183 million barrels of its share of oil (that could have produced over $2 billion in revenues). However, it paid the full price of operating costs. By merging with the Ministry and changing its name, NNOC, which now became NNPC, hoped to improve the situation.
Decentralization of NNPC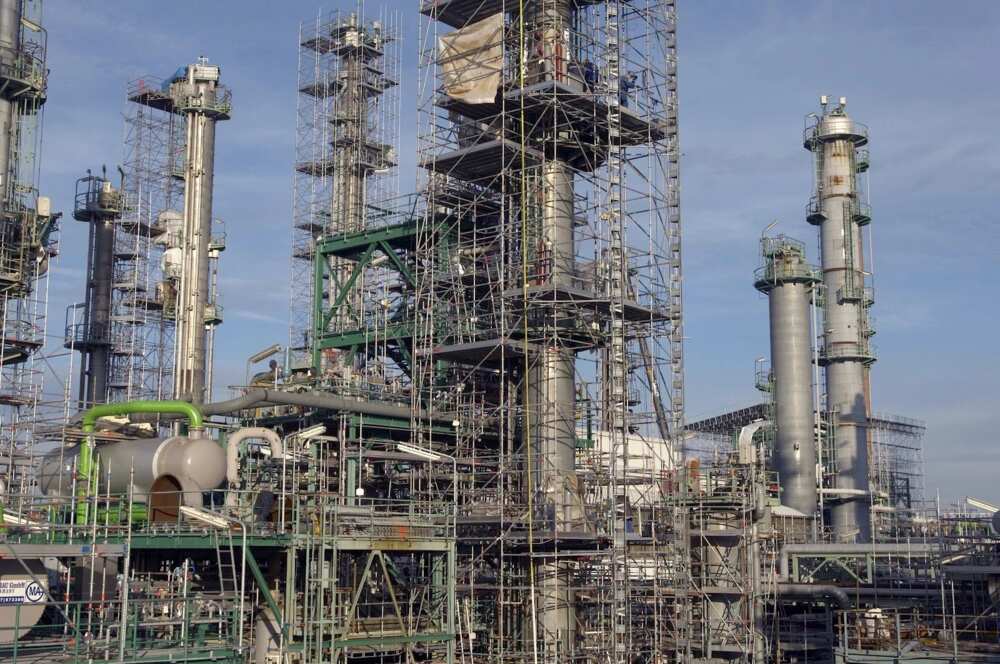 READ ALSO: Effect of corruption in Nigeria
What is also interesting, is that, before the Tribunal, NNOC haven't conducted any audit of its accounts starting from 1975, even when it became a completely different company. The Tribunal, however, forced the now NNPC to provide yearly audit reports.
Additionally, the Tribunal also called for decentralization of NNPC through a series of reforms. The first wave of reforms resulted in the creation of nine subsidiaries in 1981. In the year 1988, NNPC had 12 business units, which covered the whole of the oil industry and its operations. This included commercial investments, distribution, engineering, exploration and production, gas development, petrochemicals and refining.
Apart from conducting exploration, NNPC earned more power. It could now have a stake in operational interests of refining, product transportation, petrochemicals and marketing. From 1978 and until 1989, NNPC was building its refineries in Kaduna, Port Harcourt and Warri. It also took over the Shell refinery in Port Harcourt. The refinery was established in 1965 and produced 35 thousand barrels of product.
Issues after 1990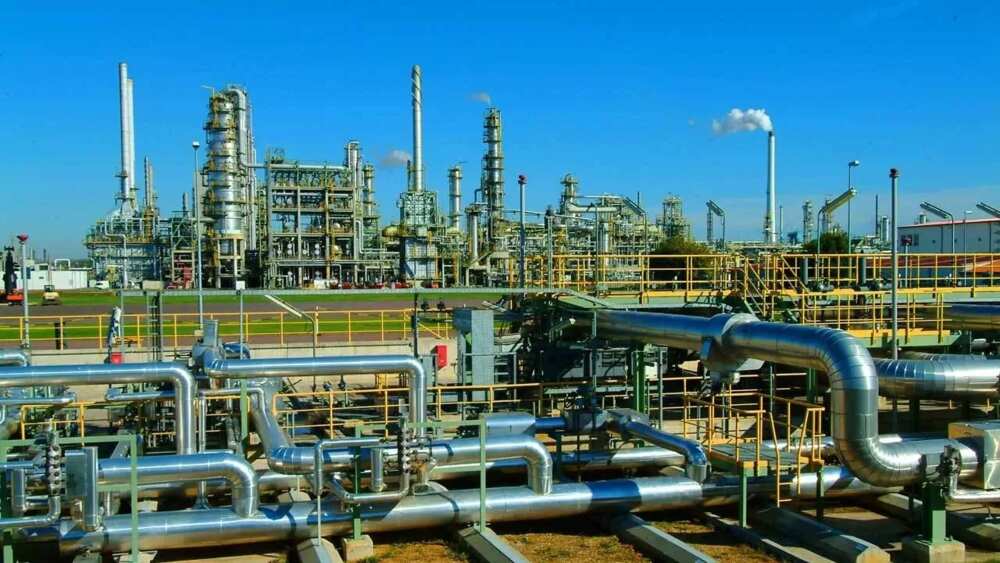 As the 1990s rolled in, Nigeria, as well as NNPC, had to deal with border disputes, civil unrest, corruption, political instability and subpar governance. Despite these issues, foreign oil companies still considered Nigeria to be a highly profitable business opportunity. They put investment into oil exploration upstream. Most pleasant regions for that were the deltas and basins of Western Africa: Niger Delta, Benin Basin, the Benue Trough, Chad Basin, and Anambra Basin.
The 2000s were both good and bad for the company. In 2003, Nigerian government started deregulating fuel prices and calls for privatization of four main oil refineries. At the same time, NNPC had to let go of more than two thousand of its employees until 2005. However, in 2005, NNPC signed a major $1 billion contract. Chevron Texaco Nigeria gave this money for construction of an FPSO or Floating, Production, Storage, and Offloading Vessel. After that, things started to look up.
By law, NNPC manages the venture between several multinational corporations and the Nigerian government. These corporations include Agip, Chevron Texaco, ExxonMobil and Royal Dutch Shell. Thanks to this collaboration, Nigeria is able to conduct exploration and production of petroleum.
NNPC is located in Herbert Macaulay Way, Central Business District of Abuja in a four-tower complex called NNPC Towers. It also has offices in other Nigerian cities like Kaduna, Lagos, Warri and Port Harcourt, as well as in London.
NNPC subsidiaries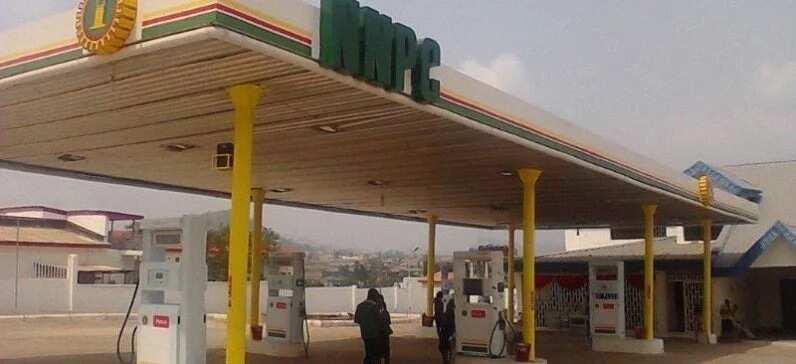 As we have said before, NNPC was decentralized, after which it was divided into several smaller companies. Today, NNPC's subsidiaries are:
☛ Duke Oil;
☛ Hyson;
☛ IDSL (Integrated Data Services Ltd.);
☛ KRPC (Kaduna Refinery and Petrochemical Co. Ltd.);
☛ NAPIMS (National Petroleum Investment Management Services);
☛ NETCO (National Engineering and Technical Co. Ltd.);
☛ NGC (Nigerian Gas Co.);
☛ NIPEX (Nigerian Petroleum Exchange);
☛ NNPC Pensions Ltd;
☛ NNPC Retail;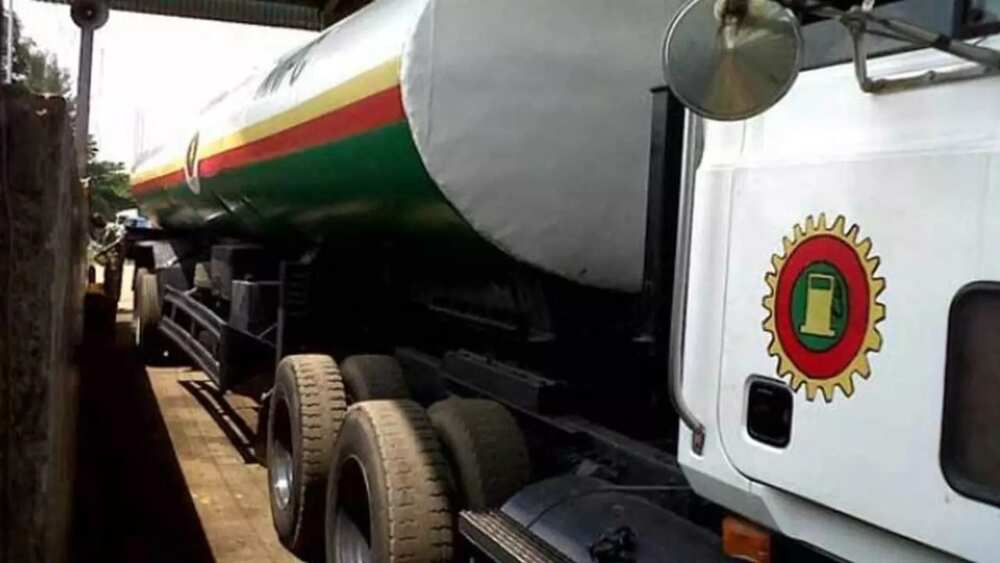 ☛ NPDC (Nigerian Petroleum Development Co.);
☛ PHRC (Port Harcourt Refining Co. Ltd.);
☛ PPMC (Products and Pipelines Marketing Co.);
☛ WRPC (Warri Refinery and Petrochemical Co. Ltd.).
Apart from the subsidiaries mentioned above, the oil industry is controlled by DPR or Department of Petroleum Resources, which is part of the Ministry of Petroleum Resources. DPR makes sure the companies comply with the industry regulations, works with applications for leases, permits and licenses, creates and imposes environmental regulations. The industry could not function properly without DPR, as well as without NAPIMS.
This has been a brief history of NNPC. If you are interested in a more in-depth overview of its beginnings, we recommend 'Nigerian National Petroleum Corporation History' from the International Directory of Company Histories (www.fundinguniverse.com/company-histories/nigerian-national-petroleum-corporation-history). However, the article is 12 years old and thus does not cover the timeline after 2005.
READ ALSO: NNPC recruitment 2017: Beware of fraudsters
Source: Legit.ng