NPower registration closing date 2017
Finally, today the NPower online registration has kicked off! This fantastic Social Investment Program set up by the Federal Government of Nigeria is now available! So, hurry up and see how to fill the application form on the official website!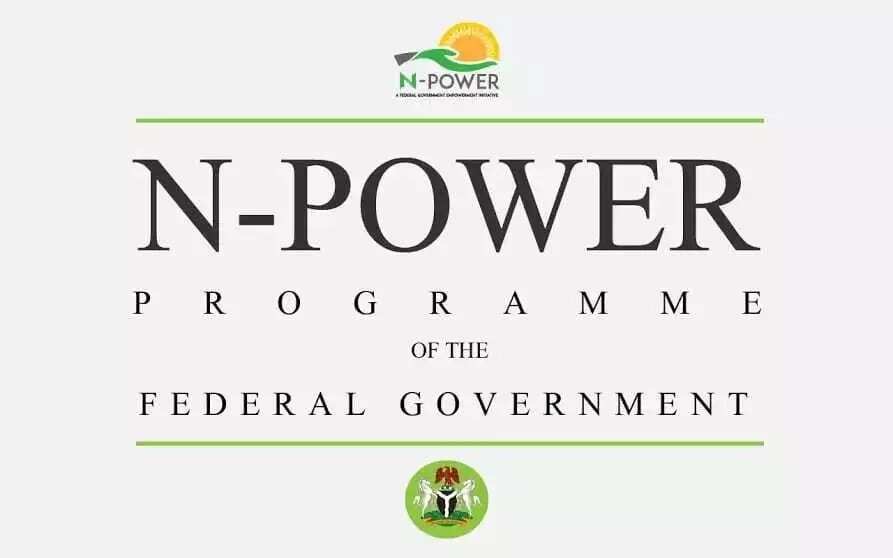 NPower – Empowering Nigerian Youths for Prosperity
Actually, the Social NPower Program was created by the Federal Government of Nigeria in order to decrease the rate of youth unemployment. The main aim of this program is to ensure that young graduates and non-graduates are equipped with professional skills and special tools to lead them to entrepreneurship and innovations. It can stimulate and improve the economy in Nigeria.

Also, the N-Power will be a platform for changing the economy. This program prepares young Nigerians to become trailblazers and innovators in the domestic and international fields. As a result, Nigeria will have a lot of qualified software developers, good hardware service professionals, creative animators, fantastic graphic artists, best building services professionals, and so on.
READ ALSO: NPower recruitment 2017 - Registration procedure
NPower Recruitment 2017
So, as NPower provides people with special skills and knowledge, let's look through the recruitment criteria. Usually, it is based on a number of points:
- Graduates and non-graduates without a job;
- Your age should be from 18 to 35;
- If you have basic illustration skills, you will have the opportunity to become an animator or graphic artist;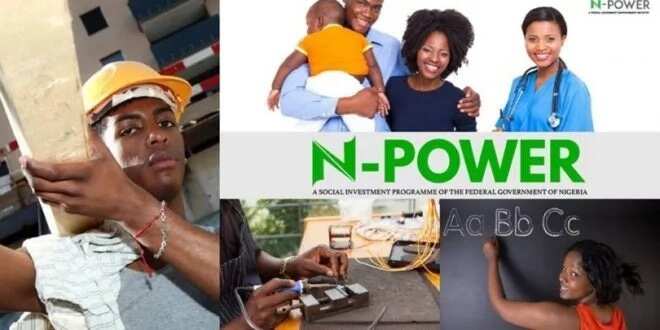 - If you are creative and have good analytical writing skills, you can get the chance to become a script writer;
- You should be ready to solve a number of problems;
- The capacity to launch self-tutorship;
- You must be able to pay attention to details.
According to the N-Power rules, to be the graduate means that you should have a Higher National Diploma or at least a Bachelors Degree from a tertiary educational institution.
NPower online registration: How to apply?
Finally, NPower is starting its online registration! If you are in doubt, you can visit the NPower official website: www.portal.npower.gov.ng. There you will find the special NPower application form.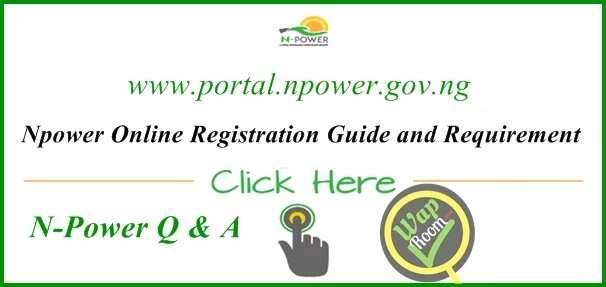 If you don't know how to fill it in, there is a special NPower recruitment guide that will help you with all the difficulties. So, after registration, you will get your own NPower login with the help of which you can check your selection results.
Here are their official contacts if you faced any challenges while applying:
Email address: APPLY2017@NPOWER.GOV.NG
Telephone numbers: 08104000042, 07013000448, 08155000502, 08180000832.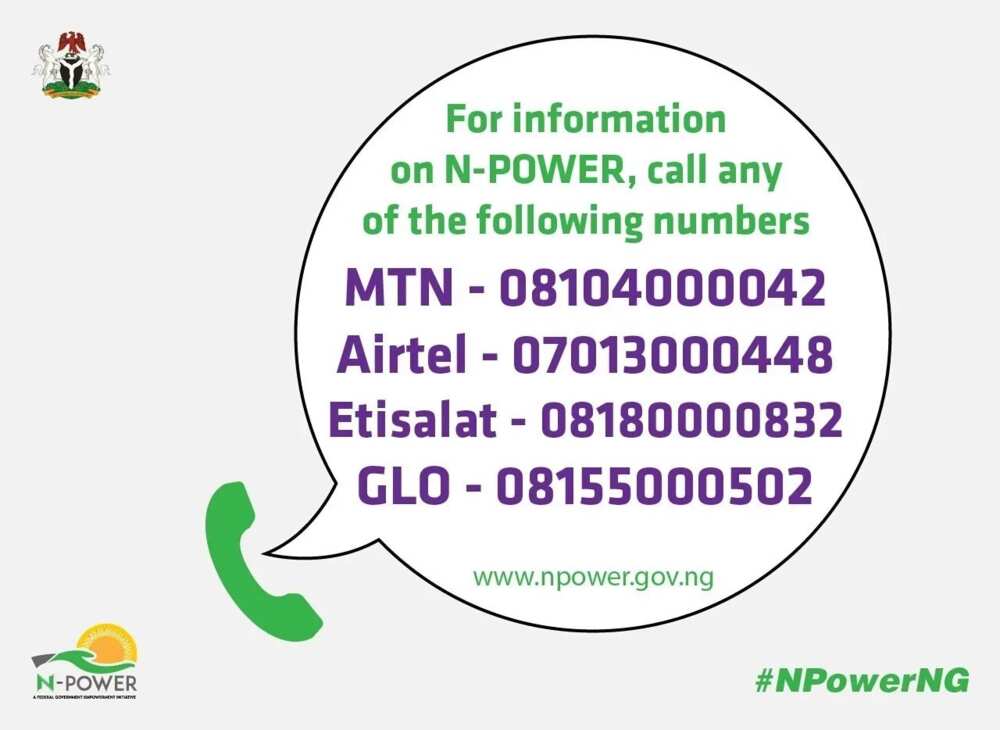 NPower online registration has started today at 12 midnight! Remember, you have only one month, as NPower registration closing date is the 13th July 2017. So if you are interested in getting a new job or leaning a useful skill, don't waste time! Hurry up! We wish you Good Luck!
READ ALSO: How to apply for Npower 2017?
Source: Legit.ng