How much is iPhone 7 in Nigeria currency?
Do you want to take hands on the new iPhone 7? It`s considered one of the most expensive and notorious mobile phones. Moreover, some experts say that the new iPhone 7 is overpriced. Still, it`s the Apple, and you understand what you get for this price.
Release Data and Price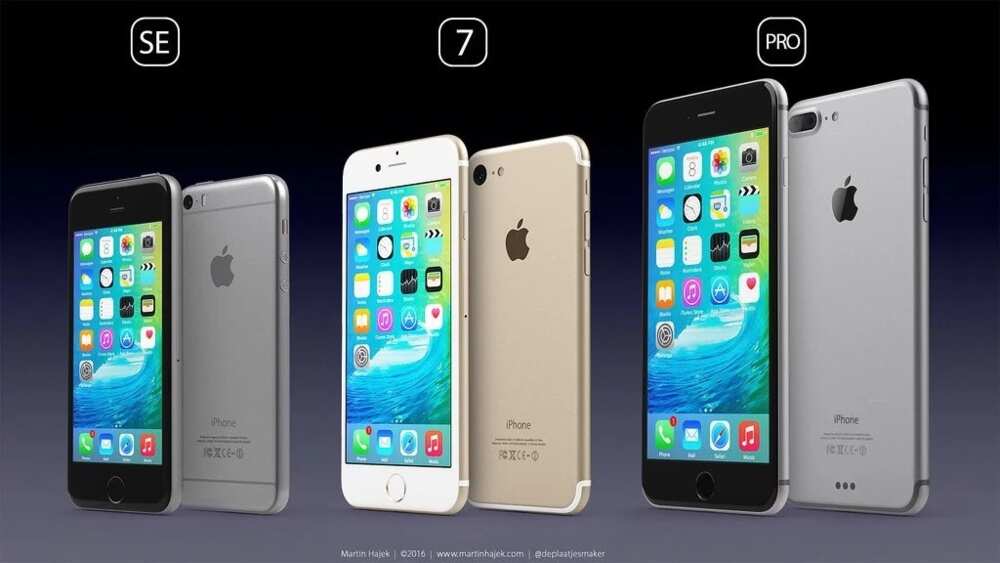 The release date was in September 2016 and in October 2016, you could get the new gadget in all countries of the world. The legitimate price rating for the new iPhone 7 in stores is $849 for 128 GB, $749 for 64 GB and $649 for 32 GB.
READ ALSO: Etisalat Internet settings
If you convert all the prices to naira ($1 = N490-495), then you get the following cost: for 128GB IPhone 7 it is 416,010 – 420,255 Naira, for 64 GB IPhone 7 is 367,010 – 370,755 Naira and for 32 GB IPhone 7 is 318,010 – 321,255 Naira.
That`s the price list for the new iPhone 7 plus prise a little bit. The price rating for the new iPhone 7 plus cost in stores are $969 for 256 GB, $869 for 128 GB and $769 for 32 GB. Therefore, you can get the next prices: for 256GB iPhone 7 Plus it is 474,810 – 479,655 Naira, for 128 GB iPhone 7 Plus is 425,810 – 430,155 Naira and for 32 GB iPhone 7 Plus is 376,810– 380,655 Naira.
New features of the new iPhone 7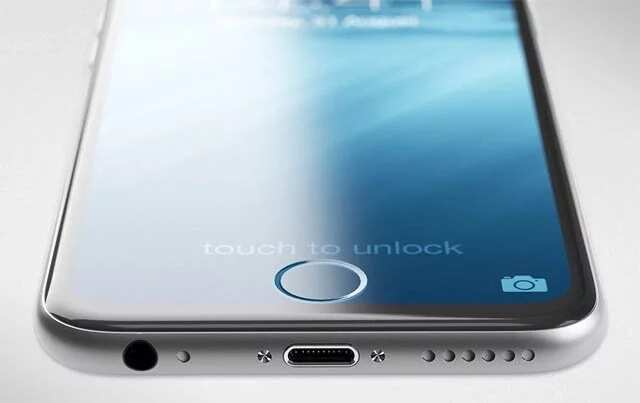 More storage. There is no room for 16 GB storage, only 32 GB and higher.
More color options. You can get gold, silver, rose gold, matte black or jet black iPhone now.
Better camera. New iPhone & gets a 12 MP back camera, iPhone 7 Plus also gets an extra 56mm telephoto lens.
Faster Processor. iPhone 7 new A 10 is 40% faster than A 9 chipset. It was also optimized to use less battery charge.
No Headphone Jack. Now you will force to buy EarPod set for extra $159 – thank you, Apple!
Water resistant ability. iPhone can now withstand with water for 30 minutes.
Solid Home Button. Now you can`t just click or press the button. The new technology detects any pressure and listens to your command accurately.
New display. The iPhone 7 gets a 4.7-inch display, while the iPhone 7 Plus gets a 5.5-inch display with improved HD Retina.
READ ALSO: Highest paying jobs in Nigeria 2017
Source: Legit.ng