Deji Adeyanju, a Twitter user who boasts of close ties to the Peoples Democratic Party (PDP) had claimed that United States of America president-elect Donald Trump has invited ex-president of Nigeria Goodluck Jonathan to his inauguration on Friday, January 20, 2017. The claim has now been found to be a lie.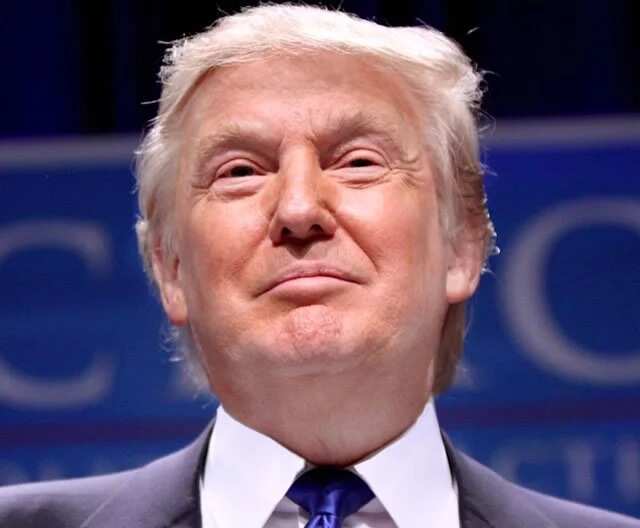 In a singular tweet, Adeyanju had also claimed that no invitation was extended by Trump to incumbent President Muhammadu Buhari.
READ ALSO: Check out the answers to some of Donald Trump's dubious questions about Africa
The authenticity of Adeyanju's claim could not be immediately confirmed at the time but he was later found to have deliberately promoted the hoax.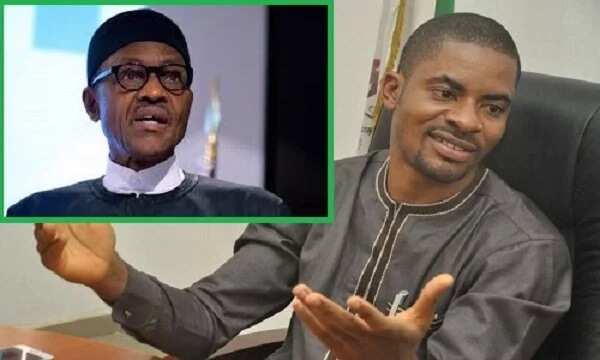 Adeyanju's false claim was later proved to be a lie after Jonathan was spotted at ex-president Olusegun Obasanjo's home in Otta, Ogun state for a closed door meeting.