MKO Abiola Is A Living Icon - Kalu
Dr. Orji Uzor Kalu, former governor of Abia state, has lauded the virtues of the late chief MKO Abiola.
He described the late politician as a living icon that Nigerians will never forget.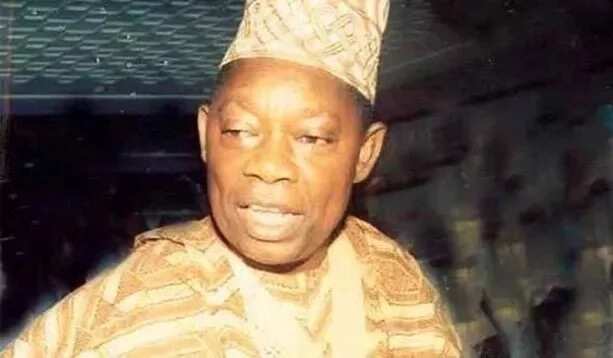 The former governor disclosed this in Abuja, while answering questions from newsmen  in commemoration of 22 years of the annulment of the June 12, 1993 presidential election.
He added that the goodwill the late icon enjoyed in his lifetime and even in death, irrespective of ethnic and political class is a clear testament to his commitment to humanity.
Kalu also noted that, the June 12, 1993, presidential election is still the freest and fairest  in the history of the country.
READ ALSO: Lagos State Declares Friday Public Holiday
M. K. O. Abiola, was a popular businessman, publisher, politician and aristocrat of the Yoruba Egba clan. He ran for the presidency in 1993, and is widely regarded as the presumed winner of the inconclusive election since no official final results were announced.
However, Ibrahim Babangida, the then military ruler annulled the elections which led to the crisis that ended with Sani Abacha heading a coup later in the year.
Meanwhile, Mr. Akinwunmi Ambode, Lagos state governor has declared Friday, June 12 as public holiday to celebrate the annulment of the June 12, 1993 elections.
Source: Legit.ng