Meet Fabulous Looking Nigeria's First Family
Nigerians are eagerly awaiting the wave of change that is set to blow across the country as Muhammadu Buhari sworn-in on May 29, Friday.
Buhari is the first opposition figure to win a presidential poll in Nigeria since independence in 1960.
A former military dictator has taken over from Goodluck Jonathan, who had been in office since 2010.
READ ALSO: Buhari's Son Yusuf Causes Controversy 
The swearing-in of new president was a time for celebration not just for supporters of the new leader but also for Nigerians who are proud that their country has witnessed this historic transition.
By conceding defeat Goodluck Jonathan steered the country away from violence.
At the inauguration ceremony he was accompanied by his fabulous looking wife Aisha, beautiful daughter Zahra and handsome son Yusuf.
Check out their photos below: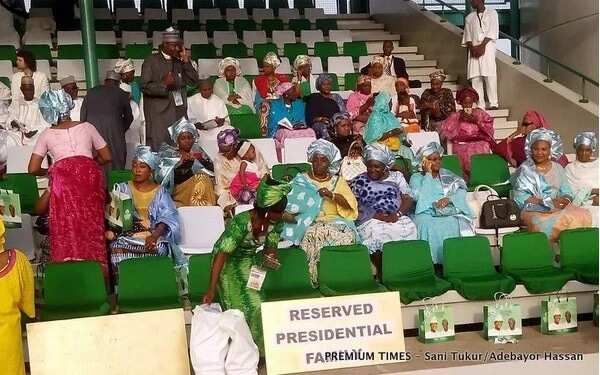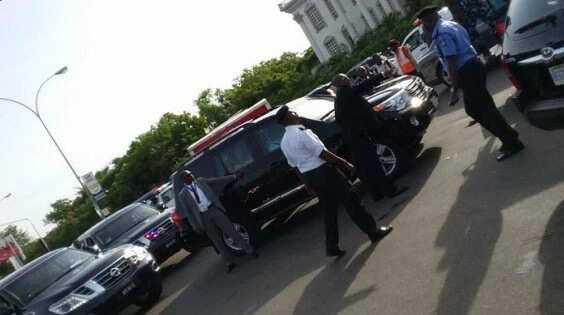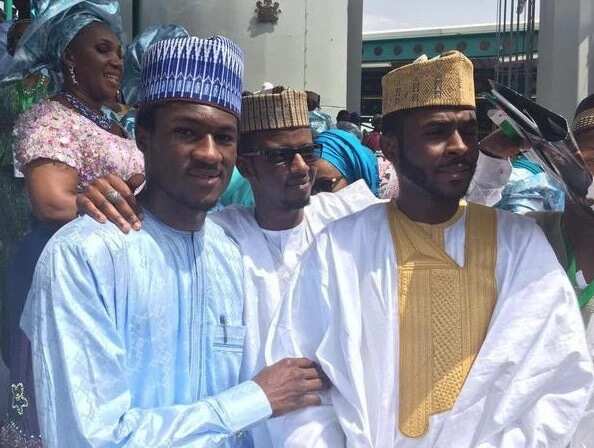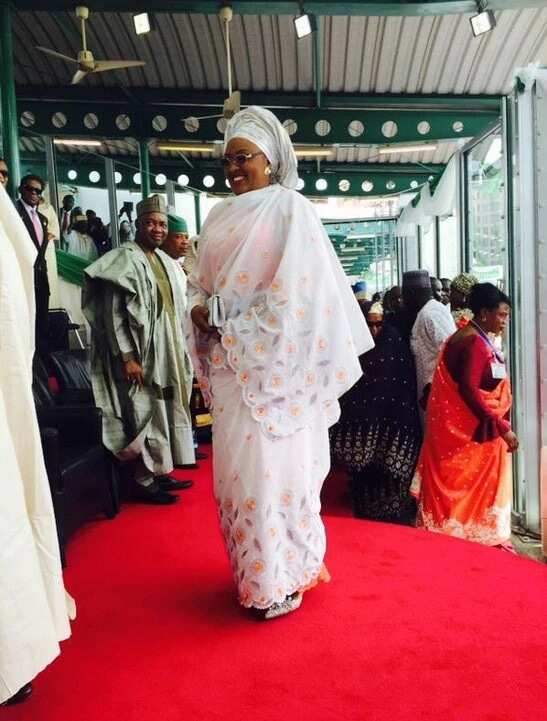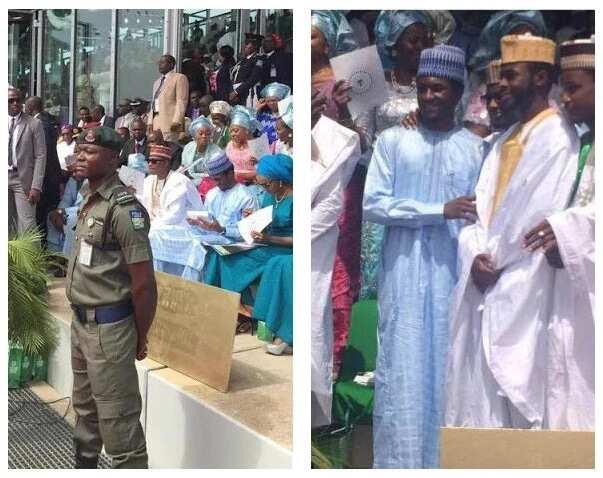 READ ALSO: Buhari's Son Appears In Public For The First Time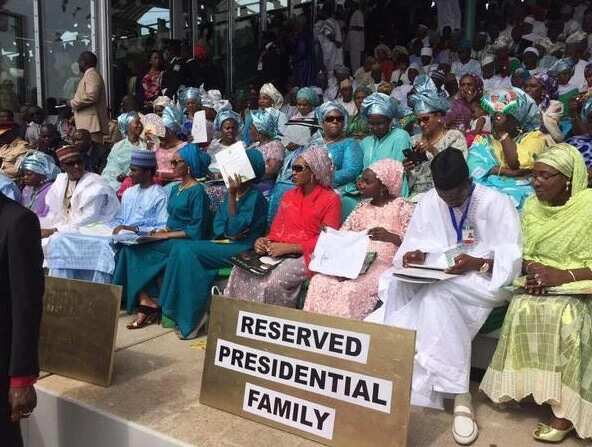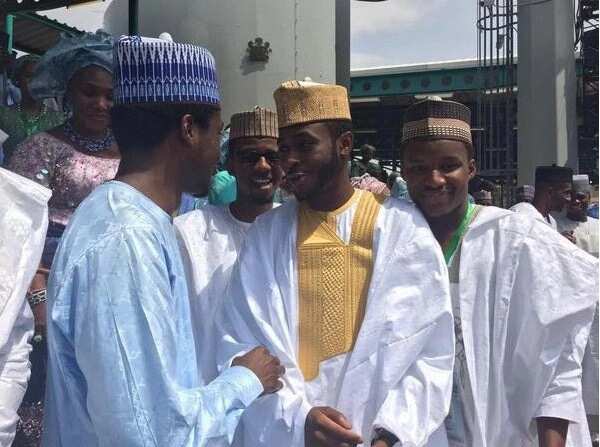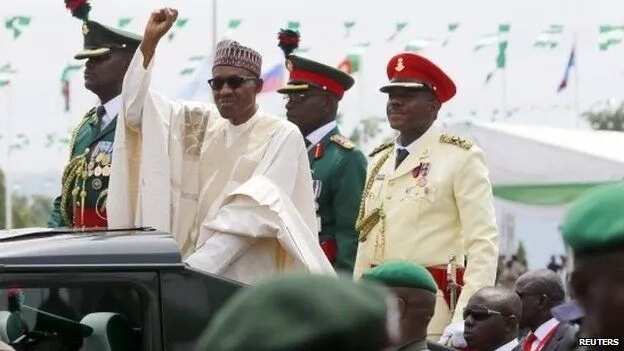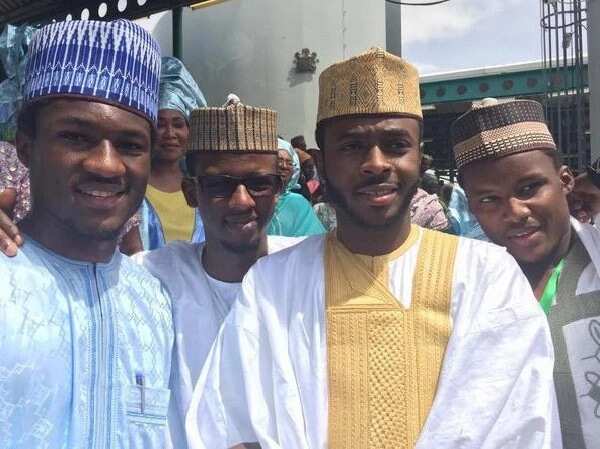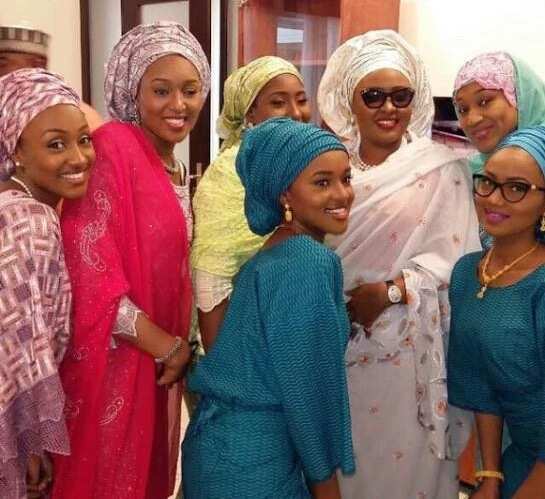 Meanwhile, some Nigerians speculated that Yusuf is not Buhari's son. One woman stated: "But who told us that is Buhari's son? The general didn't introduce him to us as his son. We saw Buhari's family picture and the so-called Yusuf is not there, so what is this argument all about."
Yusuf first appeared in public as his father returned home from London trip.
Source: Legit.ng