FG's new policy to compel Guinness, Gulder, others to invest 30% budget into Nigerian league
- Lai Mohammed said the government has initiated a policy that will force companies to invest in the Nigerian league
- Companies sponsoring live matches or advertising during football broadcast will be compelled to invest 30% in the local league
- Federal government intends to use the policy to develop the league which struggles to appeal to advertisers
PAY ATTENTION: Join a community of CEOs, founders and decision-makers: subscribe for a free monthly business newsletter Digital Talks and succeed BIG!
Companies advertising during the broadcasting of foreign league live matches in Nigeria will now be compelled to channel 30% of their investment capital into the Nigerian football league.
The new initiative was done by the federal government to direct capital investment into the local league that struggles to attract advisers. It is not known when the policy will take effect, but Lai Mohammed, minister of information, confirmed the new development.
He said the government won't prevent an advertisement from airing during foreign matches of english premier league, La Liga, and others, but it intends to direct funds from these sponsors to the Nigerian league.
According to Mohammed, if the likes of Guinness, Gulder, or Maltina can afford to financially sponsor foreign football, which is mostly shown on cable tv, then they should be willing to invest in local matches.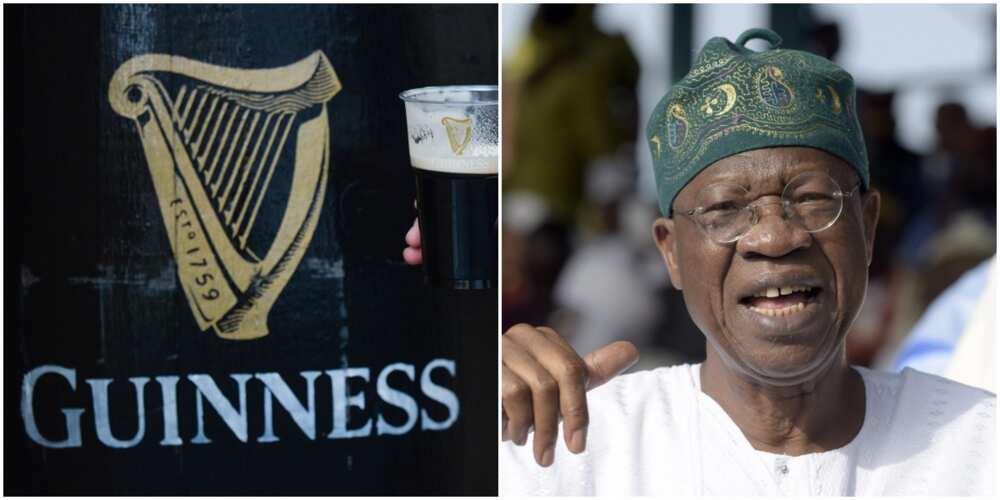 Commenting on the policy, Mohammed told NTA that if Guinness is advertised during a La Liga match to Nigerians, the government will compel Guinness to extend its product marketing to the local league.
He added that if the advertiser invests $1 million in bringing EPL to Nigeria, such organisation should bear in mind that it will spend 30% of the initial investment in producing local content with similarities.
"In other words, if Maltina or Guinness decides to bring in EPL, which is English football, we have no problem with that. But they must also invest in covering our local league to the tune of 30 percent of what he has paid."
Meanwhile, Legit.ng had previously reported that Nigerian lawmakers summoned the Central Bank of Nigeria boss, Godwin Emefiele, over missing $8.5 million in the Federation Account.
The central bank governor and his directors are expected to answer questions relating to the missing funds. However, this is not the first time they will be summoned, as they snubbed previous invitations.
Source: Legit.ng News