Why top companies worldwide choose to advertise on Legit.ng
Advertising is an essential aspect of any business and a lot of companies invest massively on adverts to reach their target audience.
Top companies like Dangote, Tecno Mobile, Zenith Bank, FCMB, GTB, MTN, Glo, Airtel, Dufil, Nokia, Unilever, Samsung, among others understand the importance of advertising and this is why they have enlisted the services of Legit.ng to ensure their businesses continue to grow.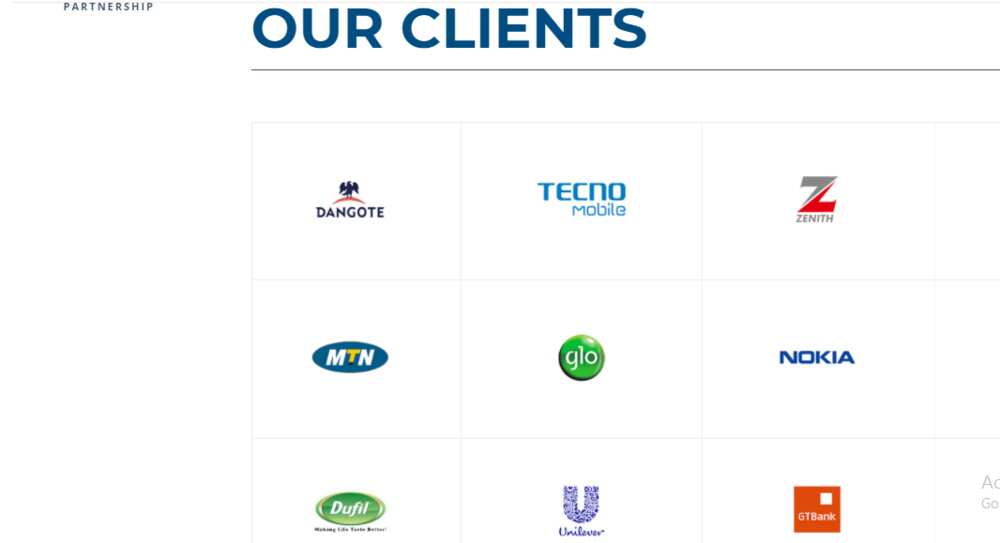 As the no.1 online news and entertainment platform by audience in Nigeria, Legit.ng is a trendsetter in every area of our work.
PAY ATTENTION: Join an exclusive community for CEOs, entrepreneurs, marketers, managers and decision-makers
We strategically apply cutting edge technology to offer high-tech advertising solutions that help our clients achieve and sustain brand loyalty.
To achieve these, Legit.ng does advertisements in form of desktop/mobile banners, rich media, application banners, social media, Public Relations campaigns and native articles, YouTube advertising, Video production and promotion and through special projects.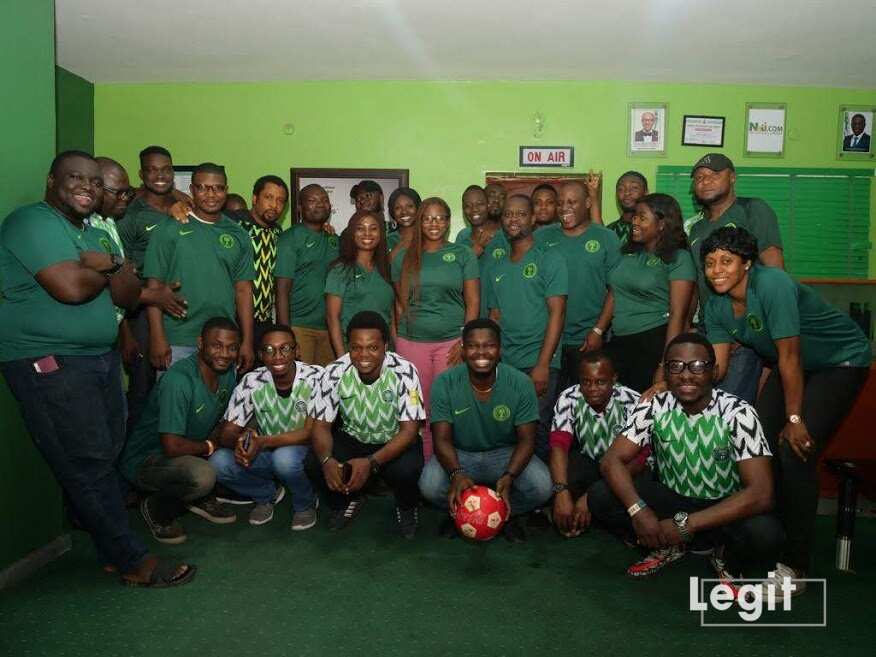 Below are some of the reasons why the top companies mentioned above advertise with Legit.ng.
Analytics
We are data-driven professionals who are transparent and competent.
Legit.ng is always ready to share golden insights about the market and the performance of organizations after developing successful projects for our clients.
Competence
Legit.ng has proven to be competent over the years as our editorial team works with all content formats.
We also have an in-house video production team and some of the best digital strategists in the industry to help you reach your marketing goals.
This gives us an edge above all other players in the industry, subsequently making us market leaders an trendsetters.
PAY ATTENTION: Check our unique advertising solutions here
Transparency
Over the years, Legit.ng has proven to be transparent as we treat our clients with respect and honesty in payments and reporting.
This has built, sustained and enhanced smooth working relationships with our clients.
Innovation
As the market leader in every area of our work: content, advertising and technology, Legit.ng always apply cutting-edge technology and provide high-tech advertising solutions for our clients.
We apply unique advertising formats and are ready to experiment by using native advertising, rich media and other interactive tools to deliver nothing but the best to our clients.
Flexibility
Legit.ng keeps things flexible and negotiable to deliver the best.
We treat every of our client individually, placing their Key Performance Indicators (KPIs) as our highest benchmark.
Source: Legit.ng