13 important Criteria for Selecting Nigeria's Next Leaders in 2023
- The conversation on the 2023 general elections is becoming a trending topic almost on a daily basis
- Many Nigerians are full of expectation on what to expect from the new set of leaders coming on board in the next general elections
- An expert skilled in political economy analysis, Bamikole Omishore, has reeled out what he thinks Nigerians should look out for in 2023
PAY ATTENTION: Join Legit.ng Telegram channel! Never miss important updates!
Bamikole Omishore, the deputy director of operations at The Polis Initiative, has listed 13 important criteria the next set of Nigerian leaders must possess.
Omishore, an experienced adviser with a demonstrated history of working with international organisations and governments with a special focus on Africa, made the recommendations in a piece sent to Legit.ng.
He noted that with the 2023 general elections less than 2 years away, Nigerians across political parties need to start discussing what criteria for selecting leaders will be.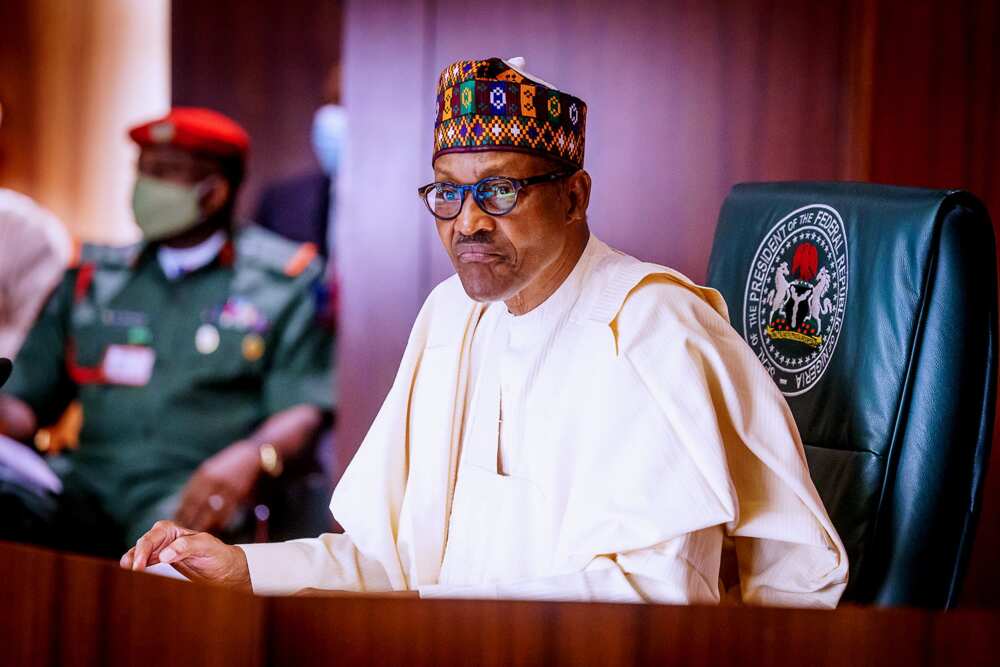 PAY ATTENTION: Install our latest app for Android, read the best news on Nigeria's #1 news app
His words:
"We need to go a couple of degrees deeper into the minds of elected public officials. Otherwise, it will be the same cycle of madness."
Legit.ng lists the criteria canvassed by Omishore below:
1. Strong commitment to national development
2. Must be tolerant of all tribes and religions
3. Fair, objective and permissive attitude to opposing views
4. Patriotism
5. Publicly accessible asset declaration, tax compliance of at least 5 years, an independent mental and physical health status test, and verifiable academic credentials
6. Gender-sensitive
7. Economic Ideology:
Regulations vs Free Market Enterprise. Privatization vs government-controlled entities. Trade Policies - Protectionist vs open borders, debt management, recurring liabilities in government - salaries, emoluments, pensions, and many more
8. Unemployment:
Private sector-driven or government responsibility
9. Anti-corruption stance:
Extremist or liberal towards enforcements
10. Local government autonomy:
Pro or anti. We need to know how the person thinks.
11. Body of work:
Scrutinizing past business dealings or transactions to ensure the most credible individuals hold office.
12. Approach to governance:
Big spender or conservative
13. Position on restructuring and devolution of powers.
Meanwhile, ahead of the 2023 presidential election, a former military head of state, General Yakubu Gowon (rtd), has called for the zoning and rotation of the presidency among the six geo-political zones of the country.
This, he said, remained paramount for the tranquility, development, and growth of the country.
Gowon made the comment at the 100th anniversary of the Barewa Old Boys Association on Saturday, March 20.
Some Nigerian groups have already started adopting their preferred candidates for the 2023 presidential election.
Recently, a youth group known as Tinubulate Nigeria Agenda called on a former Lagos state governor and national leader of the All Progressives Congress, Asiwaju Bola Ahmed Tinubu, to run for the 2023 presidential election under the platform of the ruling party.
The group also raised the sum of N10 million to support Tinubu's emergence as the country's president.
Source: Legit.ng News