Jared Leto cult: is it a real thing or an exaggerated rumor?
Jared Leto is a famous musician and actor, and over the years, he has earned a soft spot in the hearts of many fans. He is the lead singer of his band, Thirty seconds to Mars. The Jared Leto cult has been making headlines for the better part of the year. This is after he allegedly started a cult in Croatia. What is more interesting is the fact that his followers are not referred to as fans but as the Echelon. So, what exactly is Jared Leto cult? Is it a real thing or an exaggerated rumor?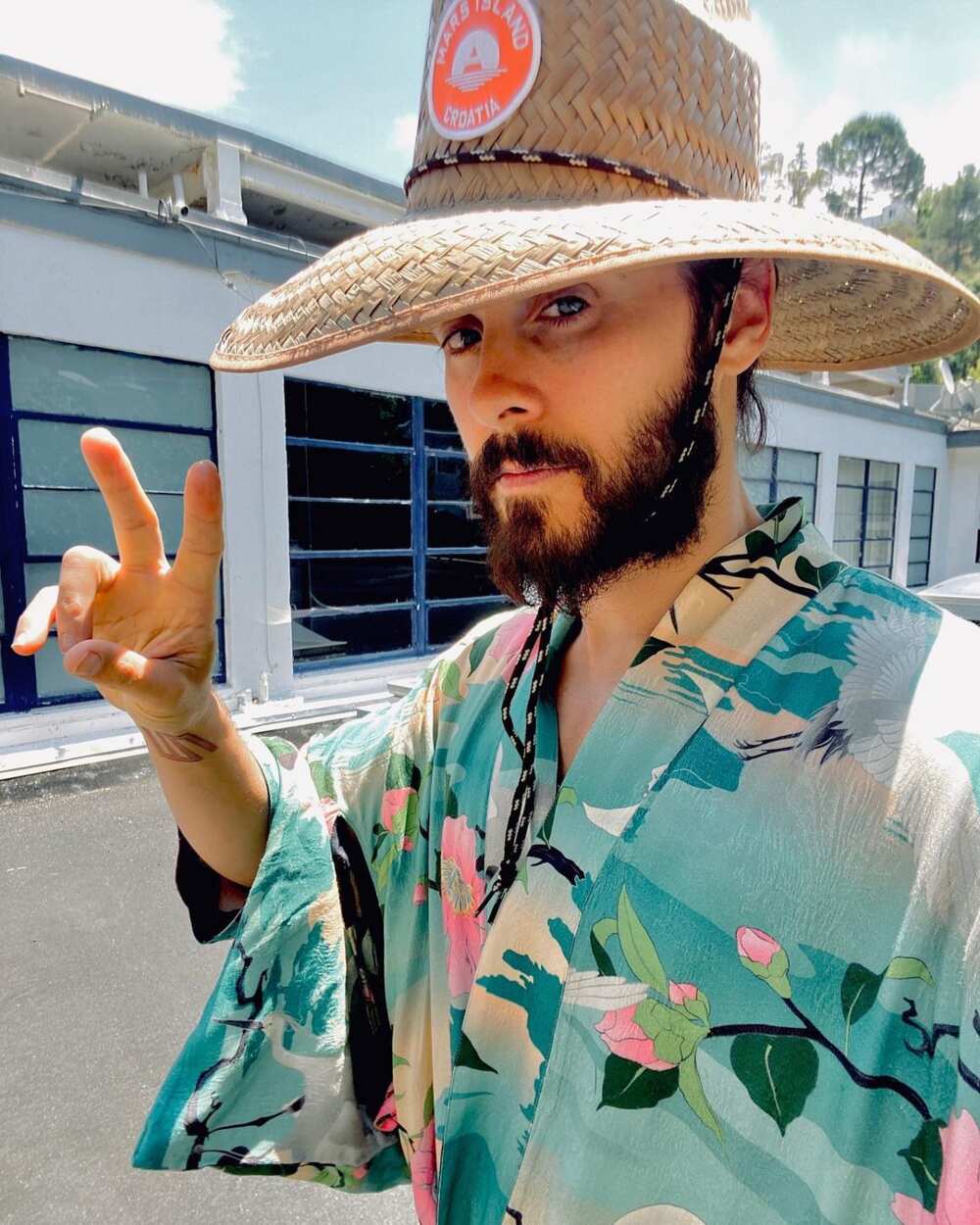 It all commenced in 2019 after it was reported that actor and singer Jared had started a real cult. However, back in 2013, Jared told the New York Times that his cult was a joke after a journalist commented that he had such a cult following. It seems the musician took the bale seriously and started summer camps in 2015.
Who is Jared Leto?
Jared is a renowned singer and actor. Most people know him as The Joker in the 2016 movie Suicide Squad. He is also famous for wearing head-to-toe Gucci and holding a model of his own decapitated head during the 2019 Met Gala, as well as the frontman of Thirty Seconds to Mars rock band founded in 1998.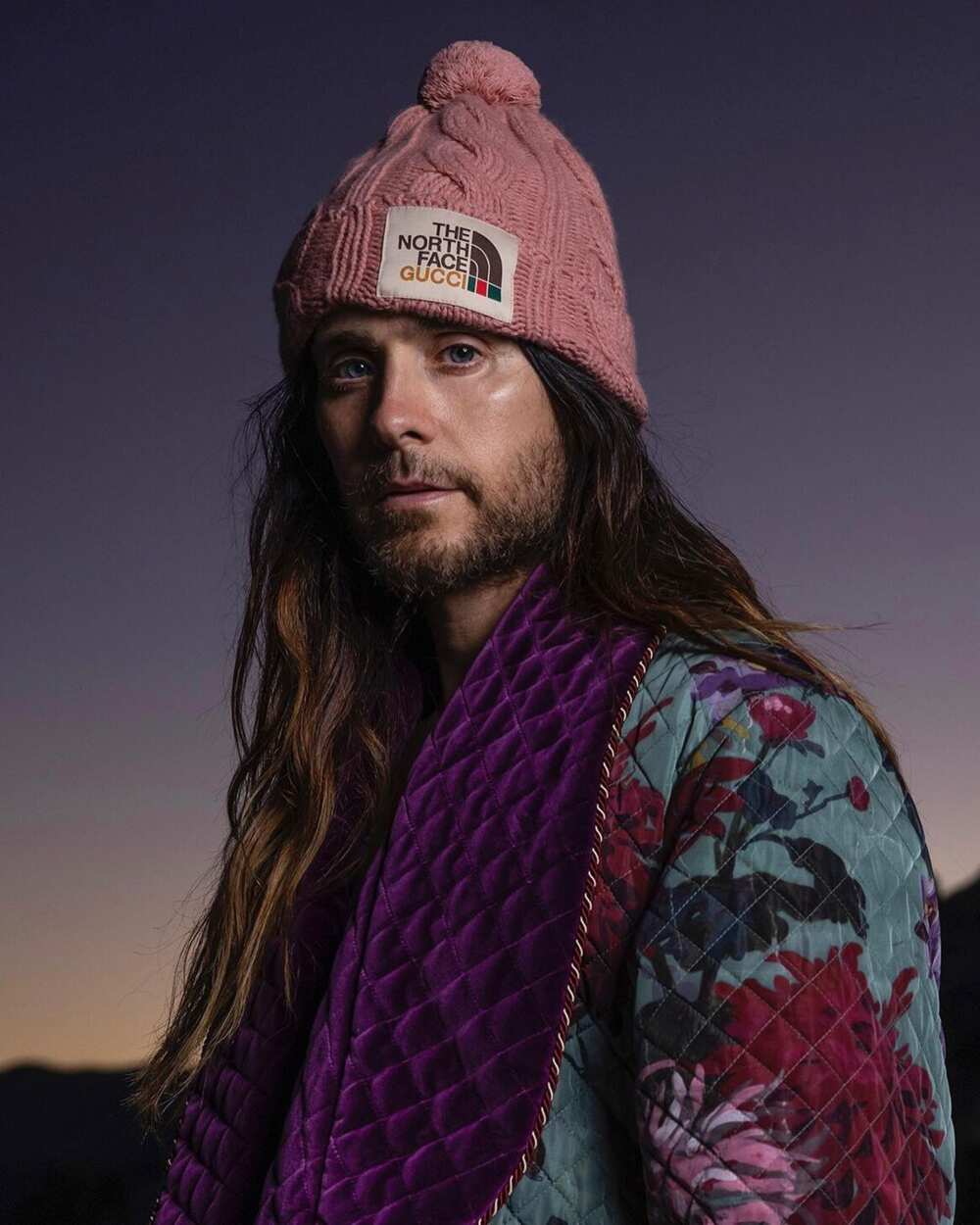 What is Mars Island?
Mars Island is a three-night, all-inclusive festival experience. You get to relax and enjoy yoga amongst the trees, take a dip in the pool, gaze at the stars, catch a midnight screening, and enjoy some intimate performances with the 30 seconds to Mars cult band.
Jared Leto Island retreat
In 2020, Jared Leto and his band, Thirty Seconds to Mars started what is believed to be a cult. The band invited the Echelon to a retreat in Croatia where Leto was dressed in white robes. They hosted hundreds of their devotees for three days. The band performed music, movie screenings, and yoga sessions.
The band tweeted photos of their leader guiding hundreds of people who were dressed in white. The photos depicted Jared Leto Jesus imitation wearing an all-white ensemble. The photos were captioned; yes, this is a cult #MarsIsland.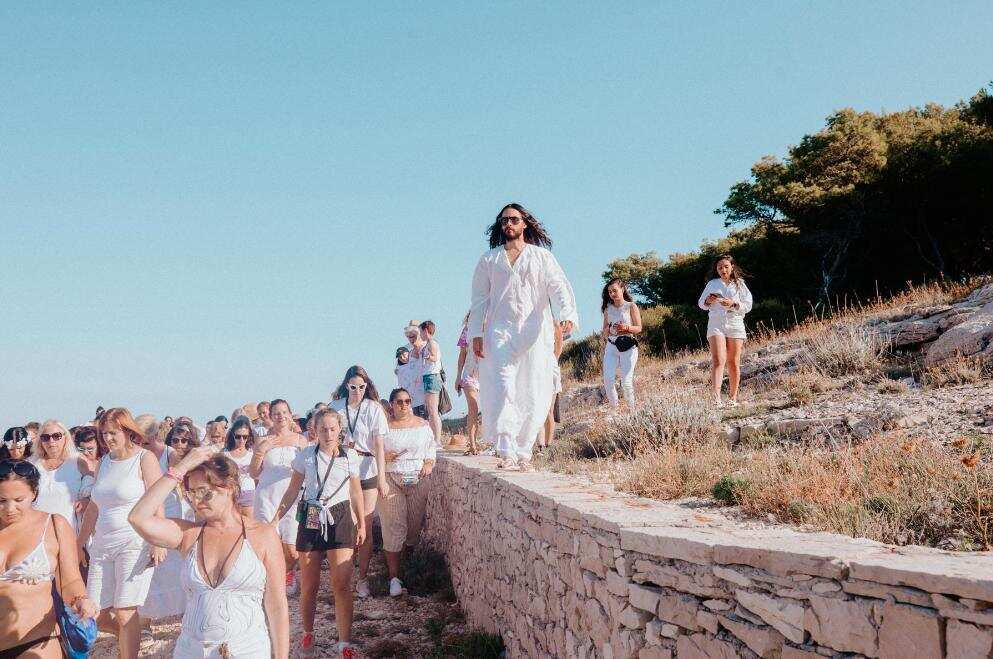 The package of the retreat cost $995 and went all the way up to $6,499. The highest tier gave his Echelon an exclusive VIP experience. The Camp Mars, which was held in September 2019 in Malibu, was not a cheap affair.
A two-night outdoor camping experience cost applicants $999. The ticket buyer had to carry along their tent. For those who wanted to have their own space for the VIP section, they parted with about $6,499.
By the way, it was not the first time the band was embracing the phrase "This is a cult". It has appeared on the band's merch as well as in their music videos.
For quite some time, they have been playing journalists' minds and telling them they have a cult following. So, it could be true to say that Leto and his band decided to give the phrase a more literal meaning.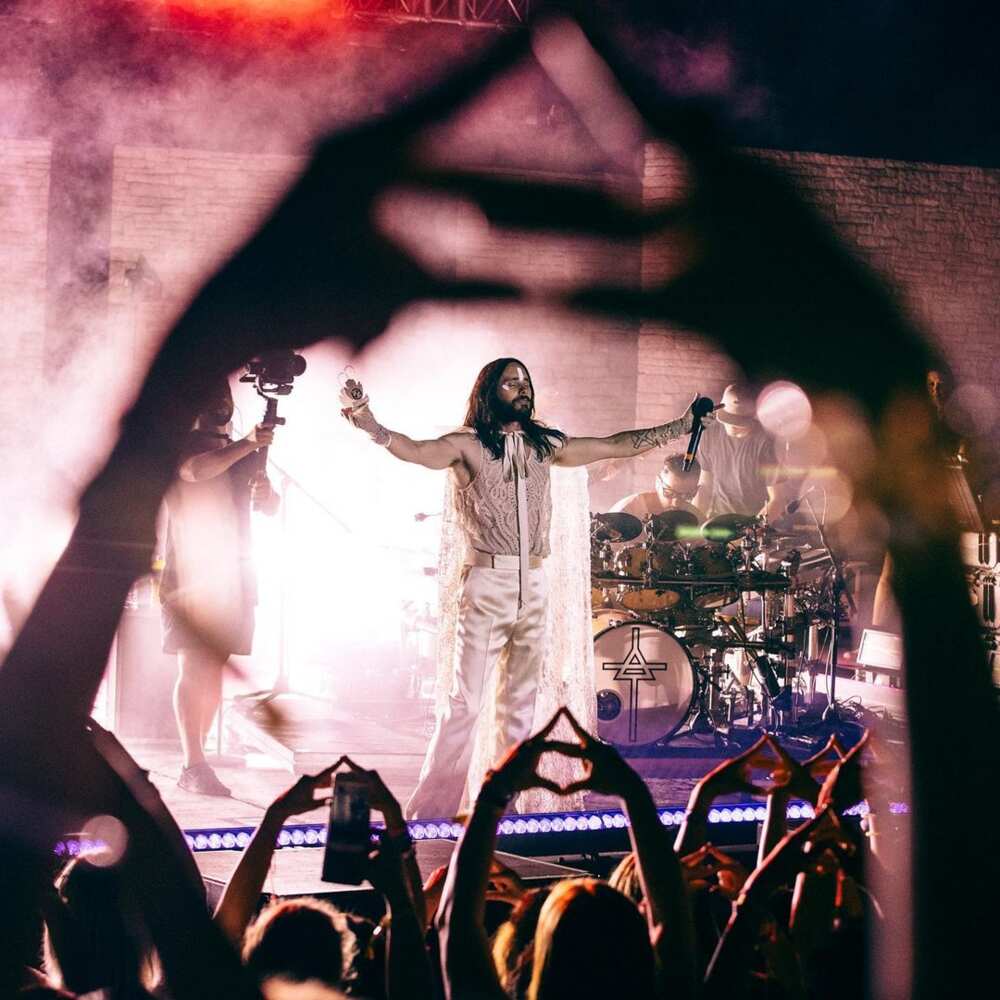 Interestingly, his die-hard fans do not mind spending a fortune to hang around with the musician on an Island. Jared has depicted that his music, fashion, and films are not only part of his celebrity identity, but also his artistic statements that give more meaning to Jared Leto religion.
Jared Leto has a couple of collaborators who are all Hollywood celebrities. These include his older brother Shannon Leto, Darren Aronofsky, Emma Ludbrook, Kanye West, Alessandro Michele, David Fincher, Alex Honnold, Tommy Caldwell, Brian Roettinger, and Willo Perron.
Jared Leto brother
Shannon Leto is Jared's older brother. The two started the band Thirty Seconds to Mars in 1998. Although the band has undergone a number of changes over the years, the two siblings have remained frontmen.
Together, they released five studio albums and embarked on a two-year-long tour that broke the Guinness World Record for Most Shows Played During an Album Cycle.
With a clear glimpse of Jared Leto Cult, it is correct to state that Jared has a vast number of fans who seem to support the band, Thirty Seconds to Mars. The world continues to follow Jared.
READ ALSO: 10 most famous magicians in the world you should know about
Legit.ng recently posted an article about 10 most famous magicians in the world. The greatest magicians are well known for their marvelous performances with intriguing tricks that everyone loves to gape at. They have perfected this performing art and never cease to entertain.
Over the years, they have grown their community through their various acts. Fans love these amazing magic tricks and have grown their passion for art. As they attempt the impossible and conquer, they have garnered a huge following to become the world's greatest.
Source: Legit.ng