Most celebrities earn this title from their talents in either music, movies, or TV that make them known worldwide. However, in some cases, people become celebrities through scandals that involve other famous people. This was the case with Lauren Silverman. Her quiet life was turned upside down after breaking news that she had been having an affair with Simon Cowell.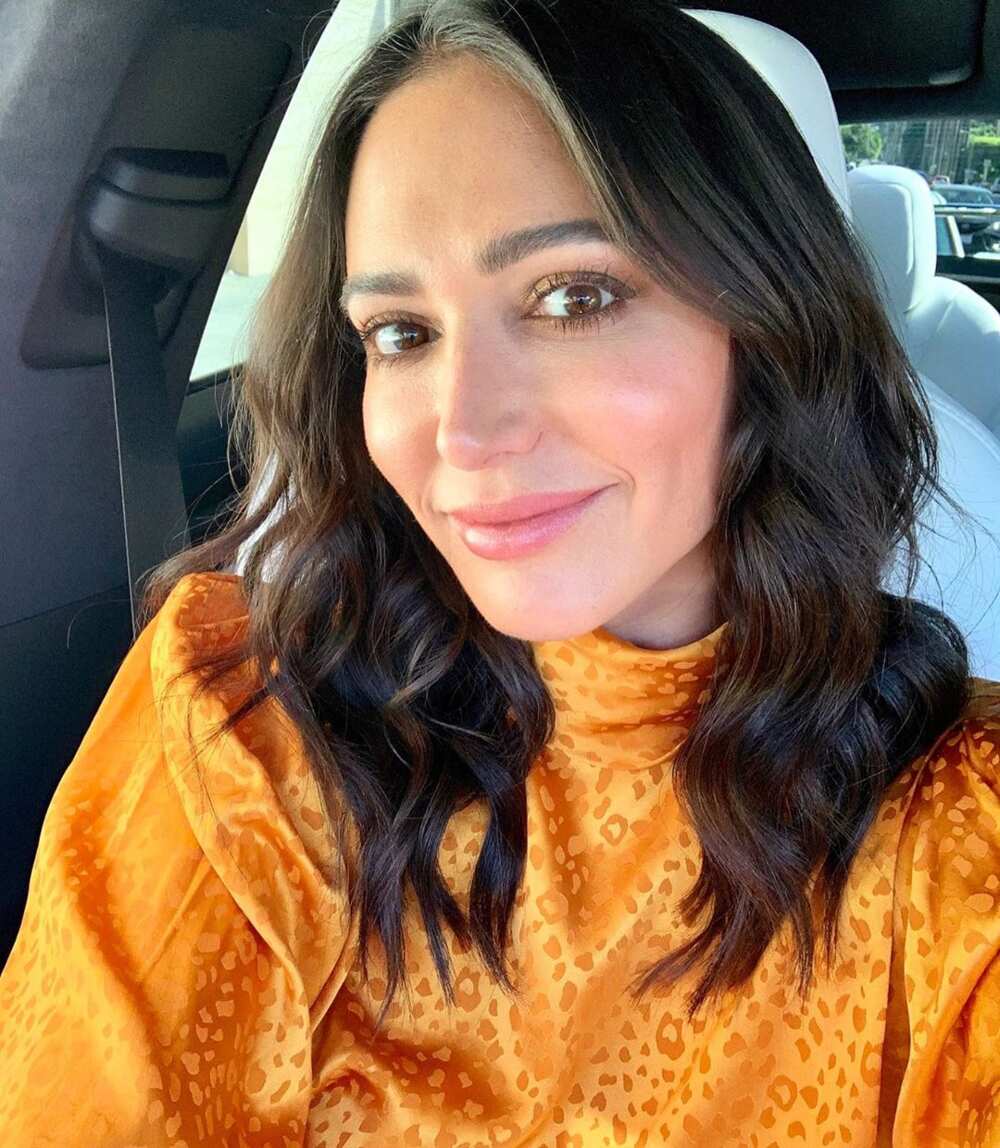 The New York socialite was thrust into the limelight in 2013 after it was revealed that she was pregnant with Cowell's baby.
This Lauren Silverman bio explores her background, wealth, and relationship with Cowell.
Profile summary
Birth name: Lauren Davies
Date of birth: 1st January 1977
Age: 43-years-old
Place of birth: New York City, USA
Zodiac sign: Capricorn
Nationality: American
Ethnicity: Caucasian
Sibling: Nicole Alexandra Davies
Height: 5 ft 5 in (1.67 m)
Weight: 55 kgs
Eye colour: Brown
Hair colour: Brunette
Profession: Socialite
Net worth: $10 million
Who is Lauren Silverman?
She is a New York socialite whose name first hit the tabloids after her affair with Simon Cowell became public knowledge. The Lauren Silverman Simon Cowell affair caused a media frenzy because, at the time, Lauren was a married woman.
Silverman was born as Lauren Davies in New York City to parents Steven Davies and Carole Eisenberg. She has one younger sister, Nicole Alexandra. Nicole and her sister grew up in the lap of luxury as their father was an affluent man. His business as a real estate developer was very lucrative.
Lauren studied at the exclusive Miami County Day School.
Lauren Silverman age
To answer the question 'How old is Lauren Silverman?', the socialite celebrated her 43rd birthday on New Year's Day. She was born on 1st January 1977.
Lauren Silverman net worth
The brunette beauty has a net worth of $10 million. Not much is known about how she came into this amount. Some outlets, however, have claimed that she received a $2 million payout after her divorce from ex-husband Andrew Silverman.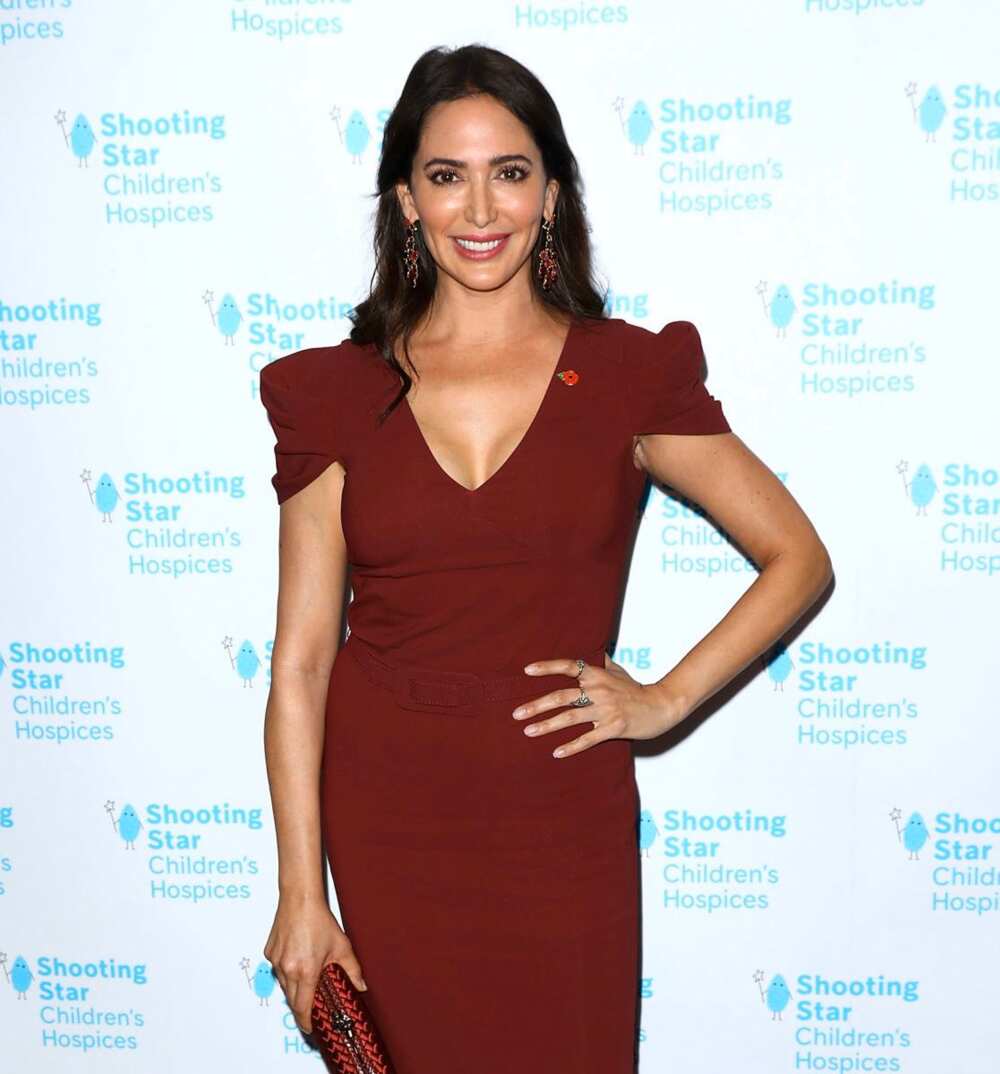 After the divorce - that was caused by the Simon Cowell Lauren Silverman liaison - TMZ reported that she would pay Andrew a $50,000 penalty if her boyfriend approached their son. Andrew would also pay $3,000 every month as child support.
While her ex was a wealthy real estate developer and businessman with a $30 million net worth, she hit the jackpot with Simon as the TV producer is worth $600 million and receives an annual salary of $95 million.
Simon Cowell and Lauren Silverman relationship
When Lauren Silverman and Simon Cowell started seeing each other, she was still married to Andrew, and Simon was engaged to Mezhgan Hussainy. Their relationship was a huge betrayal, especially to Andrew, who had been Simon's long time friend. Their friendship was very close, and they often took vacations together. Andrew introduced his then-wife to her now-boyfriend while on vacation in 2006 in Barbados.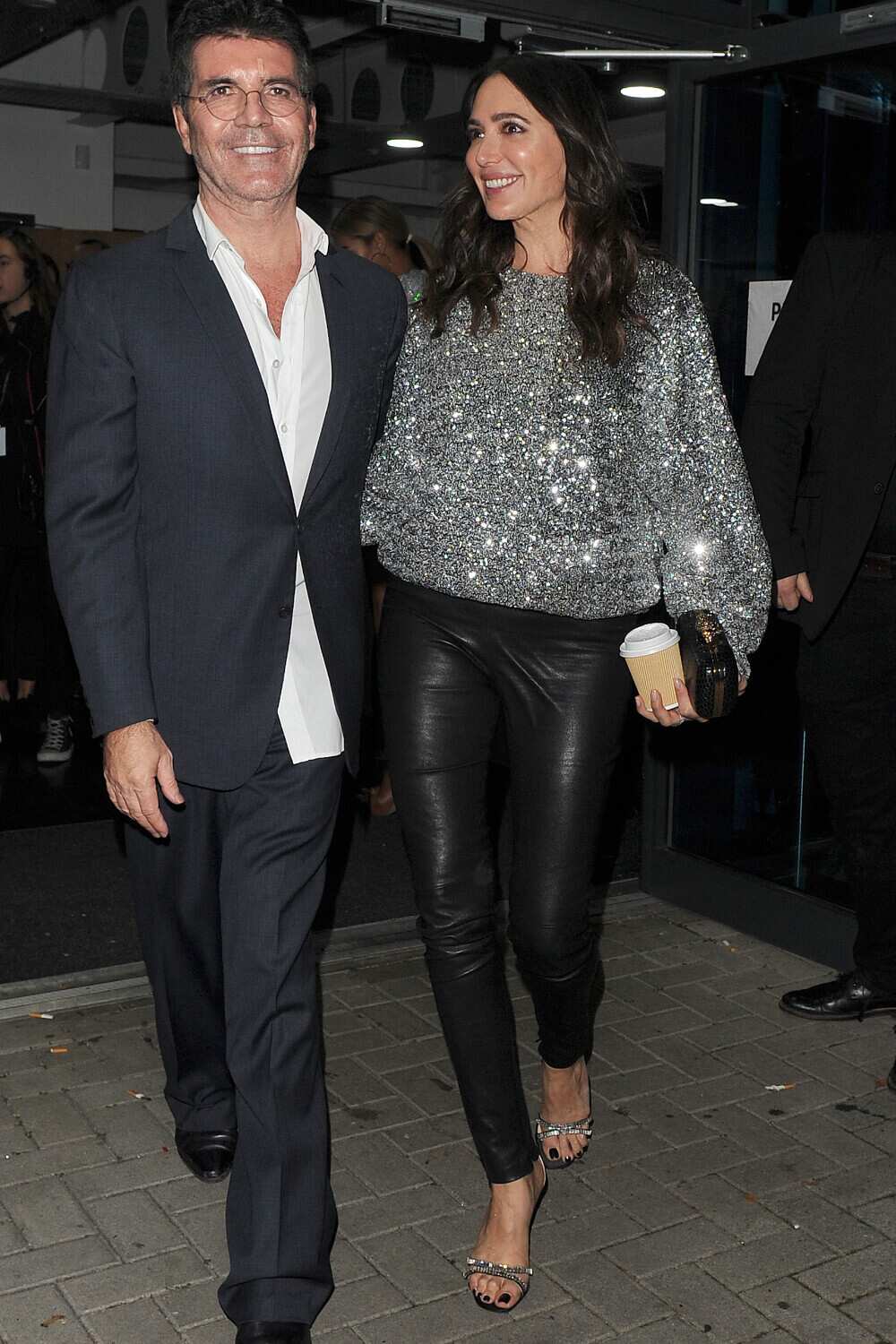 In 2013, news of the love affair appeared, and Silverman filed for a divorce from his then-wife. She had been pregnant with Simon's child at the time. The divorce papers stated 'adultery' as the reason for the dissolution. The broken-hearted and scorned husband named Simon as the other person in the affair. Lauren kept her husband's name after the divorce.
On 14th February 2014, the New York socialite gave birth to her second son, Eric Cowell. Eric is Simon's first and only child. The news of the pregnancy came as a surprise to many as just a couple years before; the X Factor judge had said that he had no desire to have children.
God, no. I couldn't have children. If I had them here drawing on the walls, I'd go nuts.
After Eric was born, the TV host's tune changed, and he could not stop talking about the positive change that his son and the mother of his child brought into his life. Their presence brought him out of deep depression and brought light and a sense of normalcy into his life.
Simon Cowell's girlfriend has two children. They are:
Adam Silverman - With ex-husband Andrew. He will turn 14 in 2020.
Eric Cowell - With her current boyfriend, Simon. He will turn five this Valentine's day.
The love birds do not plan on having more kids in the future. In 2018, Cowell said that he does not plan to have children any more.
Simon Cowell and Lauren Silverman wedding
Over the years, Simon took great pride in being a self-proclaimed bachelor and ladies man. While he has been engaged multiple times before, the TV mogul had always been firm on the stand that he neither wanted children nor to get married.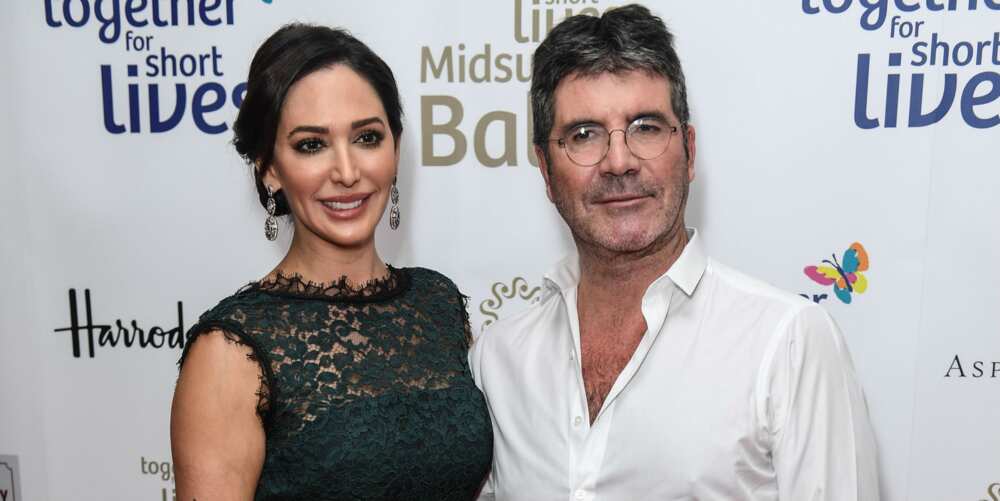 However, after the scandal of the affair and the ensuing birth of his son, many were left wondering if he would change his mind about marriage. Lauren has been married before, so this would not be a new thing for her. In 2015, family friend Louis Walsh was convinced that the two would tie the knot.
The couple has been together for more than 5-years now, and many can't help but wonder, 'Is Simon Cowell married to Lauren Silverman?' The answer to this is 'no.' The couple seems to be enjoying their relationship and the task of raising their young son together.
In spite of how she became a celebrity, Lauren Silverman has taken a bad situation and tried to make the best of it. She seems to be happy with her two children and her boyfriend.