Freya Allan bio: age, career, playing Ciri in The Witcher
Freya Allan is a beautiful actress with blonde hair and enchanting hazel eyes. Last year, she rose to prominence after portraying the role of Ciri in "The Witcher", the Netflix adaptation of the popular book. How is the young TV star doing now, and are there any interesting facts about her most famous role?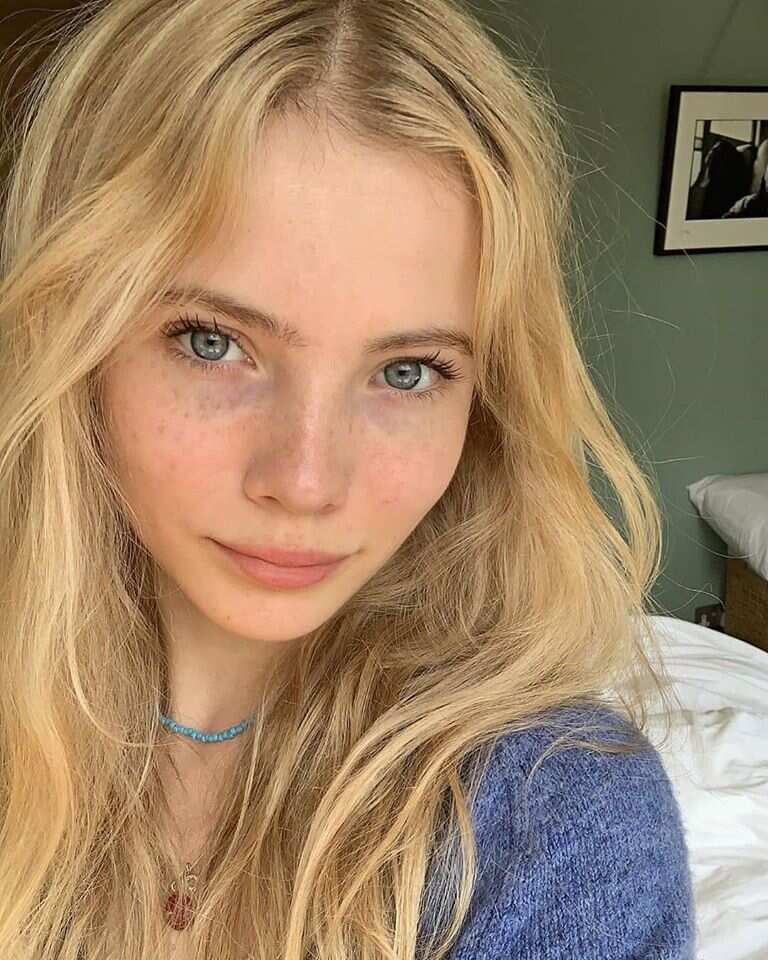 After the release of "The Witcher", the young actress who played Princess Cirilla of Cintra became a subject of public attention. Here is everything we know about her so far.
Profile summary
Full name: Freya Allan
Birthday: September 6, 2001
Age: 18 years old
Height: 5 feet 3.5 inches (1 m 61 cm)
Nationality: English
Birthplace: Oxfordshire, England
Occupation: Actress
Biography
The actress was born on September 6, 2001, in Oxfordshire, England. Freya Allan age is 18 years old, which is impressive considering how much she has already achieved.
She began her education at Headington School in Oxford, which has such notable alumni as Emma Watson. Soon, she understood that acting is her passion and went on to study at the National Film and Television School, which is in Beaconsfield, Buckinghamshire. As a part of her education, she had to star in two short productions, "Bluebird" as Caitlin and "The Christmas Tree" as the Christmas tree girl.
She then attended the Arts University Bournemouth, where she starred in yet another short film "Captain Fierce" as Linda. The talented youngster then started landing roles in various series. Her roles include those in the American TV show "Into the Badlands", where she portrayed young Minerva, and the British drama "The War of the Worlds", in which she appeared as Mary.
Freya Allan The Witcher role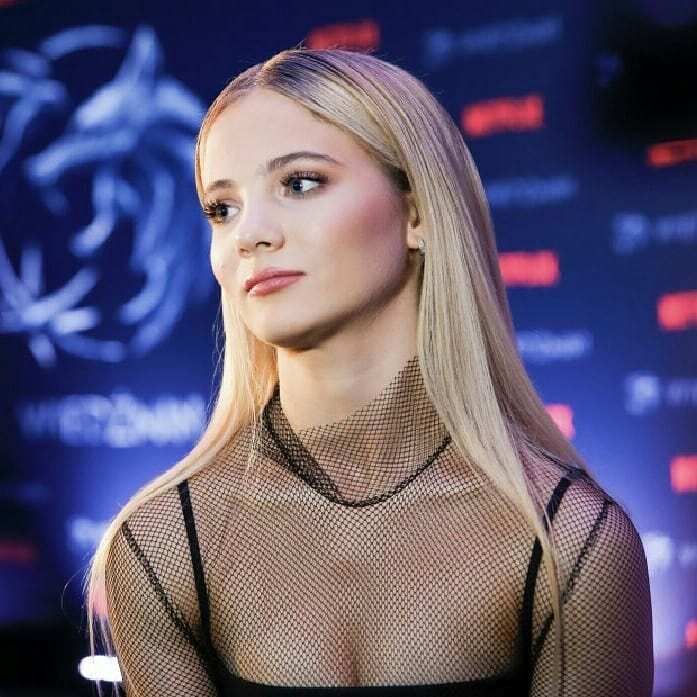 Before the Freya Allan Ciri casting, the young actress was cast as a different character - Marilka. However, the showrunner and the director were impressed by her acting abilities and wanted to see her in the role of Ciri. "The Witcher" has a diverse cast full of experienced actors such as Henry Cavill, Freya Allan and Anya Chalotra.
Her character, Cirilla of Cintra, is a very curious young lady. She has to adapt to a change of surroundings and get used to a different environment after multiple losses. As the actress stated, the most exciting thing about Ciri is that, as she tries to survive on her own, she learns a lot about herself and develops her personal qualities.
Freya has also shared an interesting fact about her time on set. The princess of Cintra often lets out piercing screams in the show, and some people used to think that sound editing played a part in this. However, the actress confessed that all the screams were her own, and she rehearsed them before doing takes. She also said that she had had a lot of roles that involved screaming in the past, so she has become a professional at it. Even though the screams led to a sore throat, it was fun for the young TV star.
The Witcher's casting director Sophie Holland shared words of praise for Allan. She admitted that they went through hundreds of auditions for the role, trying to find someone really special and outstanding. When Freya appeared, everyone was impressed with her emotional maturity and unbelievable acting talent. In her words, some older actors tend to struggle with the parts that were really easy to do for Freya. Eventually, when she joined the team, everybody fell in love with her.
When you look at Freya Allan, you know that this girl is very talented and mature for her age. At only 18, she has already conquered a lot of hearts with her role as Ciri. She is set to participate in multiple upcoming projects including "Gunpowder Milkshake", "The Third Day", and the second season of "The Witcher", so we will see more of her incredible acting soon.
Source: Legit.ng