Phyno - Blessings ft. Olamide, Don Jazzy: audio, reactions
Phyno is not done releasing jams that hit the airwaves with a bang. In another collaboration, Phyno - Blessings, he features Olamide and Don Jazzy The hit-maker has a way of picking the best artists to work with. By all indications, all these collaborations seem to be working quite fine. Blessing is one of the songs that prove this.
The artist seems to have figured things out recently as he drops one hot tune after another. In another excellent collaboration, he teams up with other fine and celebrated artists from Nigeria to drop this banger. Gauging by public reactions, it seems like the song dropped right on time as the reception has been overwhelmingly great. Here are all the interesting details you need to know about the song.
Phyno - Blessings description
Released: 4th September 2019
Genre: Afrobeat
Format: Audio
Length: 3: 37 minutes
Label: Penthauze Music
Producer: Sourlarge & Mystro
Phyno - Blessings comments and reactions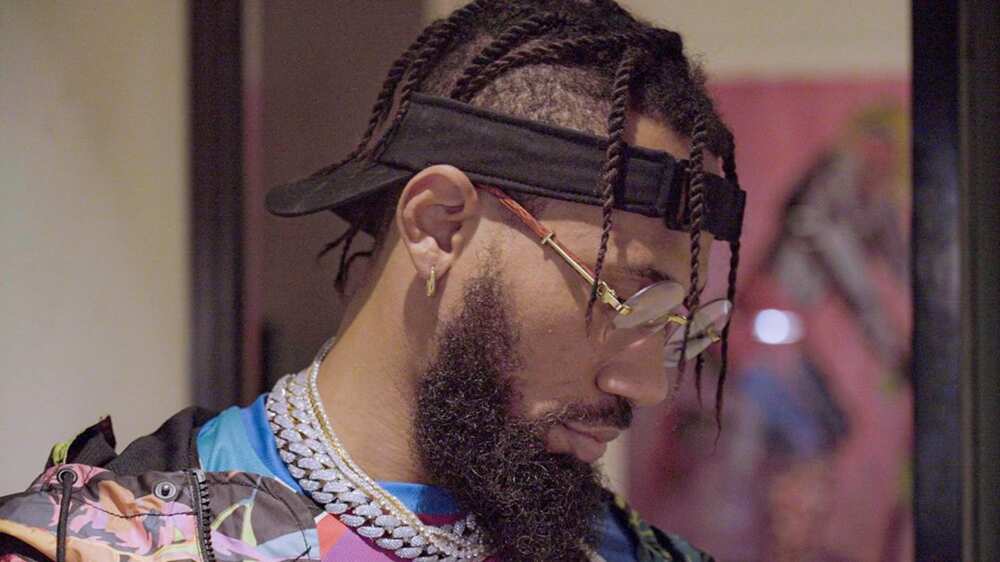 You can be sure that any song featuring some of the biggest artists in Nigeria will be received with pomp and glory. This was no different as the artists were appreciated for a job well done. The following sampled views from YouTube prove this.
DivaNy hair: God bless the one that read this comment and everyone of your family
Chuck Bond: It took phyno's blessing to bring olamide and don jazzy together after the back to back beef and don jazzy came to collect it
young bozy record: Phyno more blessing u have make many musicians to speak igbo thanks. God bless you. My song to drop very soon
Ayewa Gideon: i swear this song is lit at the first i thought this album phyno forgot to ft his best friend @olamide..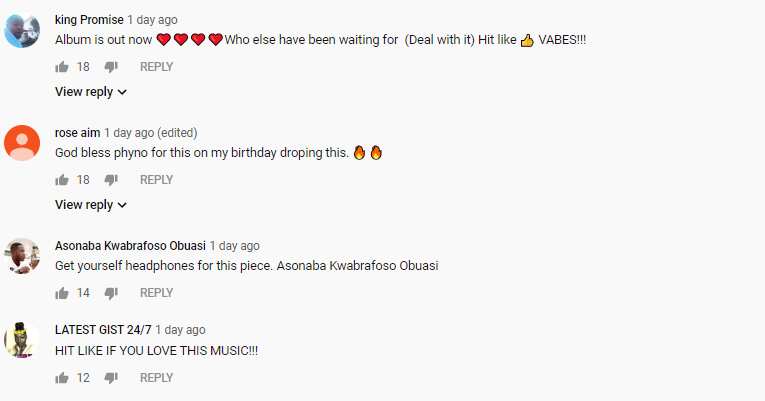 Phyno - Blessings download
If you have enjoyed the tune and its message, chances are that you will want it as part of your playlist. To download it, consider the following link.
What do you think about Phyno - Blessings? Is it a hit or a miss? Would you recommend it to your friends? Let us know in the comments section below. Feel free to share it with those in your circle too.
Source: Legit